Litigation can be a distraction to your retail business, as well as a drain on management resources. Whether you're involved in a contested lease renewal, disputing a service charge bill or challenging a rent review, our team of experienced lawyers can offer straightforward advice and explain all of your options for alternative dispute resolution.
Depth of expertise – all our lawyers are members of the Property Litigation Association.
Lease renewals - our team has a wealth of experience in dealing with all aspects of business lease renewals from simple disputes concerning rental levels to complex contested renewals on grounds of redevelopment or owner occupation.
Dilapidations – there's increasing scope for tenants to dispute terminal dilapidation schedules, particularly using the argument that the property has not diminished in value to refute any claim. We recently acted for a luxury retailer to reduce the landlords claim by over 60% in total.
Service charges – the service charge may be the largest item of expenditure for a tenant save for the rent. We appreciate the importance of ensuring that the service charge accords to the terms of the lease.
Applications for consents – our team has acted for both tenants and landlords in relation to application for consent.
Rent reviews – our team provide advice on the interpretation of the rent review clause in the lease and tactics in any dispute.
Key contacts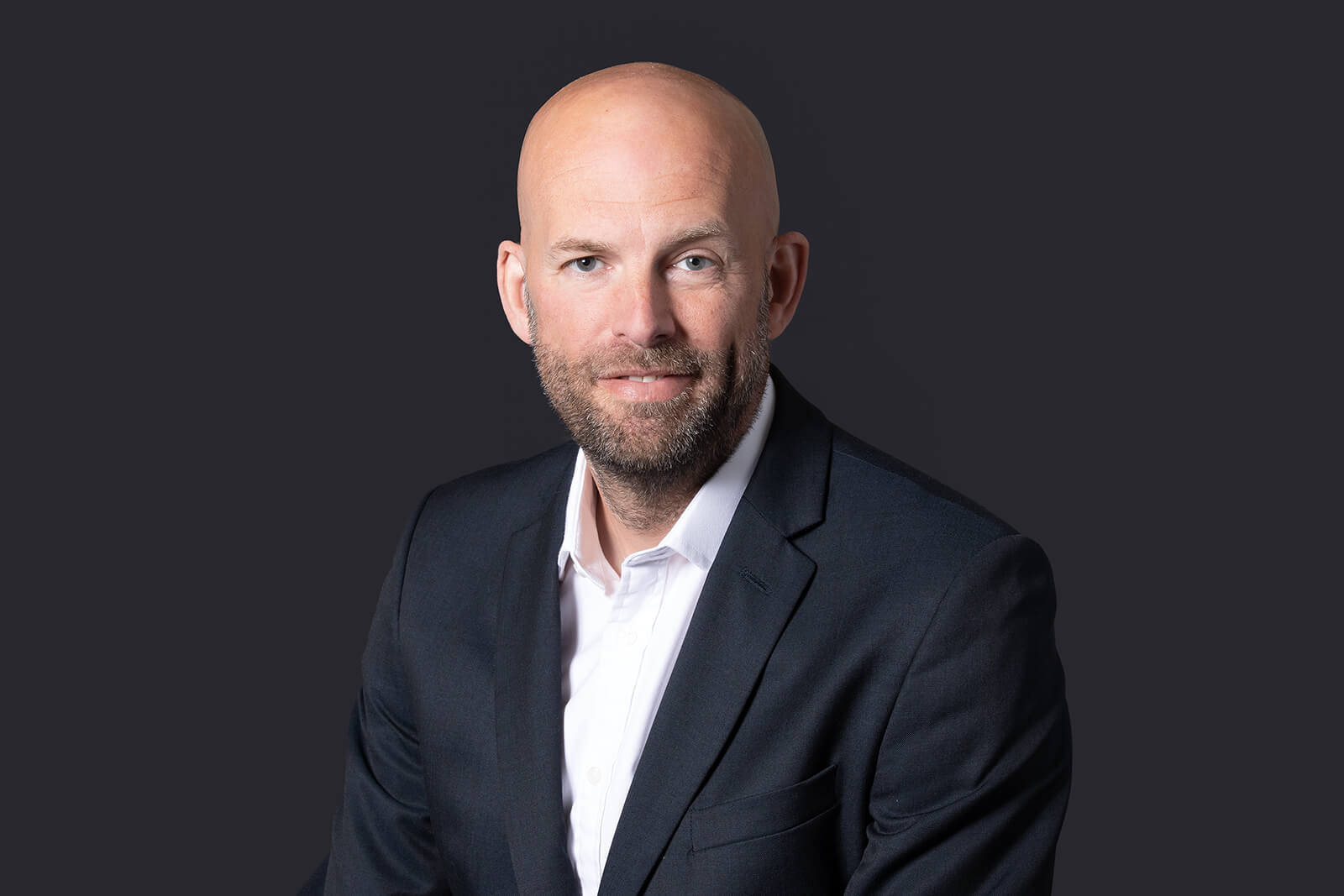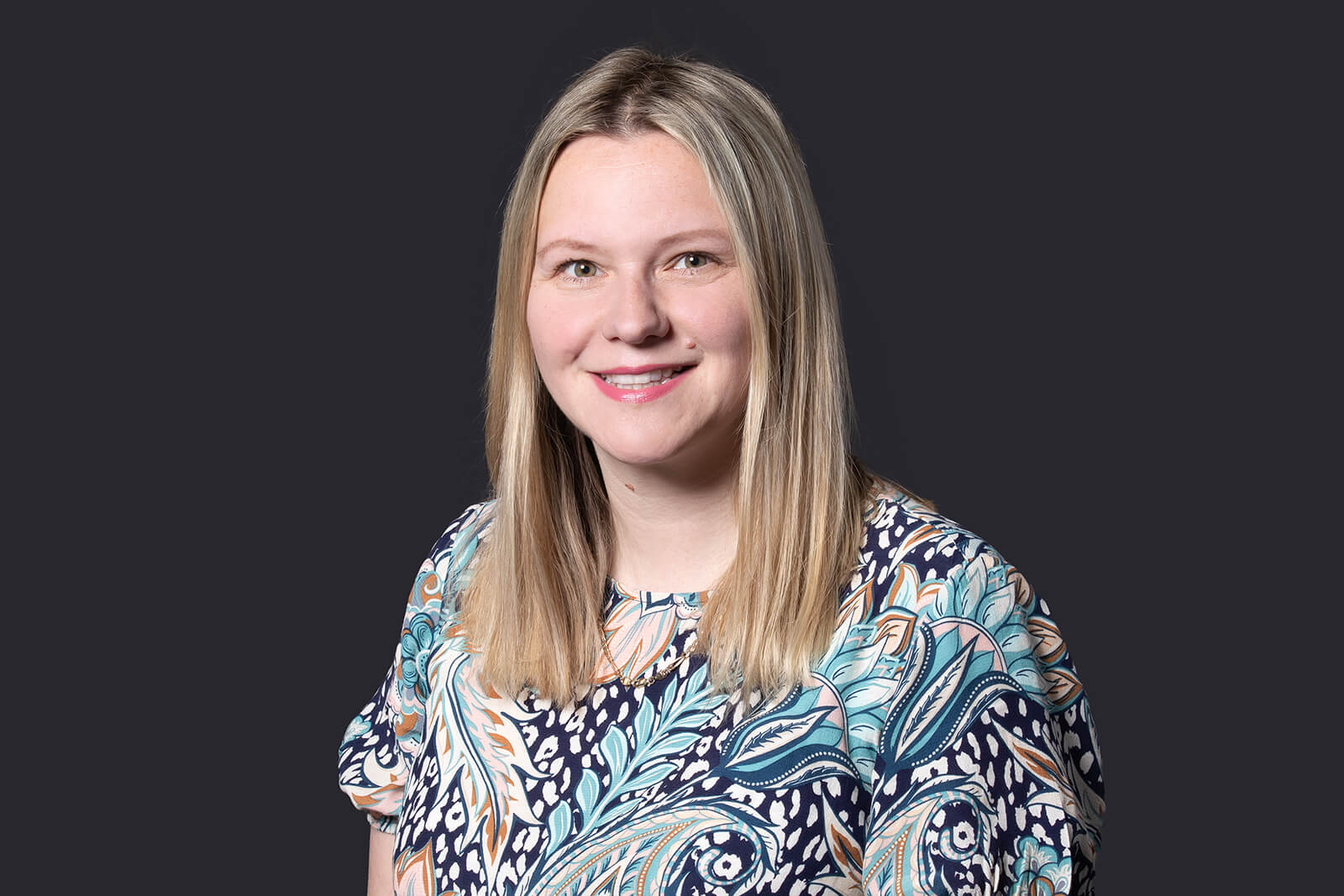 Sarah Ward
Associate (FCILEx)