Browne Jacobson's team of construction and engineering specialists provides solutions to well-known national and international clients, who operate at every point of construction and engineering projects, meaning our clients include employers in the public and private sectors, funders, contractors, subcontractors, consultants and suppliers. This wide client base means we provide sound advice with in-depth understanding of the documents and issues, ranging from major international projects (such as data centres), through large national projects (including energy projects, infrastructure projects and major retail developments), to new builds and redevelopments of schools.
For projects and contract procurement, our team advises on every aspect of the contractual process, ranging from contract procurement and supply chain strategy, heads of terms, drafting and negotiating contract documents, and day-to-day operational issues during the 'live' period of the project. Our contracts advice takes account of incoming legislation and case-law including practical consequences for businesses and projects.

For project management and dispute resolution, our work commonly includes helping clients with risk management, such as advising on rights and remedies under contracts and assisting with the drafting of project correspondence. If matters cannot be resolved through negotiation, we have experience of operating the full range of dispute resolution procedures including court, arbitration and adjudication and other forms of Alternative Dispute Resolution (ADR), including mediation and early neutral evaluation.
Key contacts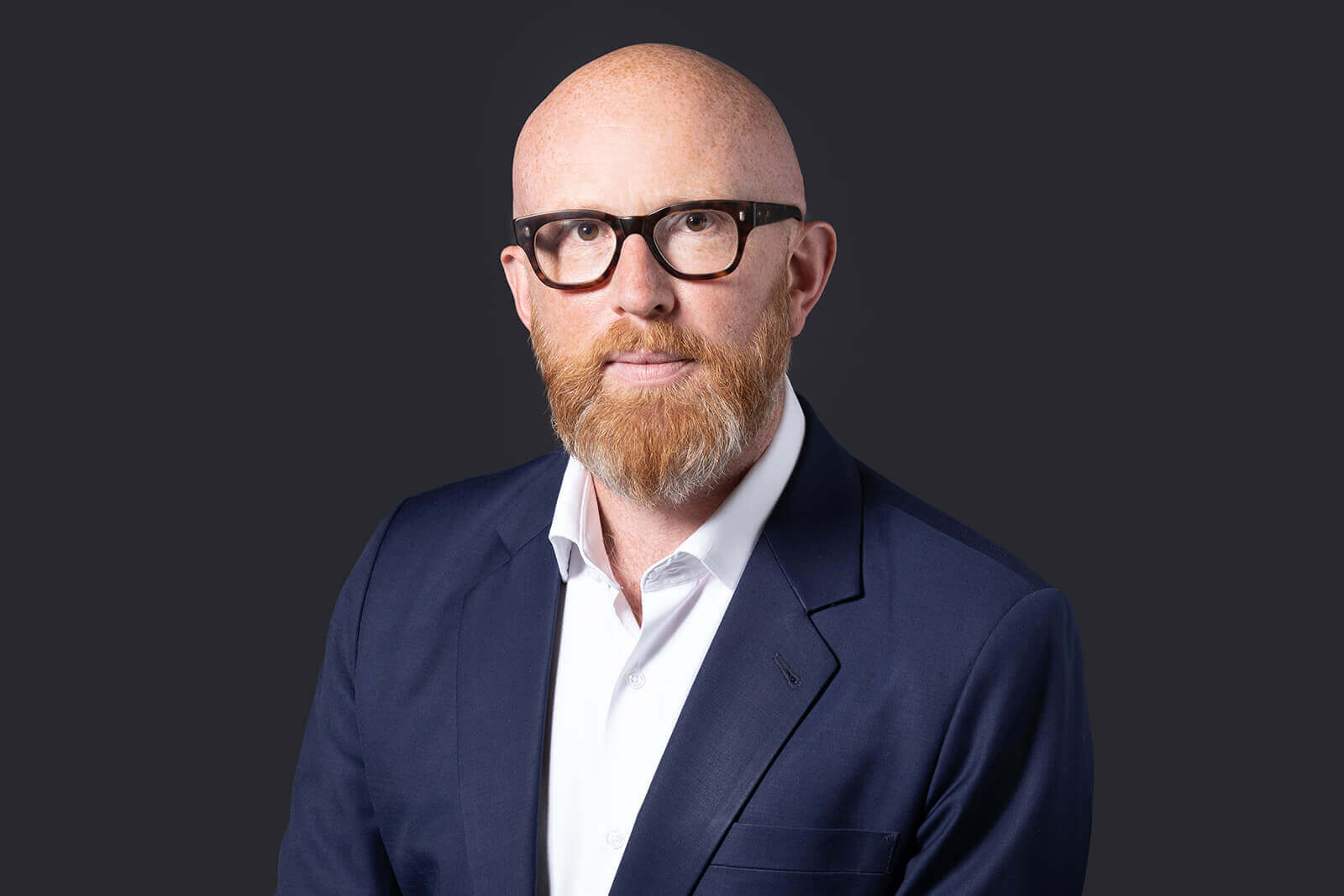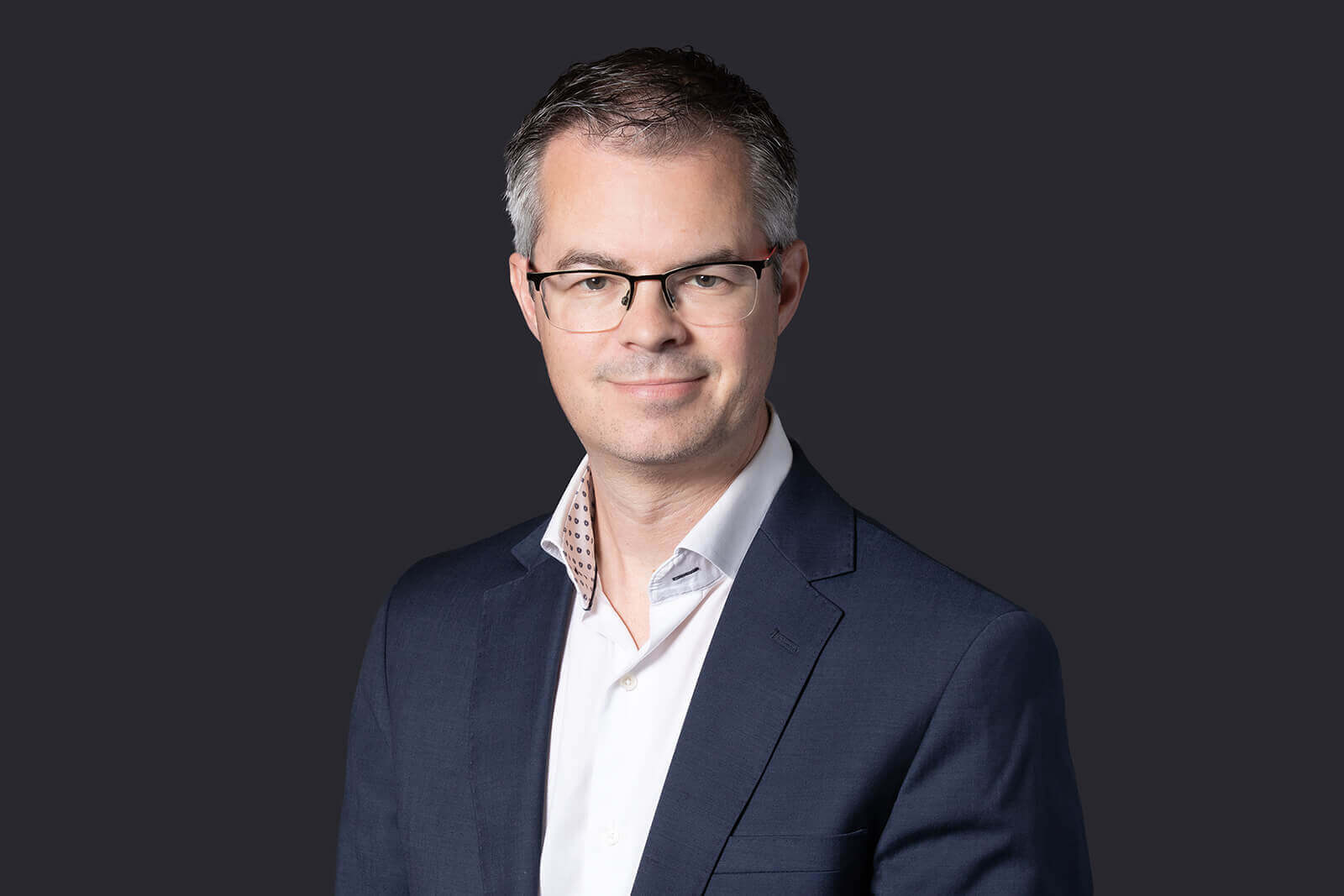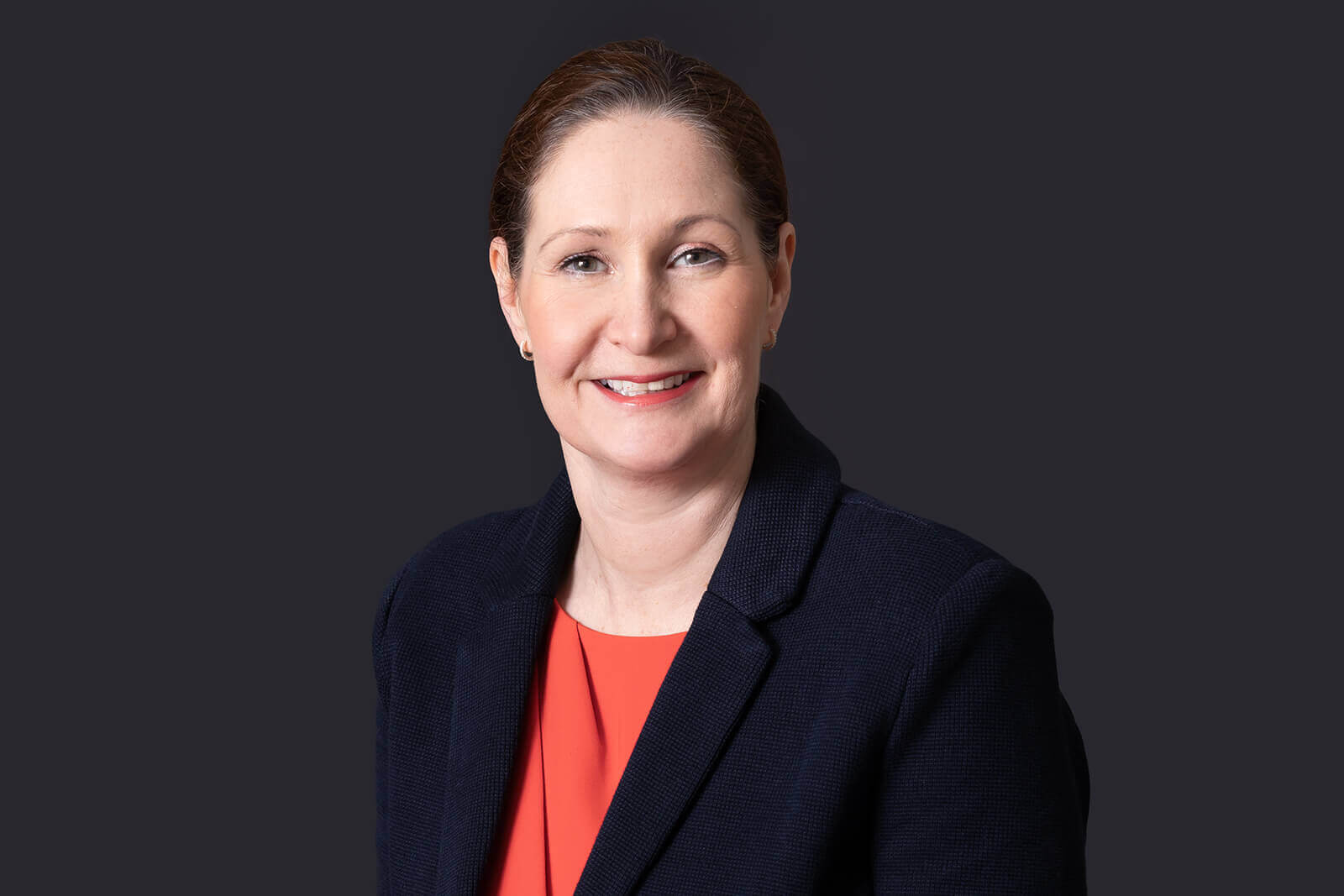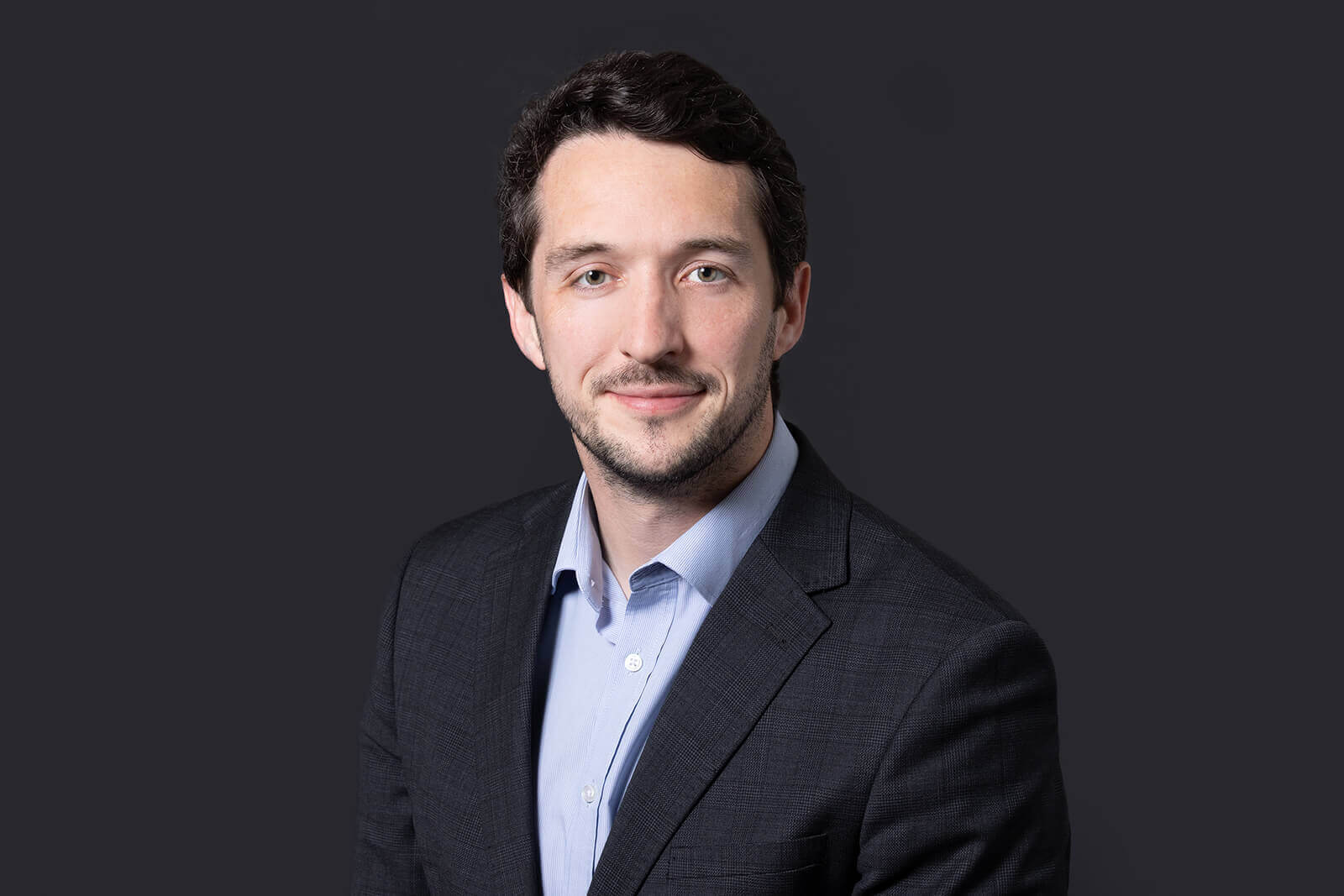 Testimonials
We have sought Browne Jacobson on a number of legal issues where we have required advice and support. Their contribution has covered a wide spectrum of subjects and we have dealt through several different staff within the practice. In all our involvements, we have found the staff to be friendly, knowledgeable, professional, reliable and efficient.
"In all our involvement with them, we have found Browne Jacobson staff to be friendly, knowledgeable, professional, reliable and efficient. They have met critical deadlines and respond promptly when contacted."