At Browne Jacobson, our nationally leading constitutional and administrative law practice spans the whole public sector. We provide advice on a full range of issues from drafting legislation to judicial reviews, as well as on decision making to statutory interpretation.
Our specialist constitutional and administrative lawyers know the sector inside-out, enabling us to provide relevant and expert advice on some of the biggest projects being undertaken, across the public sector.
We act for health bodies, schools, academies, further and higher education institutions, local government, central government, devolved administrations, arm's length bodies and registered housing providers.
Across the team we pride ourselves on providing a seamless service on all aspects of constitutional and administrative law, often working with specialist colleagues to ensure decision making on major projects undertaken by our clients is sound and compliant.
We've advised on devolution deals, freeports, infrastructure projects, and asset rationalisation (such as care home and library closures), as well as having significant experience of advising on the policy proposals for legislation, interpreting legislation and, unusually for a law firm, legislative drafting. In addition we both defend, and bring, judicial reviews, having acted in several high profile and groundbreaking judicial reviews, achieving successful outcomes for our clients.
Featured experience
Independent Monitoring Authority for the Citizens Rights Agreements
We have been the sole external legal advisors to the IMA since its inception, advising the General Counsel and his team on the IMA's use of their regulatory, monitoring and litigation powers and helping the newly formed arms-length body establish itself.
Qualifications Wales
We advised Qualifications Wales Board and Executive in relation to the delivery of qualifications during the pandemic, including the incredibly challenging decision-making in relation to the cancellation of exams.
Marine Management Organisation
We successfully defended the MMO in relation to a challenge to its decision to grant a marine licence for dredging, as part of the construction and operation of Hinckley C.
Devolution deal
Advising a group of local authorities in relation to agreement of a devolution deal, creation of a proposal and consultation.
Key contacts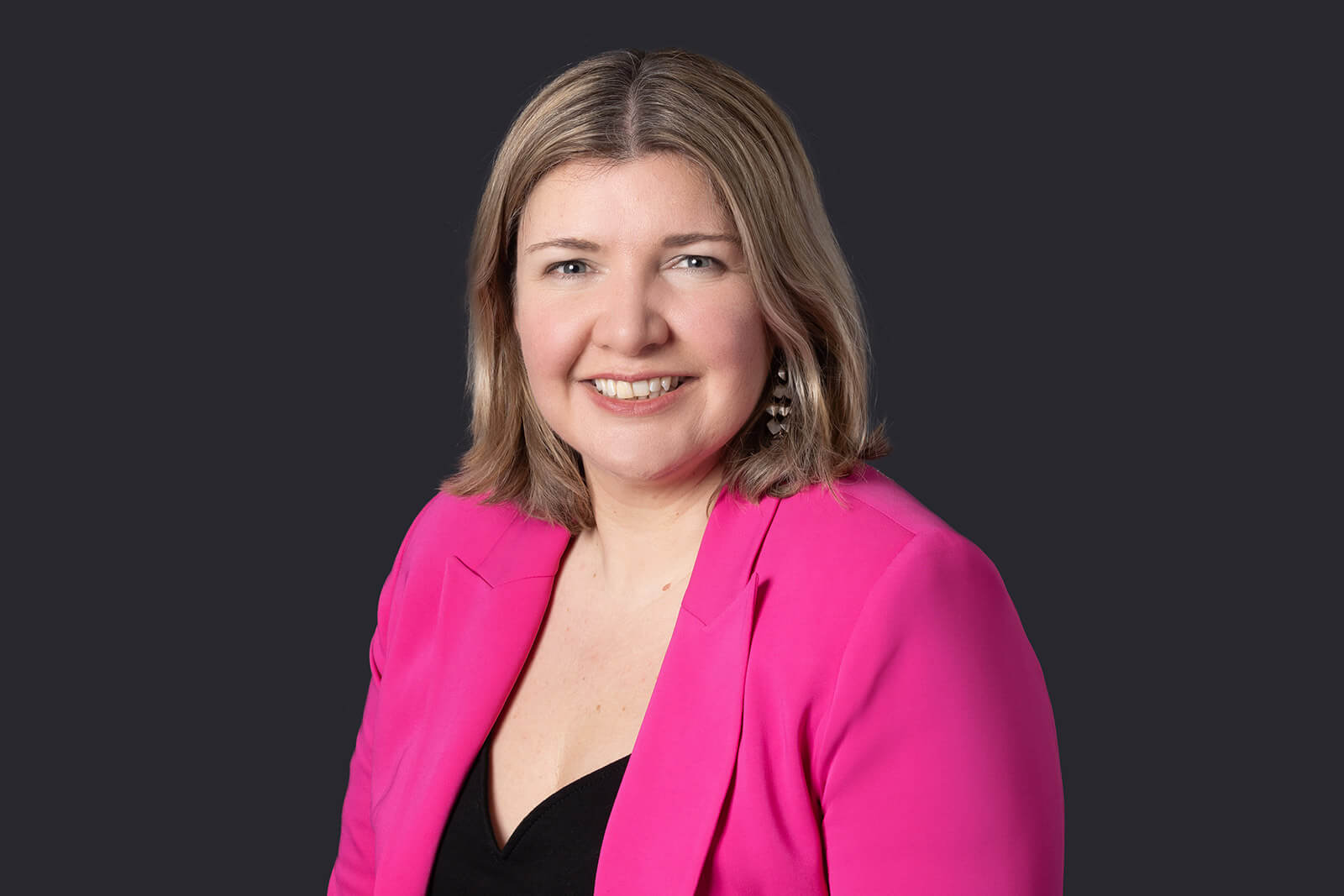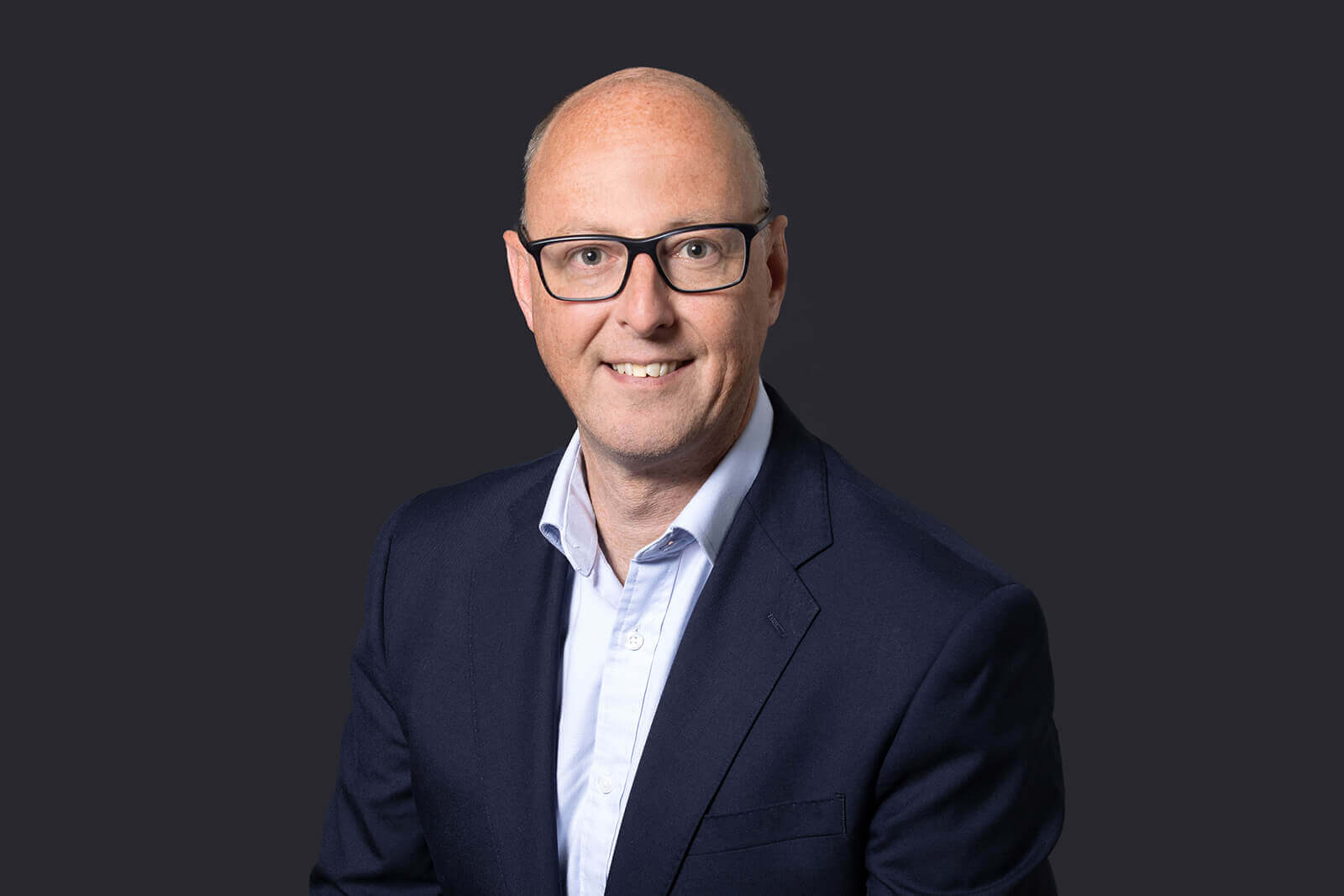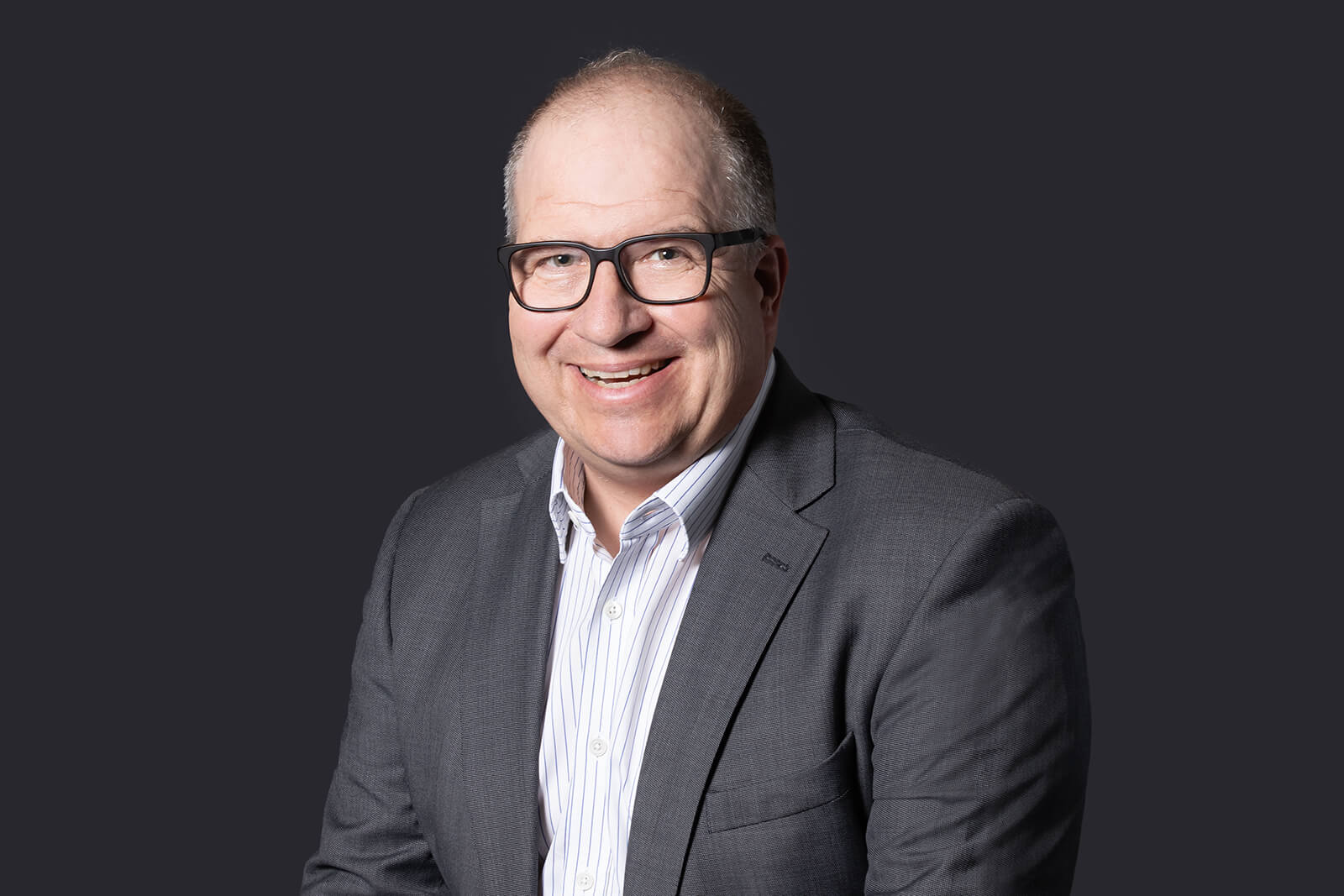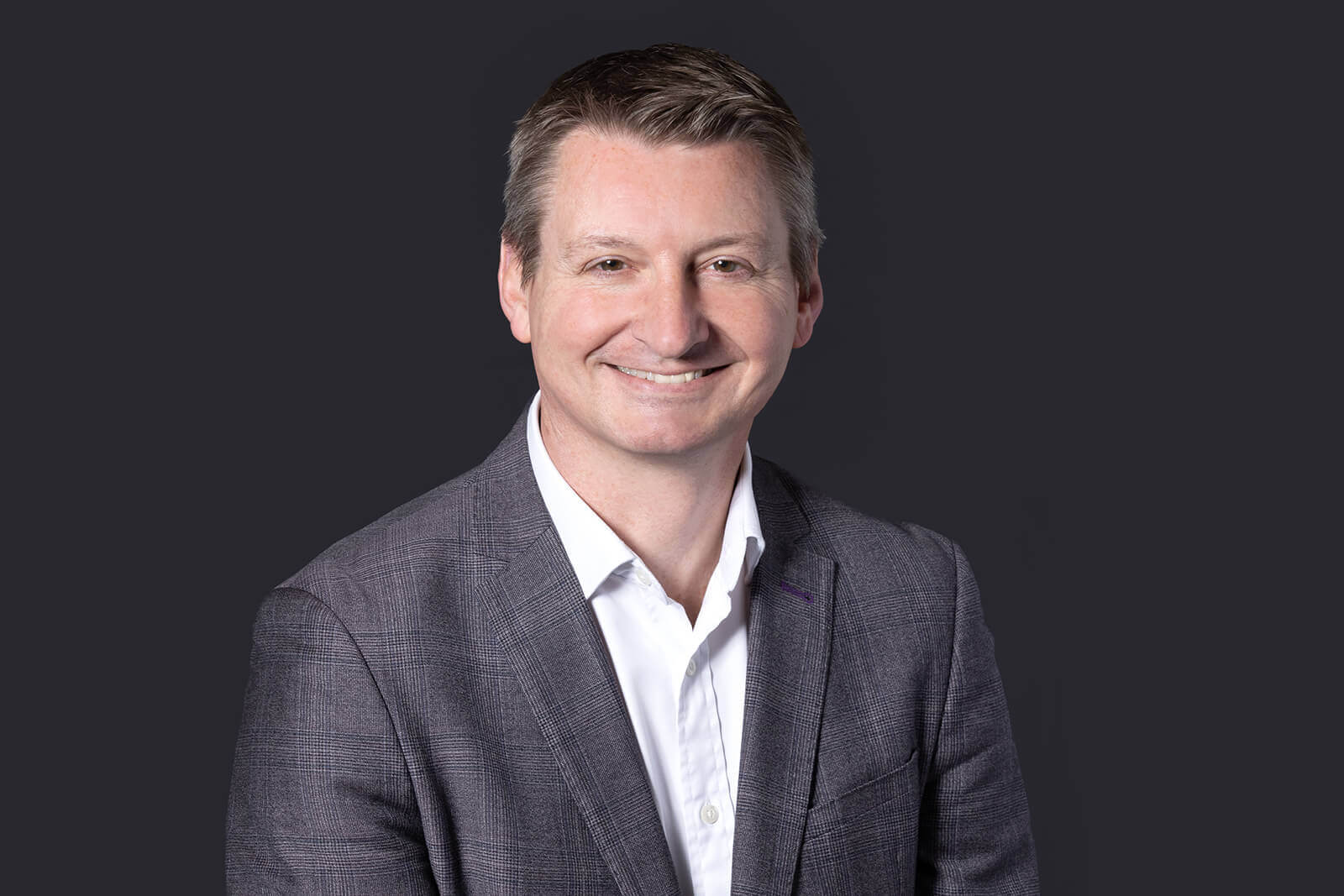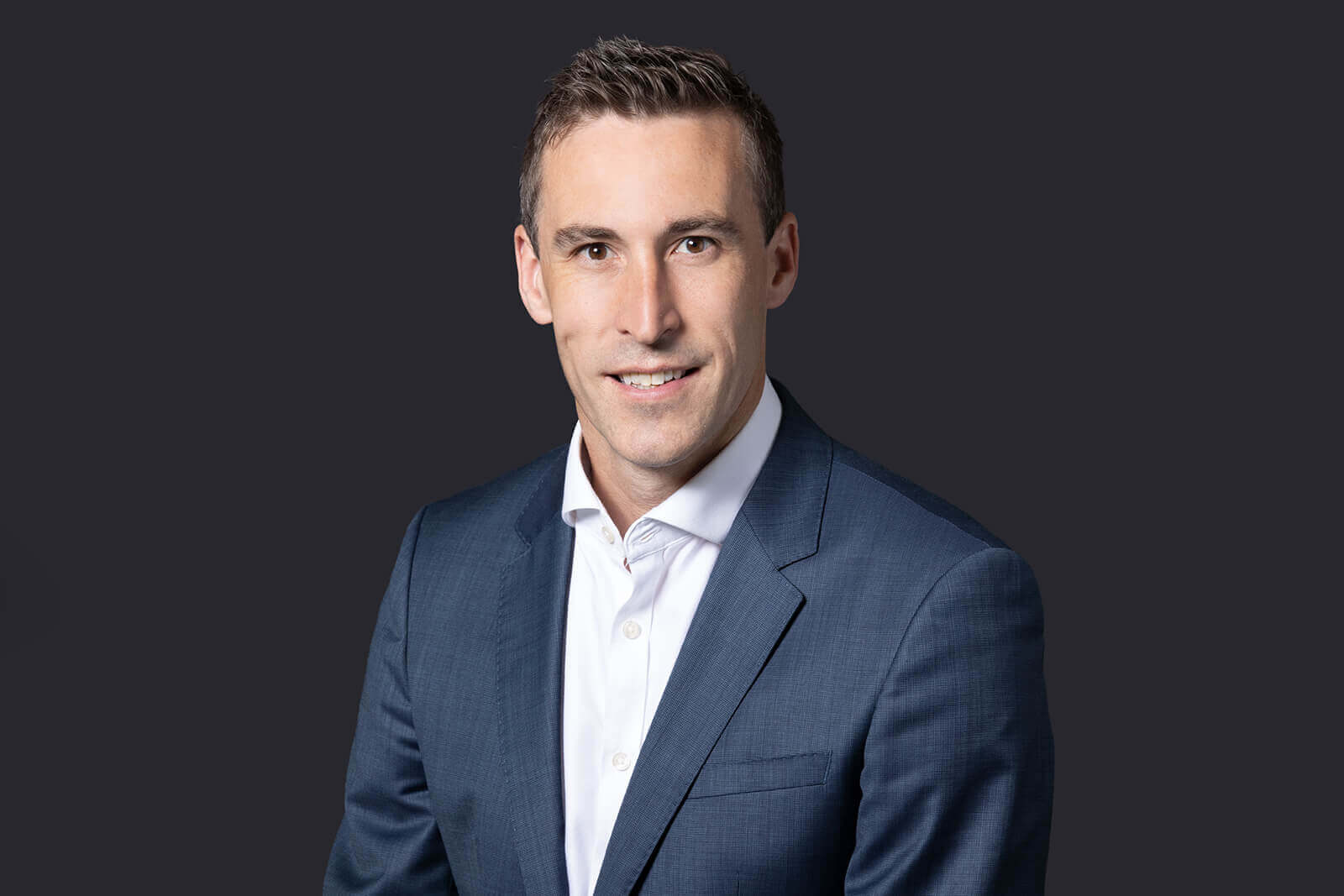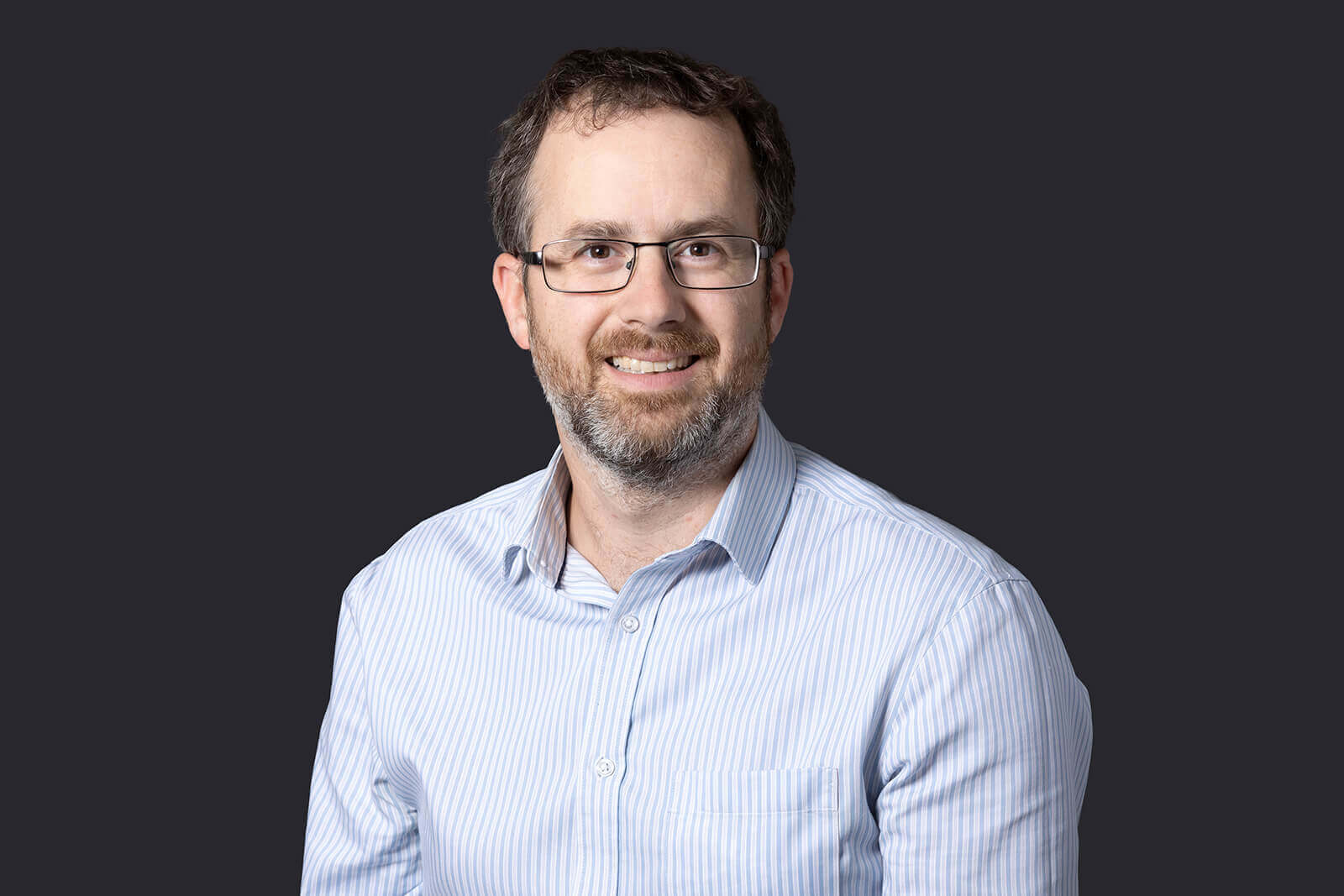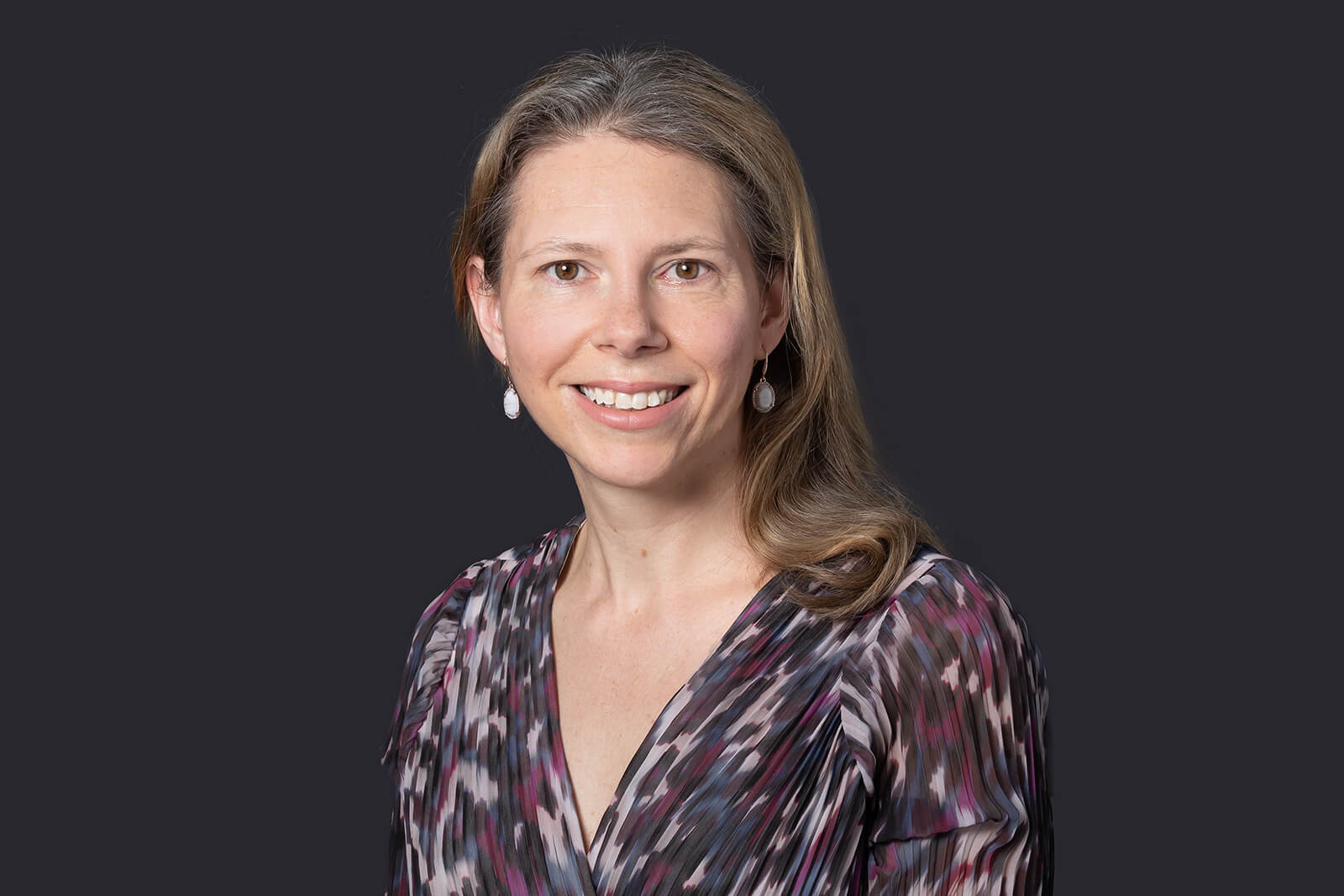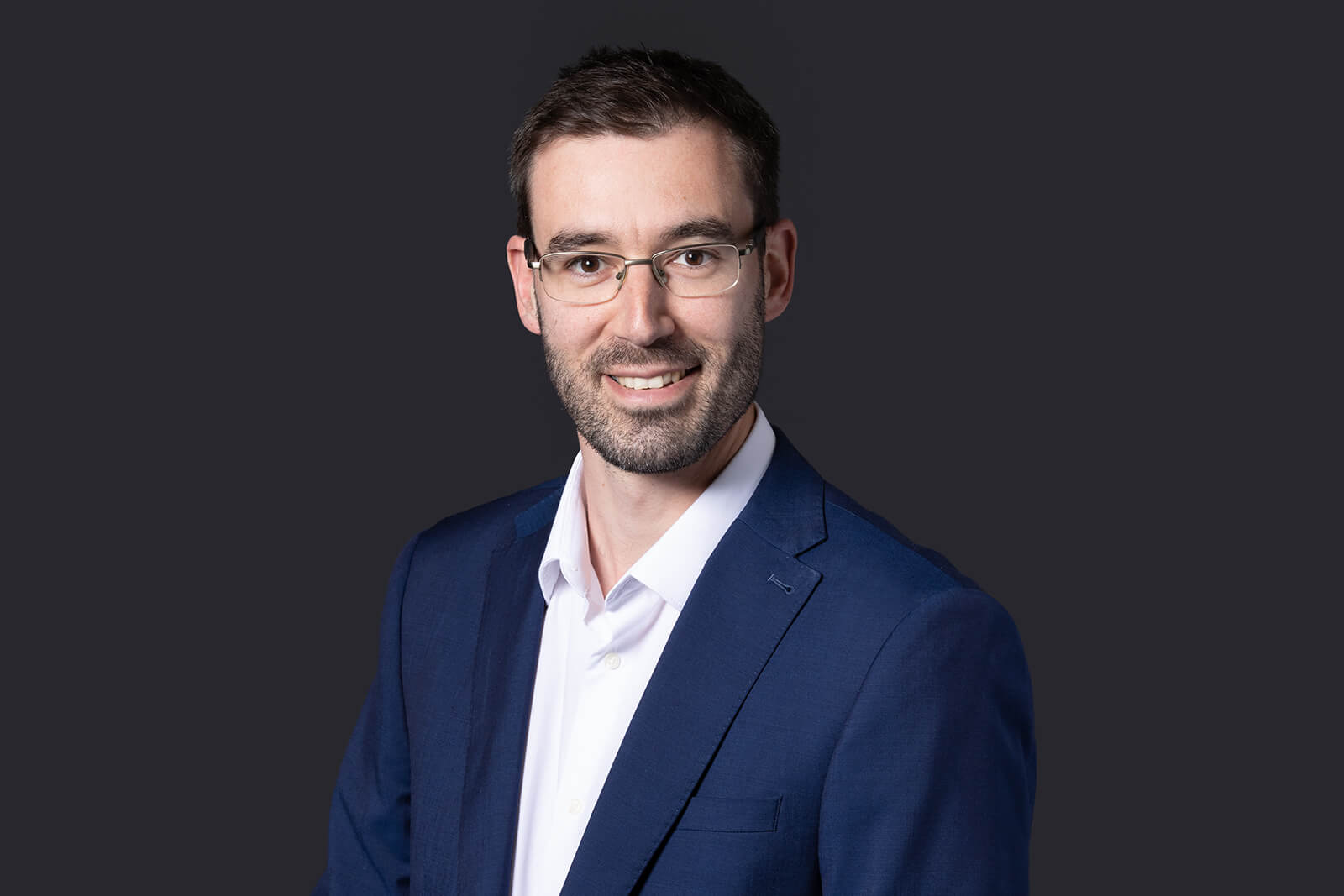 Dmitrije Sirovica
Partner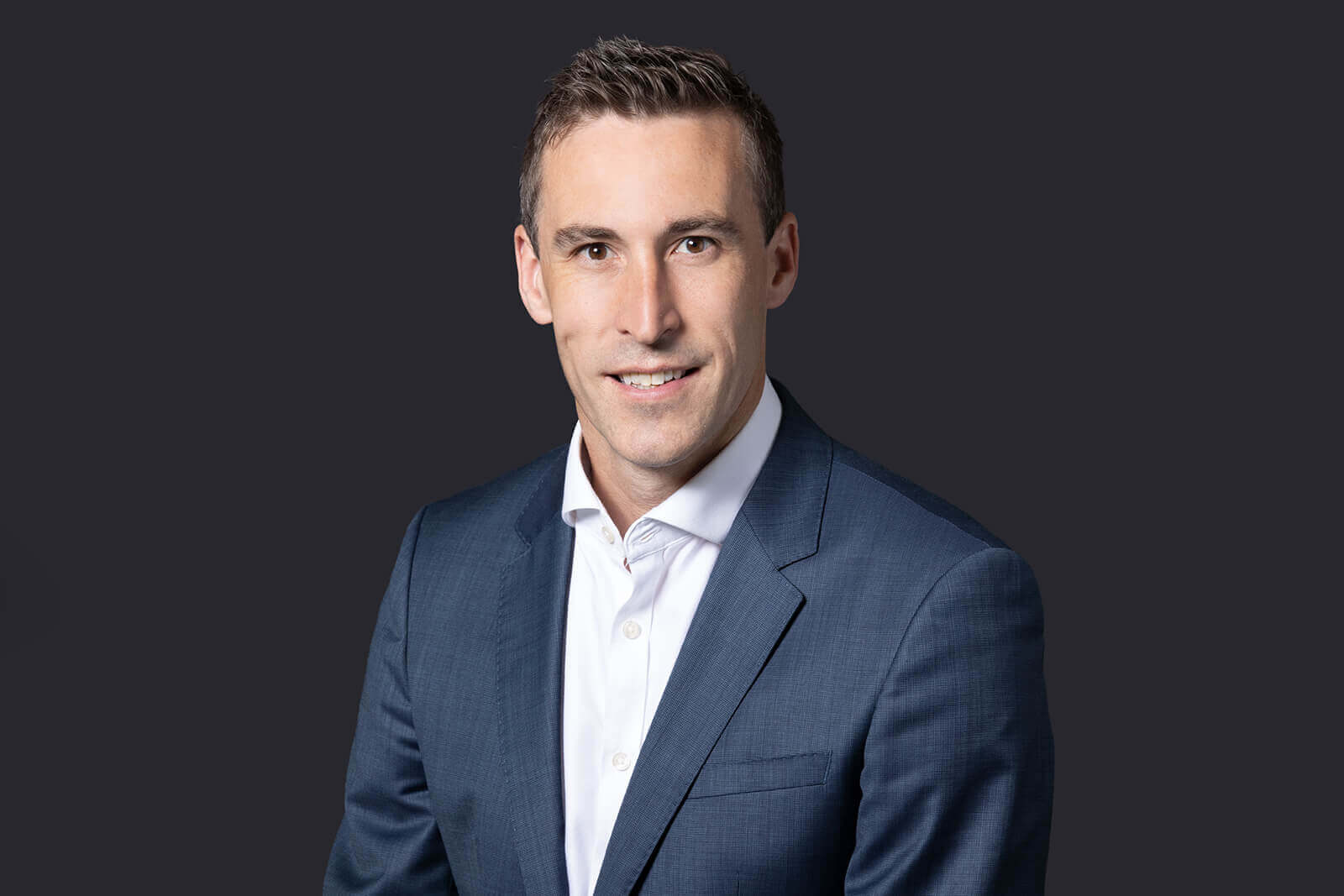 Jonathan Allen
Senior Associate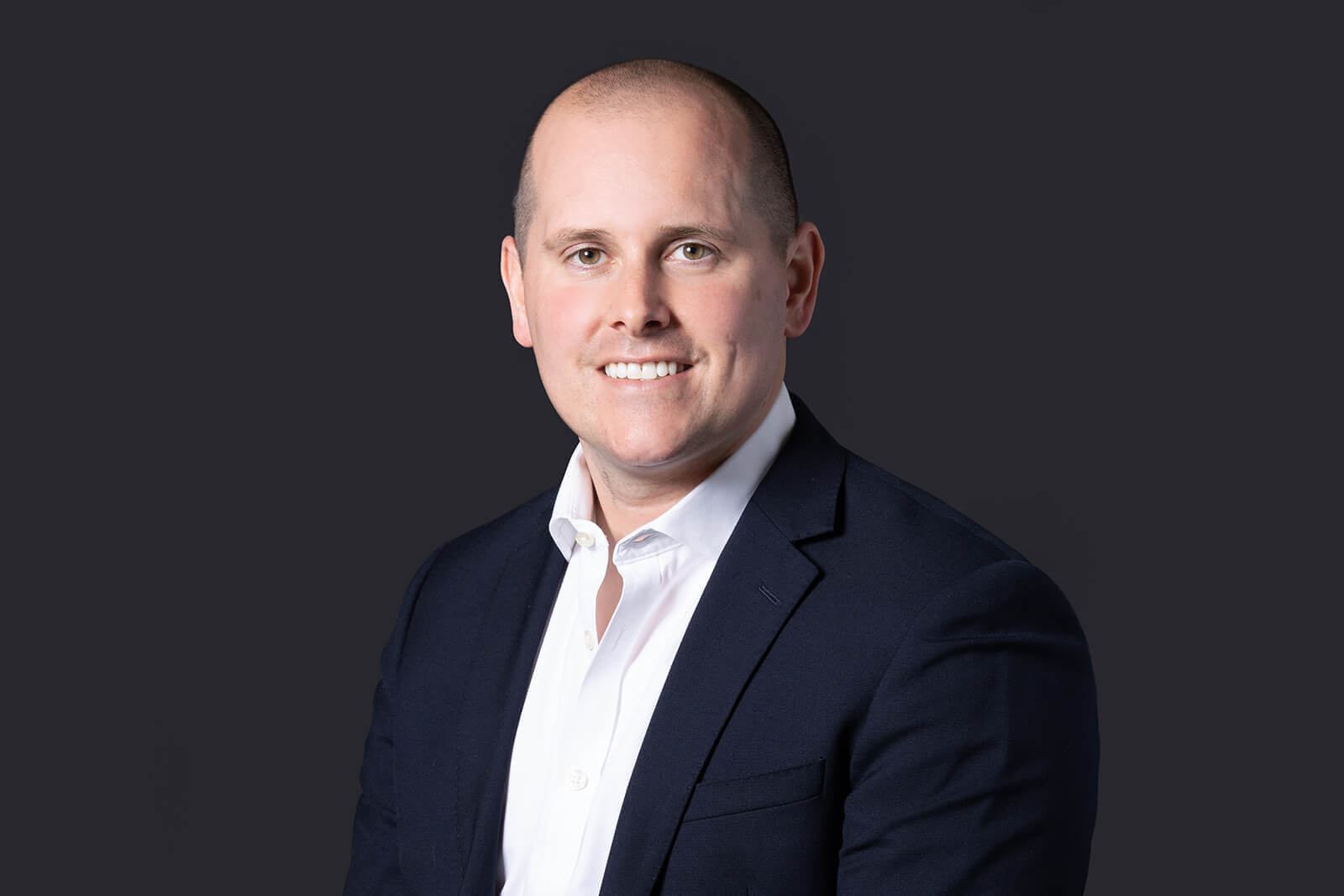 Steve Atkinson
Senior Associate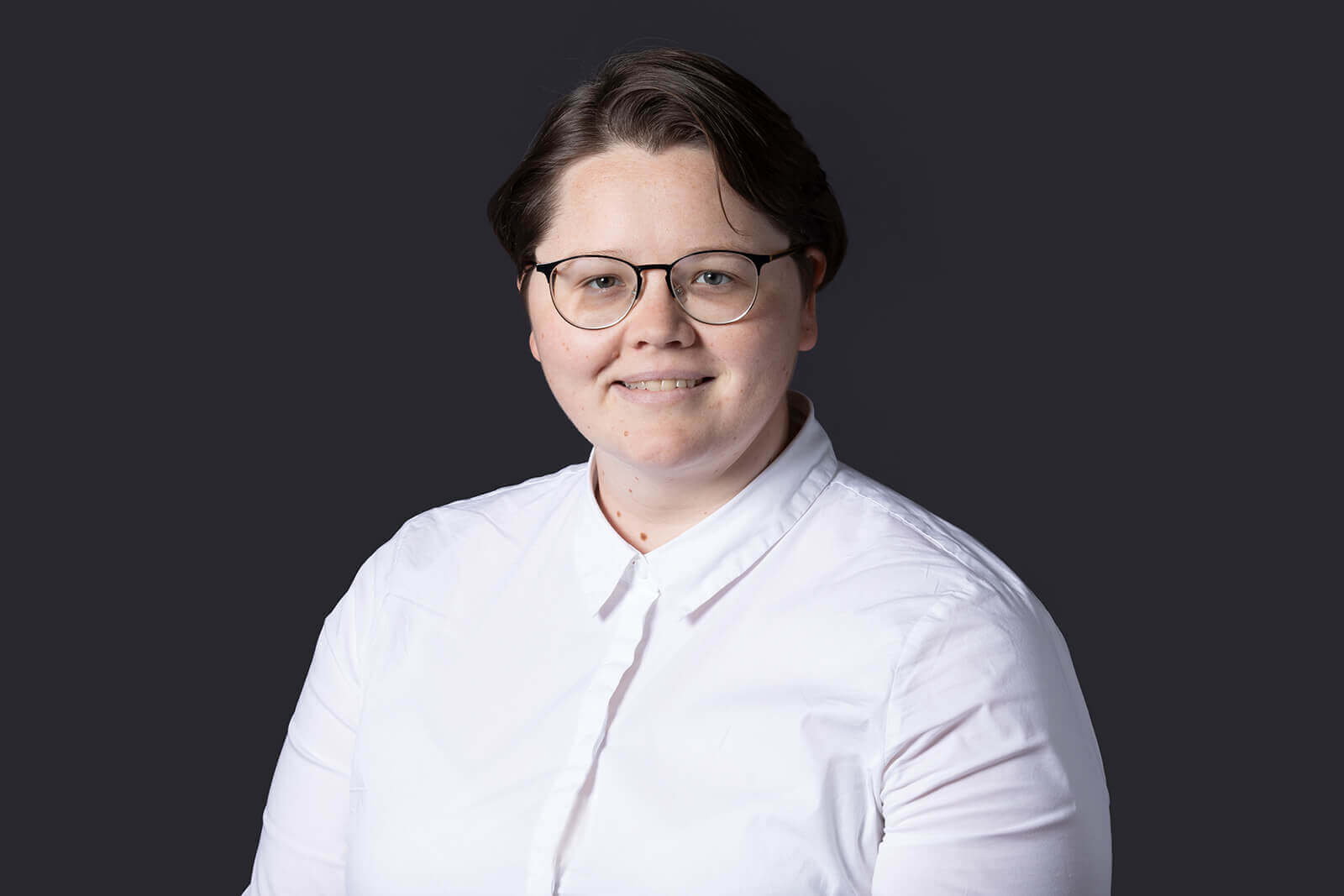 Testimonials
"Sincere thanks to the team for all your hard work in putting forward such a robust defence."
"We were really impressed by how quick you were to understand our policy intentions and deliver on the separate requirements in such a short time scale."