Our experienced and award-winning trade marks team helps to protect, enforce and commercialise some of the world's leading brands. Our clients include owners of extensive worldwide portfolios in the UK, Europe and other jurisdictions as well as smaller businesses whose reputation depends on a single brand.
Whatever your brand means to your business, we can help.
We have the experience and know-how to meet the needs of your business. We listen. We provide highly commercial, cost-effective legal advice and solutions tailored to meet the specific needs of your business and brand.
Our success is built on long-lasting relationships with clients who trust us. We have an excellent track record of delivering the straightforward commercial advice and exceptional client service that clients want.
Our 21-member strong intellectual property team is recognised by Chambers as "a go-to firm for heavyweight IP matters by its clients" and is ranked by World Trademark Review, Managing Intellectual Property and IAM Patent 1000, as well as Chambers and Legal 500. Our team has extensive experience assisting a premium client portfolio of global household names and luxury brands. We're entrusted with protecting some of the world's leading brands.
We've been instructed to handle a number of the UK's leading cases and have helped shape trade mark law in the UK and Europe. We're used to working on high-stakes disputes, and we have an excellent track record. That can mean taking cases to trial or settling them on favourable terms. We understand litigation risk, and we know how to manage costs, while fighting your corner.
We've also helped brands with complex licences and co-existence agreements.
Our brand experts are regularly involved in big ticket litigation, including recently defending the ability of Wolverhampton Wanderers, a Premier League football club, to continue using its longstanding club badge, and a leading Court of Appeal case for London Taxi.
We're co-founders of an international network of independent law firms, Pangea Net, a nonexclusive network operating in 25 countries – and our reach extends well beyond that.
Featured experience
A leading Champagne house
Advising a leading Champagne house on another successful claim about misuse of their trade mark.
A global tyre company
Helping a global tyre company protect their brand against parallel imports. 
A major construction company
Developing a global brand protection programme for a major construction company, managing registration and enforcement.
Cosmetics and health companies
Running anti-counterfeiting programmes including for cosmetics and health companies.
Key contacts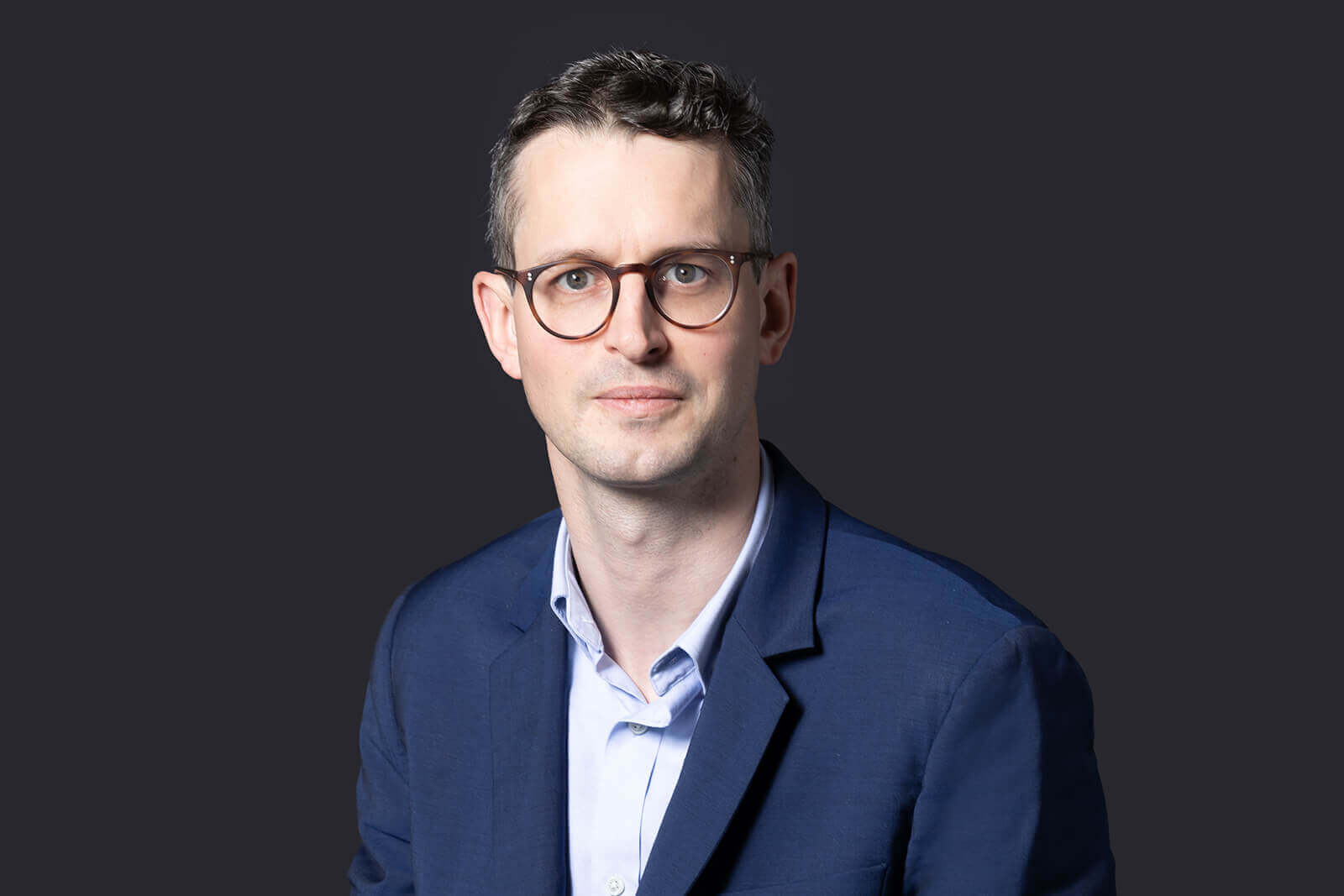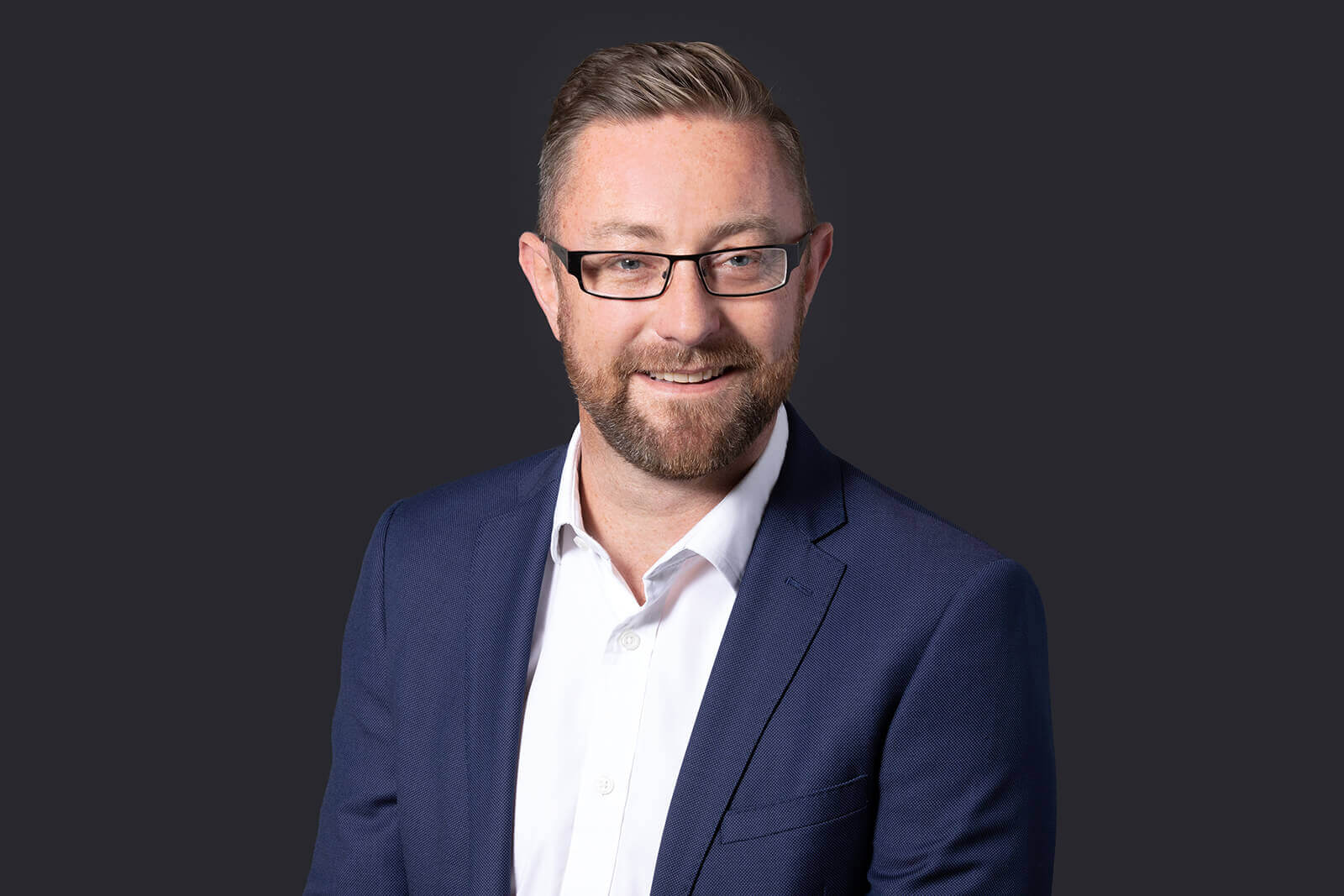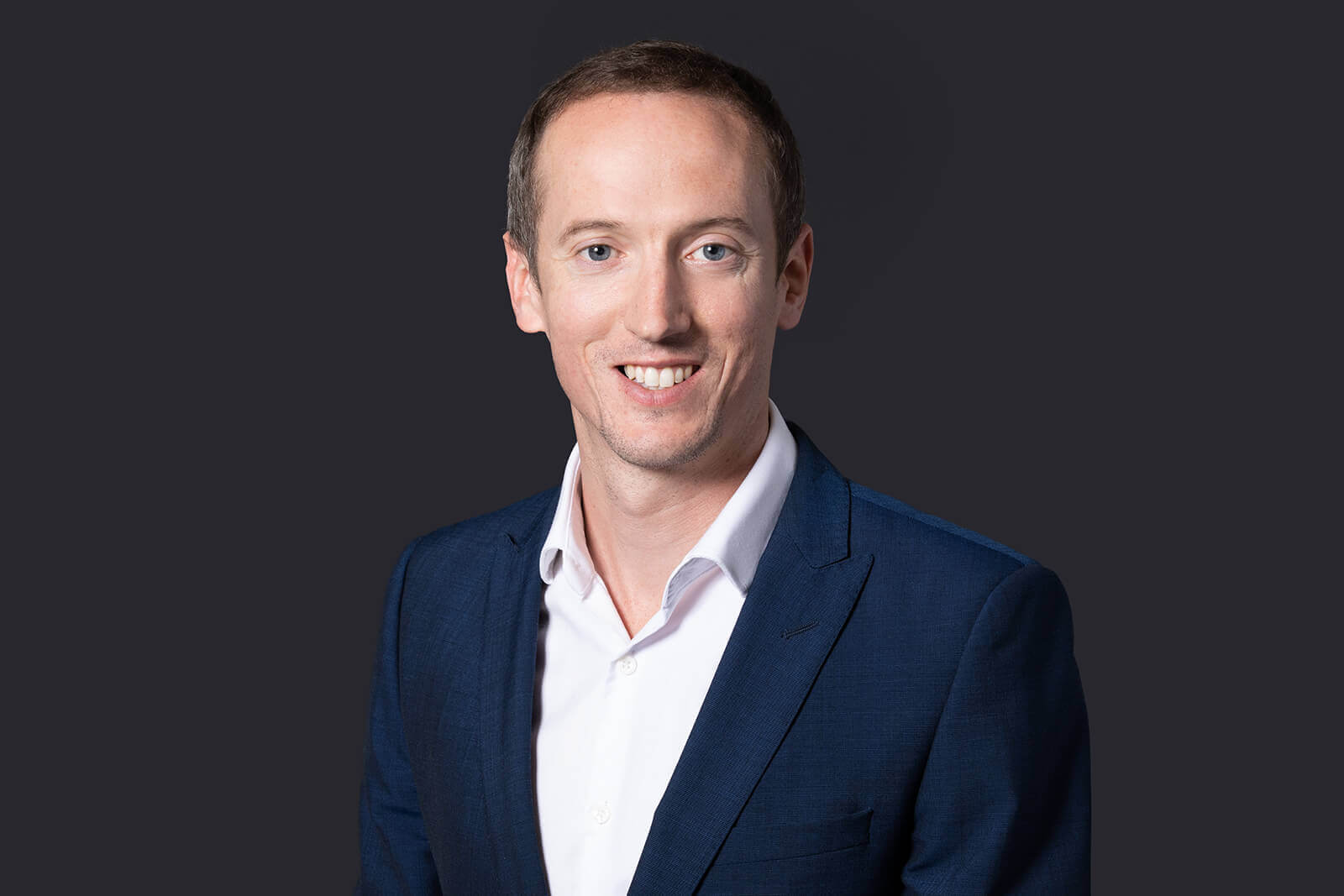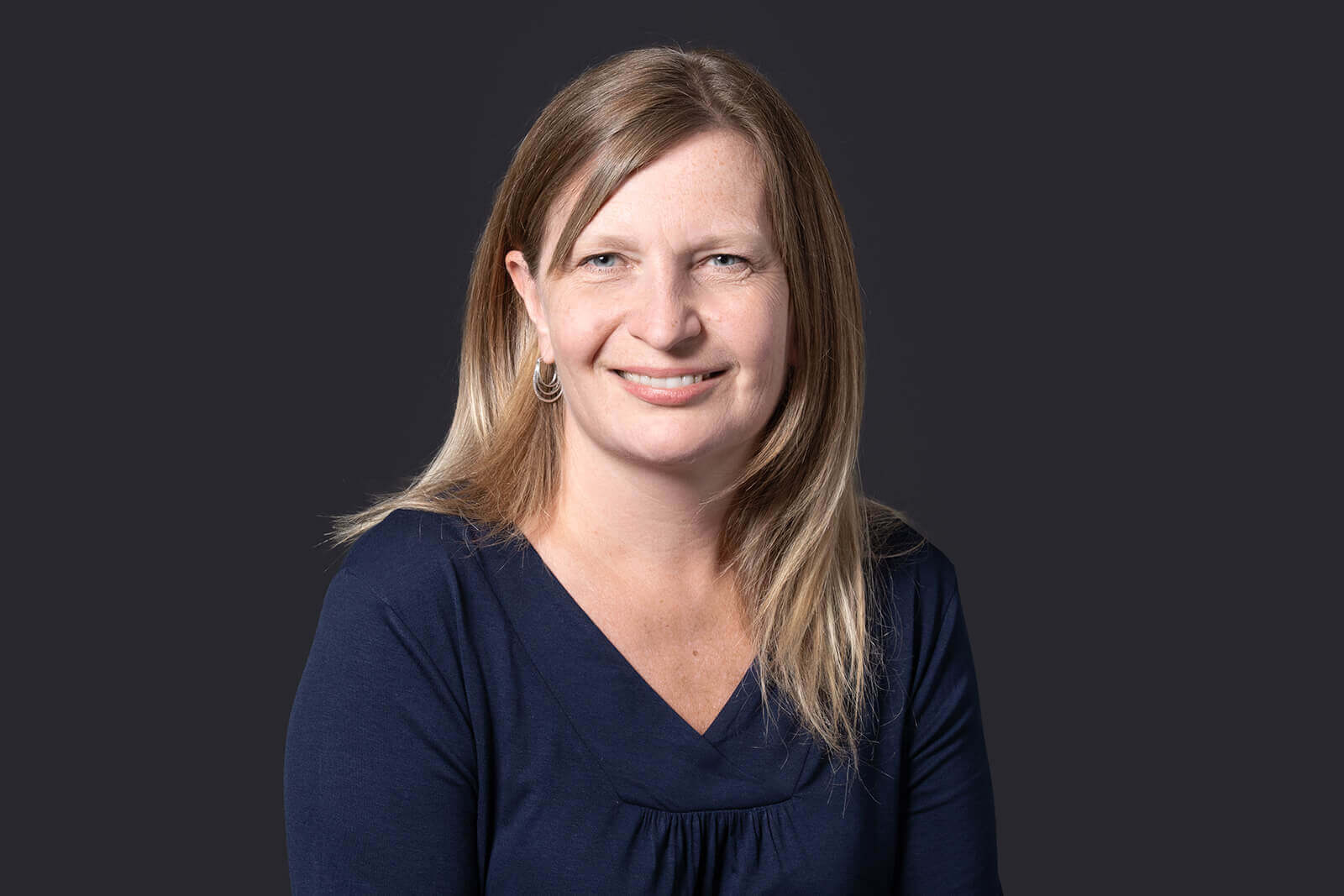 Bonita Trimmer
Consultant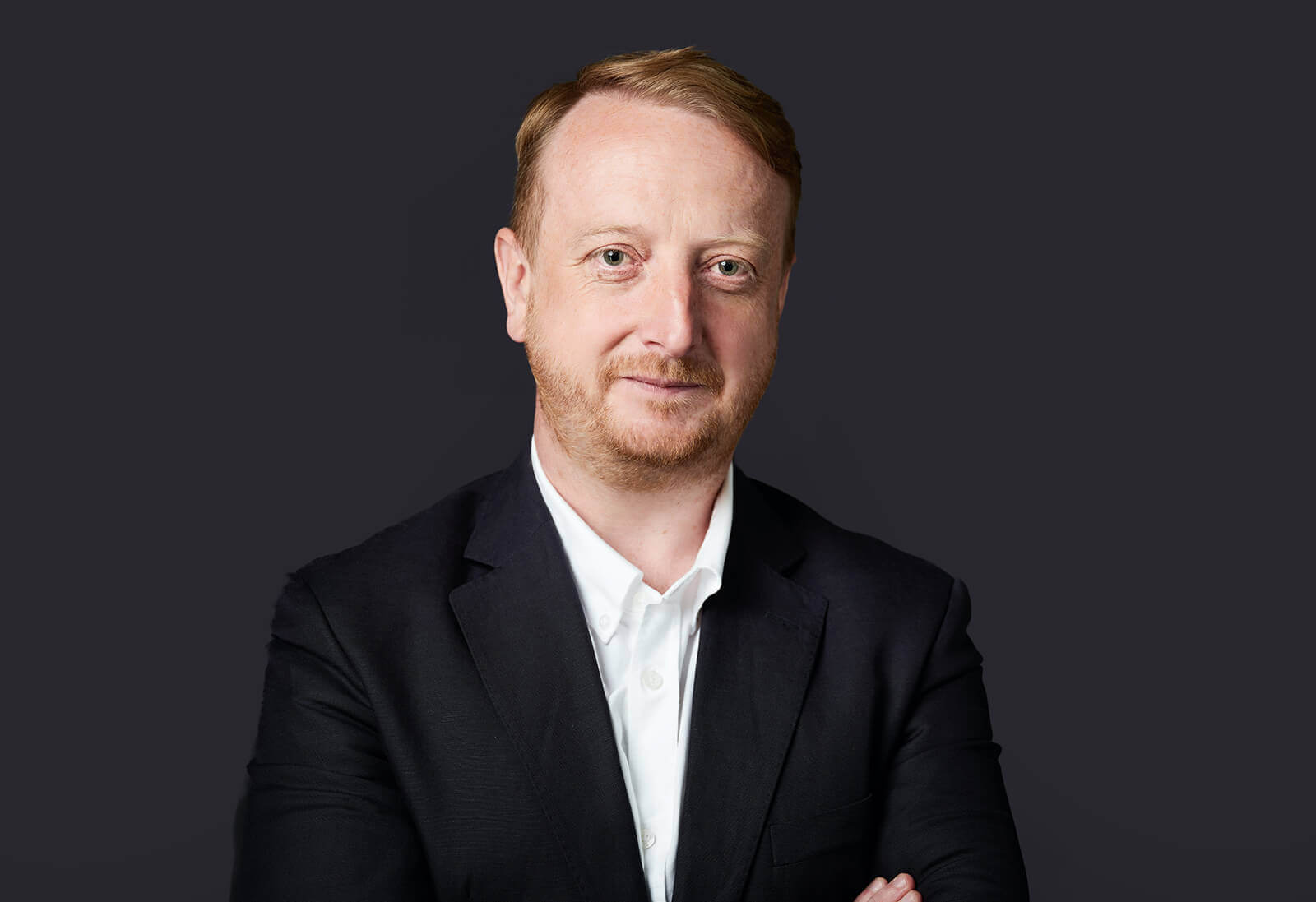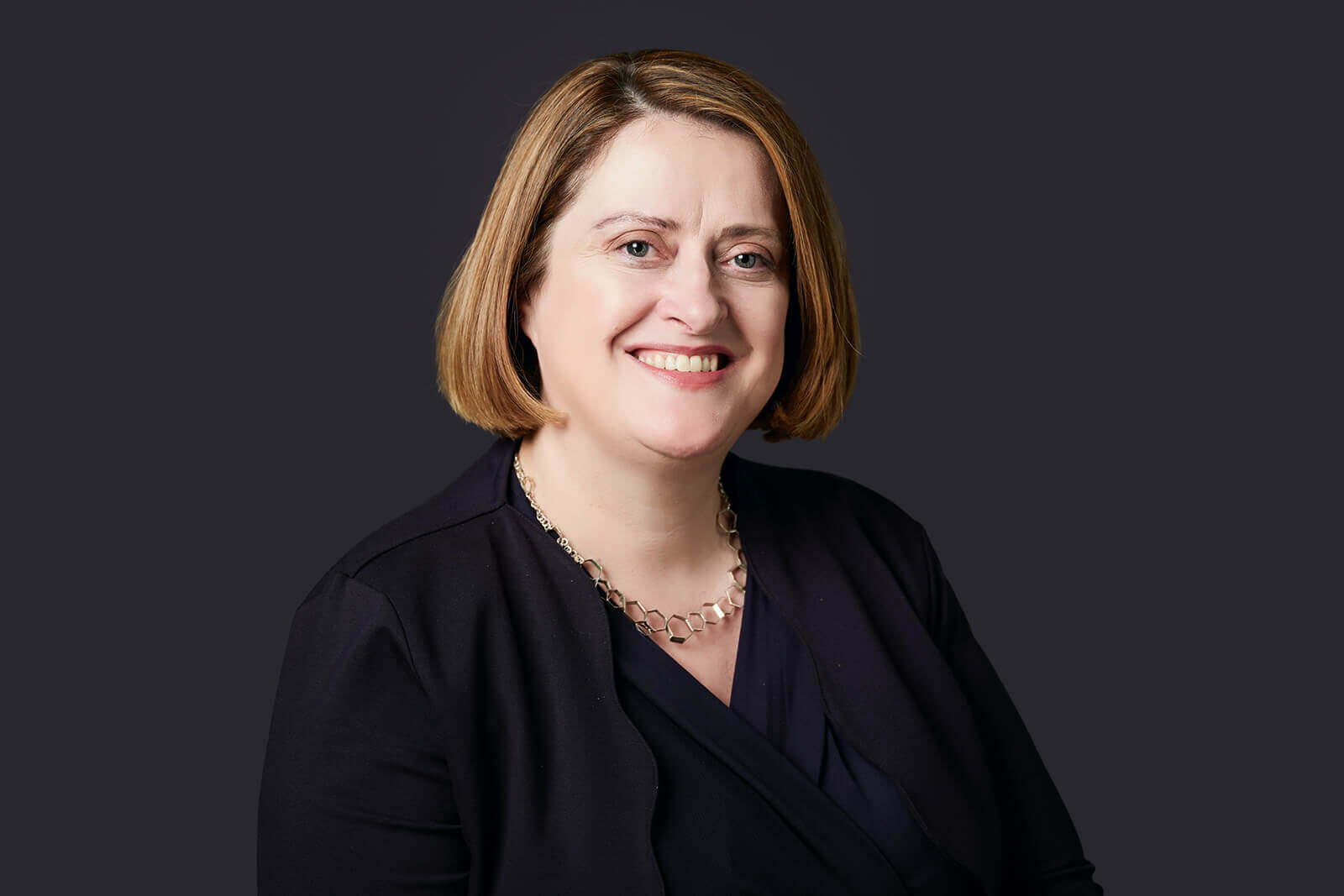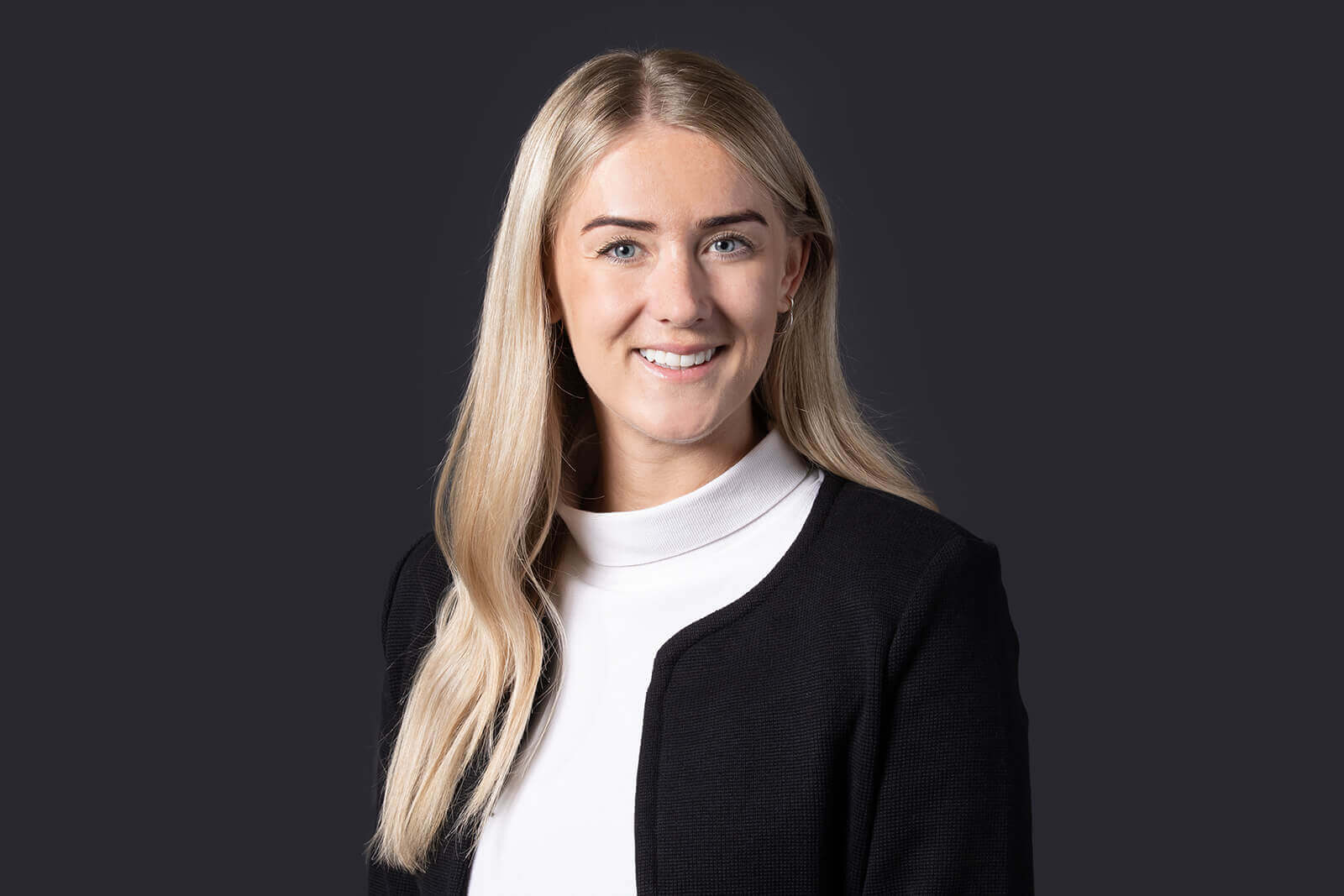 Faye McConnell
Senior Associate
Testimonials
"Thorough understanding of our business. Commercial focus. Ability to explain well legal technicalities. Likeable people who feel like they are part of our team."
A team of very bright, knowledgeable and commercially minded lawyers. Good across the board.
"Very knowledgeable, they always 100% make an effort to achieve the best result for the client."
"...as comfortable acting on behalf of top luxury brands as it is for fast-moving consumer goods owners.. a truly elite trademark offering on both sides of the contentious divide."