At Browne Jacobson, we believe connection is strength. Our insurance sector specialists act as an extension of your in-house team and focus on providing pragmatic, solutions-focused advice. Our insurance team has considerable experience in advising London Market and international insurer/reinsurer clients on property damage and business interruption claims, whether at sites in the UK or internationally. This includes property that is already operational or in the course of construction.
We've dealt with policy coverage issues and losses arising in the commercial, industrial, retail, hospitality and state sectors.
What we do
We regularly advise in respect of losses following all types of perils, including fires, floods, escape of water, earthquakes, hurricanes, explosions, landslips, civil unrest and rioting.
Our team has real strength in the industrial and engineering sectors dealing with claims involving damage to smelters, furnaces, bridges, cranes/stackers, turbines, generators, waste recycling plants, pipelines, tunnels etc.
We also have particular expertise in advising insurers in relation to damage to high-net-worth properties.
Featured experience
A major escape of water
Acting on behalf of underwriters in relation to a major escape of water at a private hospital, which gave rise to seven-figure losse.
Defective air conditioning installation
Advising London insurers on complex aggregation issues arising out of multiple property damage claims due to allegedly defective air conditioning installation in a large block of flats.
Arson at a 140-acre private estate
Acting for London HNW insurers following arson at a 140-acre private estate in the UK.
Damage to flooring of a basement swimming pool complex
Advising London insurers in relation to policy coverage issues following damage to flooring of a basement swimming pool complex at a HNW property in Knightsbridge, London.
Key contacts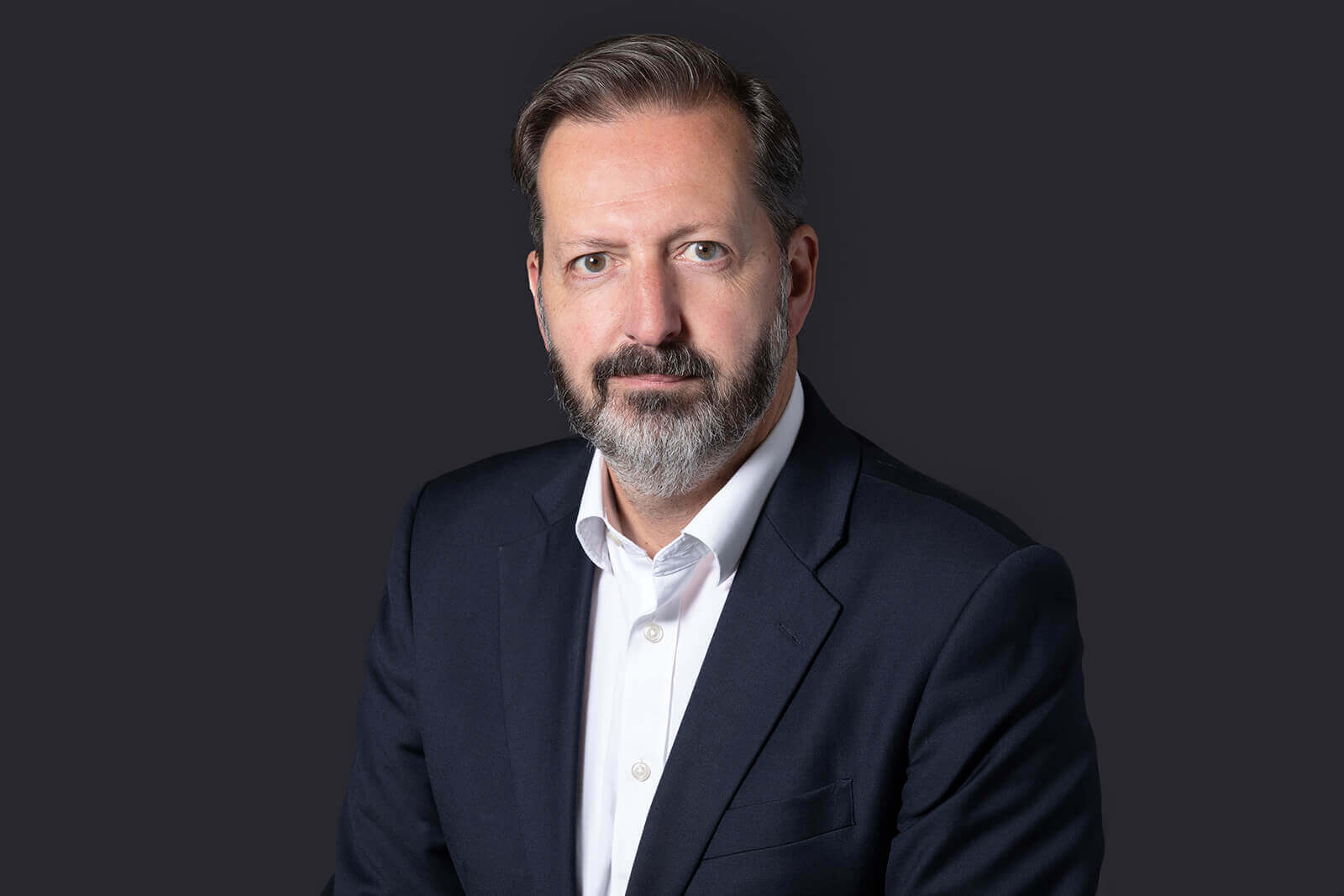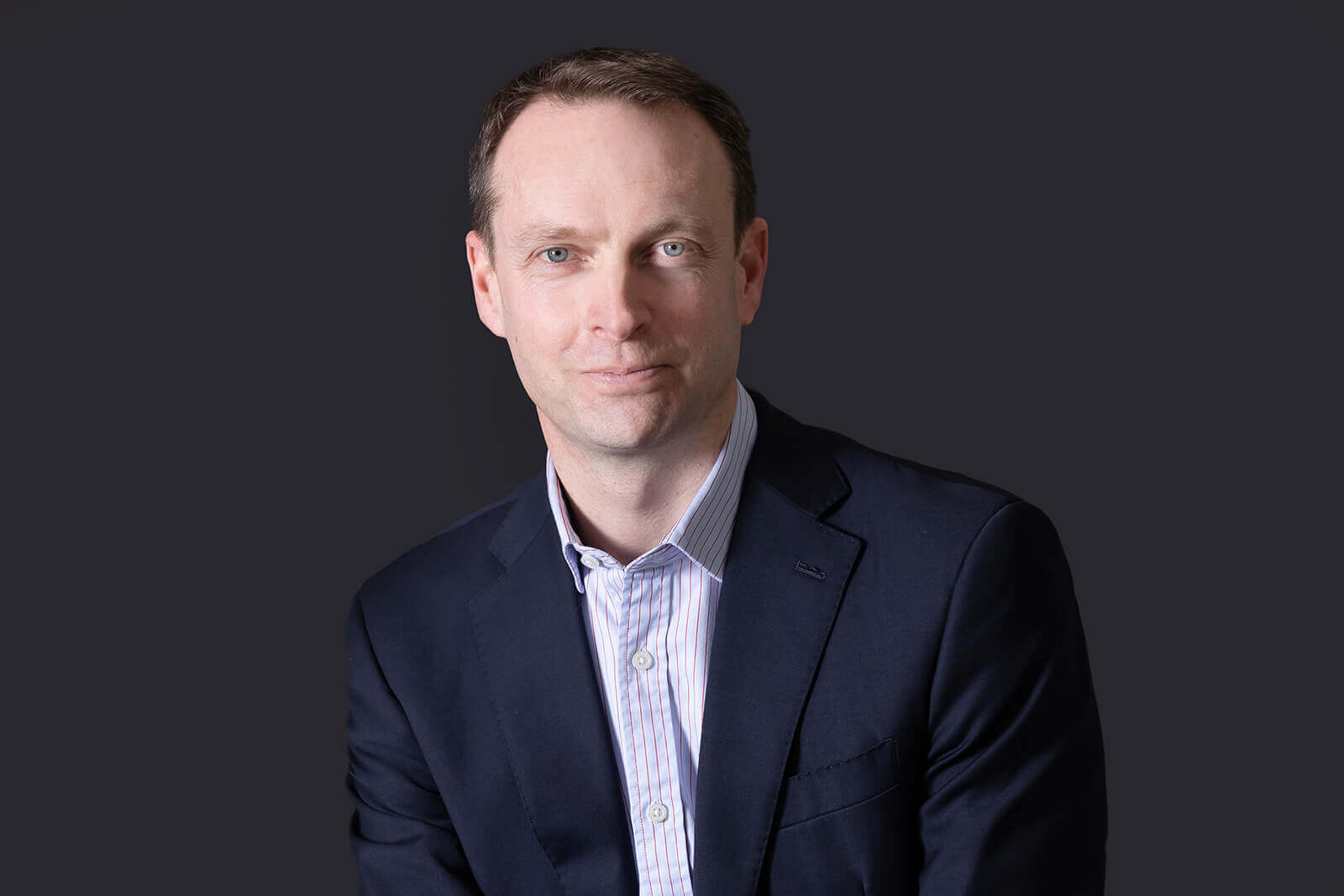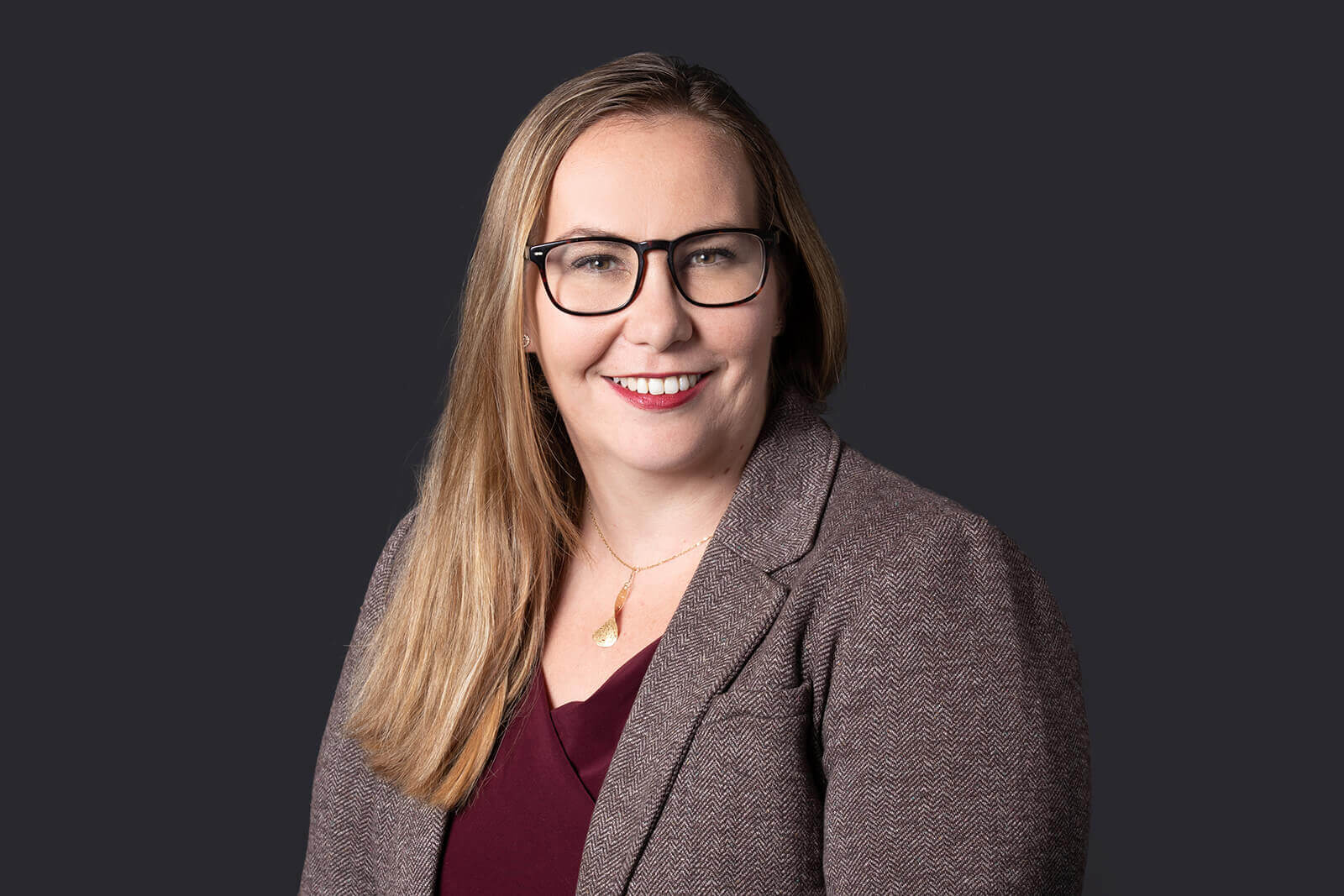 Rachael Murphy
Senior Associate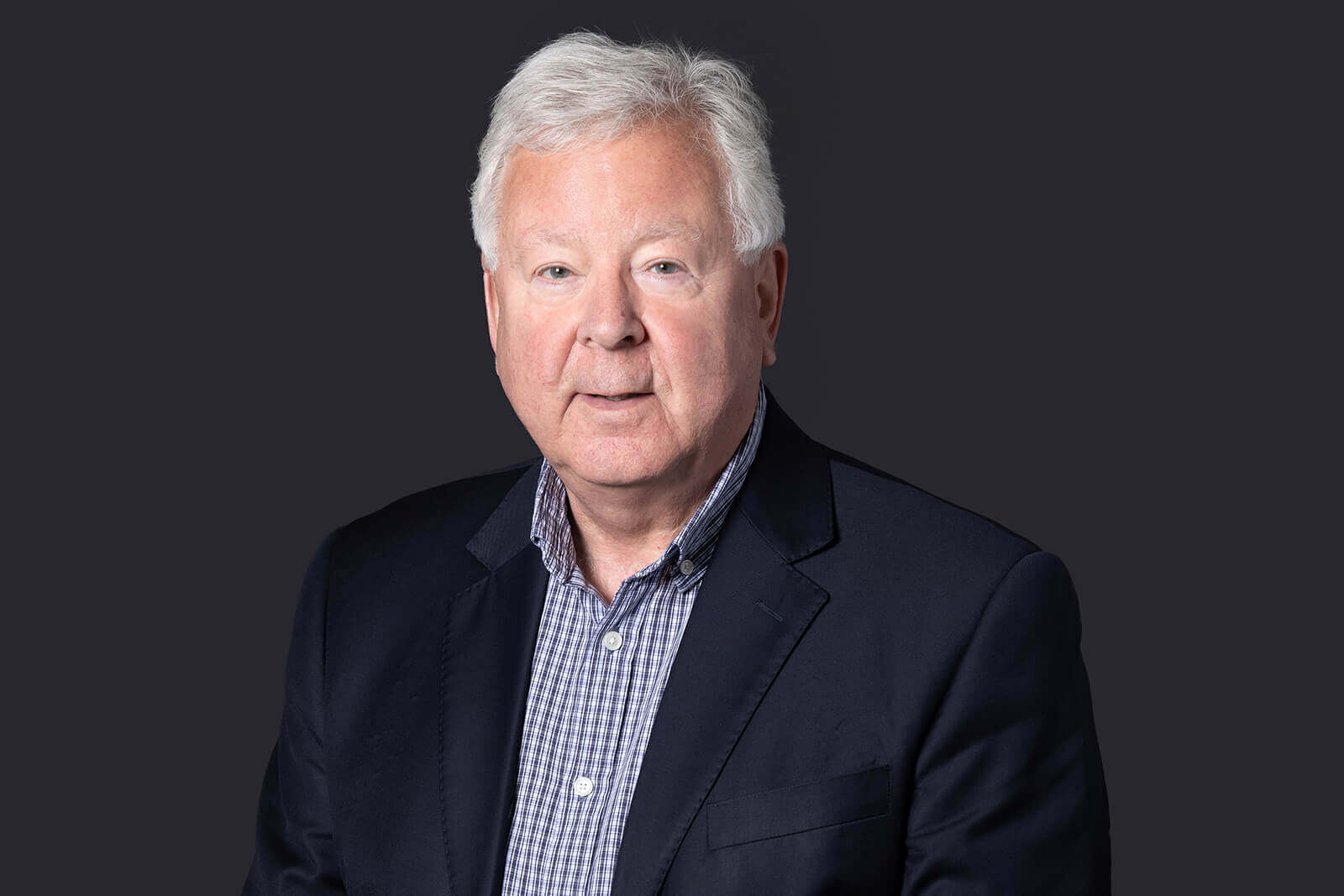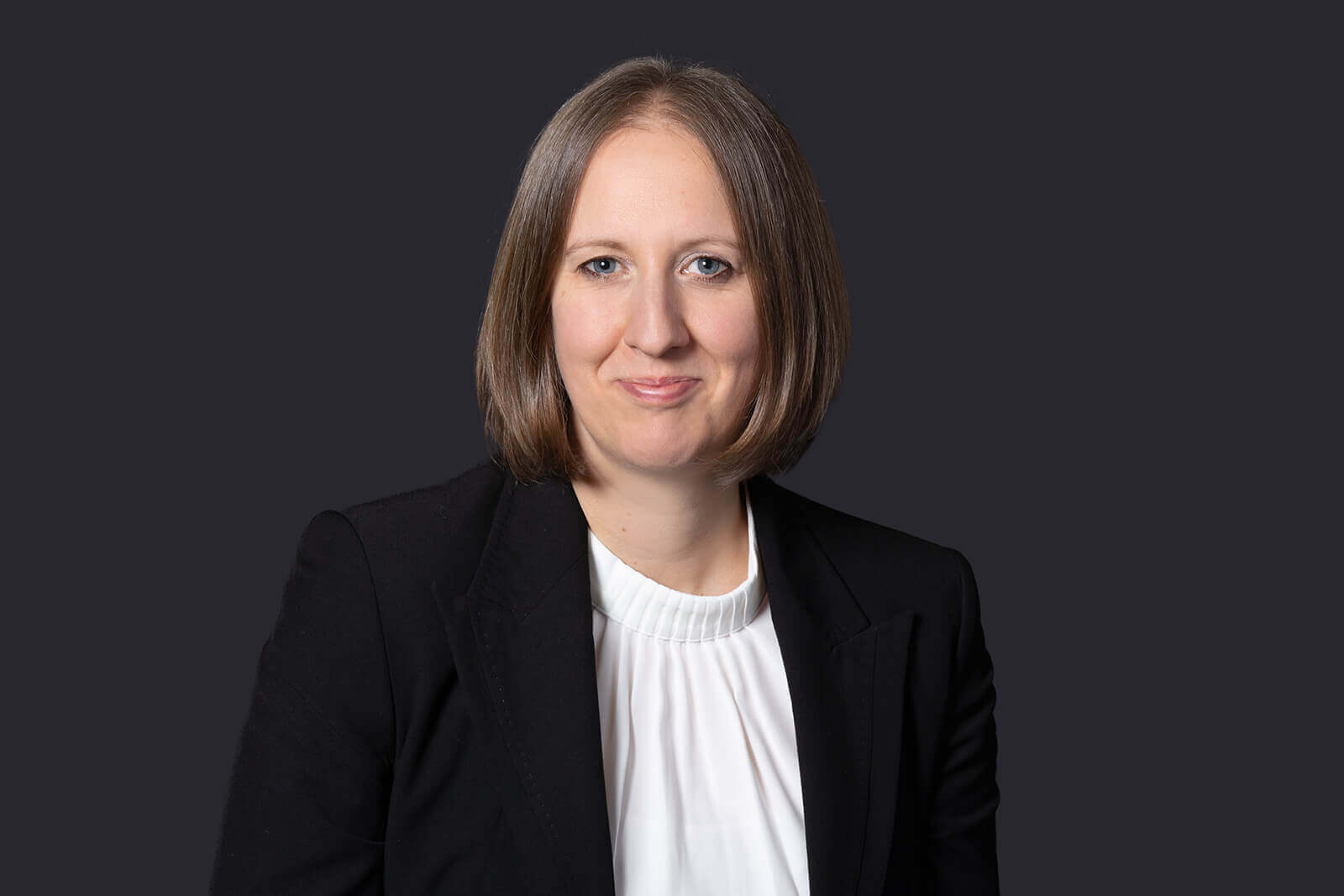 Lisa Wright
Barrister (Senior Associate)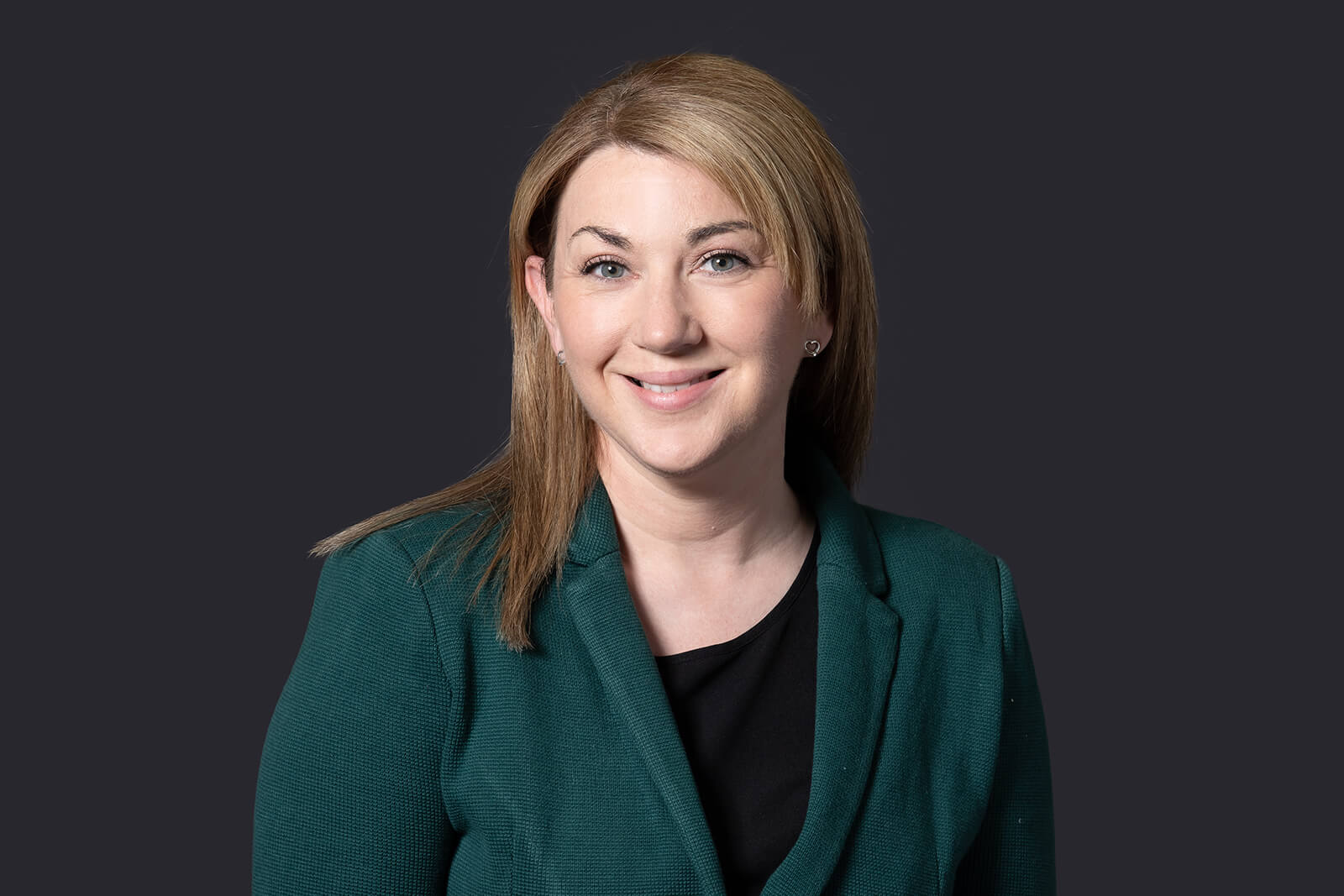 Lorraine Longmore
Senior Associate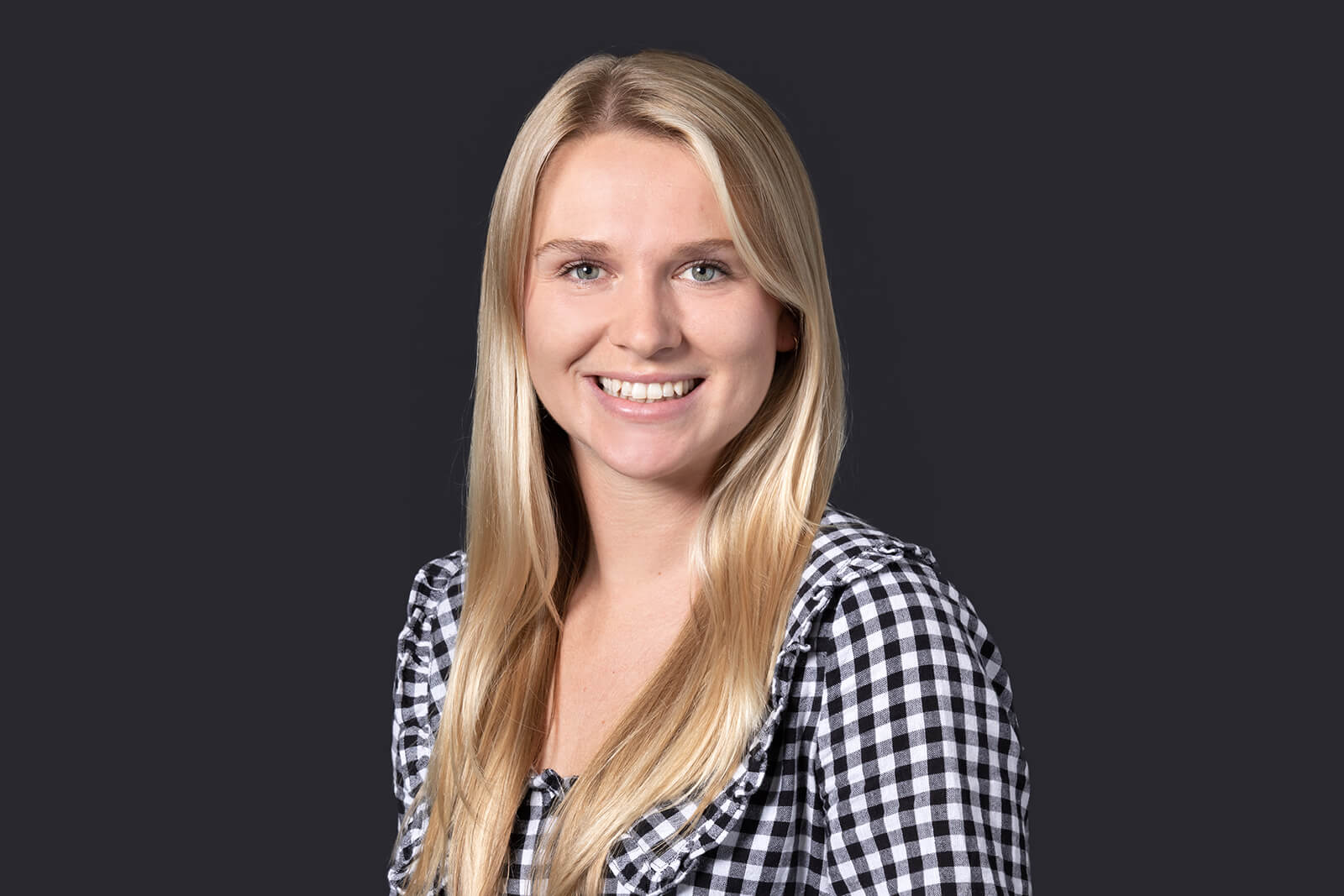 Laura Brown
Senior Associate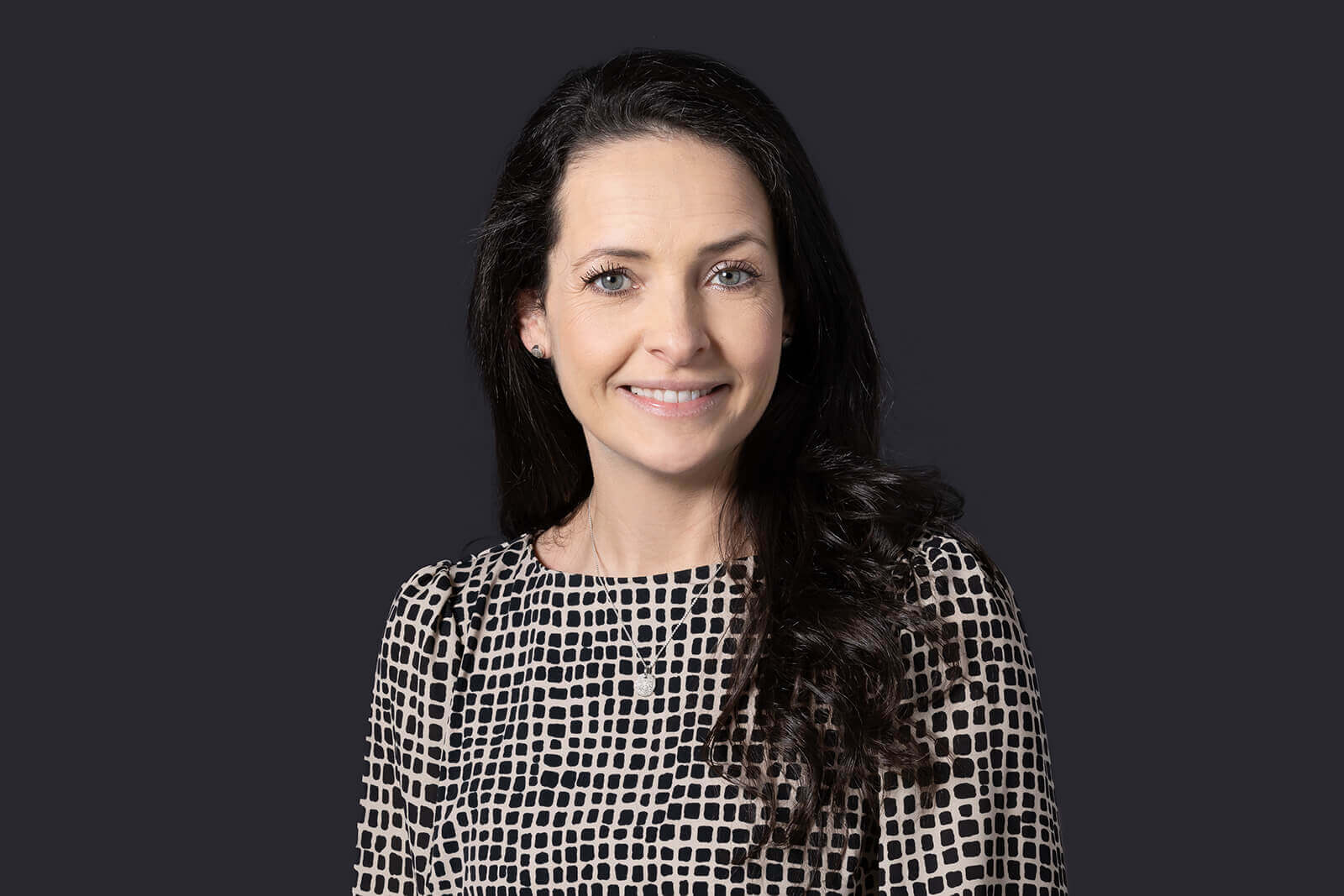 Sam Zaozirny
Senior Associate