We're committed to working with clients in tackling climate change. We've closed some of the most important CleanTech and renewable energy projects in the market during recent years. Our highly experienced CleanTech and renewable energy lawyers provide a full and seamless range of practical and innovative solutions to our clients on CleanTech and renewable energy projects, both domestically and internationally.
At Browne Jacobson, our renewable energy lawyers are known for being experienced, trusted advisors across a wide range of clean technologies including hydrogen, wind, solar, battery, EV charging infrastructure, waste, biomass, nuclear and tidal.
We cover the full CleanTech and renewable energy asset life cycle, from the origins of the underlying technological concept, through the regulatory, procurement, planning and authorisation phase to the raising of equity and debt capital, development and operation, the everyday operational aspects (including negotiating the ongoing commercial contracts, advising on agreements with governments, licence/distribution agreements and securing/protecting the related IP) and the sale/acquisition of assets/businesses, including the provision of sector-focussed advice on asset level legal due diligence.
Our CleanTech and renewable energy law advice also includes drafting and negotiating commercial energy contracts. We act for sponsors, equity investors, debt financiers, E&I major corporates, public sector clients, tech SMEs, university spinouts, contractors, construction companies, developers, landowners and energy purchasers, and are familiar with the concerns and objectives of all the participants in these transactions.
Most importantly, we're committed to driving forward the important issue of environmental sustainability and climate change. We recognise that tackling climate change and achieving net zero is of fundamental importance, with this commitment underpinning every client relationship. We work closely with you, engaging in debate and policy making, and using our strong contact base to facilitate connections and collaboration.
Working together
Members of the Energy and Utilities Alliance (EUA) a not-for-profit trade association that provides a leading industry voice helping to shape the future policy direction within the energy sector.
We work closely with the Midlands Engine on sustainability policy – hosting events and helping to draft the industry-led Ten Point Plan for Green Growth for the midlands region.
A founding member of Pangea Net and a specialised energy and renewables group therein, a non-exclusive network of full-service law firms across the globe, enabling our clients to access high-quality, specialist, foreign, law-legal advice, efficiently and cost-effectively.
Our international reach
We maintain close working relationships with leading lawyers in other jurisdictions through the Pangea Net global network and with firms that we've identified as being the best in their markets. This enables our clients with overseas interests and international clients to access high quality, specialist legal advice efficiently and cost-effectively.
Featured experience
Sustainable manufacturing
We work with Winbro, a world leader in the design and manufacture of advanced machines and technologies based on non-conventional processes. Winbro's high-technology machine systems produce holes and forms in components used in the most demanding parts of the fuel cell industry.
Hydrogen energy
We advised Clean Power Hydrogen plc on its admission to AIM and continue to support subsidiary CPH2 on international deals to commercialise its cuttingedge membrane-free electrolyser technology for the production of highly pure hydrogen.
We advised on investment rounds and grant funded R&D collaborations for H2GO Power, an awardwinning developer of green technology using its proprietary hydrogen storage technology and software.
Sustainable tunnelling
We are assisting with the development of a comprehensive licensing template to be used with hyperTunnel's key partners.
Testimonials
"The firm demonstrated real depth across its energy and infrastructure practice in assisting the delivery of a string of high profile and complicated transactions for us."
"I also want to thank the excellent work of the Browne Jacobson team on this project, whose in-depth knowledge of our business and experience in this sector has been invaluable. As usual they went the extra mile to help us achieve this successful outcome."
Key contacts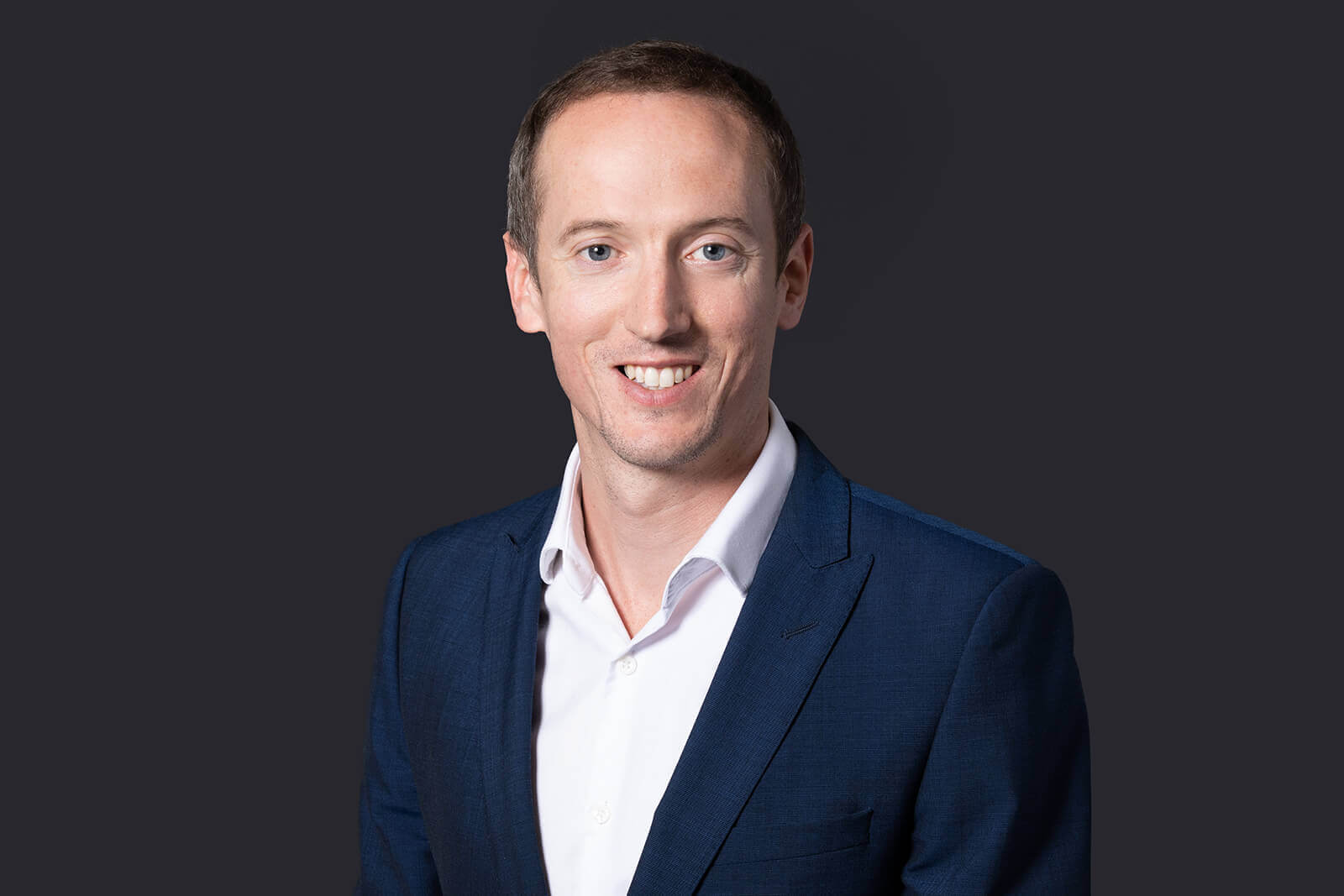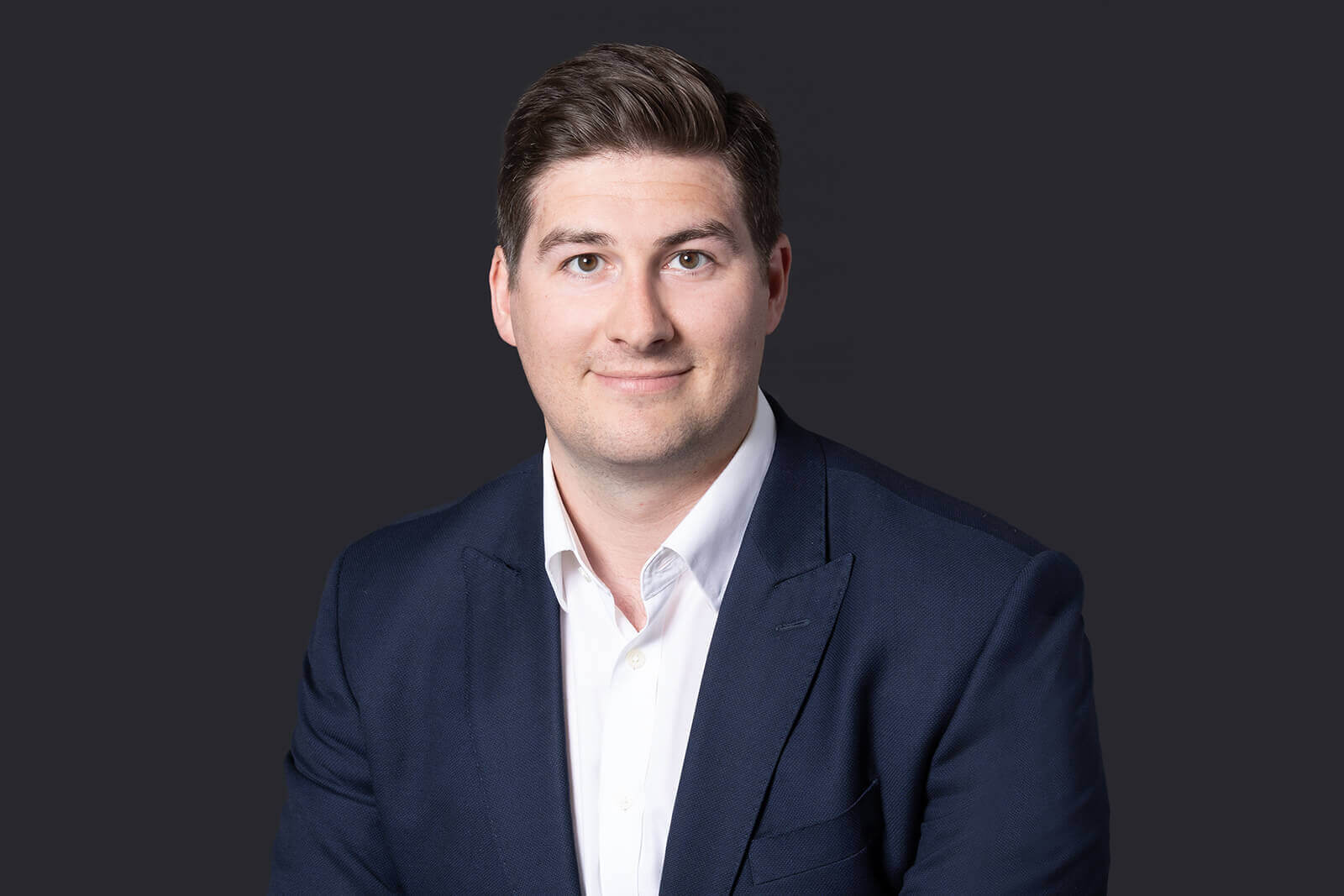 Kirk Glenn
Senior Associate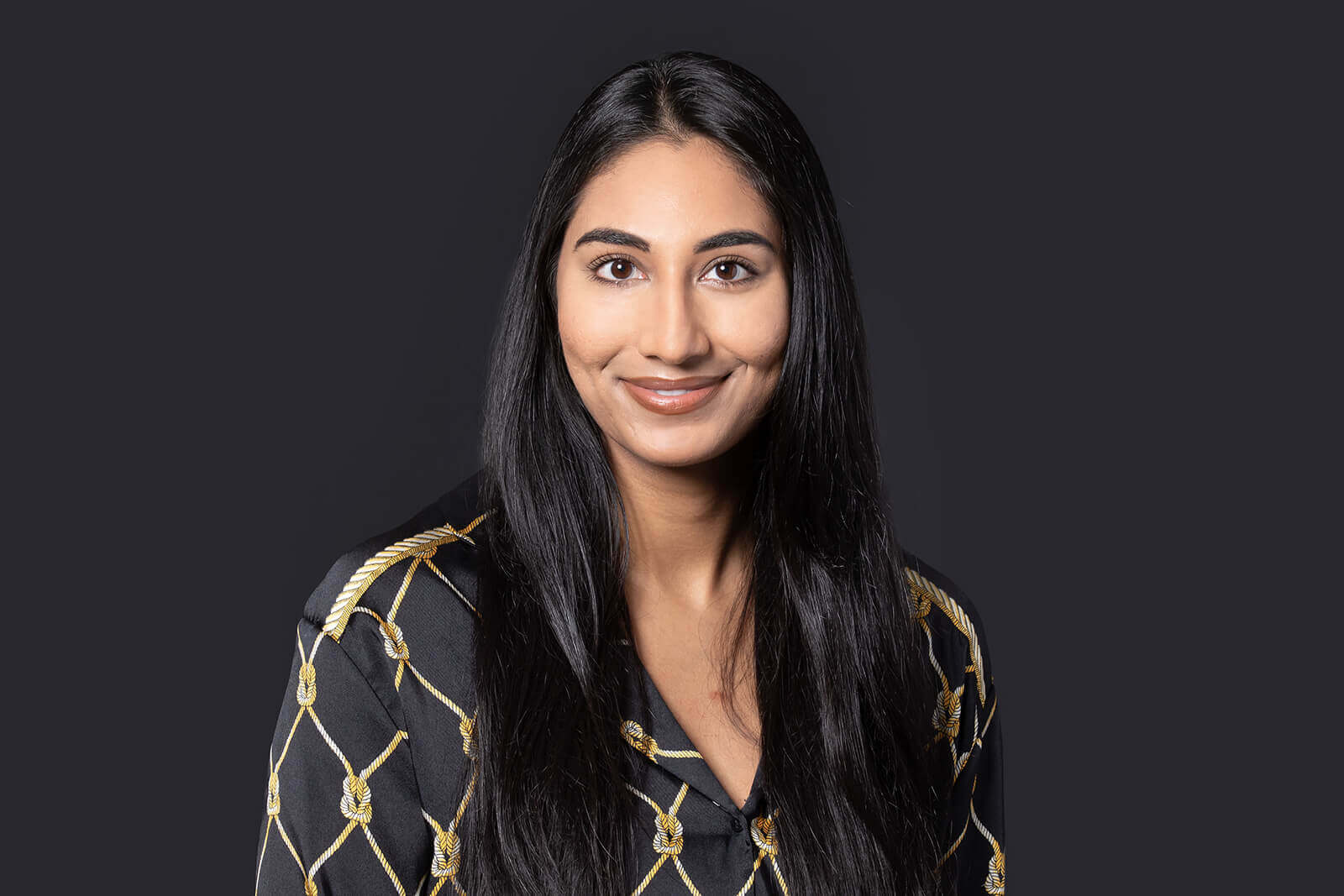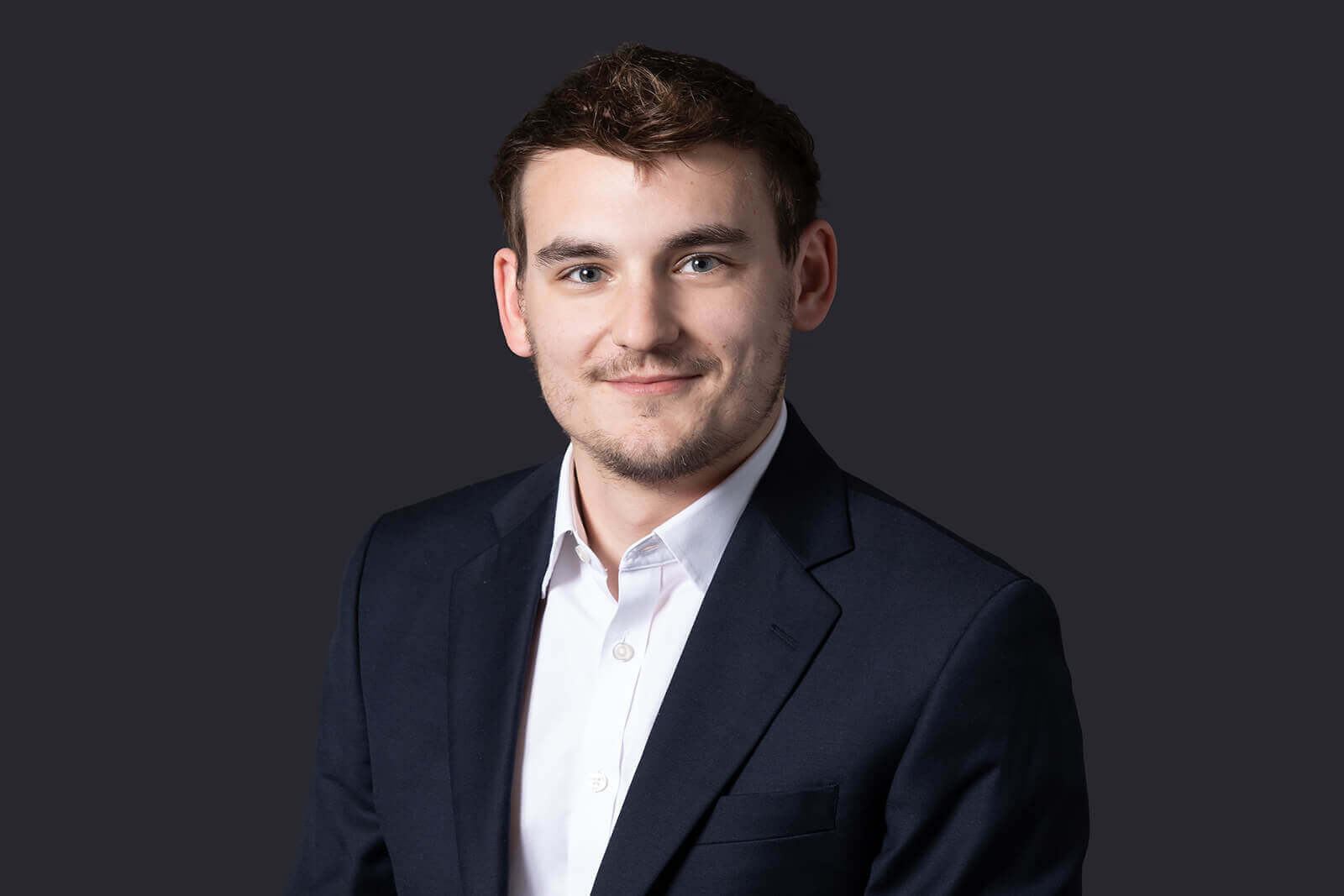 Jack Milnthorpe
Associate