Browne Jacobson Barristers understand that making sure you have the right advocate presenting the strongest case possible whilst robustly protecting you and your organisation's reputation in court is paramount. Operating in the same way as self-employed counsel, our team of high calibre barristers can be instructed directly by clients or through any of the specialist legal teams at Browne Jacobson to represent for you in court when it matters most.
Our in-house Chambers of practising barristers, professionally clerked, have a wealth of experience acting for public bodies including central and local government, health and education clients, as well as insurers on behalf of large corporate bodies and small to medium sized enterprises.
Approved by the Bar Standards Board to provide the highest quality training and delivery of advocacy through to full Bar qualification via our Pupillage training route, we're also acknowledged as a leading employer by the Social Mobility Foundation. Our team is proudly diverse and driven by industry leading employment practices to improve representative inclusion at the Employed Bar.
Why choose Browne Jacobson Barristers?
As trusted practitioners, our barristers have extensive experience working hand in glove with our solicitor colleagues at an early stage and throughout the lifetime of proceedings, ensuring you always have the highest quality legal expertise.
What we do
A one-team approach, committed to establishing long term relationships with you and your legal teams to gain an in-depth understanding of your cases and the wider culture and ethos of your organisation.
Highly experienced practitioners in inquest, litigation and judicial review proceedings across all county and high courts in England and Wales, including specialist courts such as the Court of Protection.
Specialist tribunal experts in areas such as employment, property, health and social care, special educational needs and disability.
Support with early settlement and resolution matters.
A quality, expert, flexible and efficient service at all times.
Featured experience
School Academy Trust
Counsel, Holly Quirk, secured the first Female Genital Mutilation Order nationally on behalf of a school who had concerns a pupil might be removed from school for this purpose.
Tapton School
Ben Bentley, Barrister, successfully defended the school's decision to require pupils to wear face masks during the lead judicial review case nationally, brought during the Covid pandemic against DfE Guidance. 
NHS Trust
Fiona Butler, represented the Trust at an inquest which examined the safeguards of an offender who was released on licence having murdered his partner, who went on to kill his next partner.
NHS Trusts
Samantha Paxman has represented a number of public bodies in applications to the Court of Protection to determine whether it is in P's best interests to have the Covid vaccination where family members disputed this.
Key contacts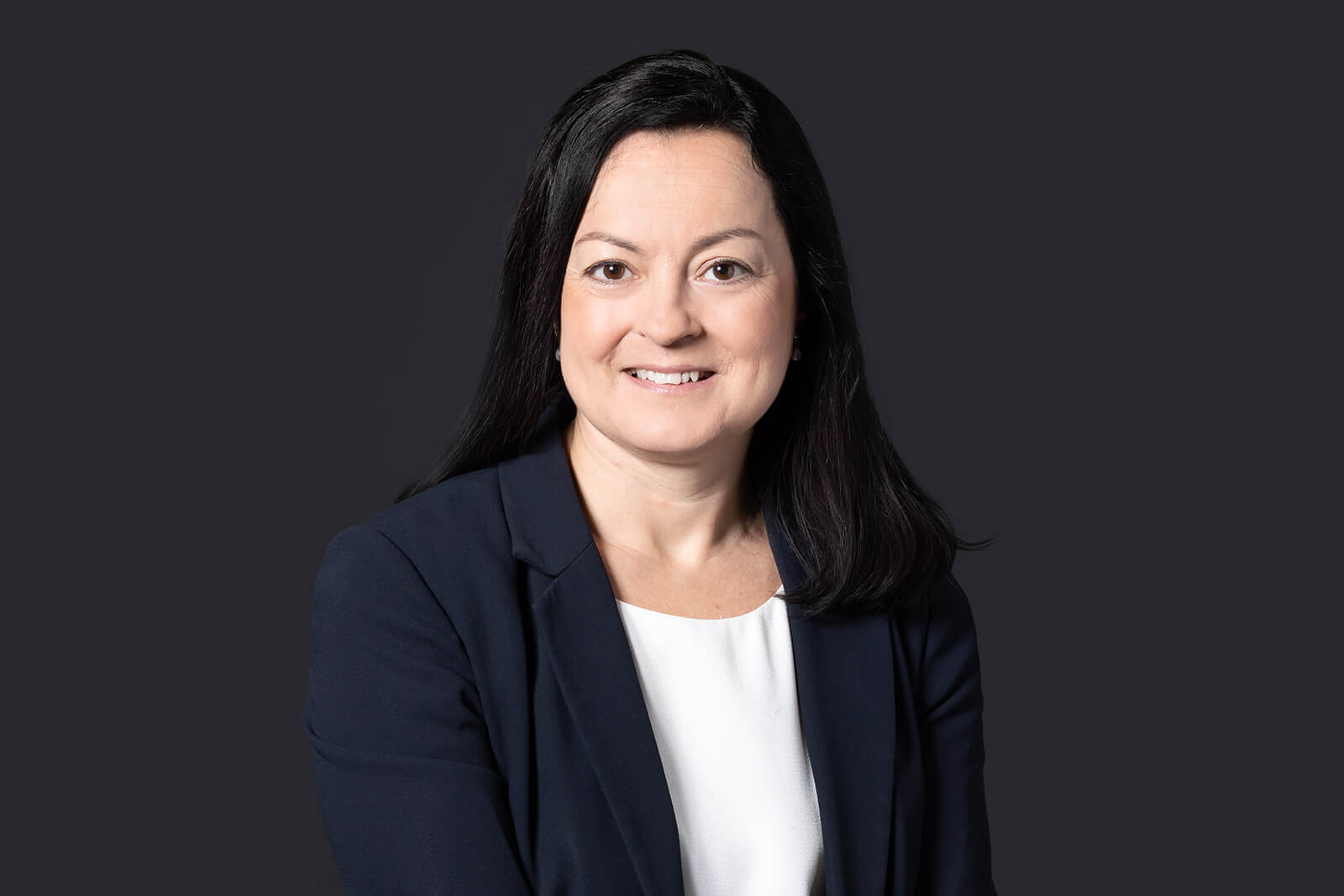 Fiona Butler
Partner (Barrister)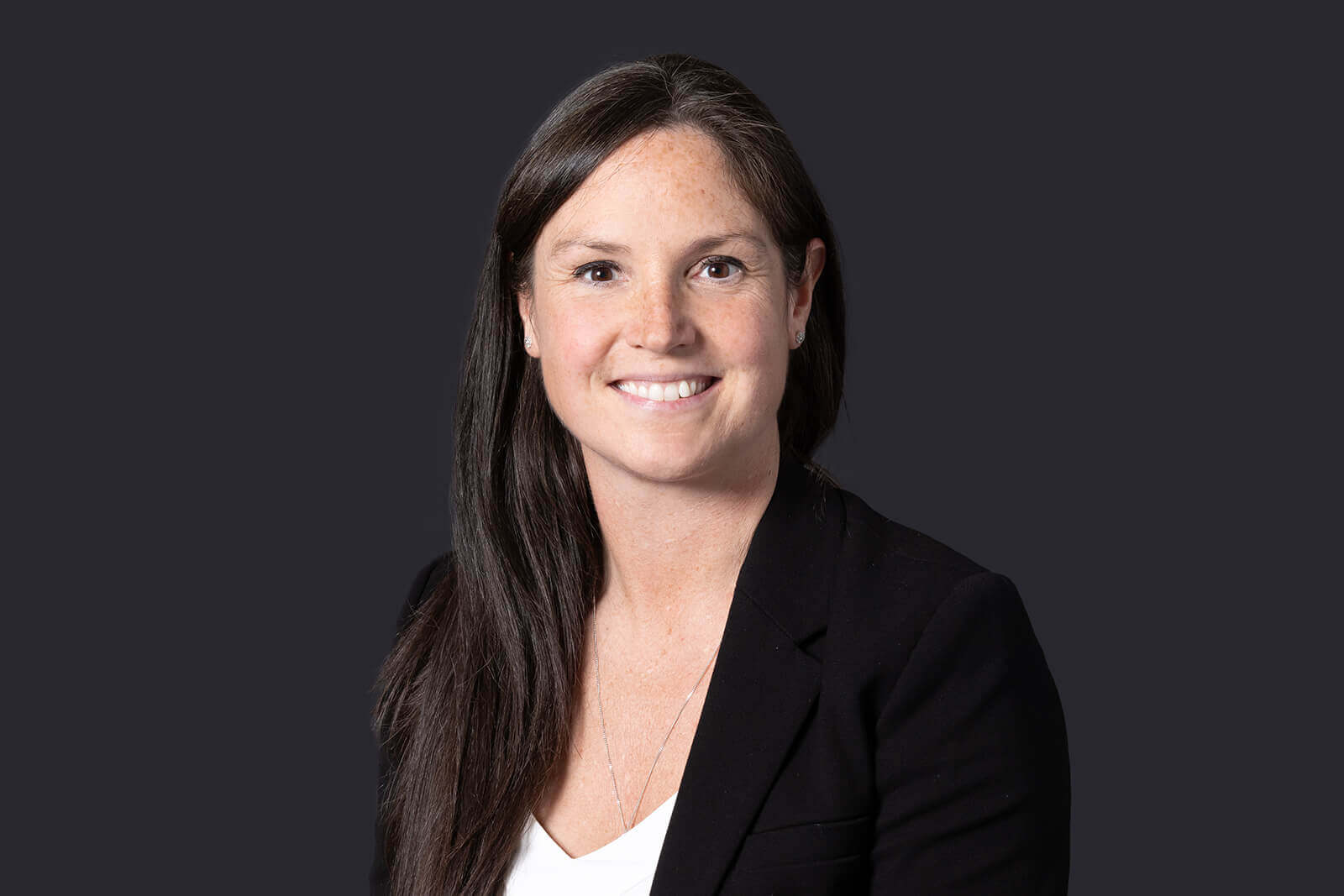 Claire Ward-Smith
Lead Clerk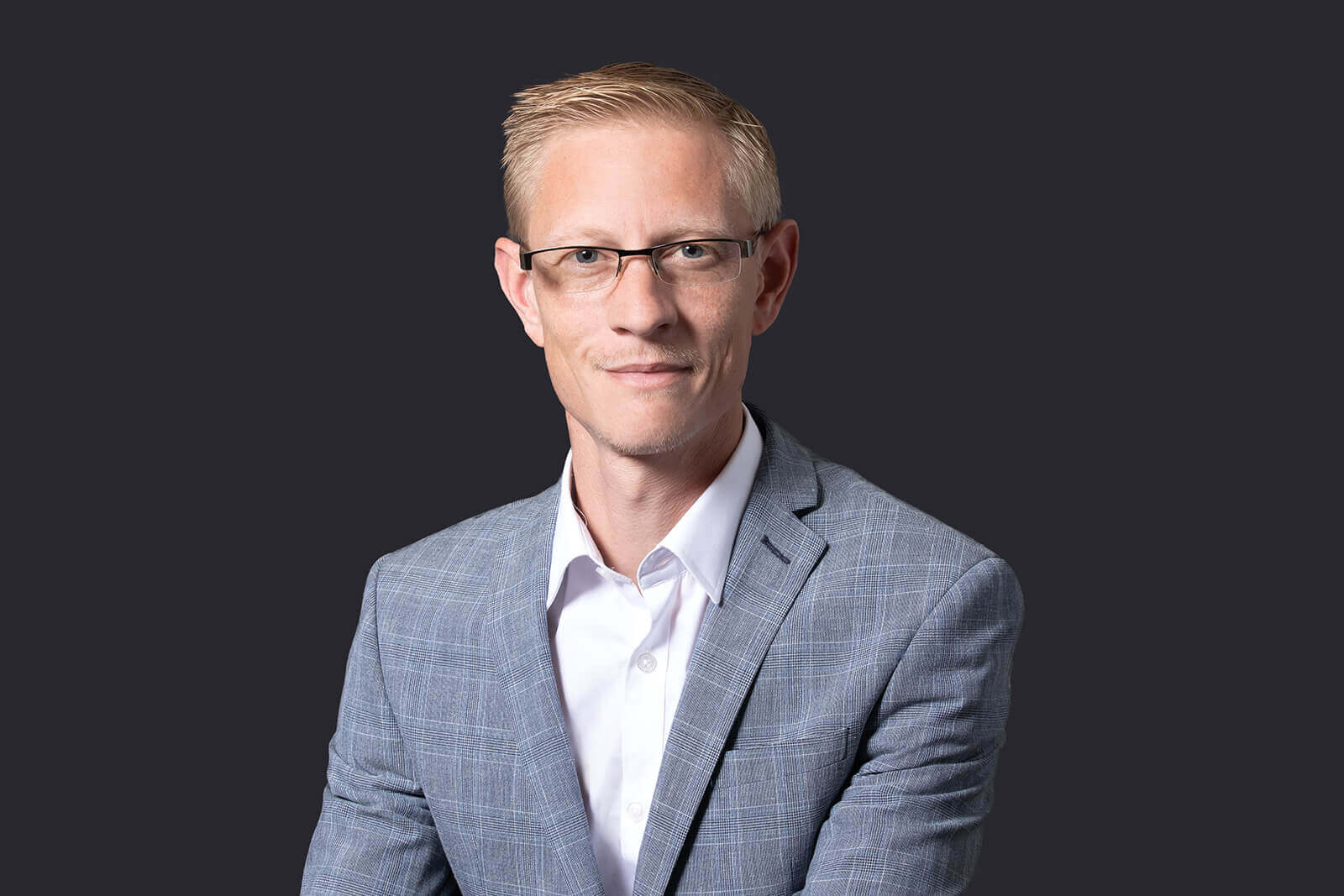 Ben Bentley
Partner (Barrister)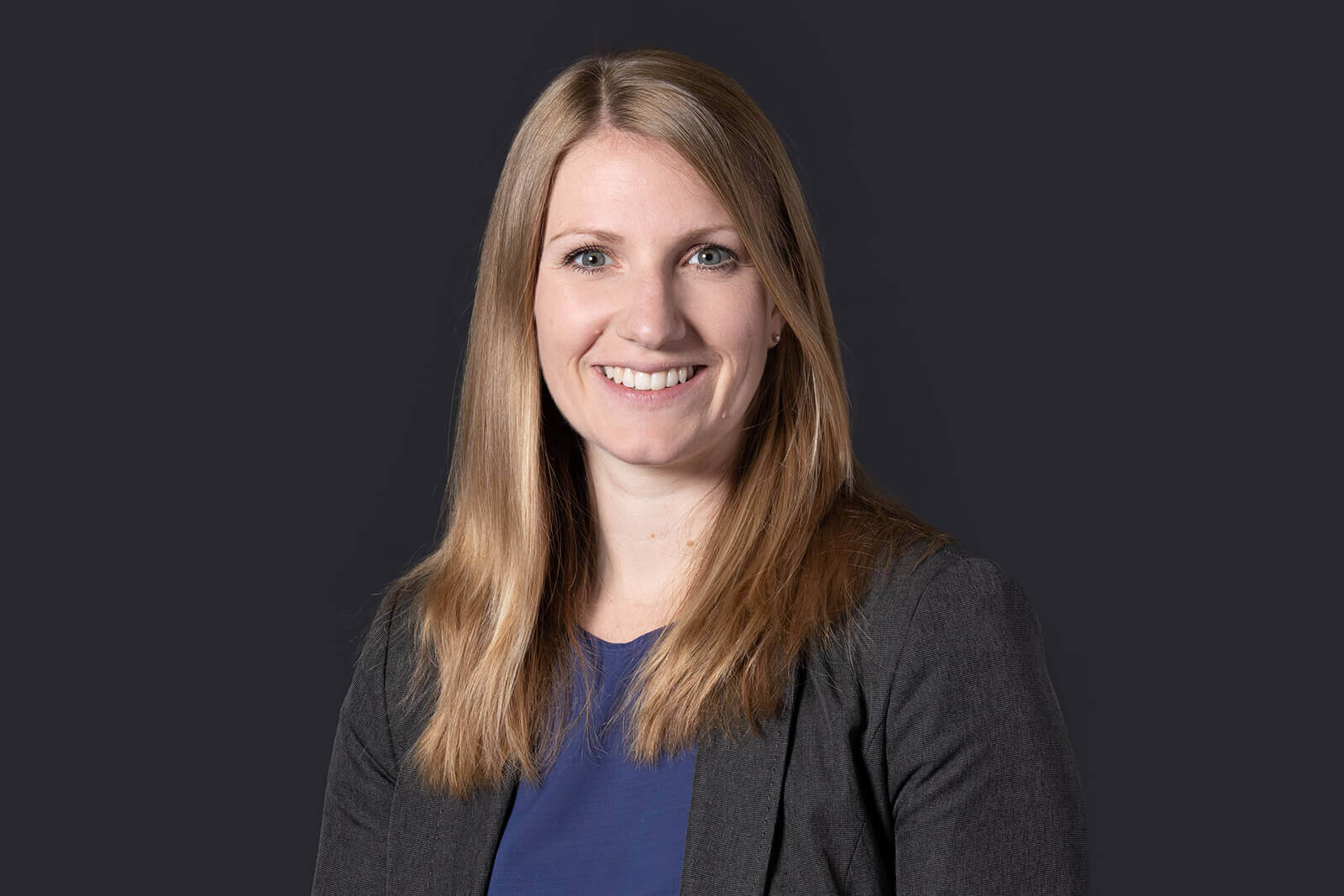 Samantha Paxman
Partner (Barrister)
Ian Perkins
Barrister (Senior Associate)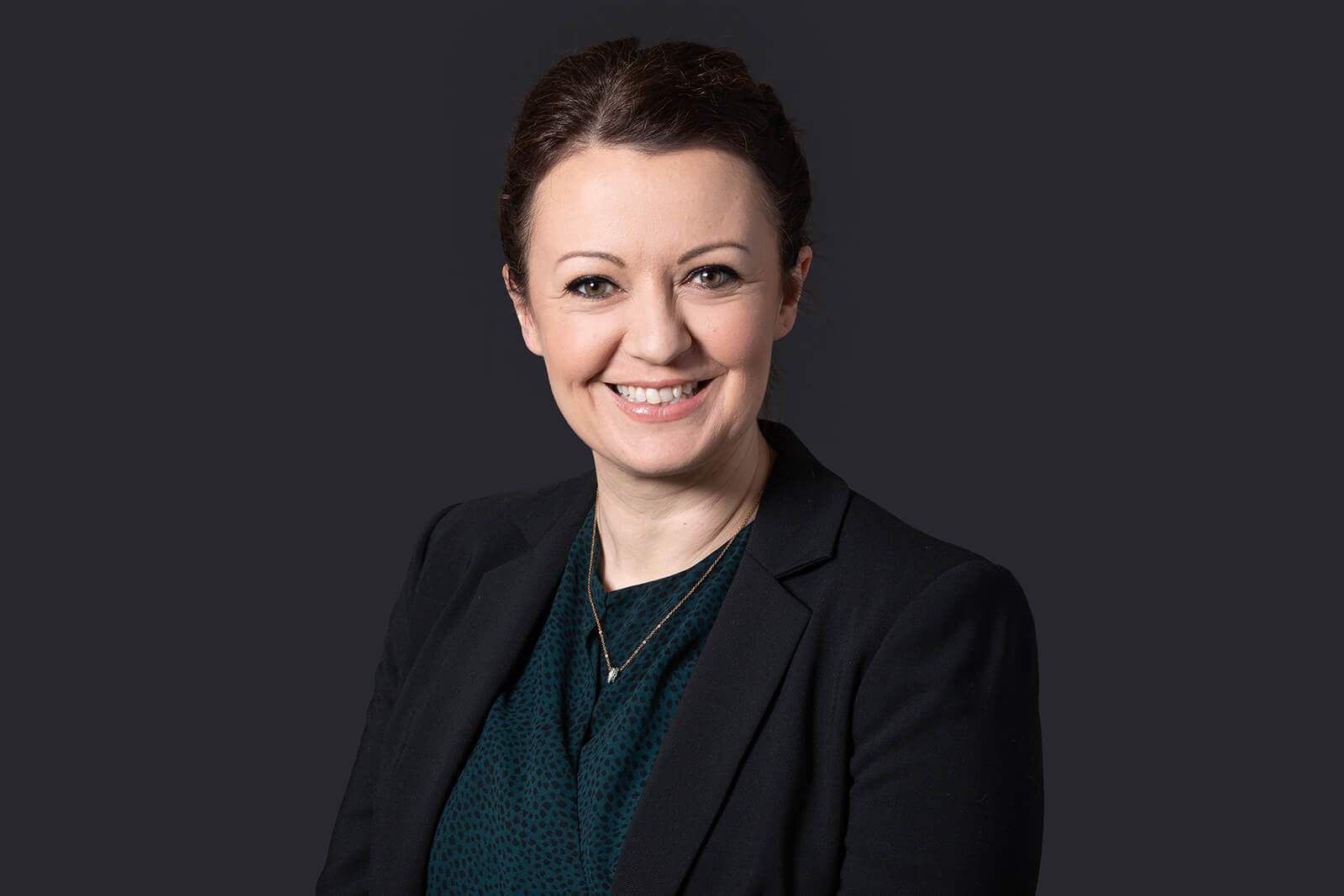 Sarah Vince
Barrister (Senior Associate)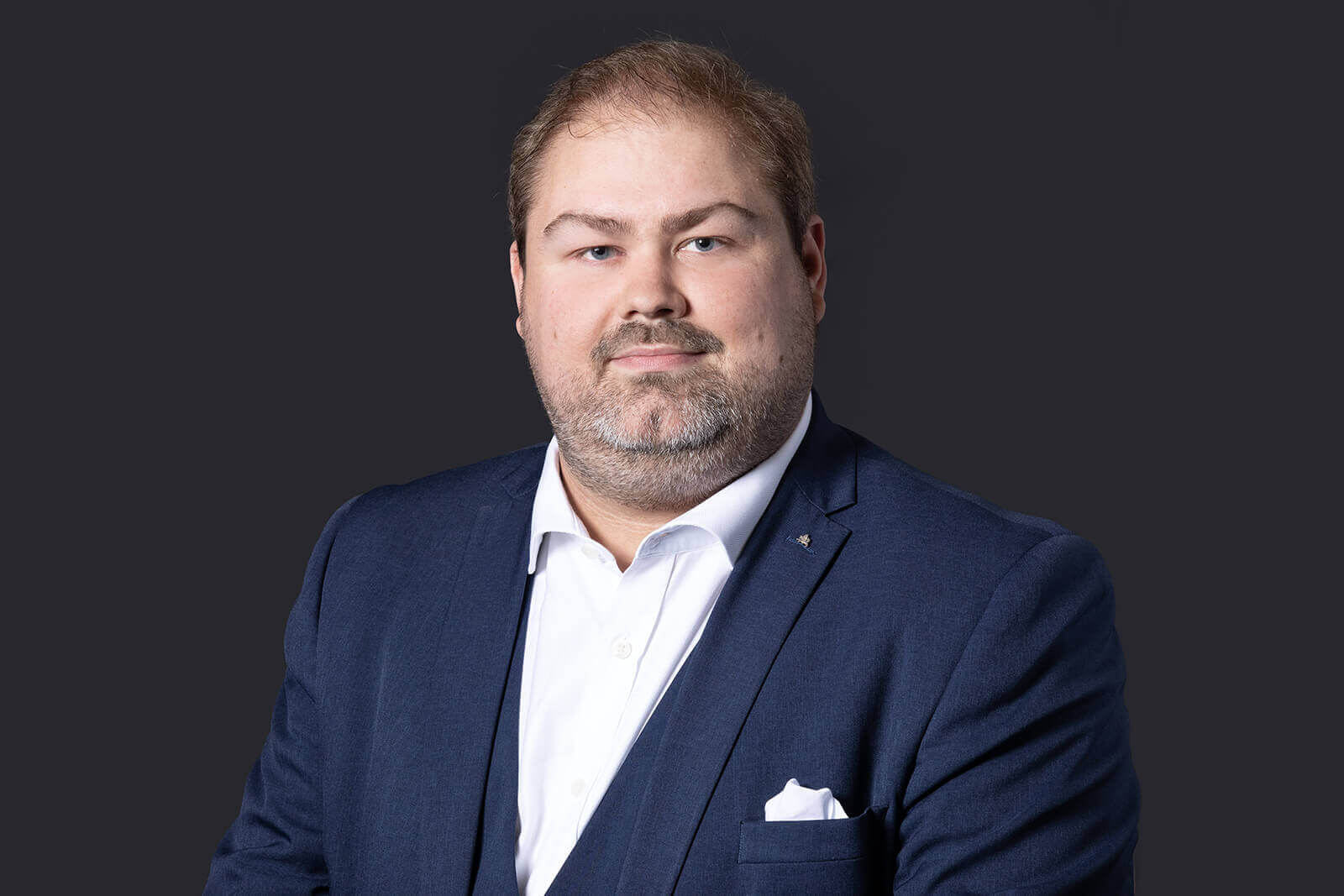 Luke Berry
Barrister (Senior Associate)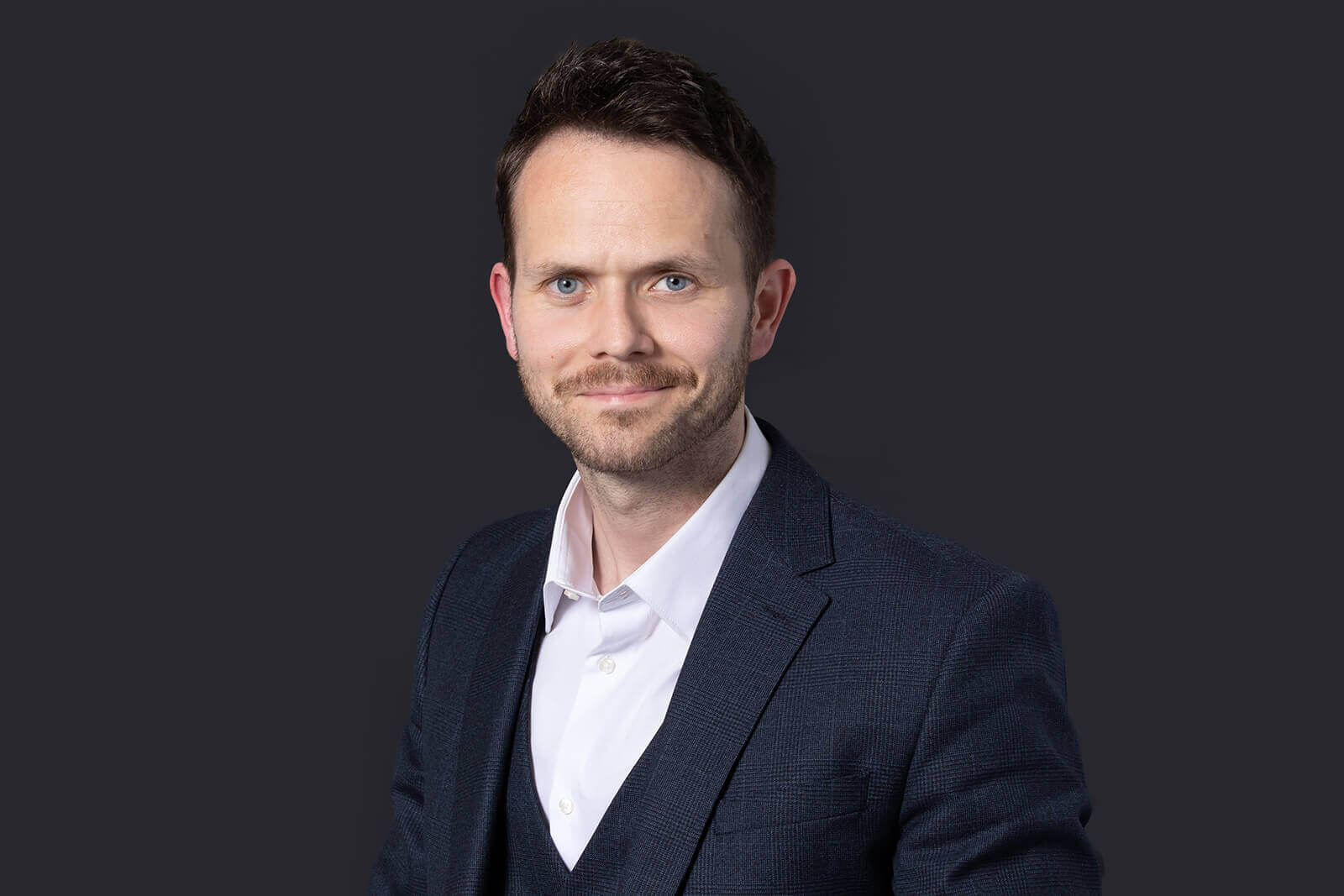 Andrew Cullen
Senior Associate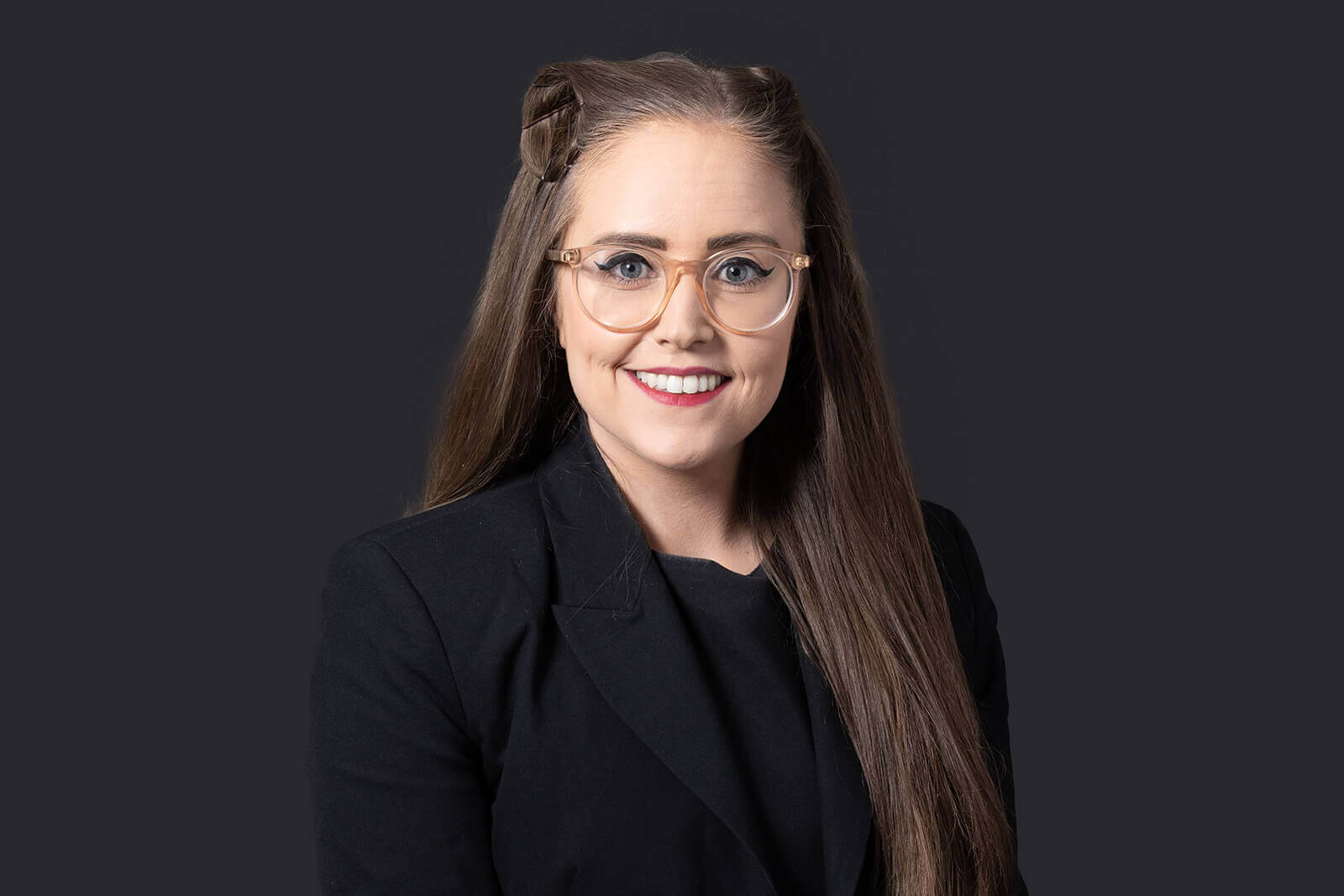 Holly Quirk
Senior Associate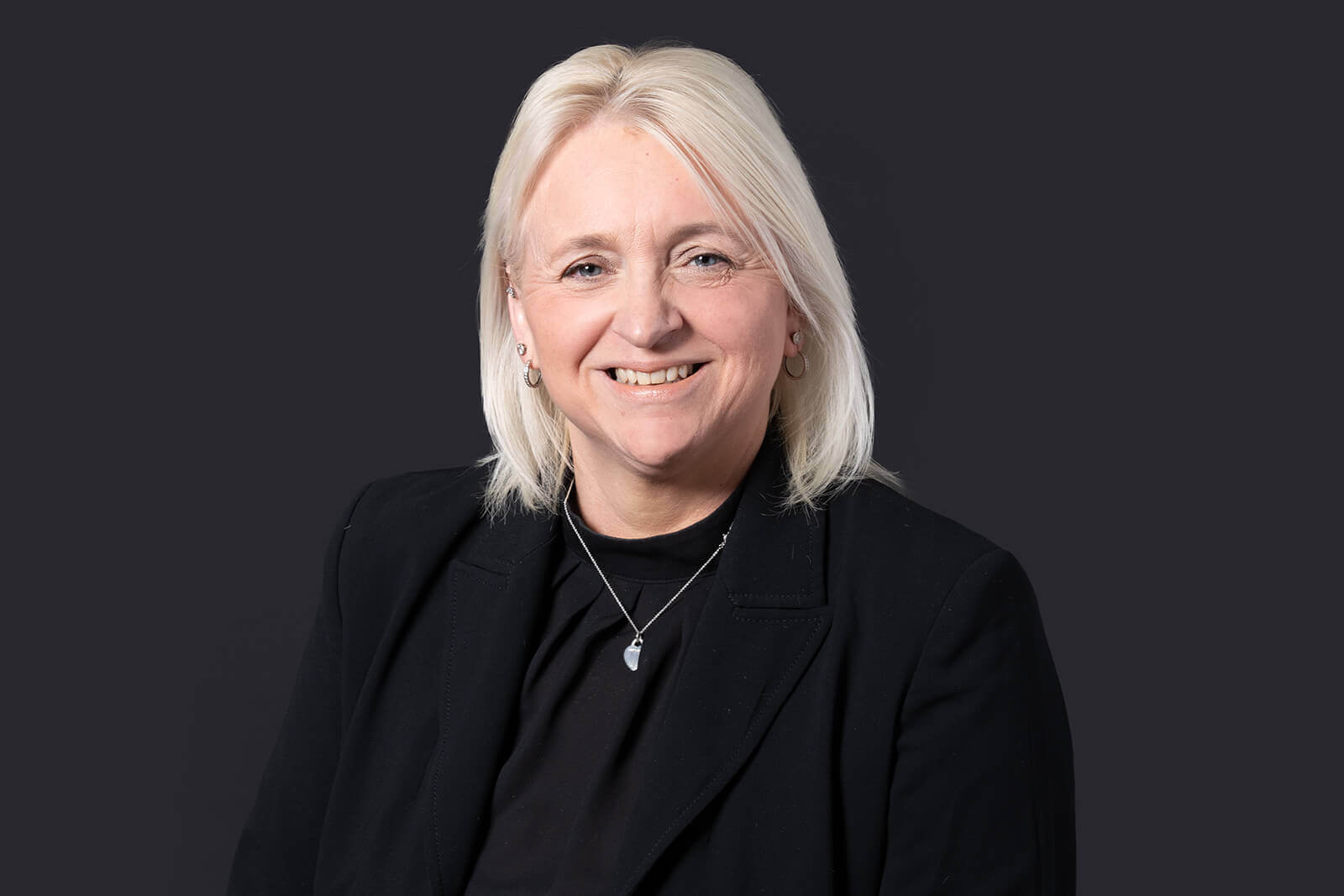 Heather Andersen
Barrister (Associate)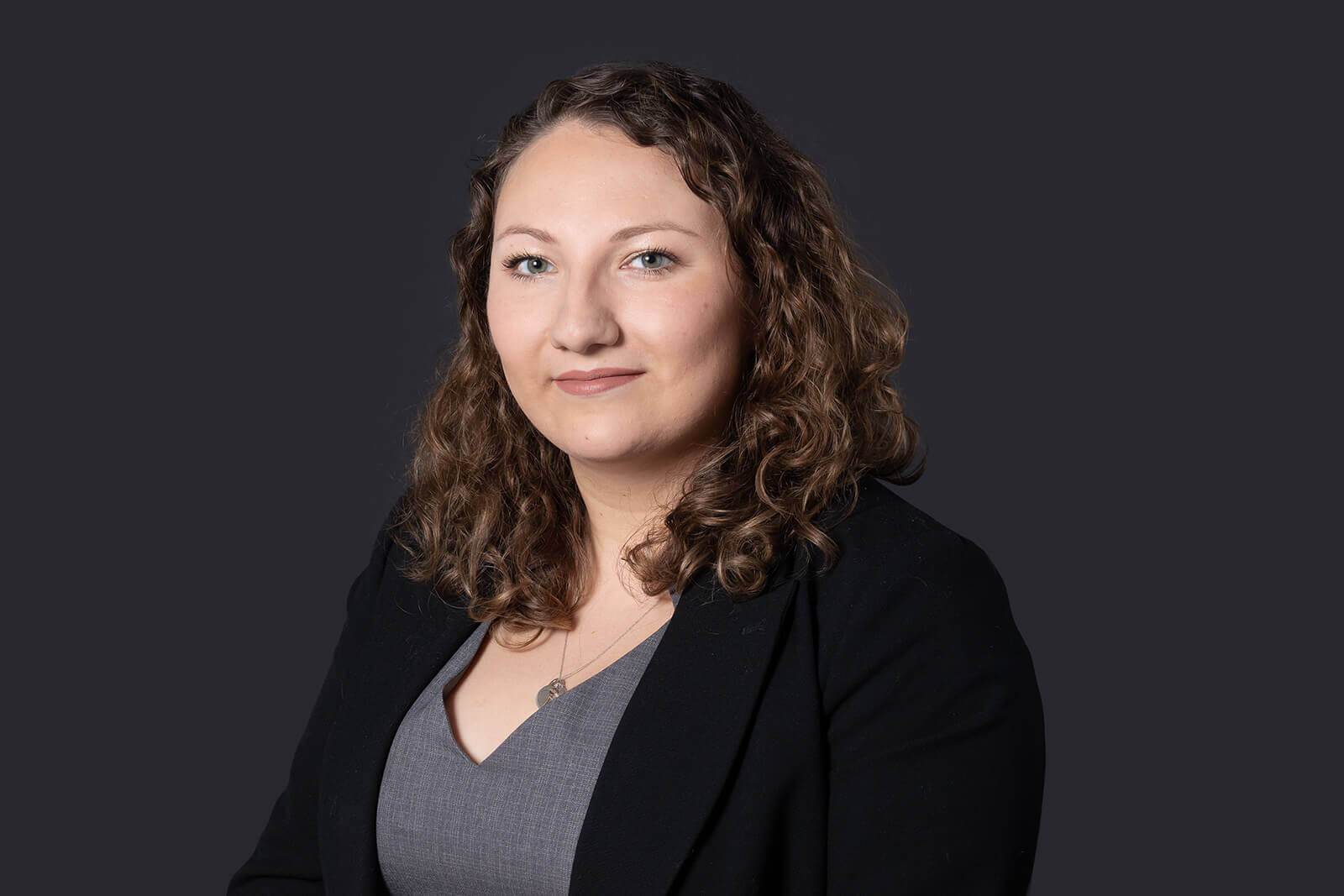 Kiera Riddy
Barrister (Associate)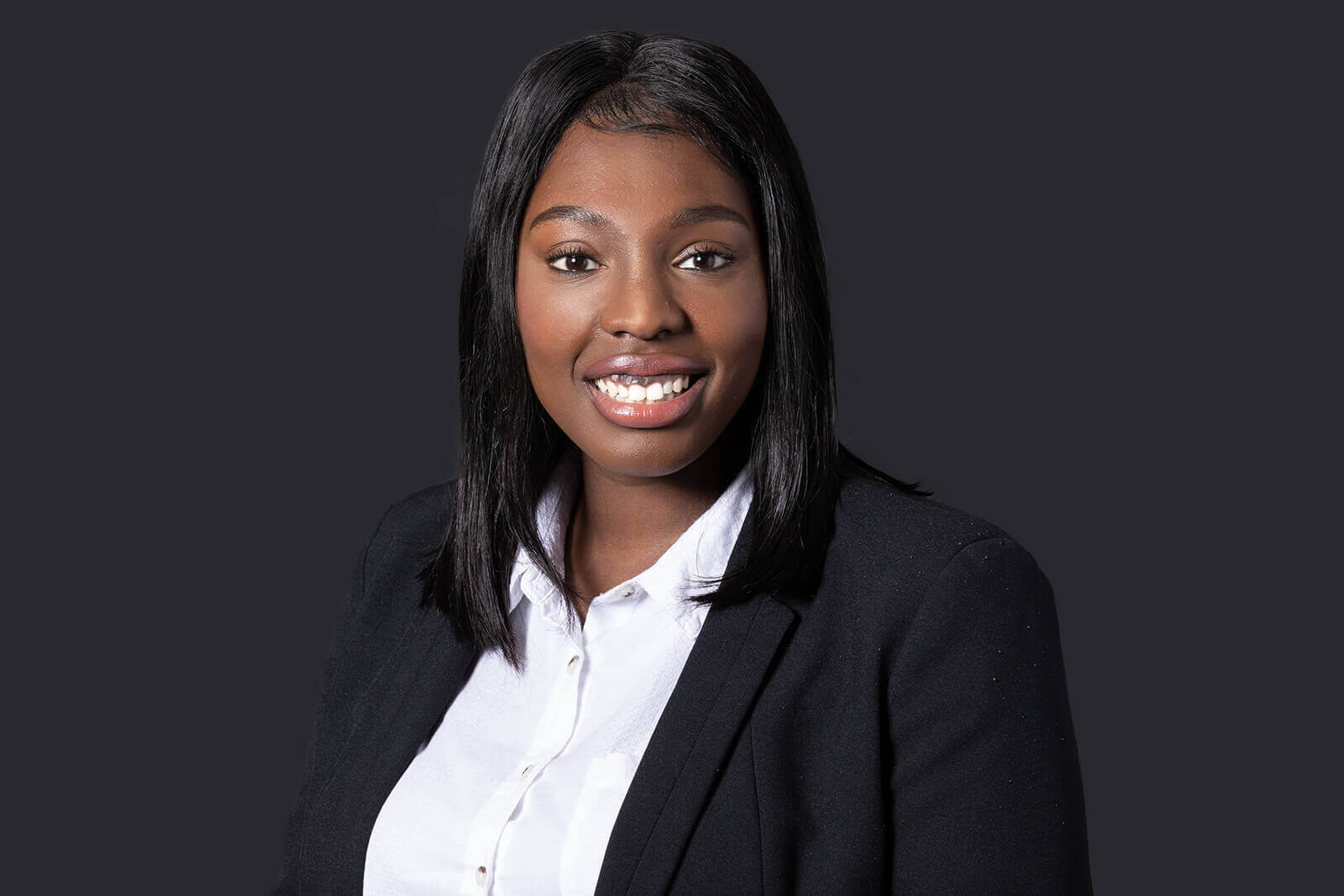 Sherelle Appleby
Pupil-Barrister
Testimonials
"They have responded to requests at short notice and are able to manage periods of high demand. They work within the principles of the organisation: Honesty, Trust, Compassion, Respect and Teamwork with every case."
"I have been particularly impressed by the approach of the lawyers in the team who have engaged, and supported, family and friends present during proceedings as family are an integral part of the care provided in life and being included following a death is so important."
"The approach taken by Browne Jacobson Barristers in every matter is robust, clear and informed."