Sometimes, circumstances are extreme and even tragic. When they are, we're here to support you. With a 25% increase in the number of inquests each year since 2000, and the ever-increasing public scrutiny on public bodies, more and more schools are becoming involved in the inquest process. Whilst the majority of deaths can be registered without the need for a coroner's inquiry, this picture is less true for child deaths.
The coroner has a duty to investigate any death where it cannot be easily attributed to natural causes. This might be because the cause is unnatural in some way, not known or is violent, possibly due to abuse, neglect, accident or suicide.
Whether your school will be involved or not will largely depend on the facts. The coroner will typically write asking for reports from key members of staff and relevant documentation. In certain circumstances, however, the police may attend the school requesting to speak with staff and take statements at a moment's notice.
This can, understandably, be very distressing. We're able to assist in supporting staff, offer advice on your legal obligations and help with the practical steps or preparation for whatever stage you are at.
What we do
One of the largest inquest teams in the country - covering the education, social care and health sectors, we're uniquely placed to advise on the often-complex interplay between these services in the context of coronial proceedings.
Wherever you are, whenever you need us - we can be on hand to support you and your staff through the process from initial contact from the coroner to interviews by police.
Guidance for you and your staff - through the complexities of disclosure, preparing evidence for the inquest and through any ancillary processes, such as child death overview investigations and serious case reviews.
Proactive assistance with risk management investigations - to ensure that you receive timely advice to avoid formal reporting procedures for the prevention of future deaths by the coroner.
Our solicitors and barristers are inquests specialists - providing advocacy to clients throughout the country on a regular basis.
Dealing with publicity - we regularly advise clients on the management of this process for the organisation, its staff and the children affected.
Featured experience
Academy Trust
Advising on the death of a 14-year-old girl in tragic circumstances. There were allegations of bullying, examination of response to special educational needs and safeguarding procedures for at risk children within the school. We obtained favourable judicial comment about the approach the school had taken to the death of one of its children.
Key contacts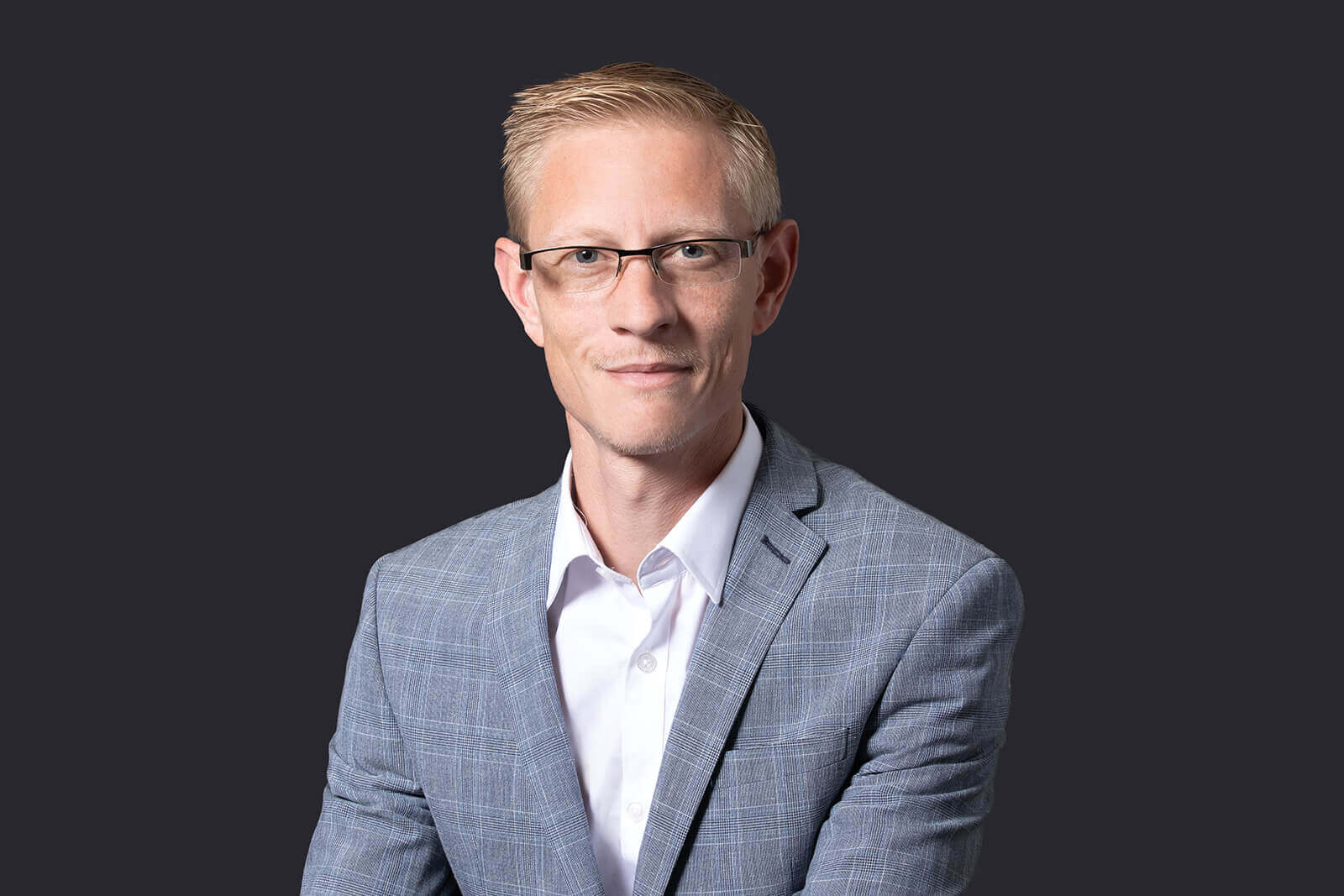 Ben Bentley
Partner (Barrister)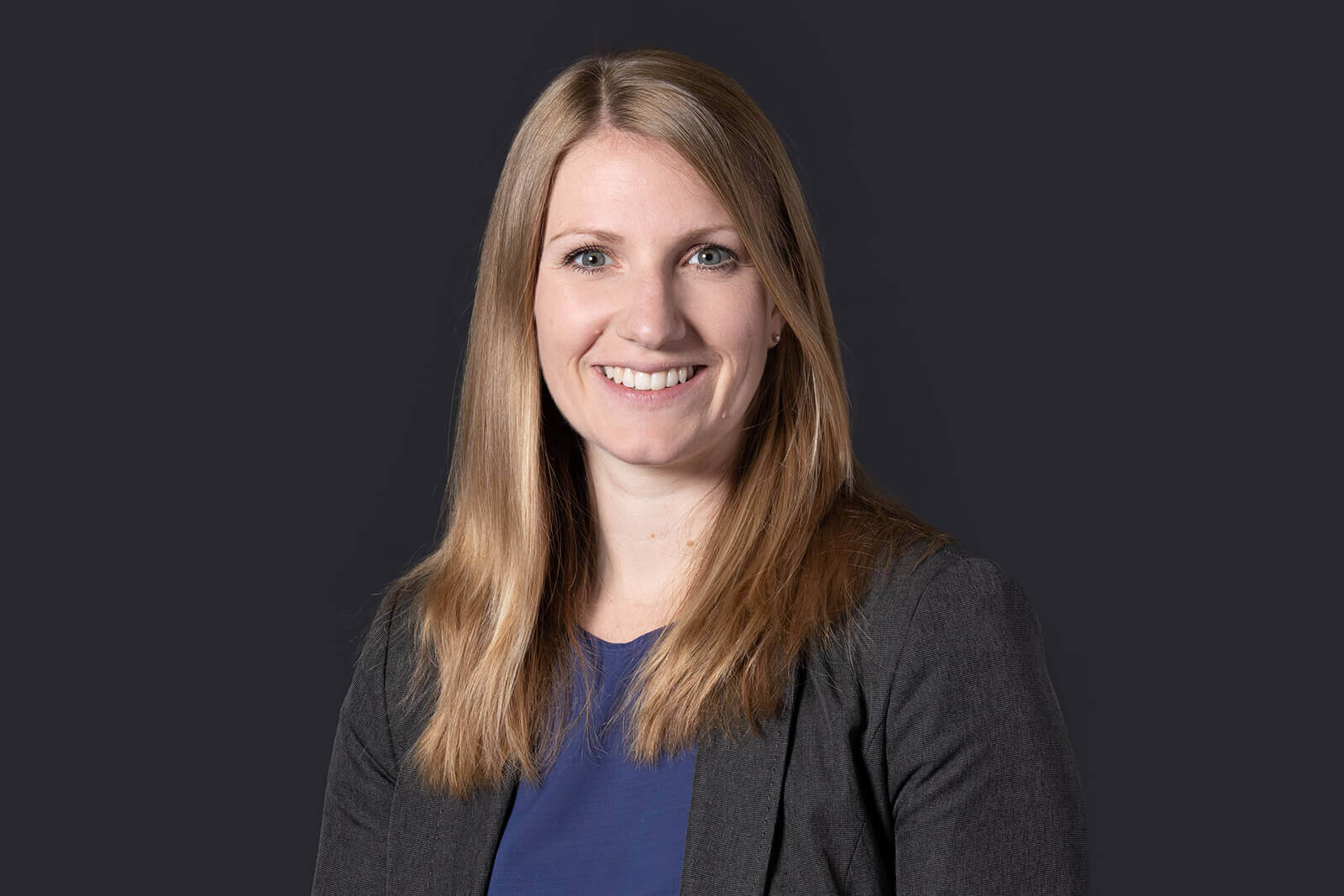 Samantha Paxman
Partner (Barrister)
Ian Perkins
Barrister (Senior Associate)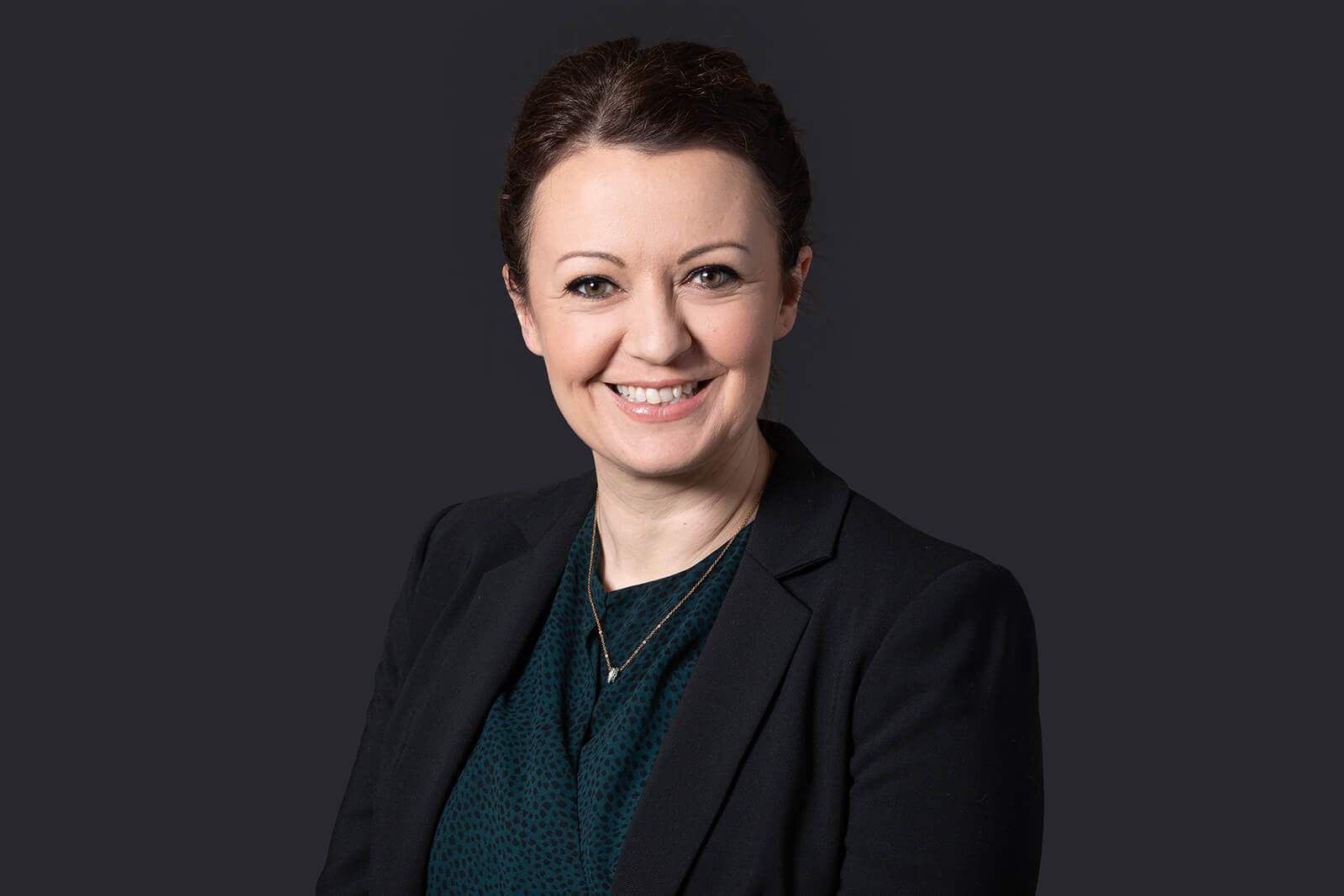 Sarah Vince
Barrister (Senior Associate)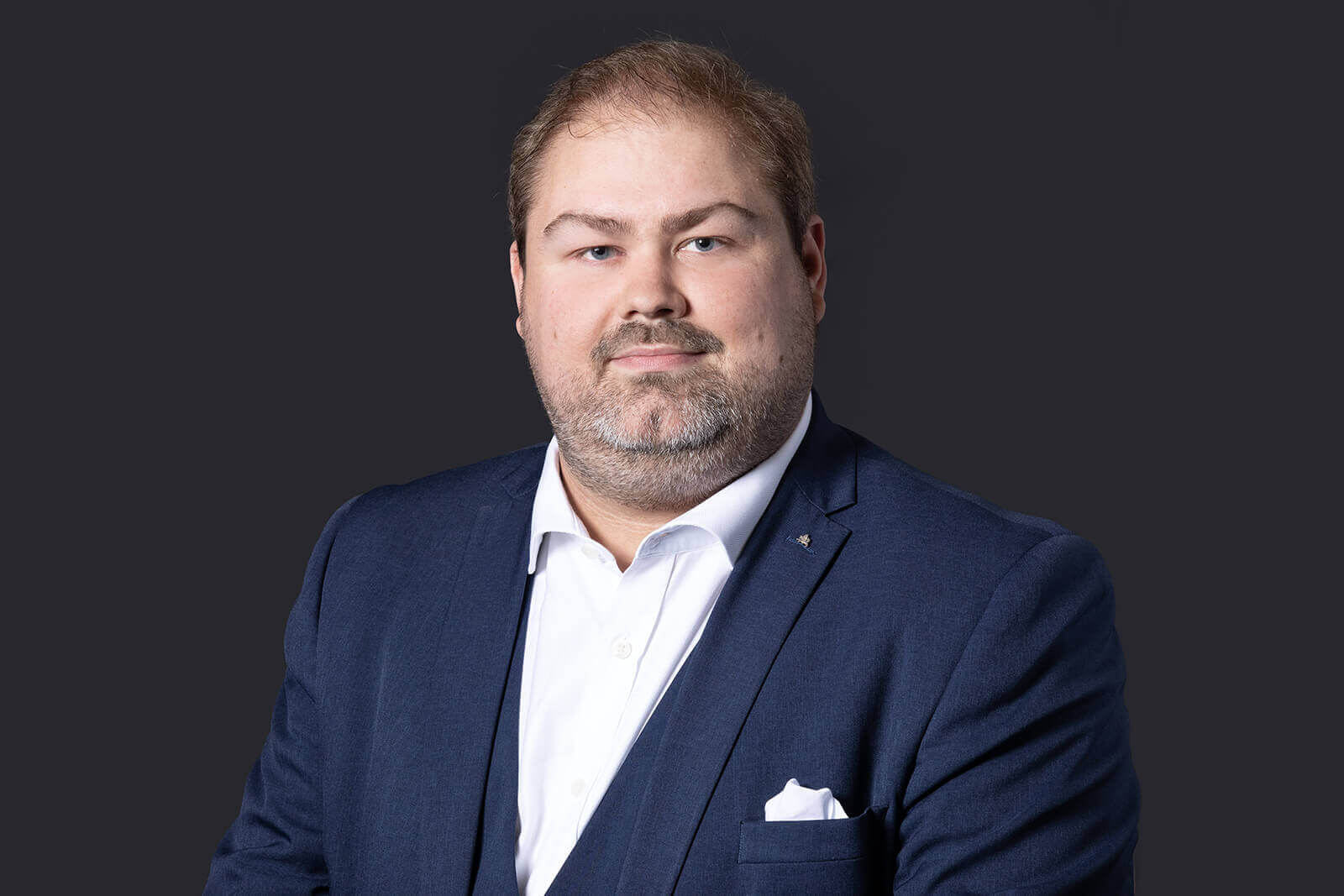 Luke Berry
Barrister (Senior Associate)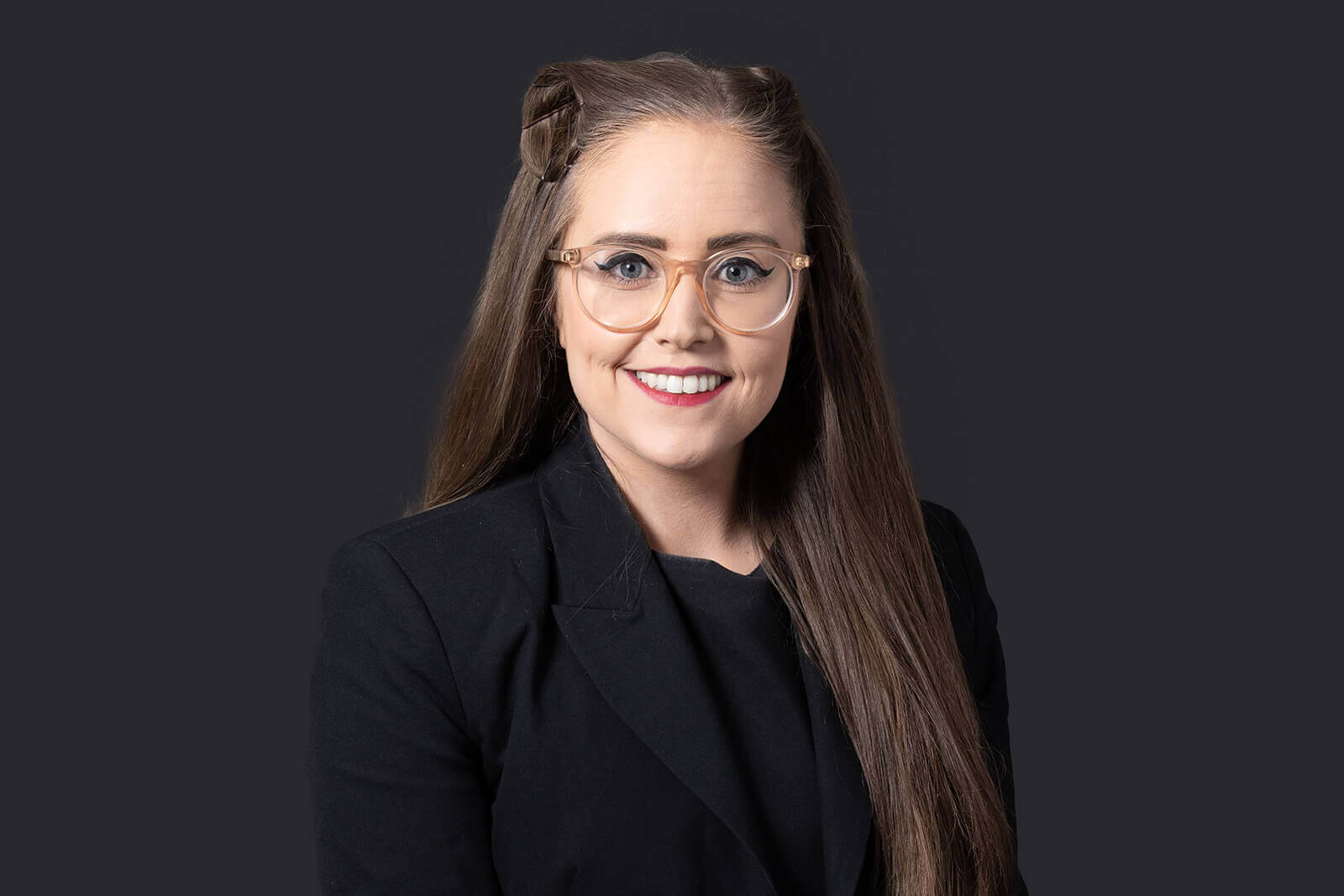 Holly Quirk
Senior Associate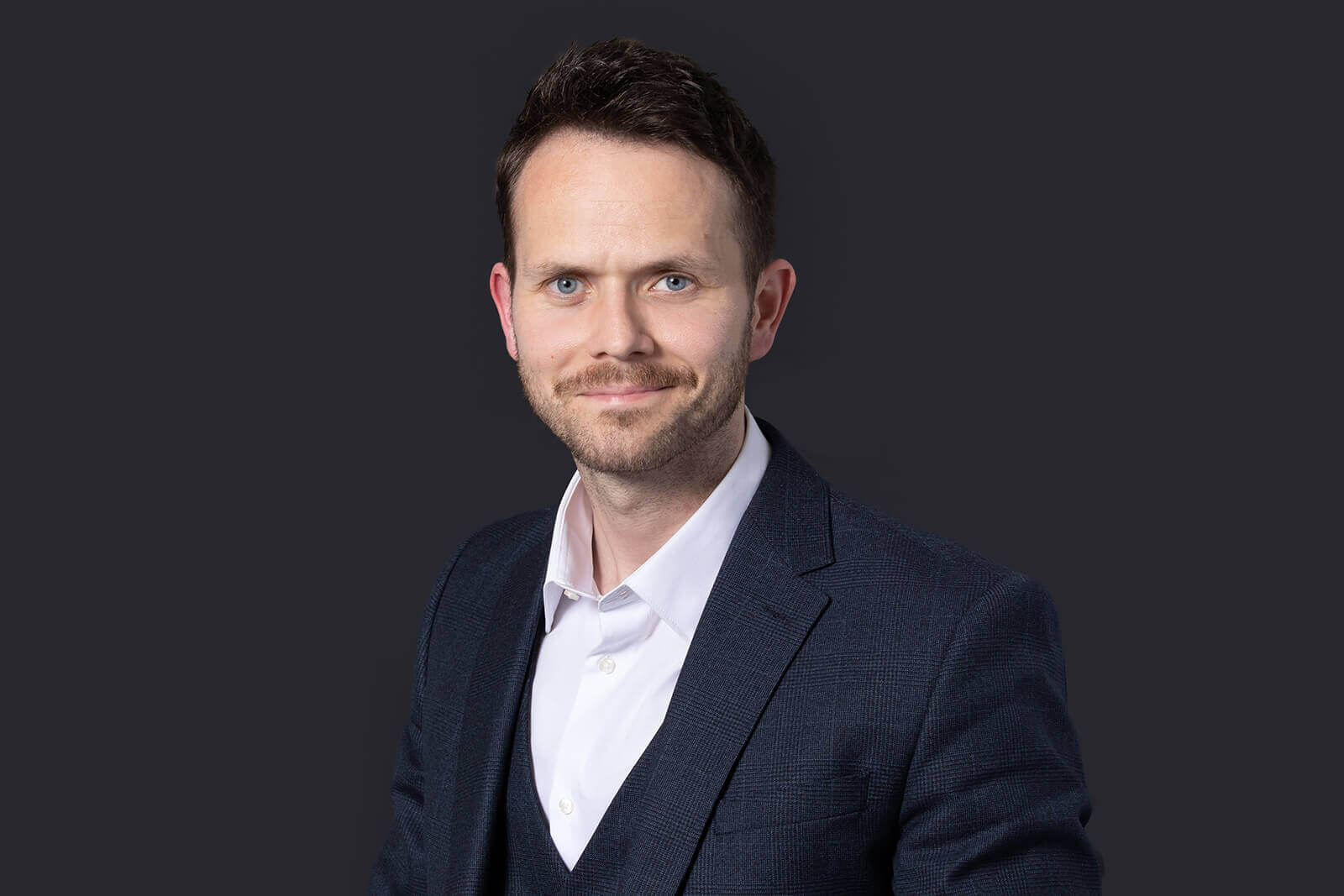 Andrew Cullen
Senior Associate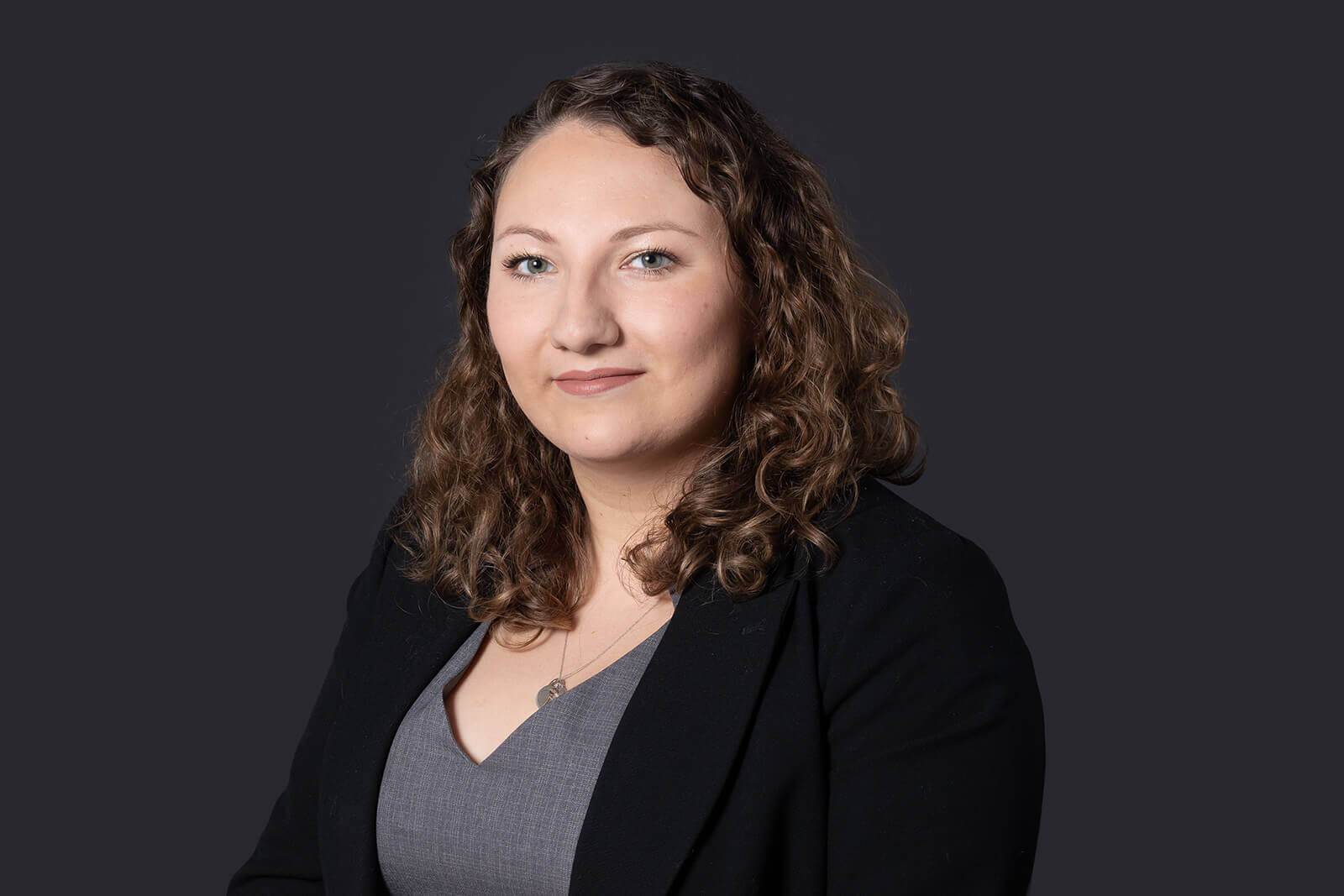 Kiera Riddy
Barrister (Associate)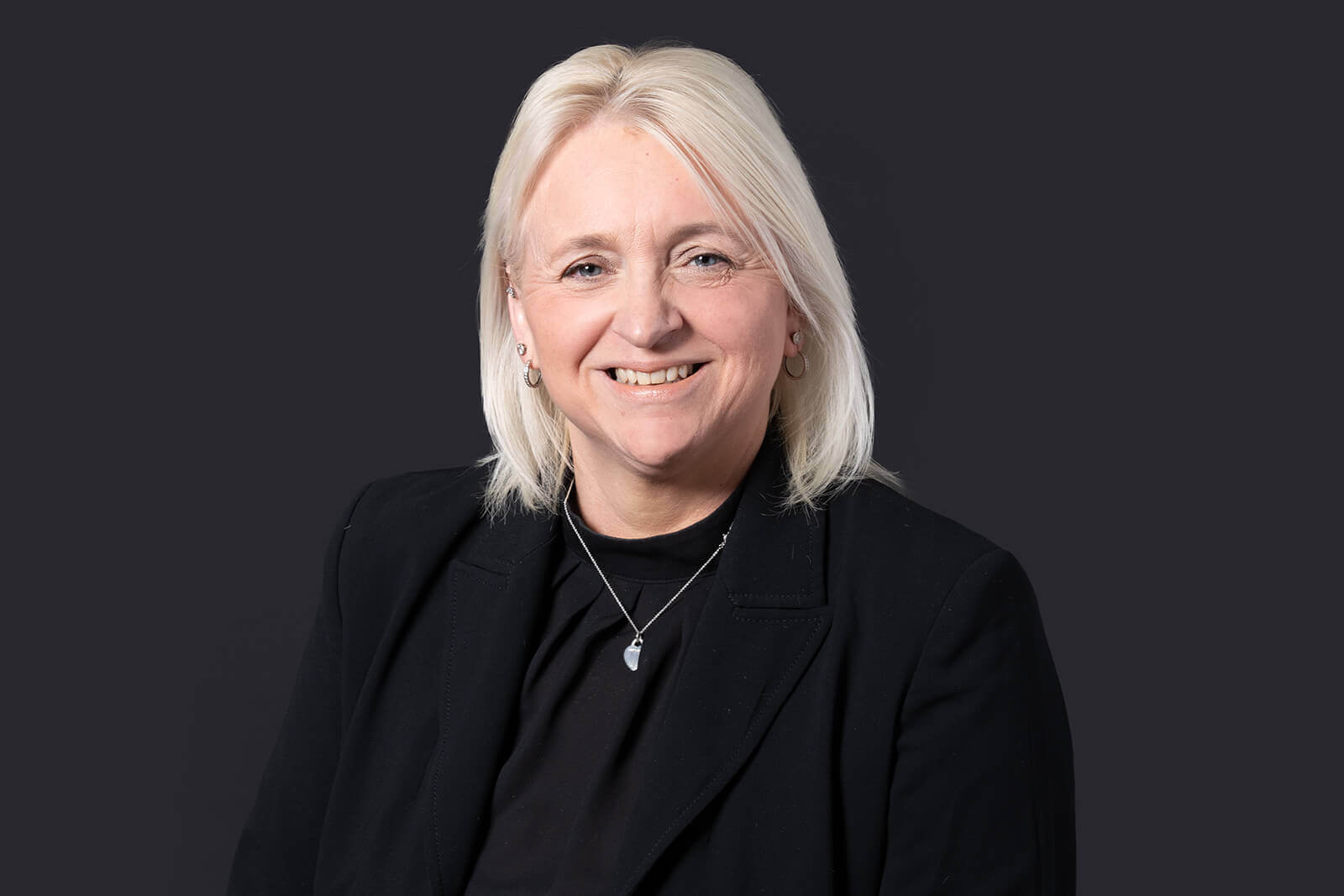 Heather Andersen
Barrister (Associate)
Testimonials
"Andrew thank you for all the support you have provided to us. It took a great weight off our minds and has been very much appreciated."