When managing regulatory compliance, academy trusts frequently face having to make significant, pressing decisions that require reactive and strategic advice. In addition to ensuring you understand the legal position, our role is to help you get to the heart of the issues. Our team will do this by supporting you to develop a robust strategy that you can have confidence in.
Regardless of size or maturity, academy trusts operate in a highly regulated environment. Whether it's supporting with ESFA requirements, understanding your obligations under Health and Safety Law or navigating the world of data security and safeguarding. Our multi-disciplinary team of experts is here to guide and advise on the ever-changing and daunting area of regulatory compliance.
Examples of where we have supported with regulatory compliance issues include:
Independent legal review of a large MAT's health and safety governance arrangements to ensure legal compliance and good practice across the trust.
Providing training to trustees on a wide range of compliance issues including directors' duties, data law and health and safety.
Advising trusts in respect of their duties under the Funding Agreement and Academy Trust Handbook.
Supporting with strategic responses to ESFA investigations and requests for information. 
Key contacts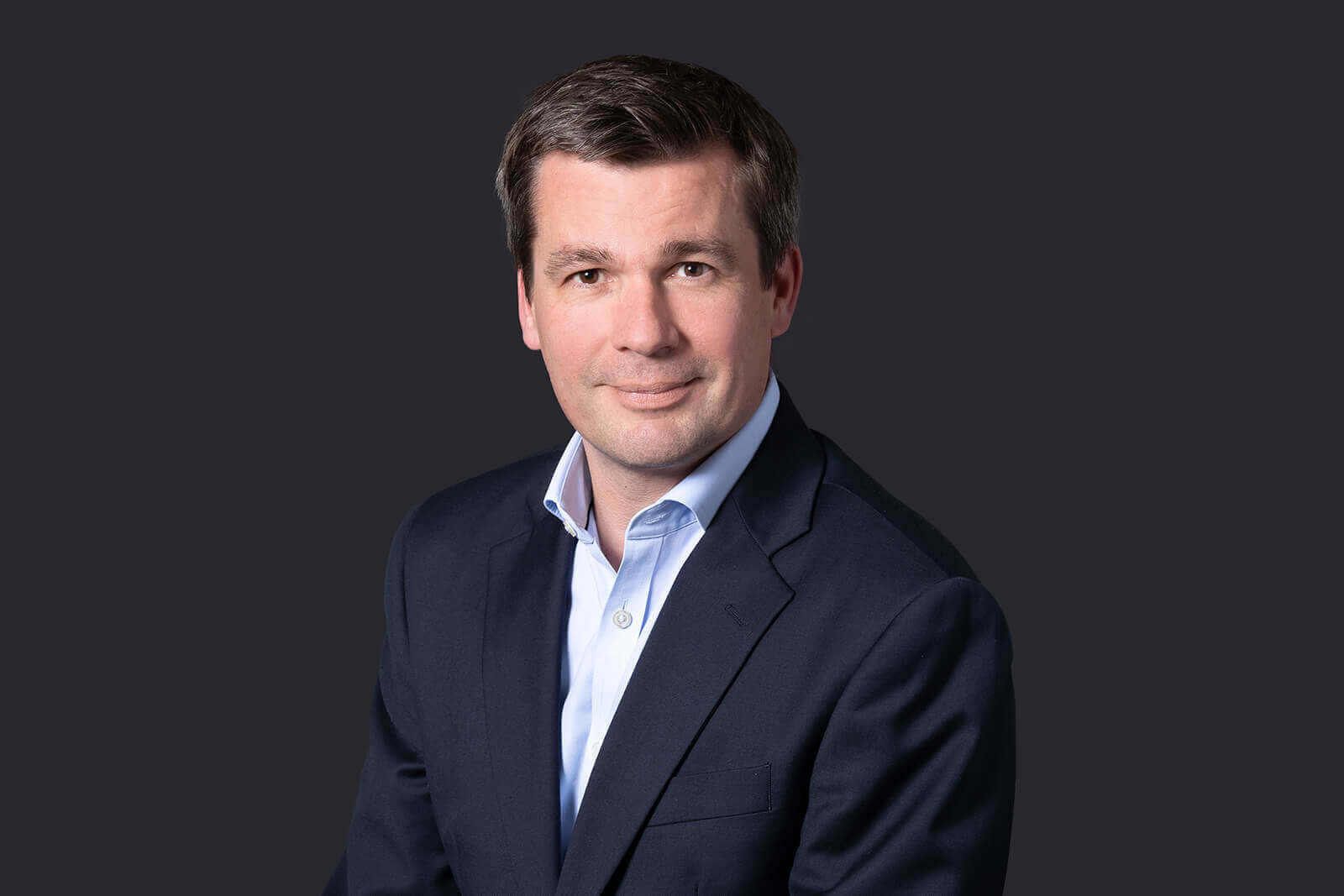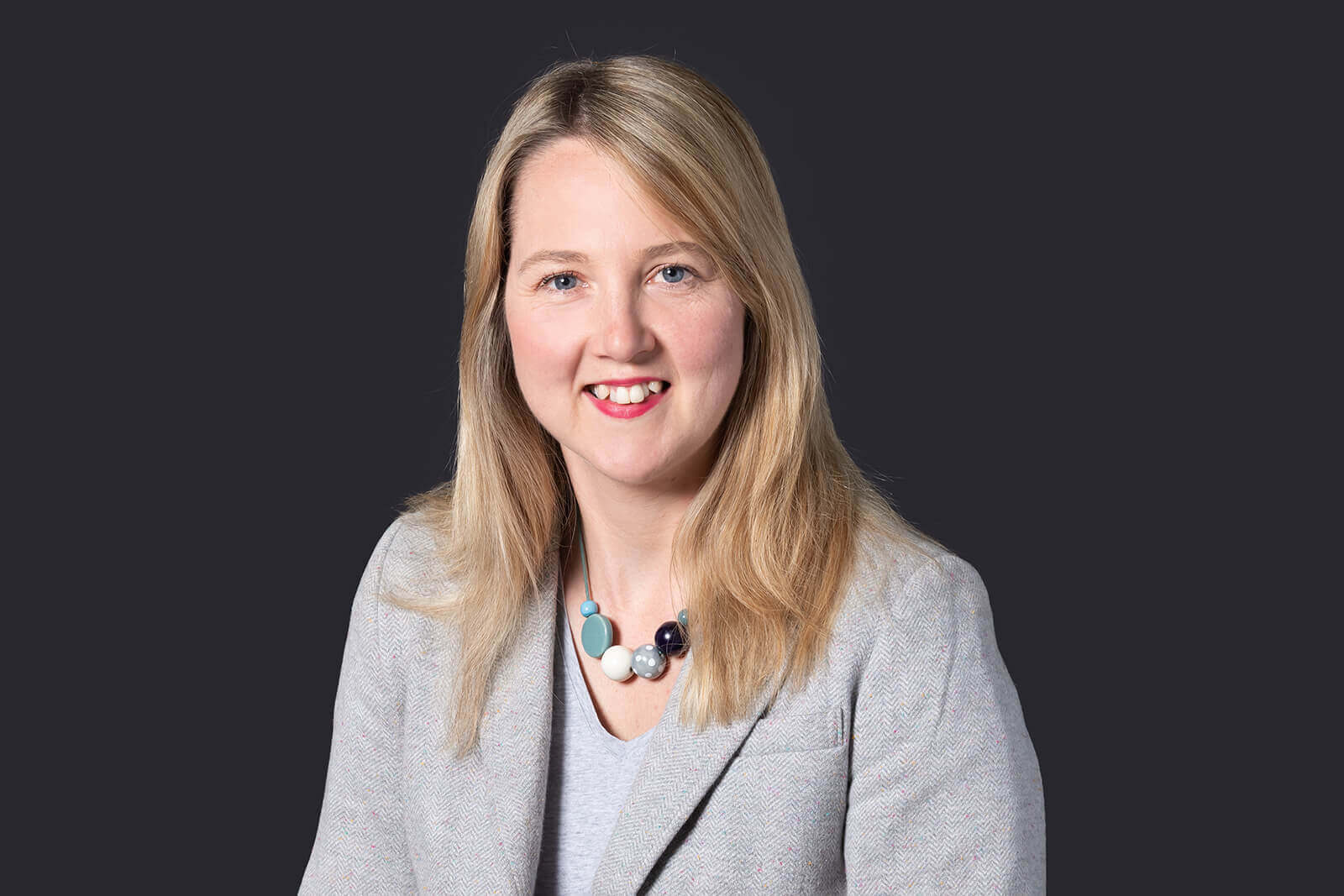 Victoria Hatton
Senior Associate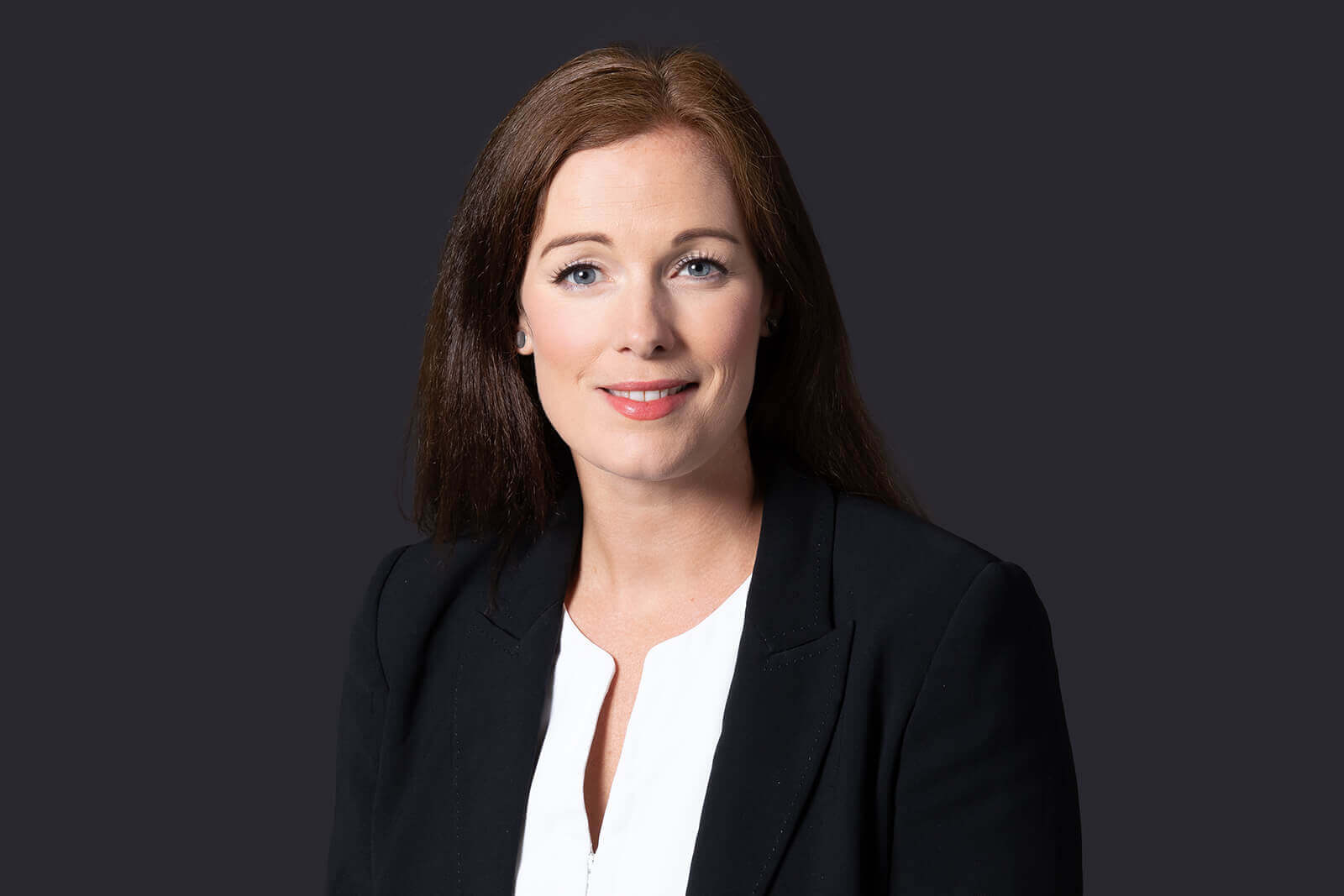 Hayley O'Sullivan
Senior Associate
Testimonials
"Browne Jacobson were able to provide the necessary compliance advice that spanned safeguarding and property law but within the context of education … what Browne Jacobson were able to do was to help us to navigate the strategic steps which involved working with others to achieve a practical outcome."