We're proud to have an award-winning private equity practice, advising on a wide range of complex UK and cross-border, mid-market private equity transactions, including management advisory.
With a specialist team of private equity lawyers, we provide results-focused advice on all aspects of an investment, including newco structuring, buy-outs, buy-ins, exits and bolt-on acquisitions, refinancings and reorganisations.

We're known for our ability to deliver commercially relevant advice within tight deadlines, always remaining focused on your objectives throughout the deal. Our work for private equity investors, investee companies, banks and sellers and strategic partners keeps us tuned into the market ensuring our advice is based upon the most up-to-date market knowledge.

Our private equity clients include, LDC, Palatine Private Equity, Apiary Capital, NorthEdge, Rcapital, BGF, NVM Private Equity, Maven Capital, Cairngorm Capital, Coniston Capital, Queensgate Investments, Midven, Foresight, Weight Partners Capital and YFM.

In addition, we have a long heritage in acting for management teams and have brought together a specialist team of lawyers, from our corporate, banking, tax and employment service lines in particular, who specialise in, and are focused on, supporting management teams with the complexities of a private equity investment.
Featured experience
A capital market company
Advising NorthEdge on the disposal of Orbis Protect to Synova.
A private equity firm
Advising Apiary Capital on their buyouts of Thrive, Connect, G3, Access2Music, MediaSense, LearnPro and XVR Solutions.
A capital market company
Advising BGF on its investment in and subsequent disposal of Jola Cloud Solutions. 
A private equity firm
Advising Maven Capital on its investment in iAM Compliant. 
Key contacts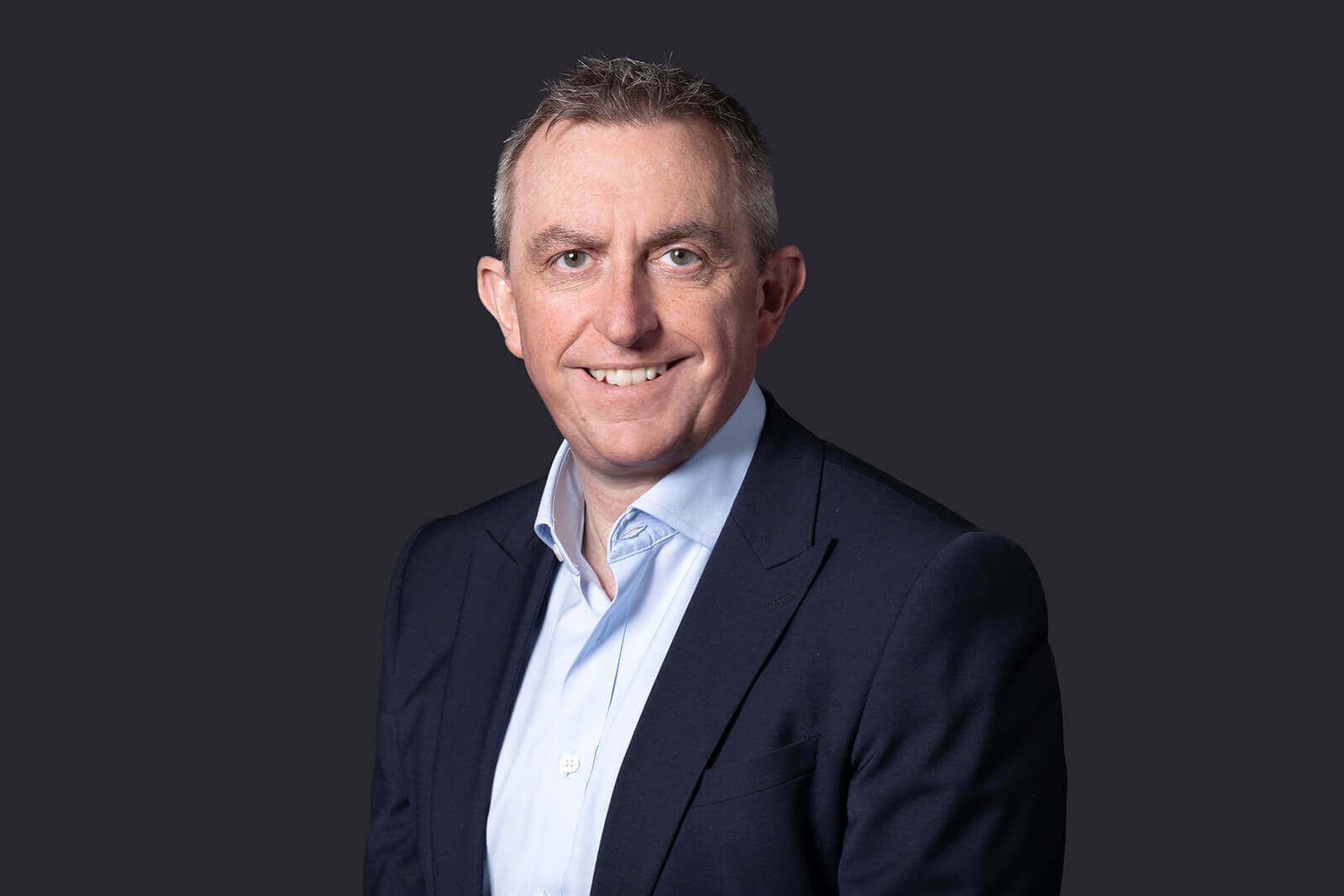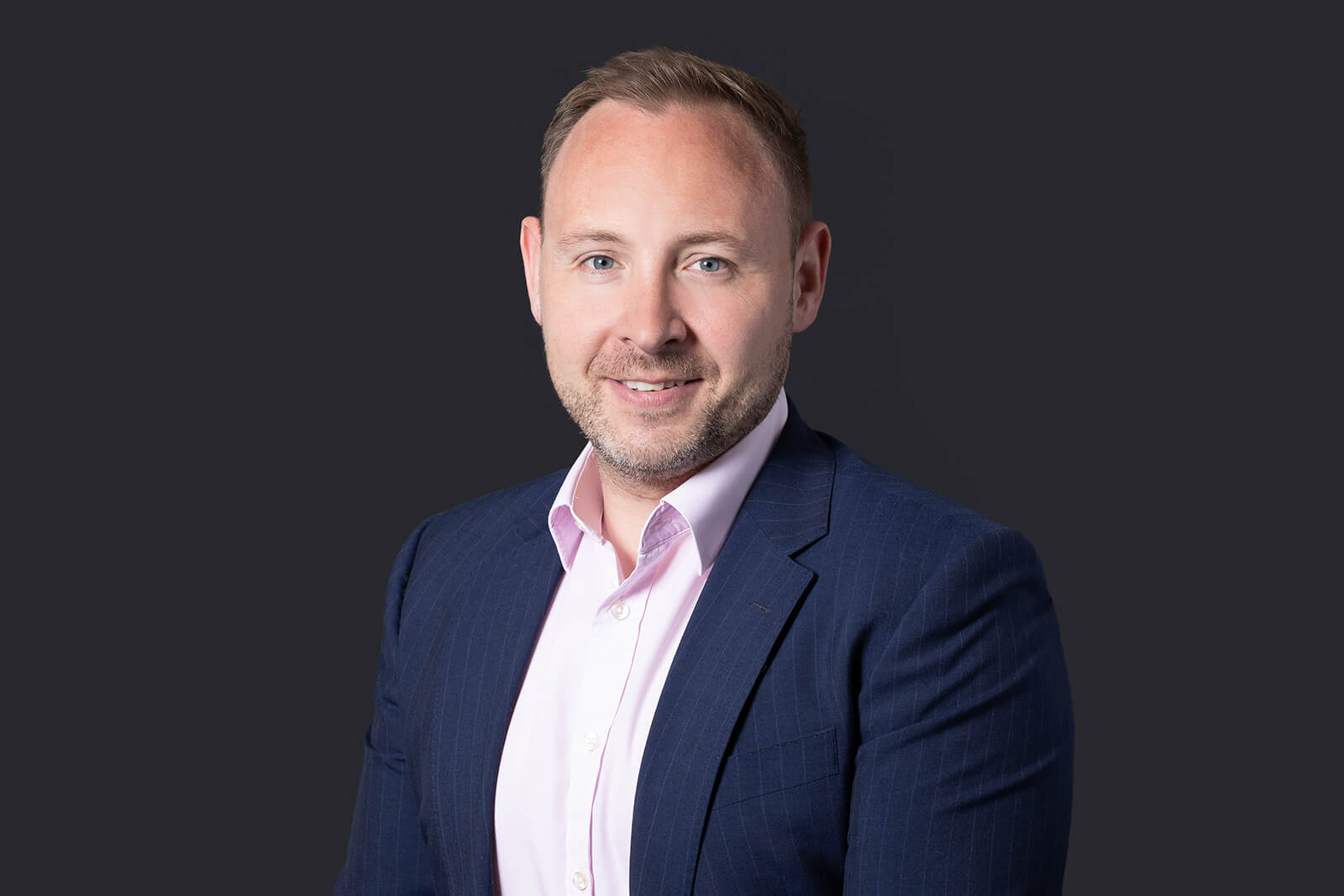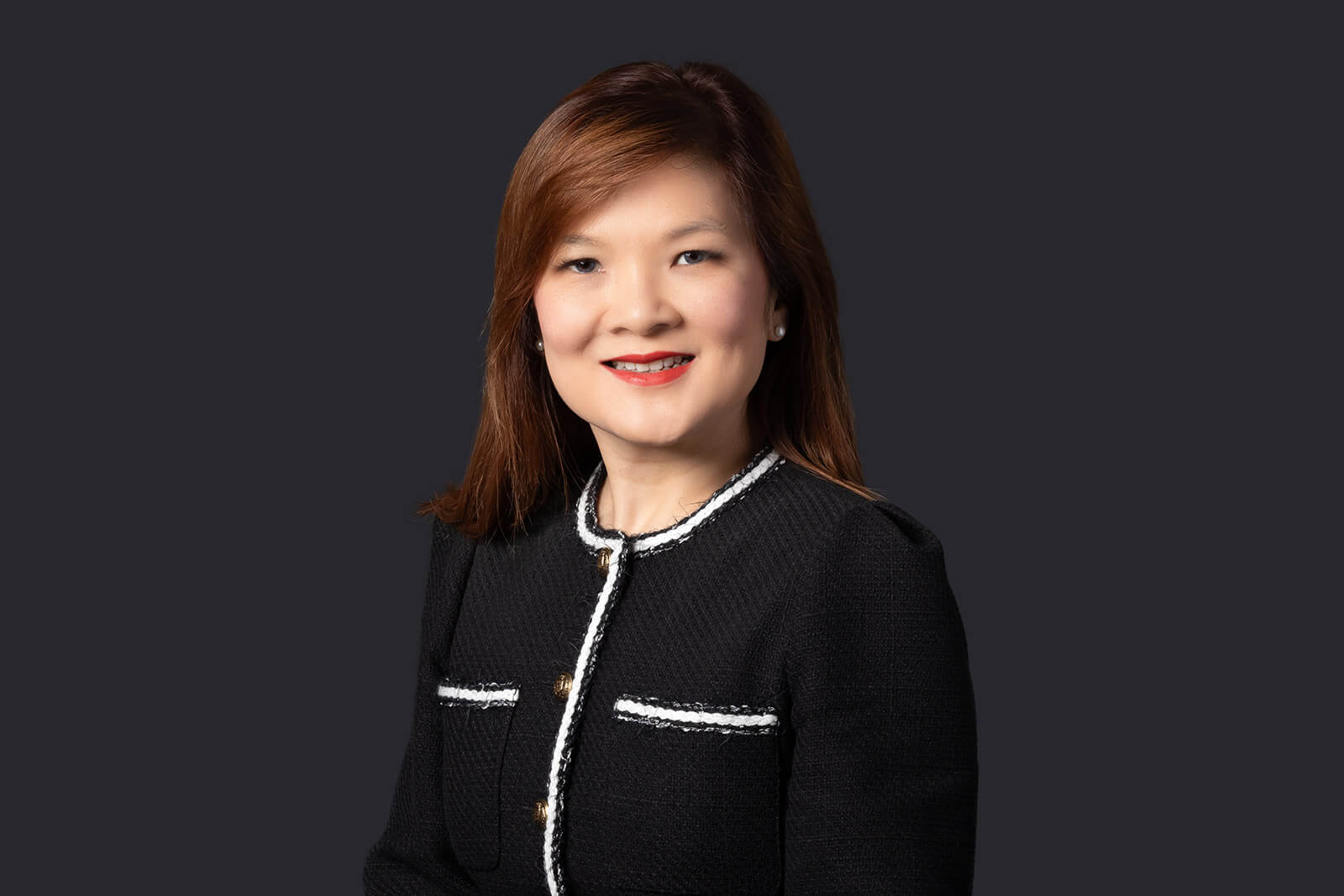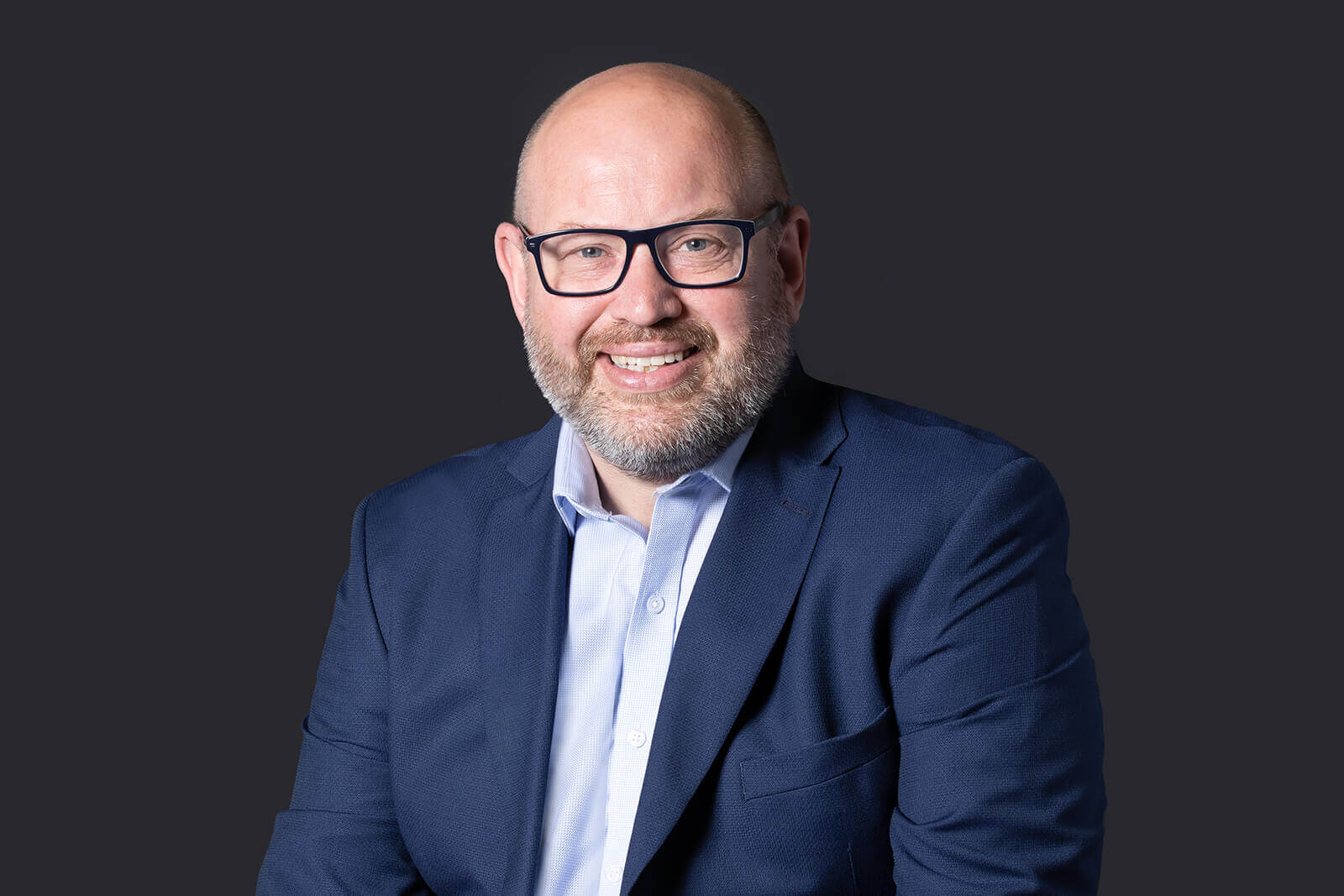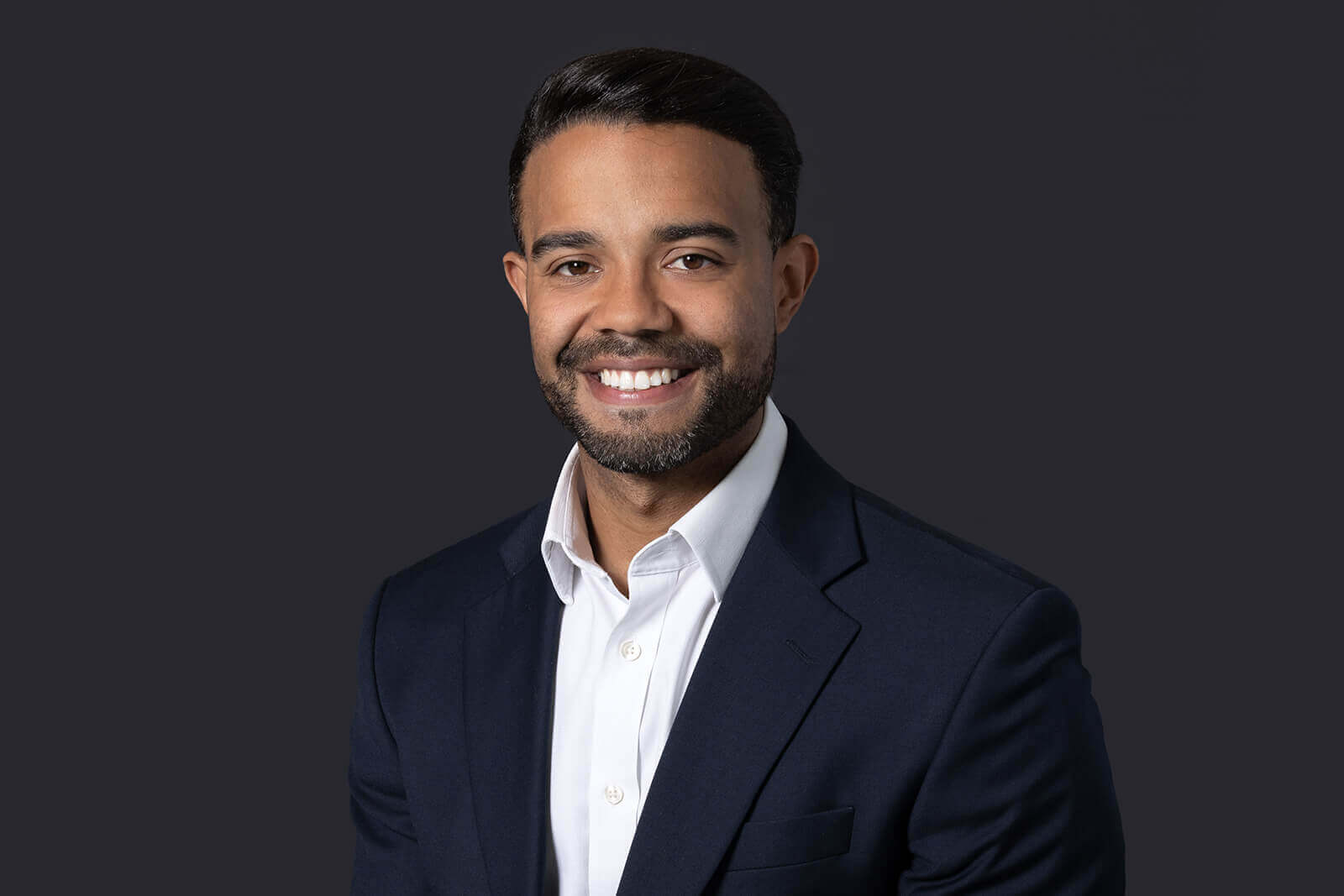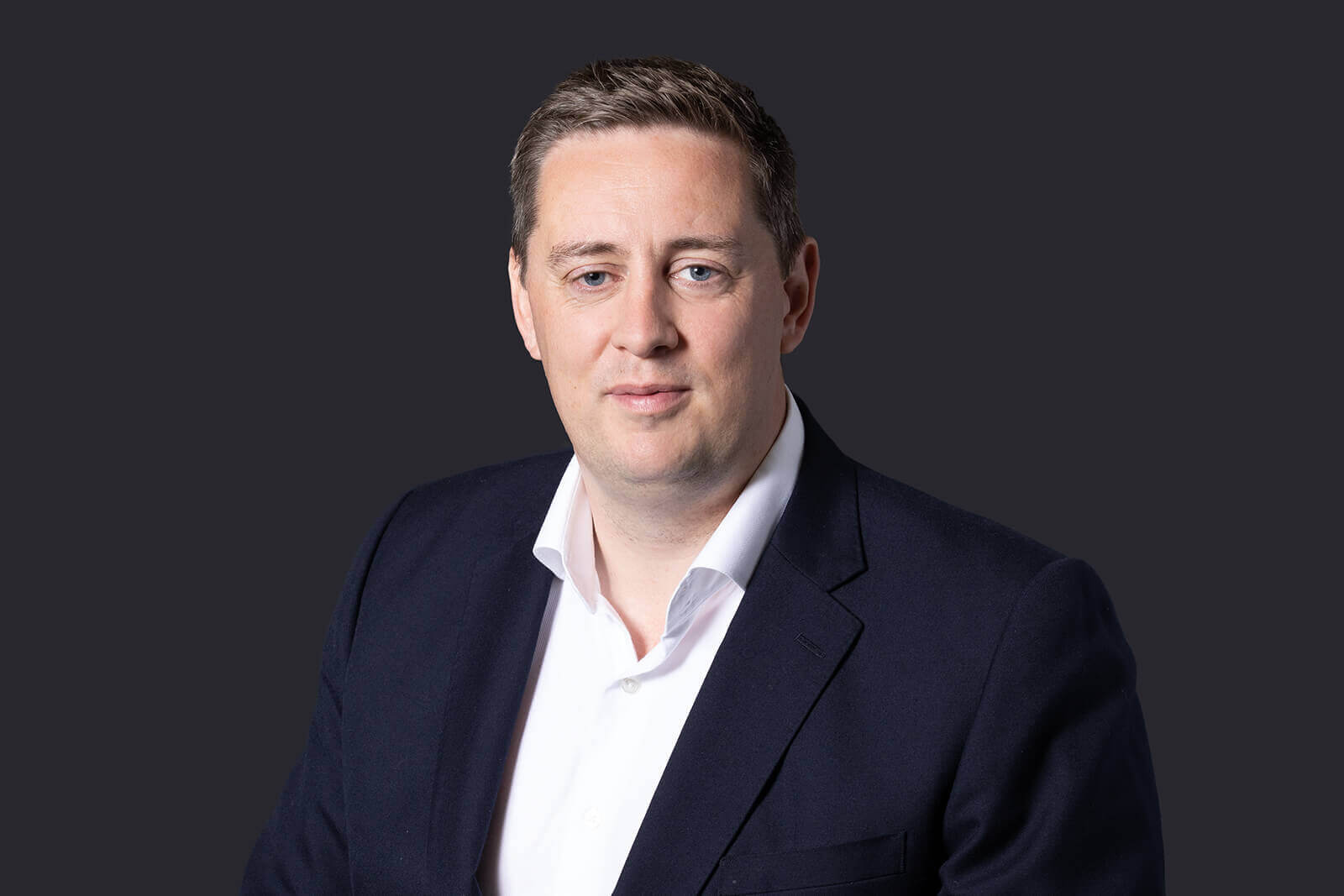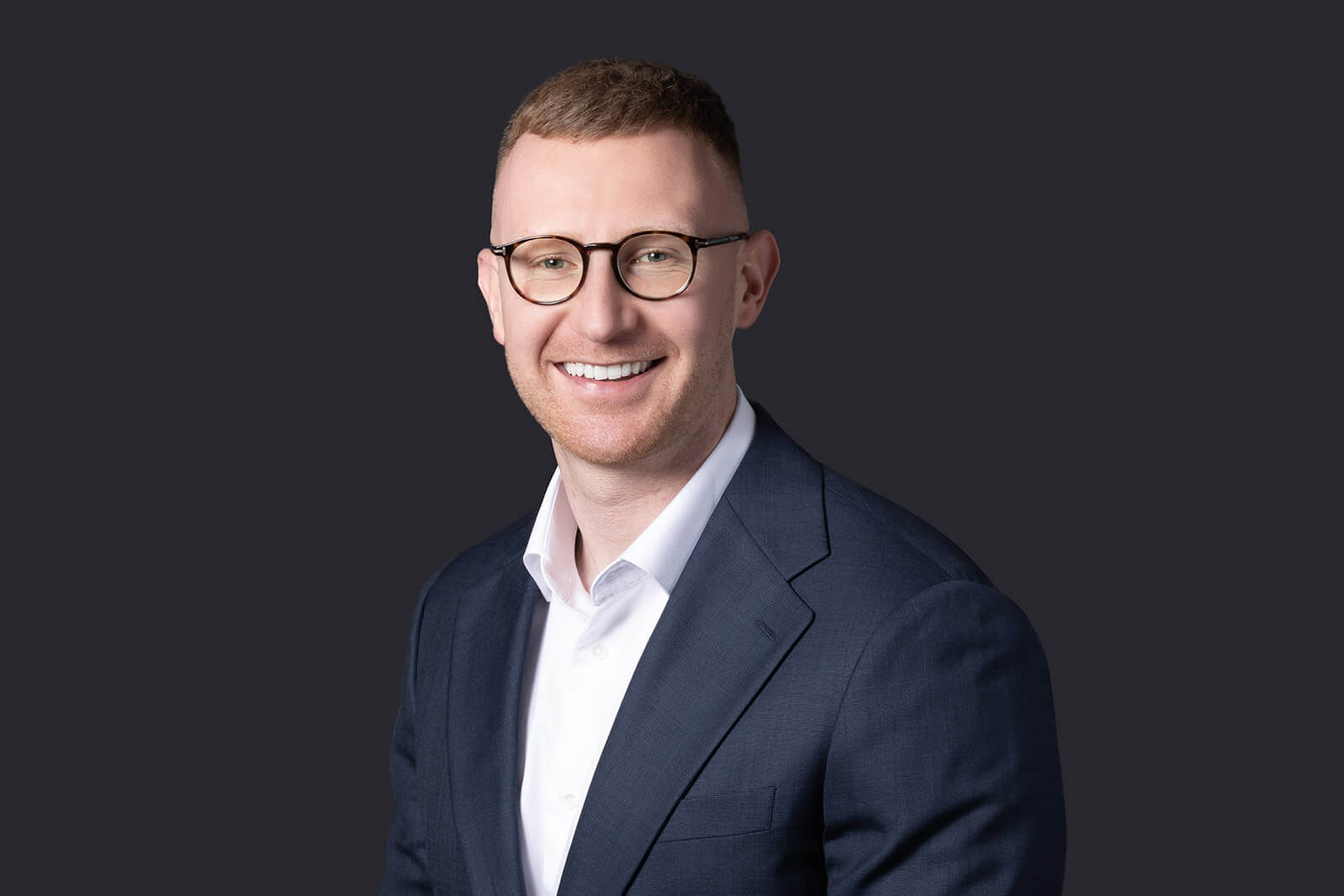 Matthew Dorman
Senior Associate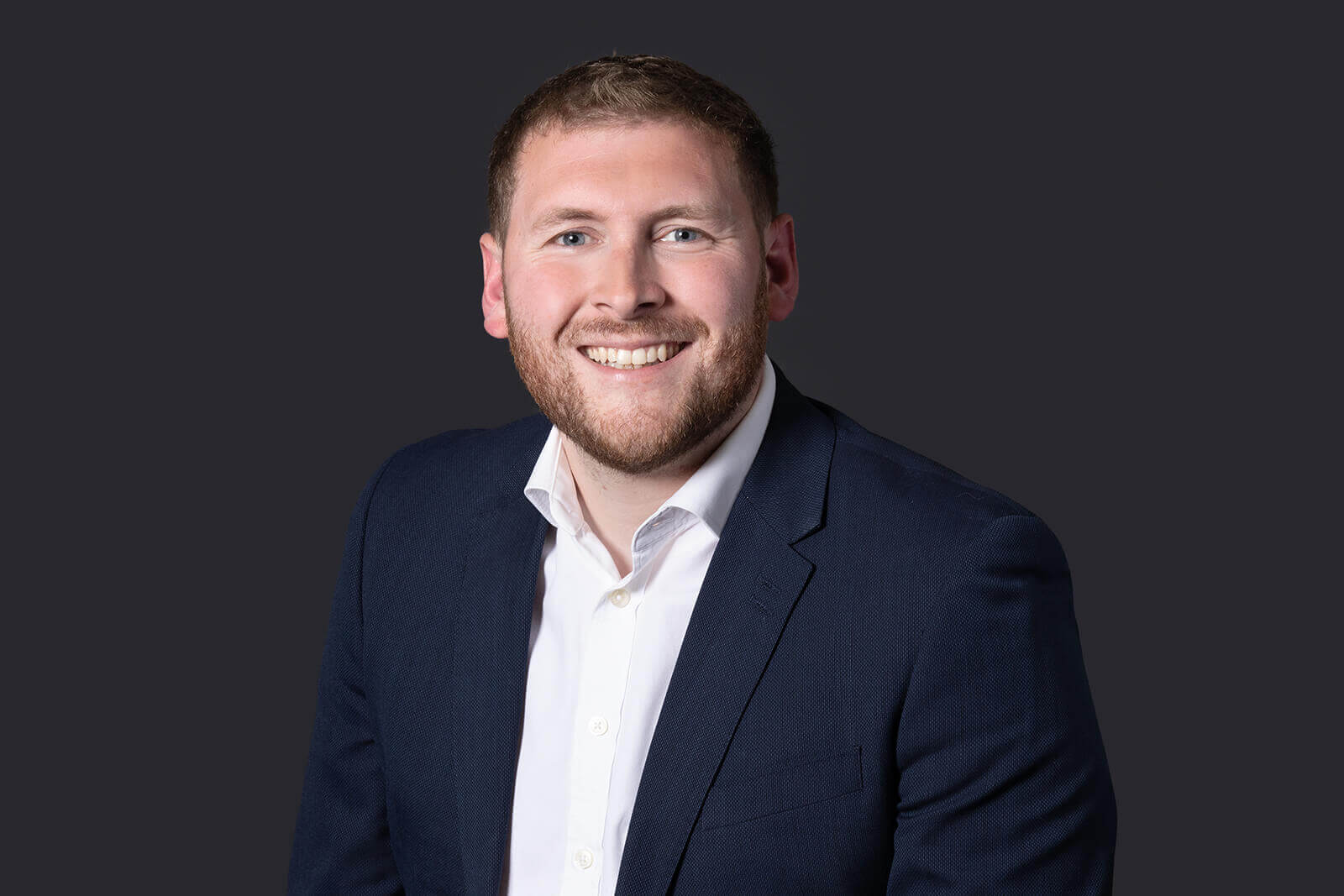 Matt Bolton
Senior Associate
Testimonials
"As they have done with all of our investments, ongoing M&A and exits, the Browne Jacobson team have provided around the clock, high quality legal and commercial advice to both us, management and CTS on this key deal. The team have played a key part in the Palatine / CET / CTS story. We look forward to working with them again."

"We were impressed with how proactive and knowledgeable the Browne Jacobson team were throughout the transaction. They were also able to drawdown on their internal expertise when we had particular queries regarding the target's intellectual property. They ensured that we were able to meet challenging timescales that we set for completion of the transaction."
"Browne Jacobson have been trusted advisers to LDC for a number of years and have achieved some really fantastic results for us. Having worked with them on the original investment into Addo, we knew they were absolutely the right team to have in place to ensure our exit from the group went as smoothly as possible and that Addo could move on quickly to the next important phase of its business. The quality of the advice and solutions that the team provided and the speed on the completion was first class. We would definitely recommend them and as ever look forward to working with them on our future investments."
"I would like to highlight the first class support we have had from Mike and the wider Browne Jacobson team on this important second investment. They are a highly experienced team that is commercially focused and ensured all parties received clear straightforward advice. We look forward to working with them again."