We are automotive law experts. Our lawyers know what issues you face and what sort of advice you need. Our experience means that we can help you identify solutions to challenges facing the sector, from supply chain issues to rising costs. You need robust, cost- effective advice that's helpful and pragmatic for your business, and we are uniquely placed to provide that.
We're on hand to make your ambitions in the automotive industry a reality. With extensive experience with some of the world's leading brands, we can support large scale, business critical projects through to multijurisdictional commercial, data protection and privacy issues.
We will navigate you through what you need to know, from expanding commercial opportunities to enhancing your current strategy. We advise on the commercial implications at each stage of product life cycle. Our longstanding and valued relationships with international original equipment manufacturers (OEMs) and tier 1 suppliers enable us to manage negotiations efficiently and to identify the issues that really matter to you.
We act for a stellar list of major OEMs, including Lotus, Triumph Motorcycles and LEVC. Our experience reaches throughout the industry, from autonomous technology (including hydrogen), EV charging, distribution networks, and advising top tier suppliers such as Goodyear Dunlop and Euro Car Parts.
EV and charging expertise
We are at the forefront of the EV revolution. We have worked closely with OEMs over a number of years on the development of new EV drivetrains, realigning their supply chains, negotiating procurement of new parts and protecting new IP. On the flip-side we are helping to develop EV infrastructure, advising on substantial EV charging projects and advising local governments, LEPs and catapults on procurement, subsidy control, regulatory, construction, real estate and planning issues, and contracting with charge point operators. Our core team has a complete understanding of the legislation making process in the UK and Devolved Parliaments.
We have led discussion on EV development – hosting events with leaders in this space, drafting EV policy and advising on major projects.
Acting for large OEMs, tier 1 suppliers, developers, central and local government, we are uniquely positioned to advise across the new and complex EV landscape. We understand EV network operators' property and connection requirements, the drivers for a viable project and interplay between the commercial and legal challenges.
Featured experience
Electric car subscription service
We advised on processing telematics data and dashcam footage; the steps that it needed to take to ensure it was able to comply with the GDPR in respect of the introduction of new processing activities; determining the legal basis for processing, drafting appropriate notices for drivers; and the retention and sharing of all of the above data. 
British automotive company
Our lawyers act as an extension of their in-house team. We work on a vast range of issues, including parts supply for a new hypercar; its IP portfolio management; research, development, and licensing agreements; software supply; and other direct and indirect purchasing elements.
Our sector expertise has helped the client achieve ambitious growth, and we've had great feedback. We've:
Advised on IR35 issues with contractors and employment terms of agreements to minimise risk and issues relating to COVID-Secure workplace planning.
Managed several data protection matters relating to GDPR compliance, including the use of intranet cookies, international data transfers, and appointment of third-party processors.
Advised on personal data processing and pseudonymisation techniques as part of those projects.
Preparation for Brexit in respect of data protection and the General Block Exemption Regulation.
Acted on dispute concerning the removal of assets from its site and energy storage. The matter involved working with the Department for Business, Energy and Industrial Strategy to reach a resolution with the other commercial party.
Commercial electric vehicle manufacturer
We've worked together for several years, notably on a case that is now one of the UK's leading decisions on shape marks. We also advised on its collaboration with industry and academic partners to develop zero-emissions hybrid powertrain technology. This meant reviewing the proposed collaboration agreement, advising on various issues, including the contribution and use of background IP and the ownership and exploitation of resulting IP. On day-to-day HR matters, we provide training and deal with Employment Tribunal cases. We've implemented a brand protection programme and successfully assisted with an Advertising Standards Authority complaint. We also brought a damages claim against the party responsible for designing the steering envelope for an iconic introduced in 2017. The case related to various design defects in the suspension and steering system for the vehicle and involved consideration of complex CAD data to pinpoint the cause of the defect.
Spare parts supplier
We act for a leading supplier of spare parts. They identified a safety-critical issue with a component, and we assisted with an international product recall across 80 countries. We resolved the matter quickly and simply.
We advised regarding REACH obligations in respect of the registration, evaluation, authorisation and restriction of chemicals. Under the European Union (Withdrawal) Act 2018, the EU REACH Regulation was brought into UK law on 1 January 2021. REACH, and related legislation, were replicated in the UK with the changes needed to make it operable in a domestic context. The key principles of the EU REACH Regulation were retained in UK REACH. The UK REACH and the EU REACH regulations operate independently from each other hence assisting an international automotive client to ensure the company complies with both regulations, where necessary.
Related products, services and sectors
Key contacts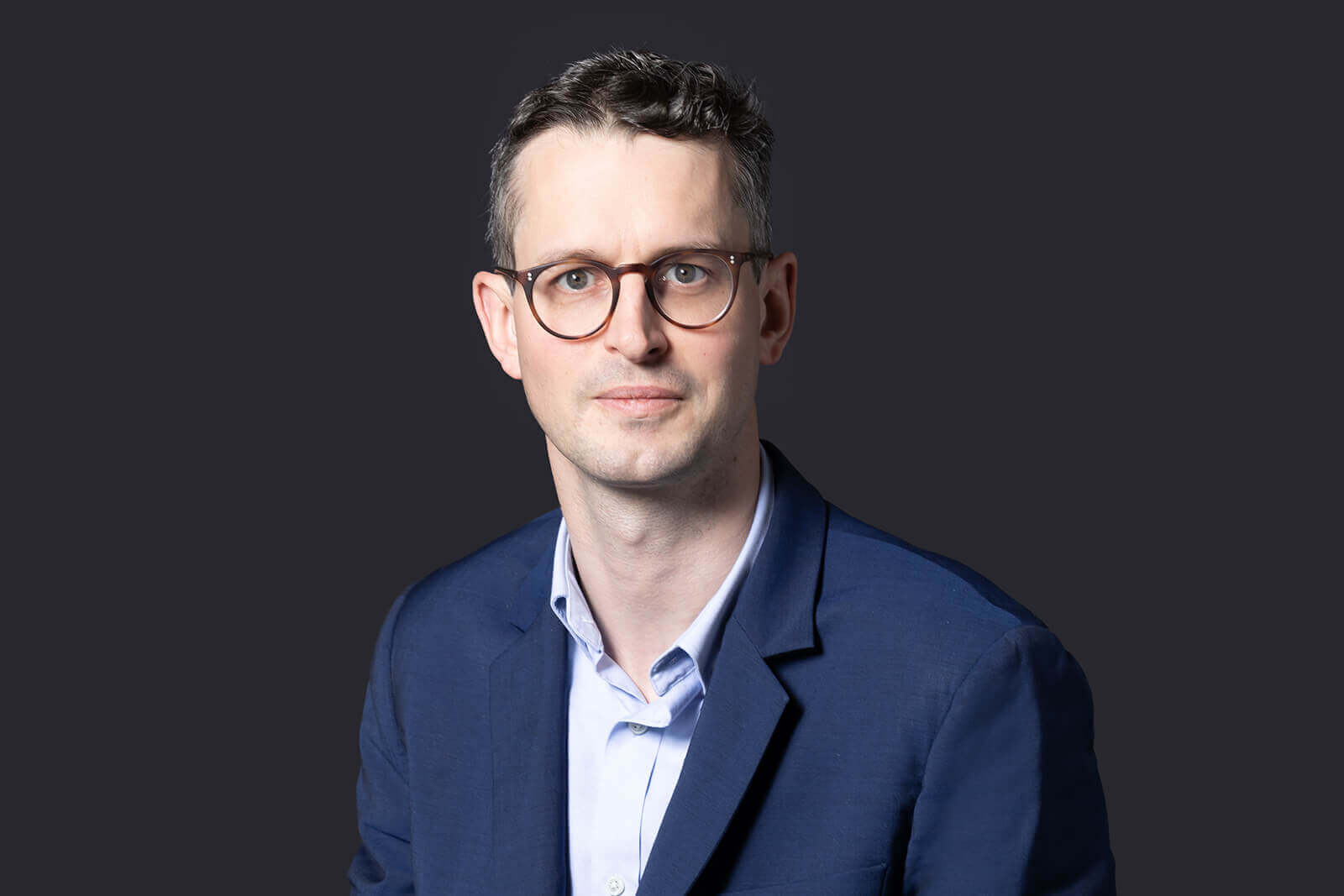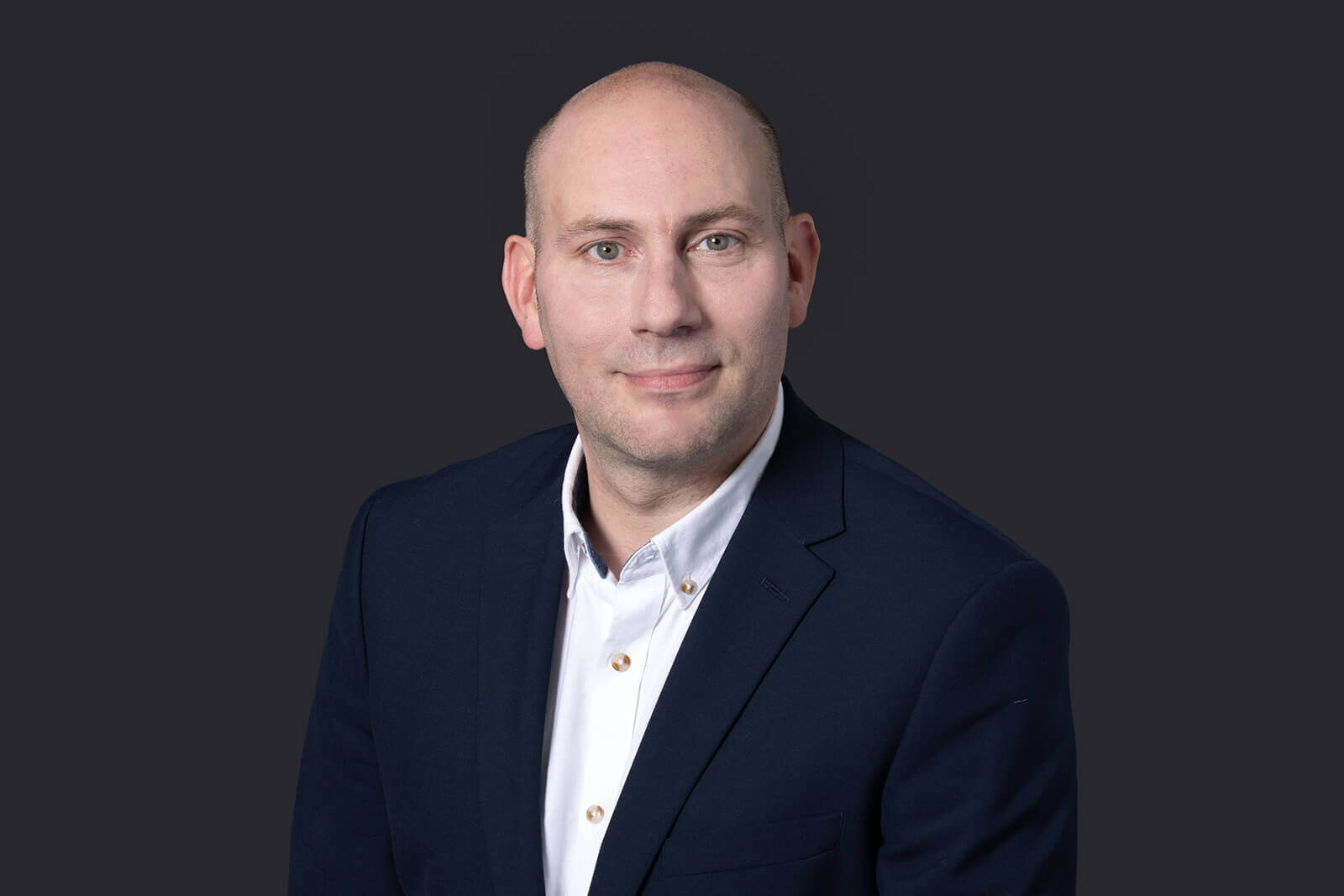 What others say...
"Excellent customer relationships, tenacity to get job done. Their ability to work as normal in recent months during our sale process. Always approachable and available."
"The team is very commercially focused. The lawyers are good at strategising and pay good attention to detail."
"The Browne Jacobson team are creative and collaborative in their approach - they want to understand how our team works and genuinely take an interest in the individuals as well as the work."
"Clear and concise advice, excellent client care and high level of commerciality."