As the prominence of autonomous and electric vehicles grows ever larger, actors in the automobile industry should shine a light on their contractual arrangements to ensure they are prepared for these coming changes. Critical documents such as production purchasing terms will form the foundation on which companies progress through these dramatic changes, so actors must ensure their terms are appropriate and competitive in the current market.
This session provides an exploration of the building blocks of commercial contracts, delivering an overview of the foundational principles applicable to contracts in the automotive sector and highlighting core considerations and pitfalls when negotiating those contracts.
Key Contacts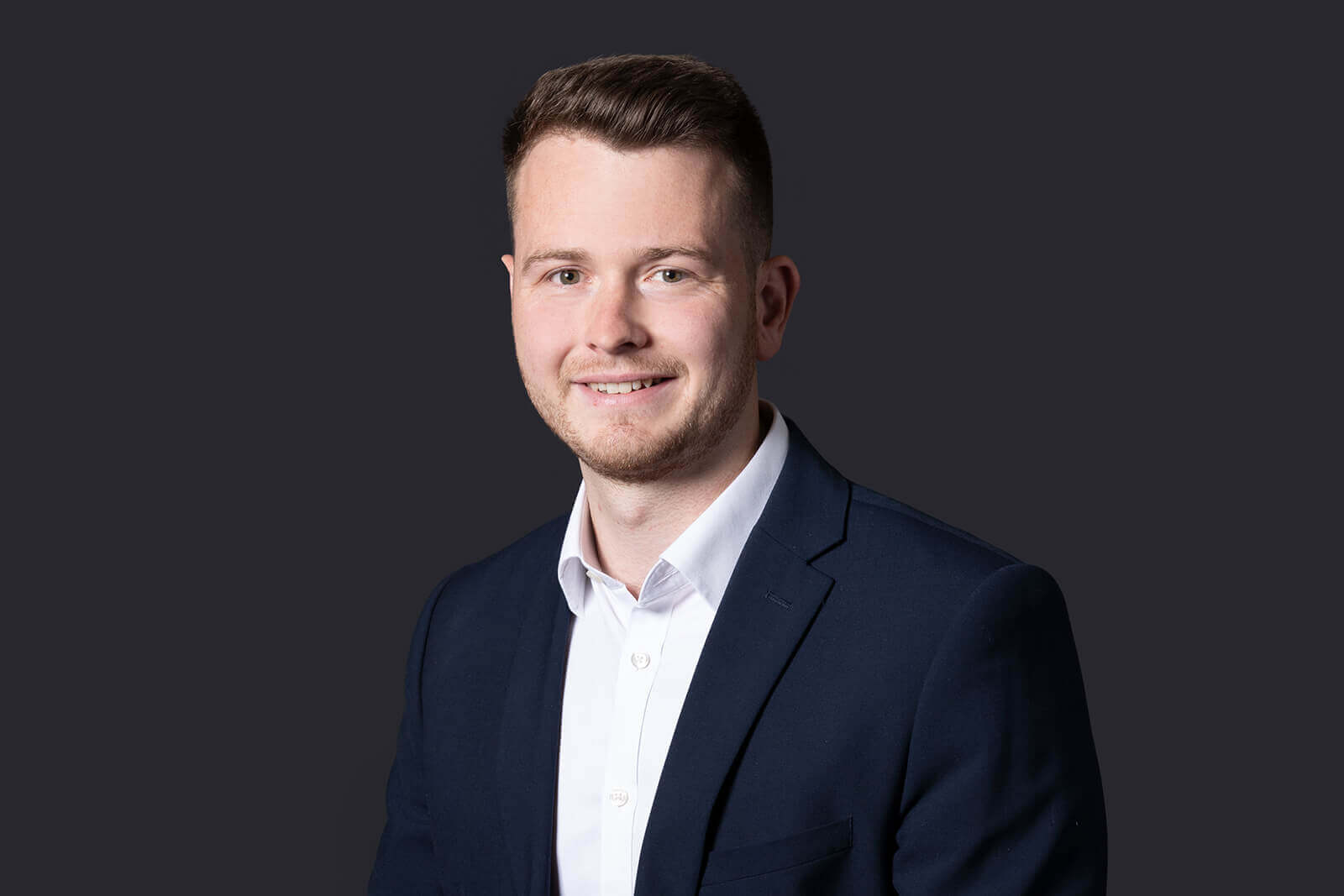 Joe Davis
Senior Associate
Joe is a Senior Associate in our Commercial team and is based on Nottingham. Joe specialises in general commercial contracts and digital & technology advisory matters. Joe advises clients in both the private and public sectors on complex technology framework agreements and key commercial contracts for the provision of goods and services.
joe.davis@brownejacobson.com
+44 (0)115 908 4887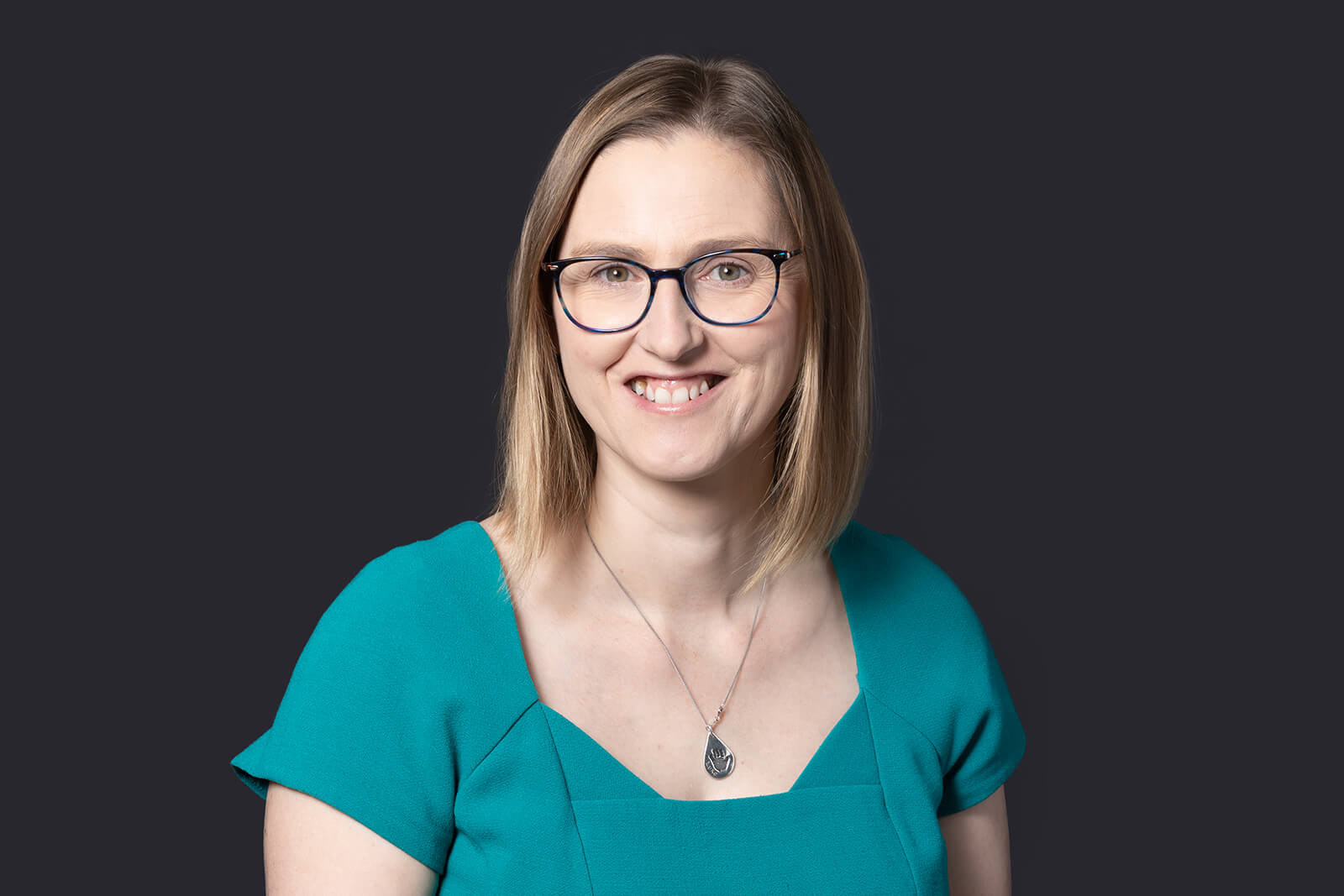 Cat Driscoll
Partner
Cat Driscoll (née Harrison) is a Partner at Brown Jacobson and specialises in matters Commercial
Cat.Driscoll@Brownejacobson.com
+44 (0)330 045 2771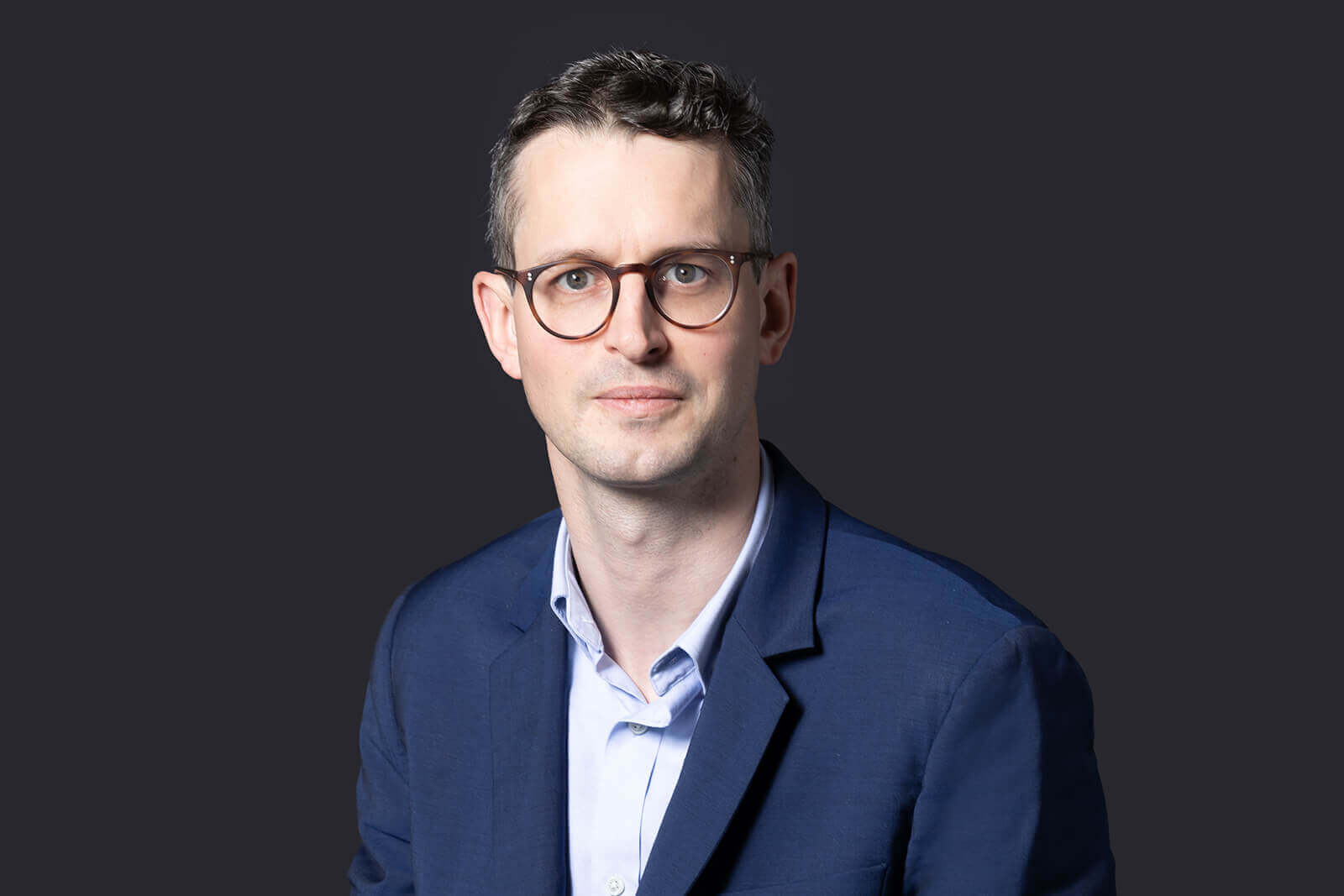 Giles Parsons
Partner
Giles Parsons specialises in intellectual property including patents, trade marks, designs and copyright.
giles.parsons@brownejacobson.com
+44 (0)20 7337 1505
Author