At Browne Jacobson, we combine our strength in depth as a full-service commercial law firm with our experience and expertise in the insurance sector to provide an unrivalled commercial service to our insurer clients, including insurers, brokers, managing general agents and InsurTech businesses.
We understand the regulatory environment in which our clients operate; an understanding we bring to all of our commercial advice whether it relates to data, M&A, restructuring, employment or general commercial issues. We keep abreast of all regulatory developments and have lawyers in all major disciplines who spend a significant amount of time advising our insurance clients. In short, we understand our clients' markets and we speak their language.
All regulated insurance firms are expected to treat customers fairly and to consider fair outcomes in all of their dealings. We understand that the FCA's new Consumer Duty will apply to most of our clients, and that many of the individuals we deal with will be subject to the Senior Managers and Certification Regime. Our work goes beyond commercial legal advice, and we're also able to minimise your compliance and reputational risks.
Featured Experience
Aston Lark
Undertaking compliance due diligence and advice in relation to c.50 acquisitions.
International MGA
Providing outsourced legal services to a leading international MGA across all commercial legal disciplines.
Brokerbility
Advising Brokerbility and its management on its sale to Clear.
Rcapital Partners LLP
Advising leading private equity investor, Rcapital on its majority stake acquisition of managing general agents (MGAs), UK General Insurance Ltd (UKG) and Precision Partnership Limited (PPL).
Key contacts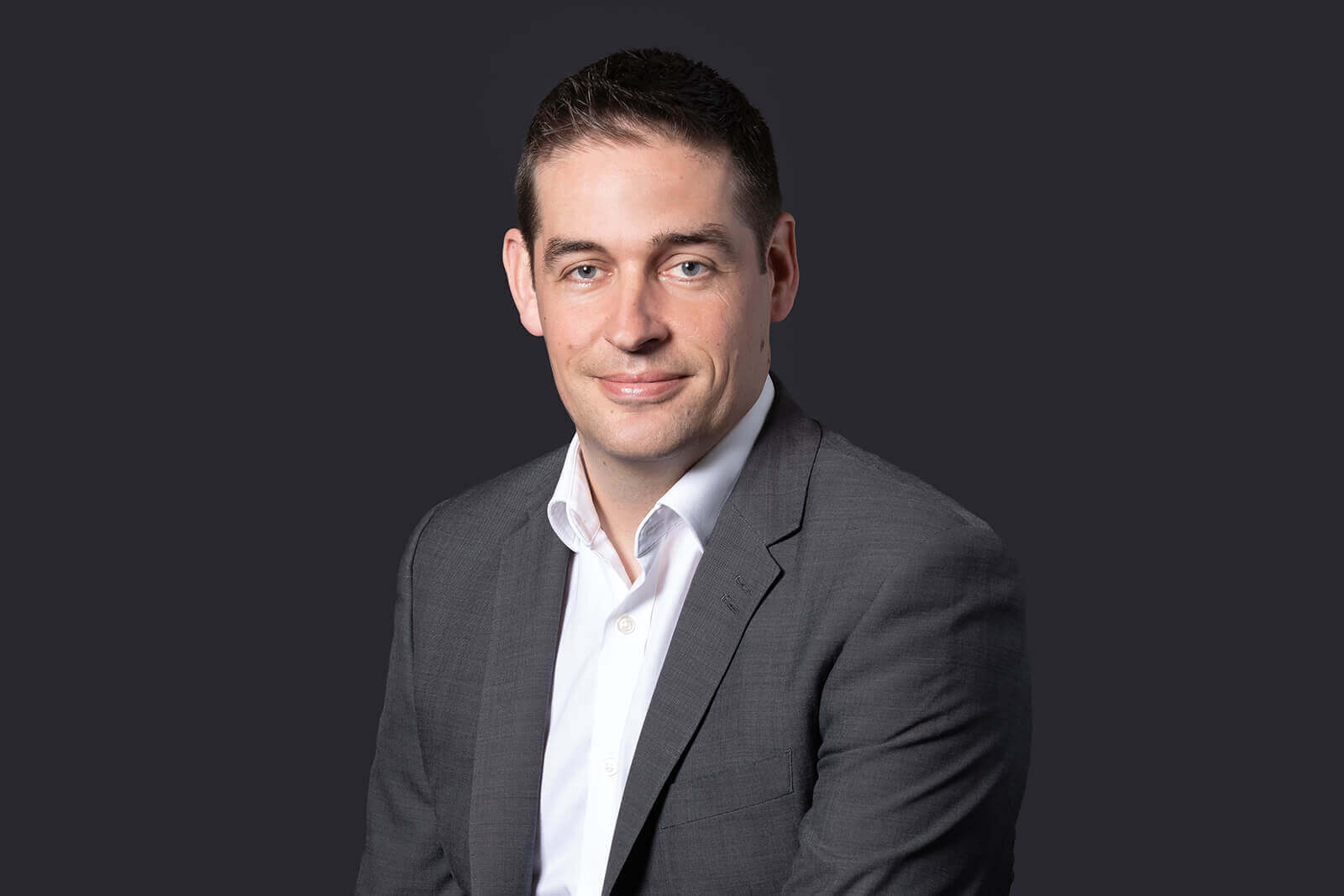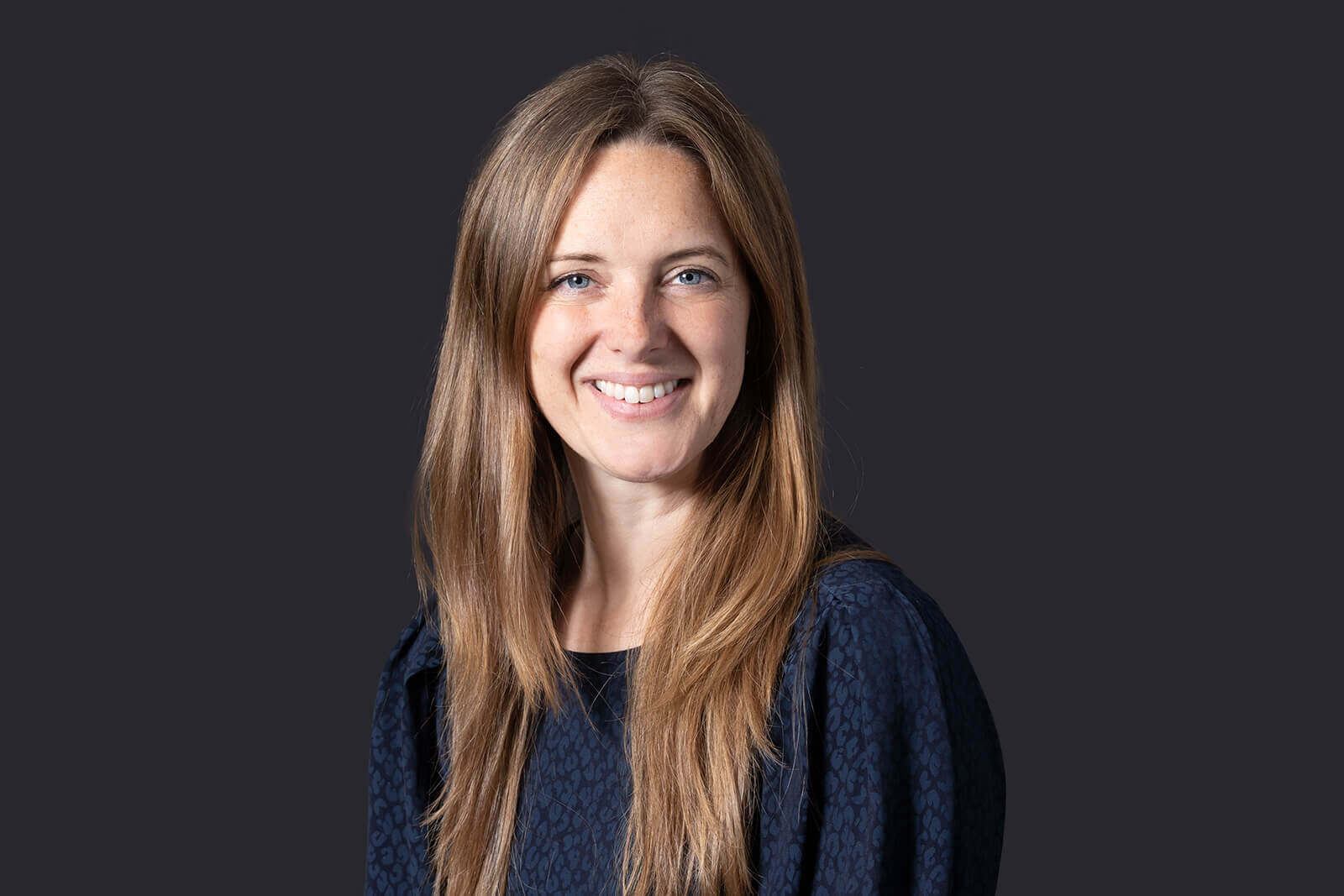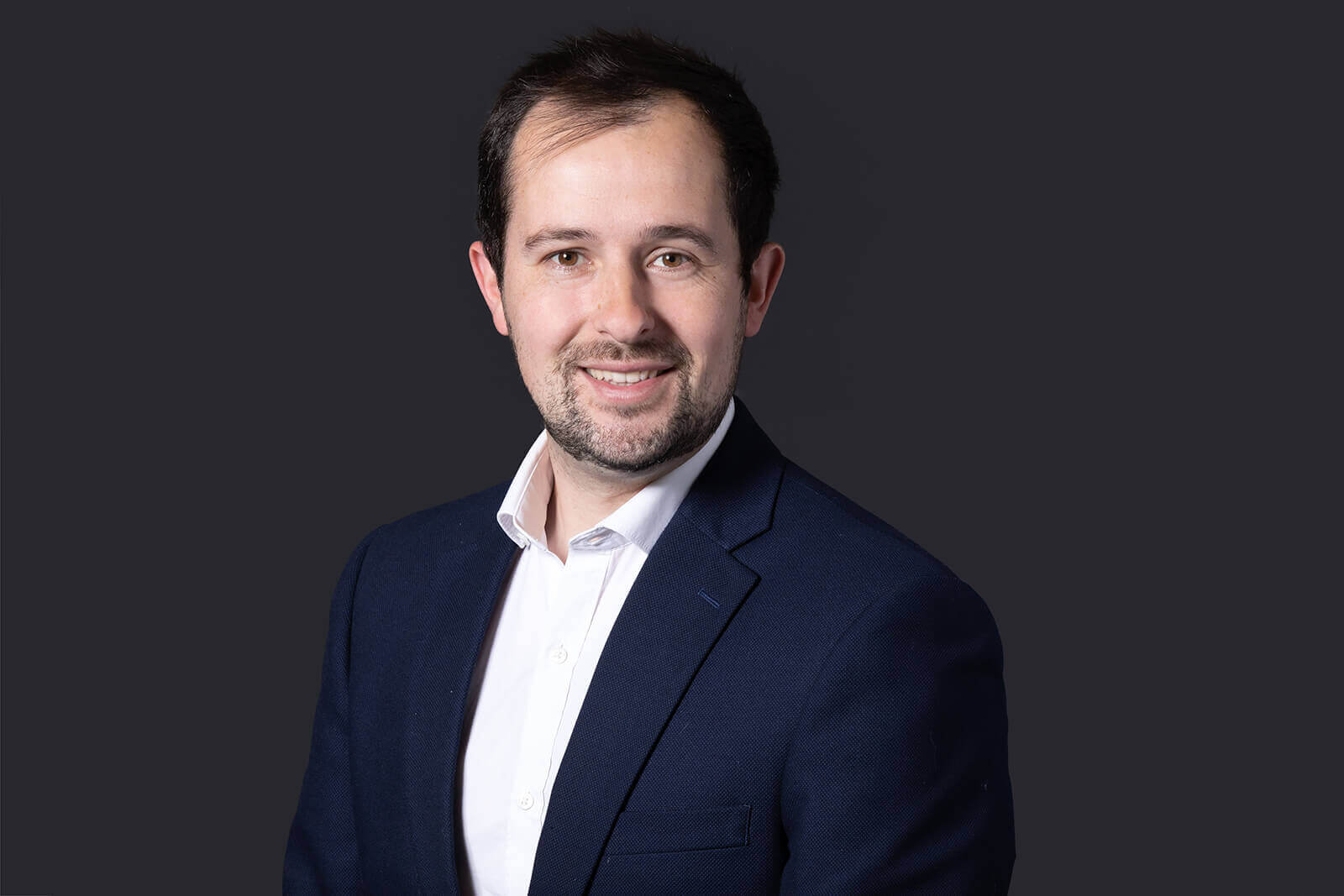 Thomas Gibby
Senior Associate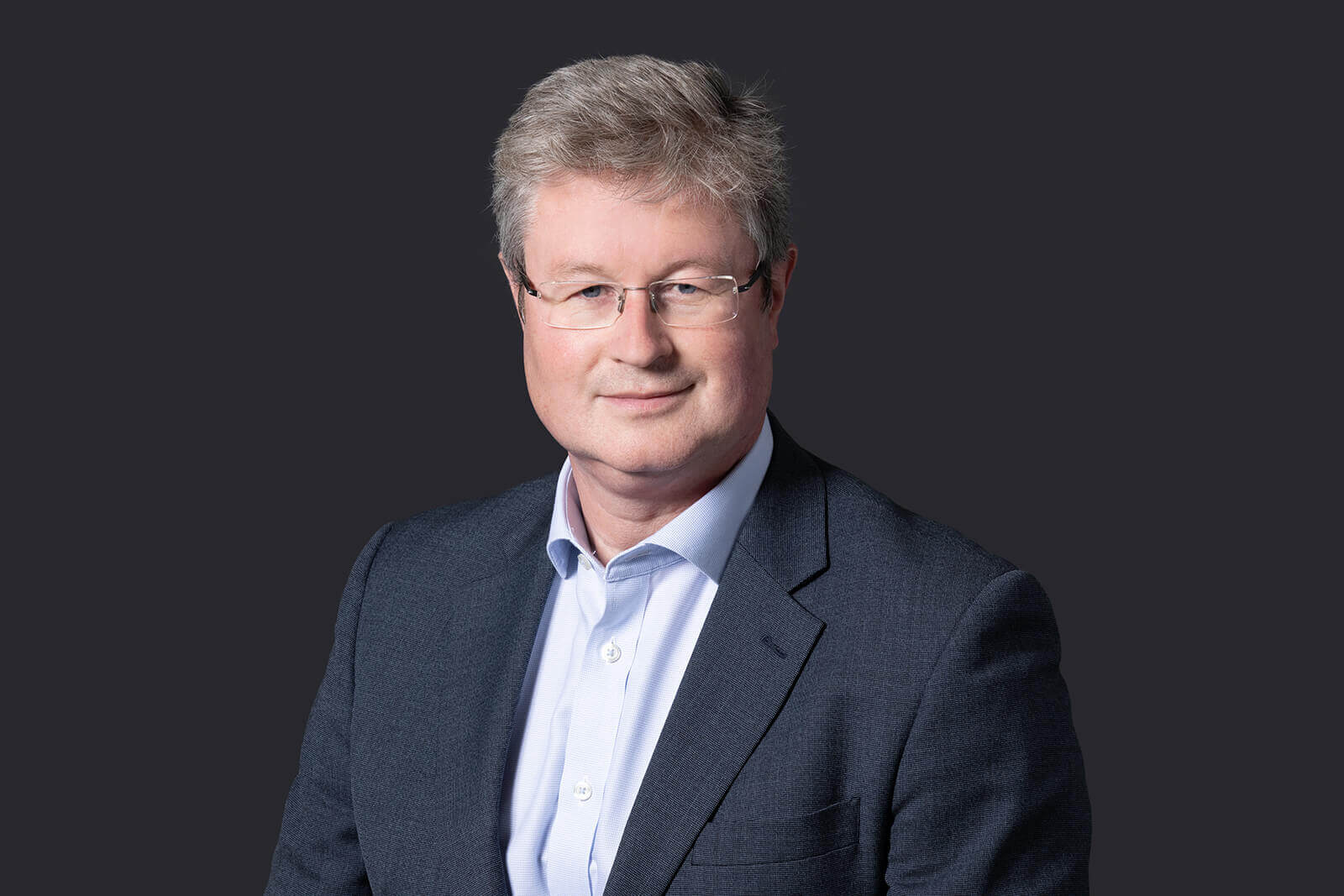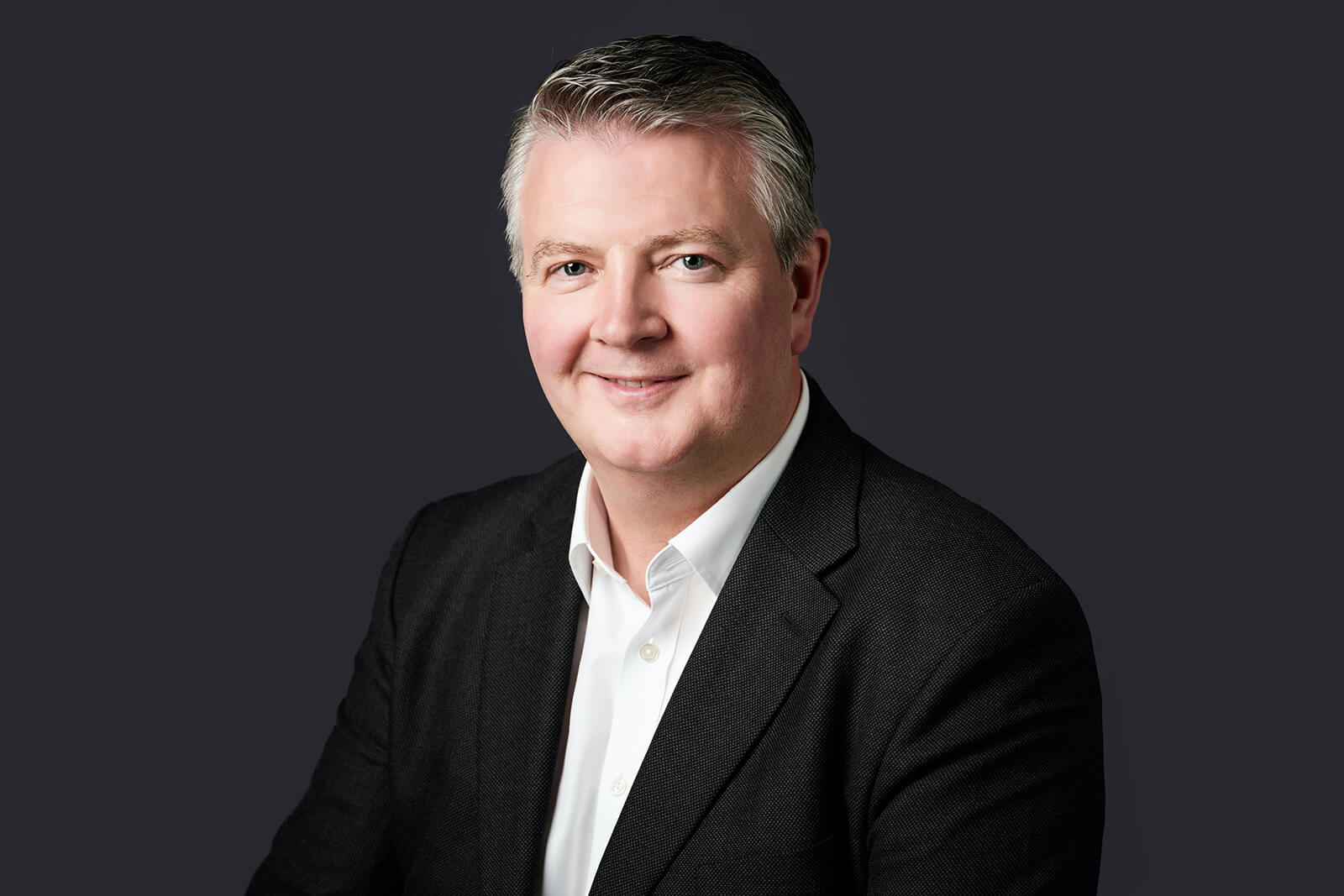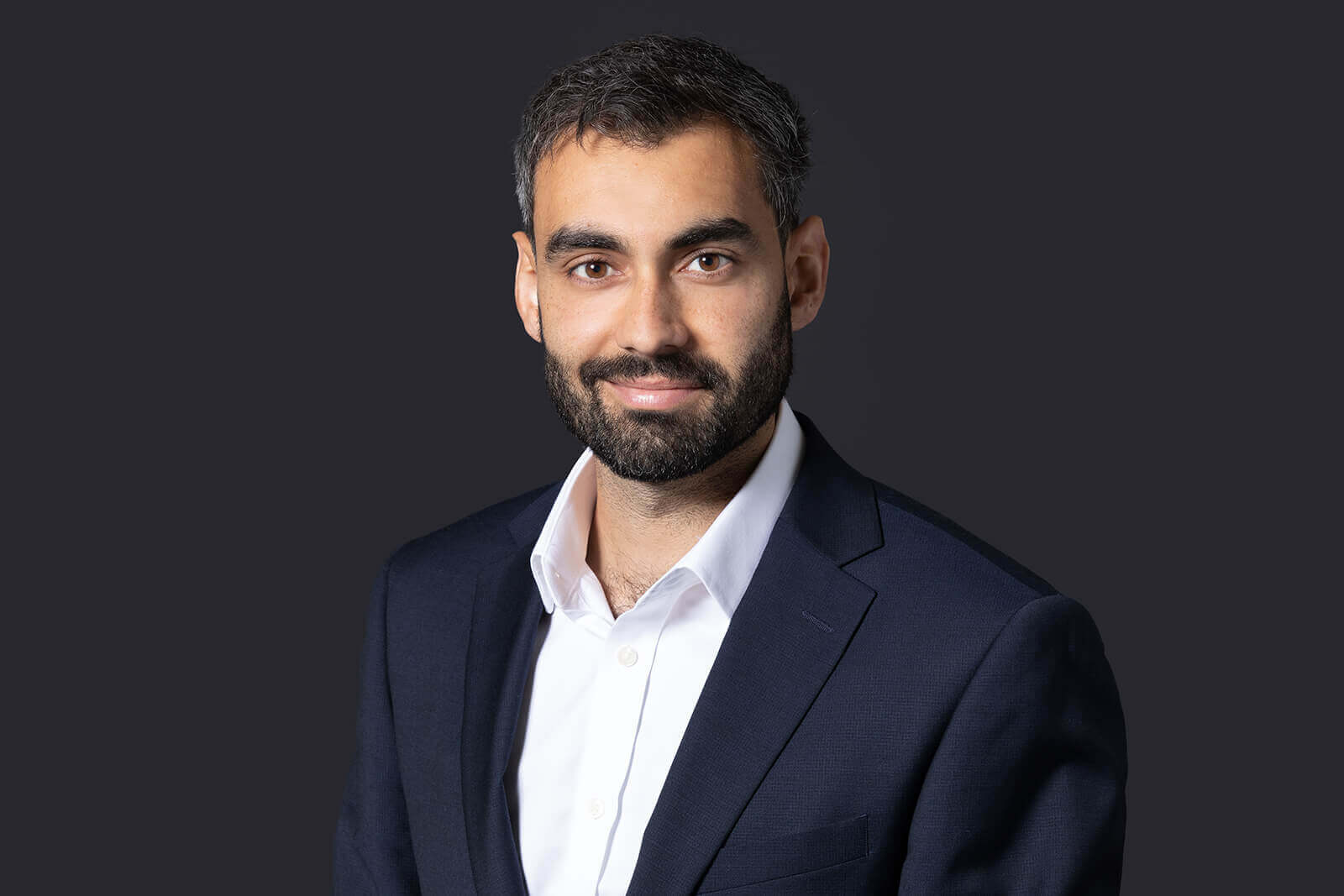 David Hill
Senior Associate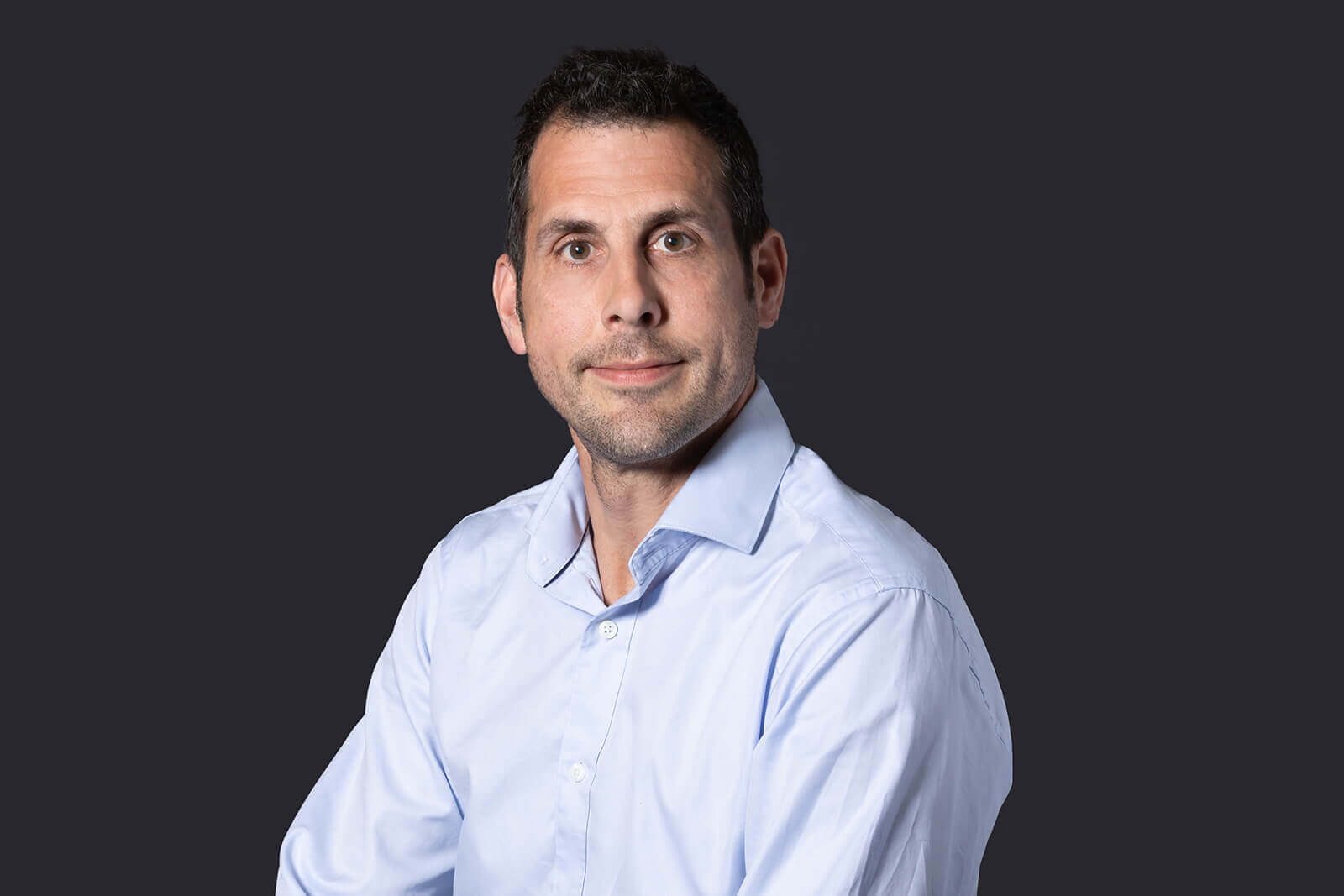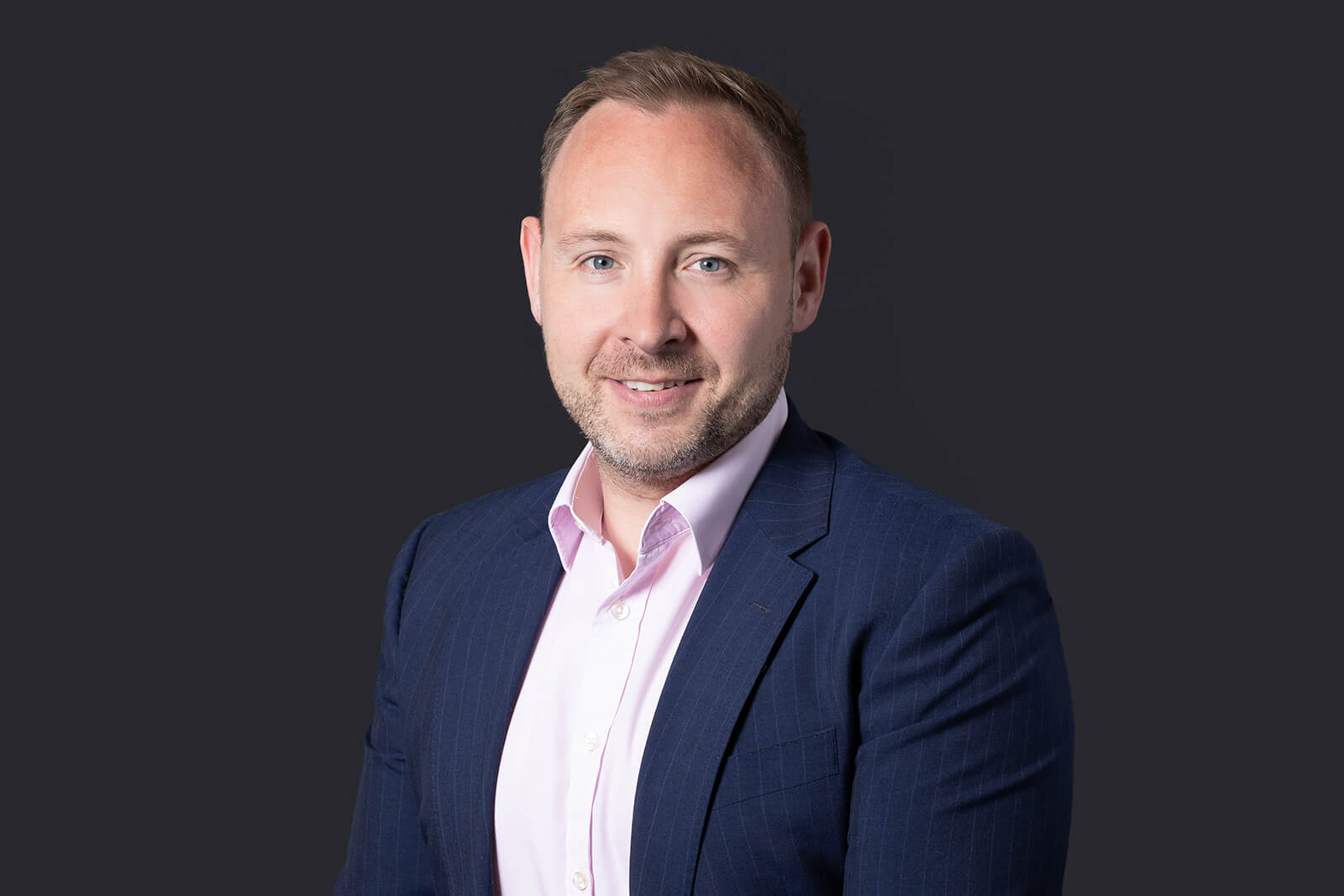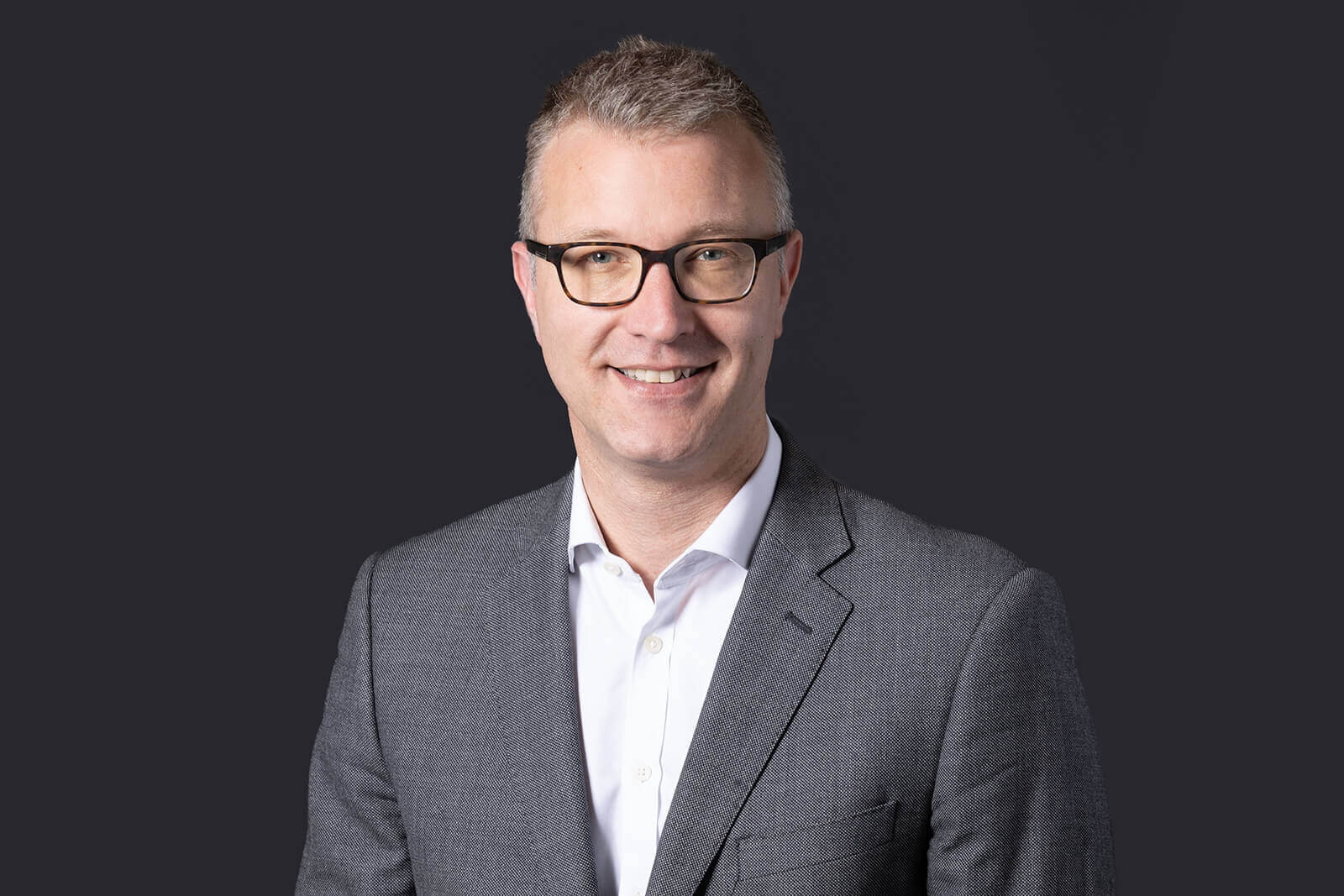 Testimonials
"You go straight to the questions that I actually need the answers to … so very practical and you get to an answer much faster because of it, and understand that we have stakeholders that we need to communicate with."
"What an amazing effort and outcome. Thank you for dropping what you were working on and jumping on this for us … it will make a massive difference to our customers."
"Browne Jacobson … have the perfect combination of specialist expertise, insurance sector knowledge and commitment to delivering fantastic service…that we value so highly."
"What you end up with is a real partnership [with] us and Browne Jacobson. It feels like the solution is our solution, not something that's been imposed on us blindly by the lawyers."