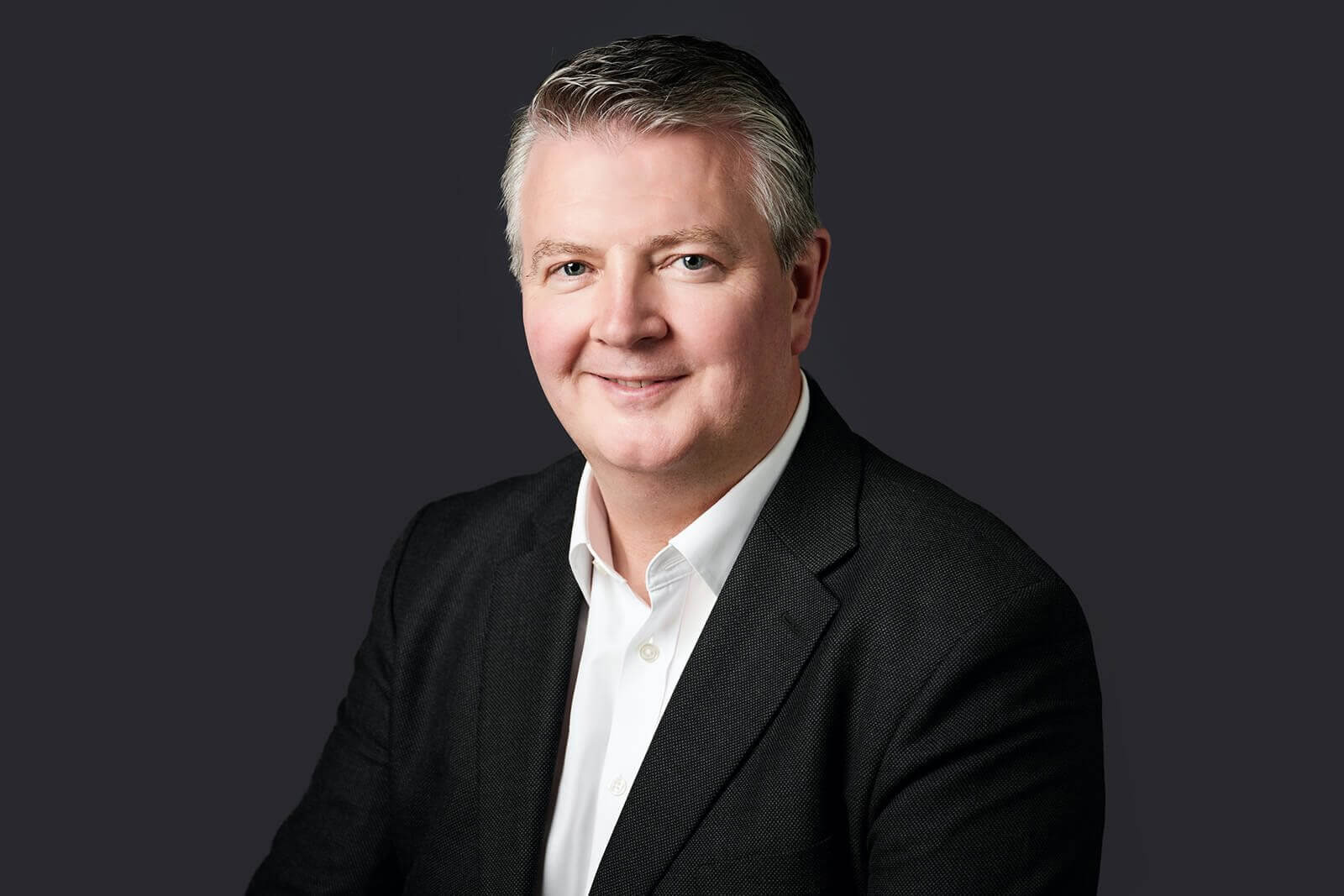 Anthony Nagle
Partner
Anthony.Nagle@brownejacobson.com
+44 (0)20 7871 8501
London
Dublin
Anthony is head of the firm's digital and sourcing team in the UK and Ireland and is recognised as a leading expert on digital services and sourcing contracts, in particular large-scale critical sourcing and implementation transactions involving cutting-edge technologies and multi-supplier arrangements. He advises clients across all sectors.
Anthony advises on social media arrangements, GDPR and cybersecurity, data-sharing / transfer and storage transactions, software licensing and development, intellectual property management and protection strategies, and distance selling. He also advises on digital disruption, including the adaption of cutting-edge technologies, such as artificial intelligence (AI), blockchain, internet of things (IOT), big data and predictive analysis, augmented and virtual reality technologies, cloud, etc.

Anthony is particularly focused on supporting his clients to achieve their sustainability, inclusion and diversity commitments and advises clients on how to deal with today's societal issues in how they contract for services and other assets.
Anthony is recognised by his clients as a trusted adviser who assists them to successfully complete their transactions, including from a commercial, technical, compliance, procurement and risk perspective.
Featured experience
Major insurer
Advising a major insurer on an agreement with an accounting software platform operator (owned by a high street bank) in relation to various digital / IT arrangements required to facilitate insurance distribution arrangements for the provision of home insurance products to the bank's customers. 
Testimonials
"Anthony Nagle has led the team well for Browne Jacobson, talking the client through the legal contracting process and introducing high caliber lawyers for niche areas."