Our experienced and award winning designs legal team helps protect, enforce and commercialise the designs of some of the world's leading brands.
Our clients include owners of extensive portfolios in the UK, Europe and other jurisdictions as well as smaller businesses whose competitive edge depends on the design of their products.
At Browne Jacobson, we listen. We provide highly commercial, cost effective legal advice and solutions tailored to meet the specific needs of your business.
Our success is built on long-lasting relationships with clients who trust us. We have an excellent track record of delivering the straightforward commercial advice and exceptional client service that clients want.
Our 21-member intellectual property team is reported as "a go-to firm for heavyweight IP matters by its clients" and is ranked by World Trademark Review, Managing Intellectual Property and IAM Patent 1000, as well as Chambers and Legal 500 directories.
We've been instructed to handle a number of the UK's leading IP cases and have helped shape IP law in the UK and Europe. We are used to working on high-stakes disputes, and we have an excellent track record including taking cases to trial or settling them on favourable terms. We understand litigation risk and know how to manage costs, while fighting your corner.
As well as helping businesses with complex IP licences and co-existence agreements, we are co-founders of an international network of independent law firms, Pangea Net, a non-exclusive network operating in 25 countries – and our reach extends well beyond that.
Featured experience
Garden equipment design company
Advising a garden equipment design company on enforcement action of its unregistered design rights, when a competing product hit the market.
Fashion designer
Representing a fashion designer to defend a claim for design right, copyright and trade mark infringement in respect of the launch of a branded clothing line.
Construction/security sector designer
Providing freedom to operate strategy advice to the designer in the construction/security sector enabling it to launch a flagship product, in the knowledge it was at low risk of competitor challenge.
Key contacts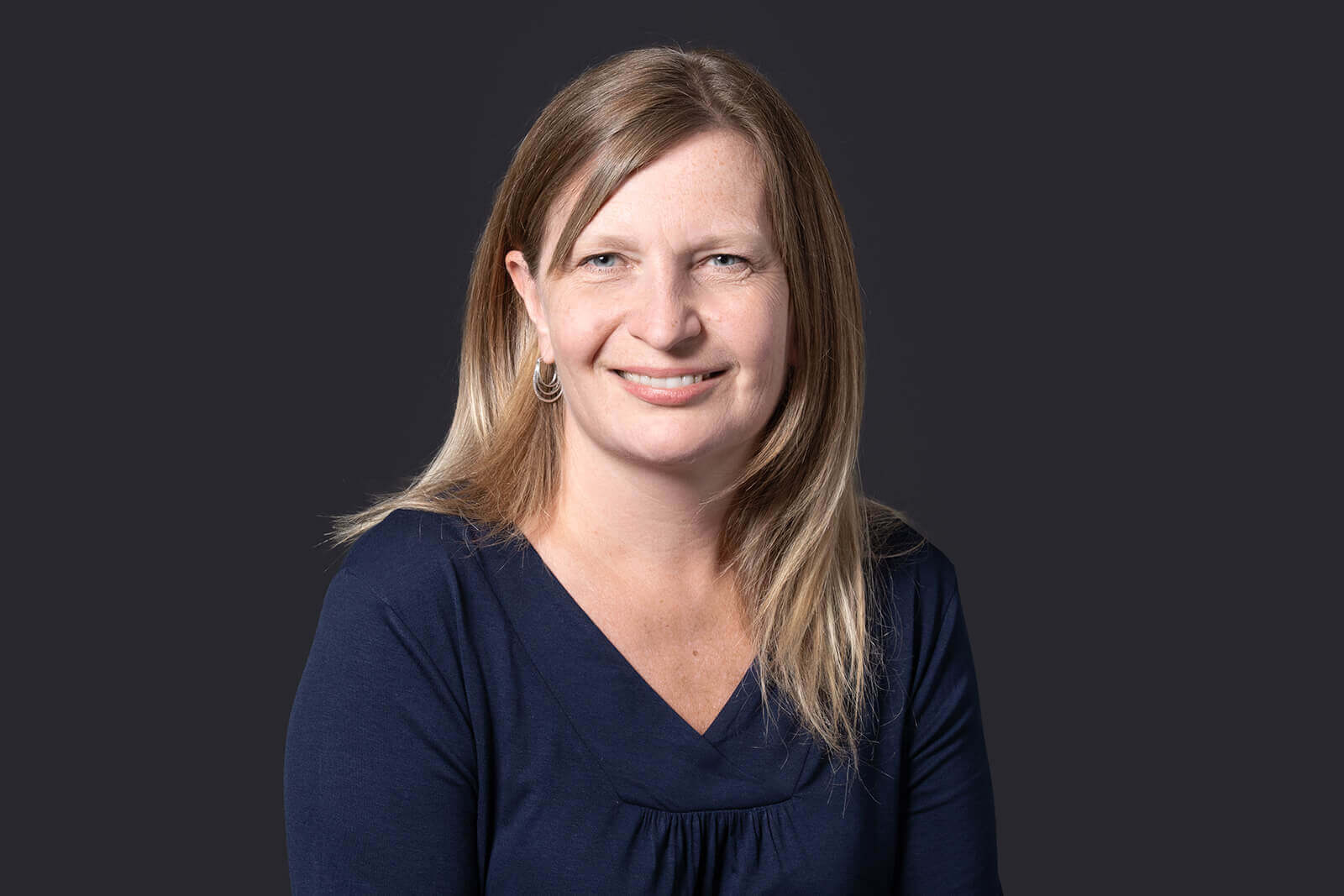 Bonita Trimmer
Consultant
Testimonials
"At London EV Company Limited we value our intellectual property highly. The team ensures that the management and enforcement of our rights is joined up and frankly easier to manage."