Every year a high number of patients contact ambulance services across the UK, often with complex and wide-ranging symptoms. Ambulance services are often the first port of call for many patients seeking emergency and urgent medical attention, providing a high-quality service to patients under increasingly challenging circumstances.
Ambulance Trusts are at the forefront of healthcare provision including Hazardous Area Response Teams, 24-hour emergency transfers and providing healthcare advice and minor injury treatment. This presents unique challenges, and we're able to provide expert advice and support for the ambulance sector across all areas of business, ranging from service reconfiguration, digital transformation, procurement, commercial, contracts, estates, employment, acquisition, disposals and mergers, regulatory investigations, consent and capacity, governance, public law, data protection, duty of candour, complaints, claims, risk management and inquests.

We regularly support our clients with training and legal updates.

Browne Jacobson's team of dedicated ambulance service specialists have an intimate knowledge of the private and public ambulance services across the UK. Our specialist team is knowledgeable and sympathetic to the issues and challenges that ambulance services face. This depth of experience enables us to deliver pragmatic and practical advice when you need it, helping you to do the right thing whilst protecting the organisation's reputation. Our 24-hour helpline service ensures that we are on hand at all times, to support you in meeting your challenges.
Related products, services and sectors
Key contacts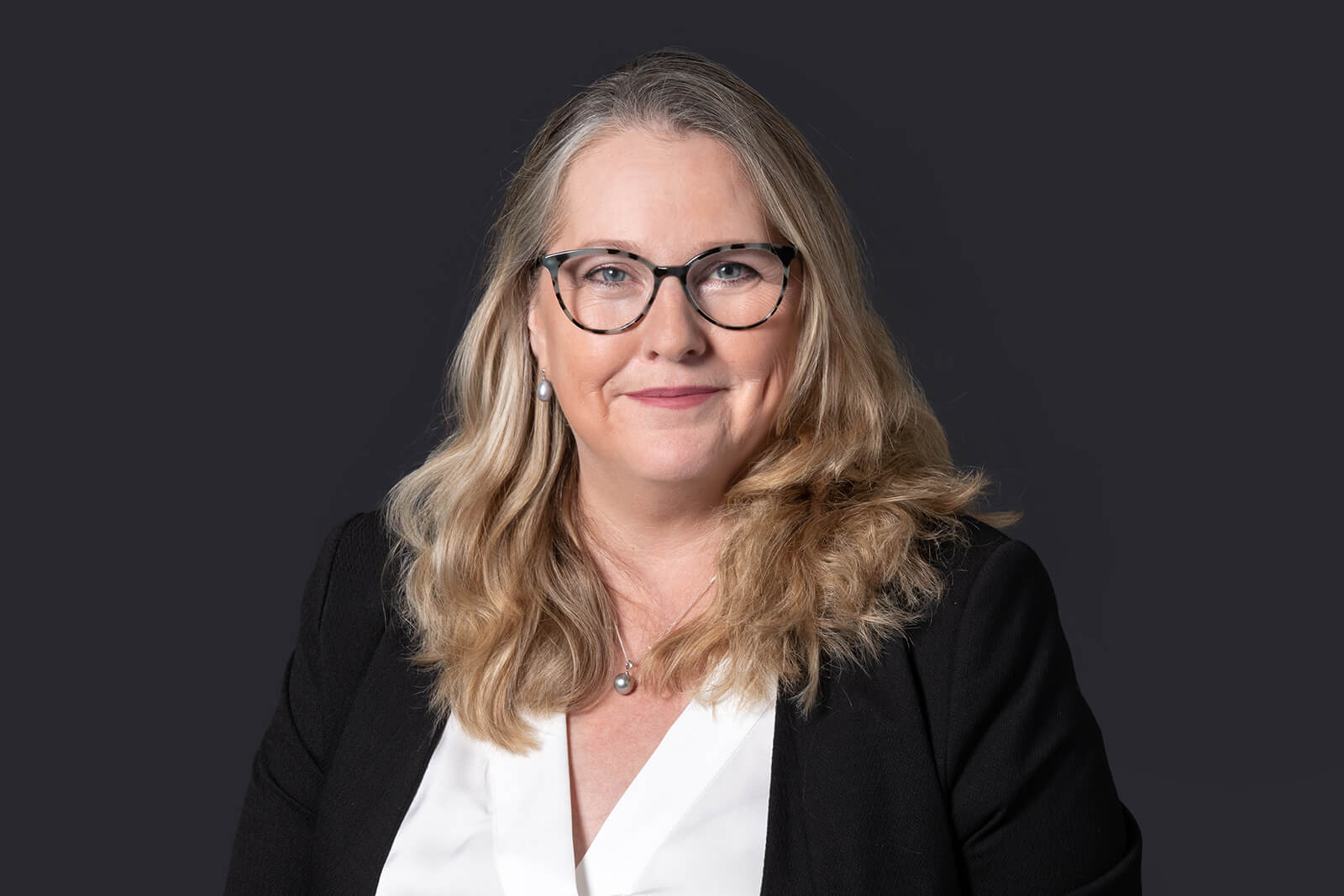 Christian Dingwall
Partner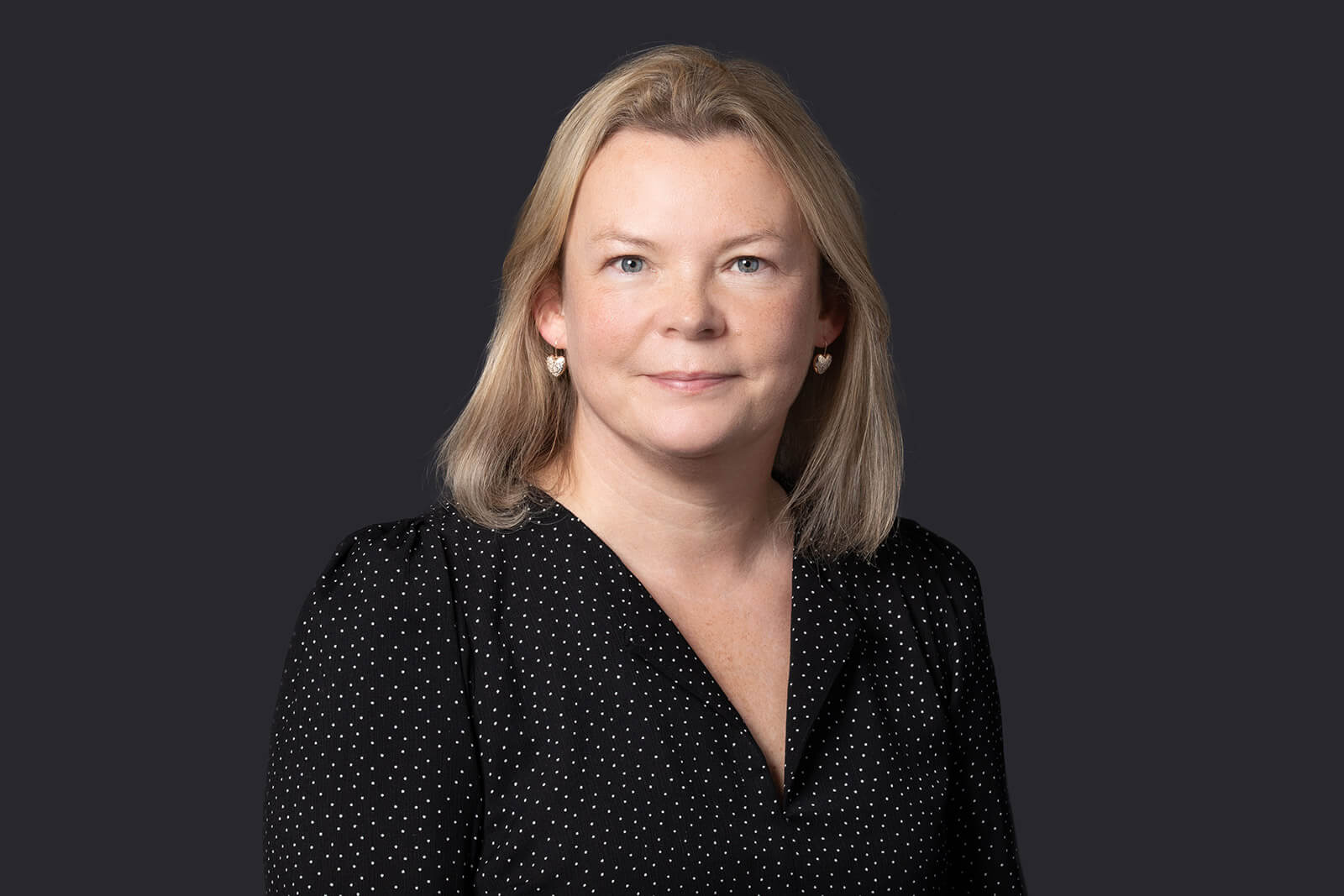 Victoria Thourgood
Partner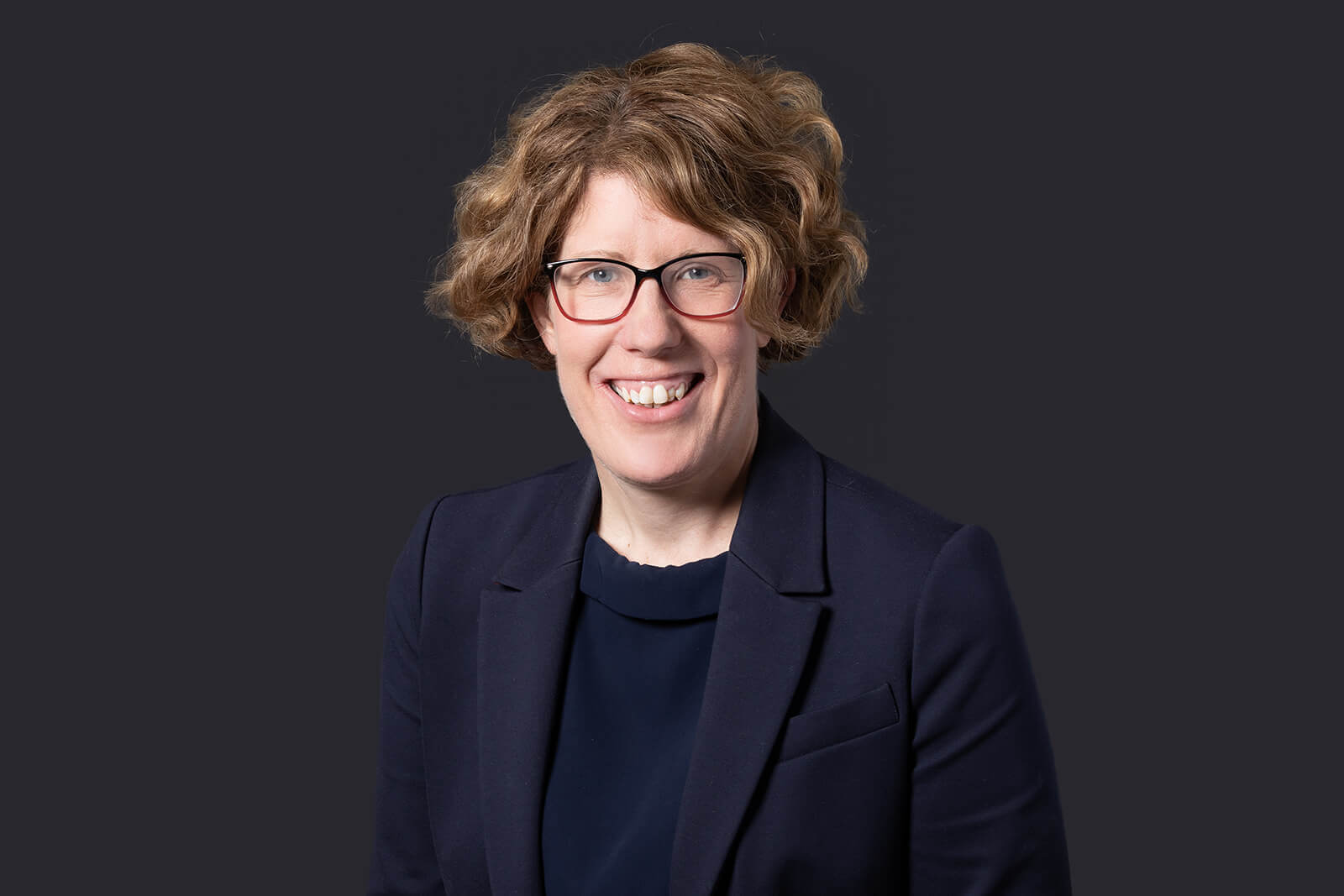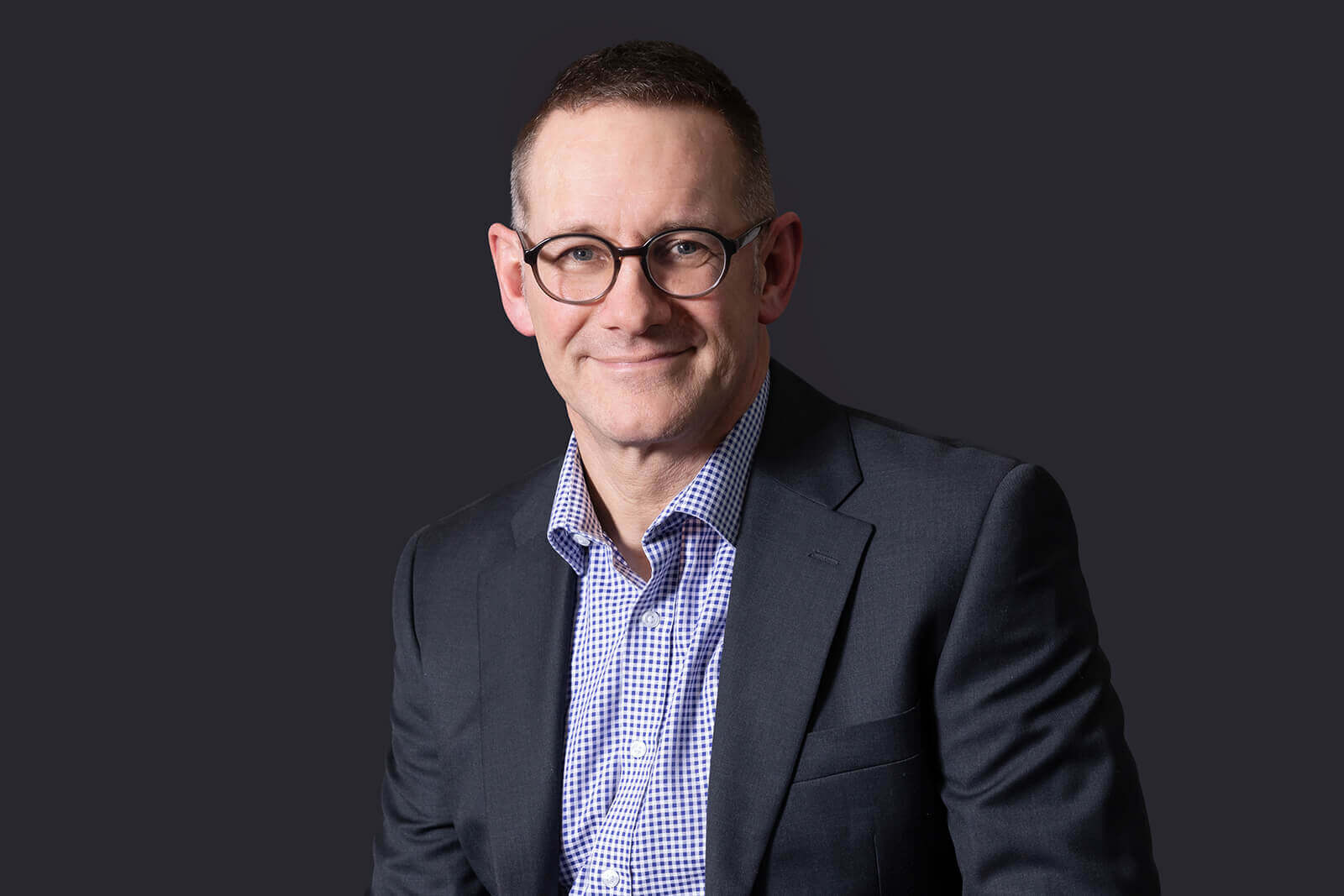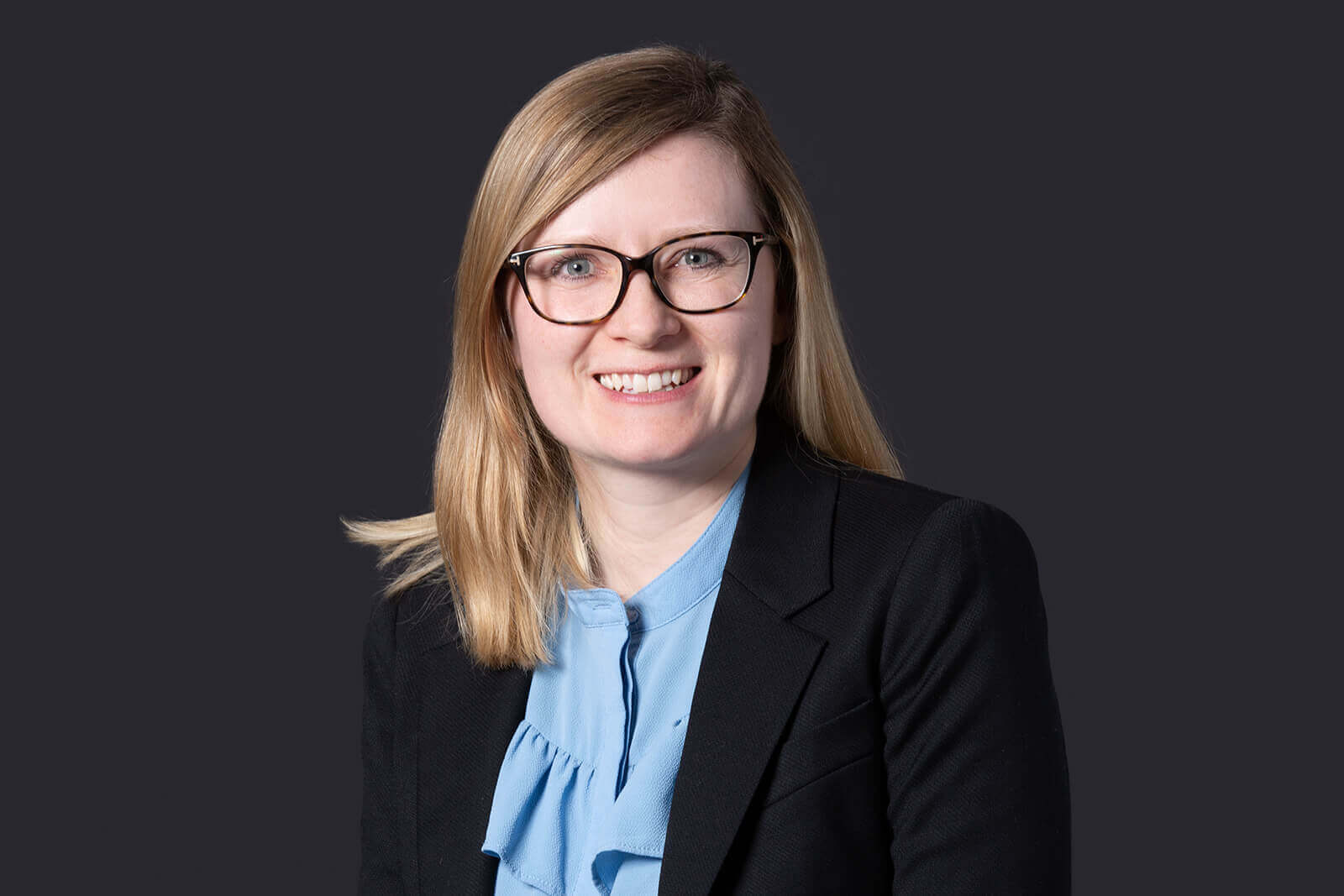 Lydia French
Senior Associate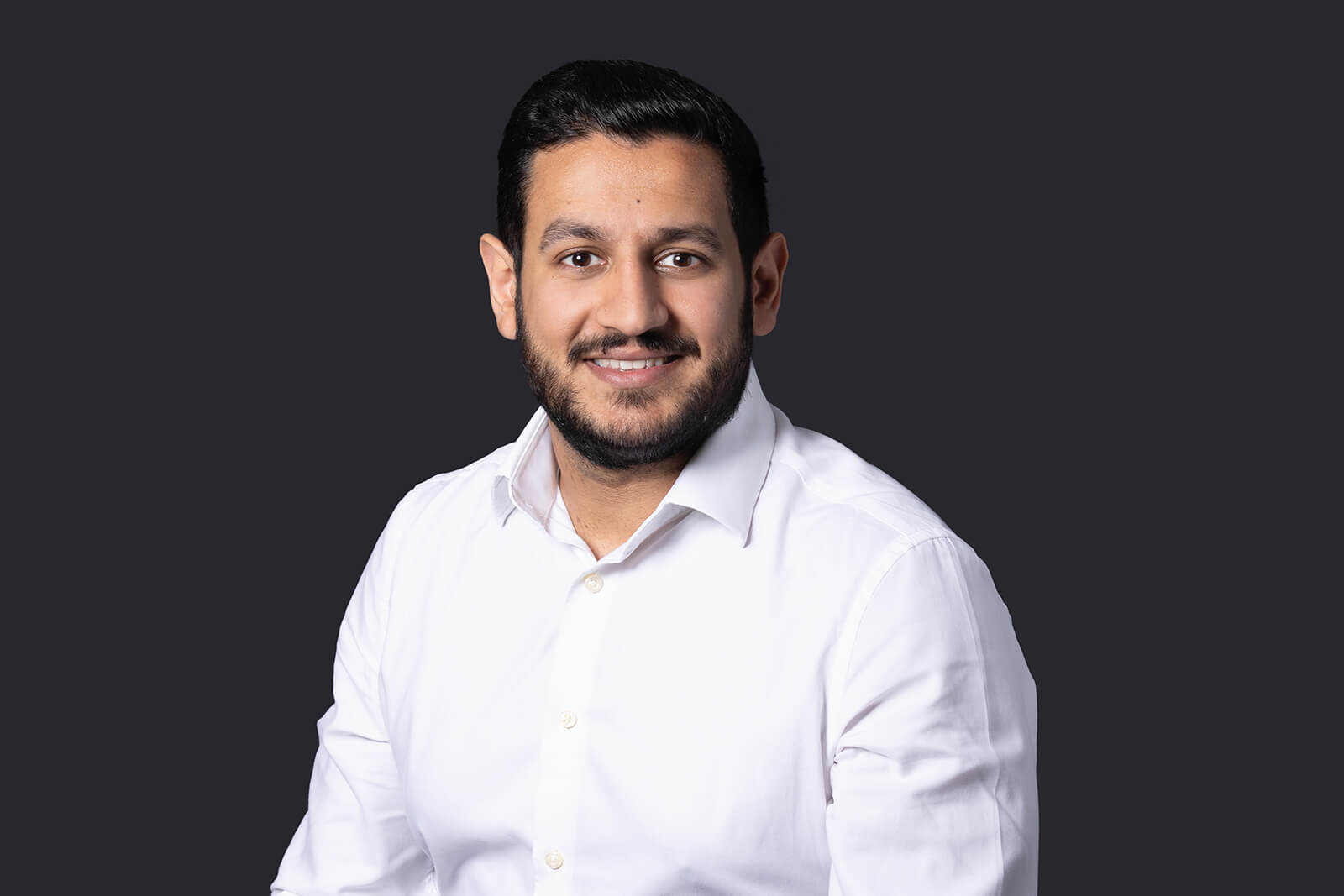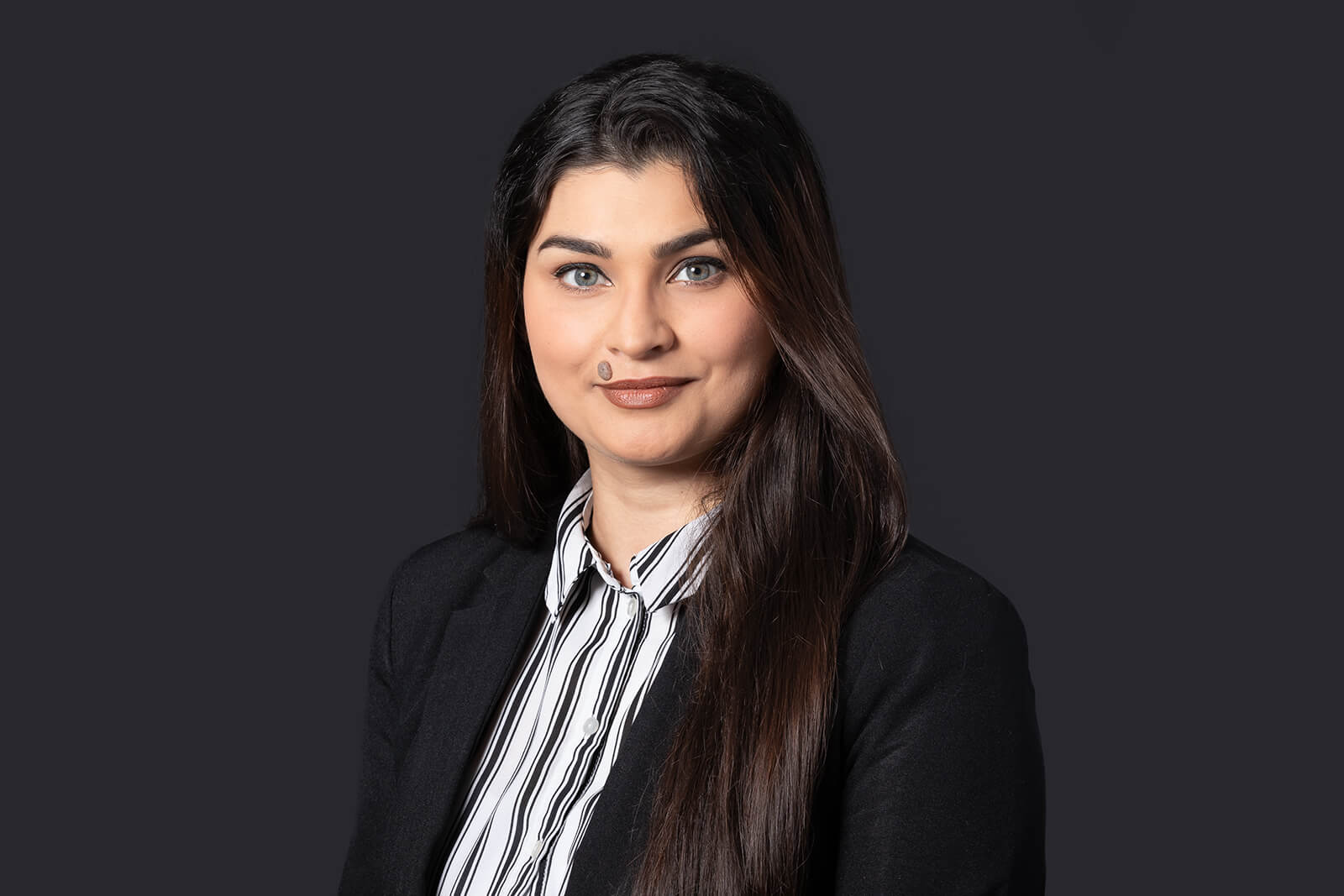 What others say...
"It's not just a 'of course you can' response. It's translated to suit the audience which is fabulous. Browne Jacobson are very approachable. With Browne Jacobson there is not that hierarchy that you sometimes get 'I'm not talking to you, you are not important enough', and give quality advice."
"The advice is practical. We need solutions, we don't need lots of technical legal advice. We need just need a solution to a problem. The other thing that really helps is the over and above. We can get advice, but we can also just compare notes. If someone was asking me for a recommendation Browne Jacobson would the first port of call."
"From day one, Browne Jacobson has always been helpful, pleasant, very welcoming, very much 'yes, what can we do for you?' Really nice and very approachable. The advice that I get back from Browne Jacobson is always geared to the audience, and understandable by the entire audience. Not technical."