Our national team understands that a negligence claim against a professional requires sensitive and careful handling given the significant reputational risks involved. Our experienced team of professional indemnity lawyers work closely with our client from the moment we are instructed to gain an understanding of their views on the claim, as well as the commercial considerations in play so that we can form a strategy that leads to a good outcome for our client and their insurer.
Our lawyers are experts in the professional services sectors in which they operate, allowing them to quickly identify the most pragmatic and commercial solutions to claims.
For over 35 years we have acted for insurers and indemnifiers of a wide range of professions. Our claims defence expertise includes acting on behalf of traditional professionals, including solicitors, accountants, surveyors, architects, construction professionals, insurance brokers and other financial services professionals. We also have significant expertise in representing IT professionals, management consultants, recruitment agencies, health and safety professionals and agronomists.
In addition to our claims defence work, the team regularly advises clients on institute 'minimum terms', coverage and indemnity disputes, policy drafting, fraud and dishonesty investigations, and professional disciplinary enquiries. The team uses its specialist experience to inform the value-added risk management support we provide to our professional clients and to professional indemnity underwriters.
Our clients regard us as an extension of their own team; whether we are working with insurers on innovative new products, building bespoke delegated authority claims handling solutions, helping insurers win new business by attending risk presentations, or working with claims teams in mapping exposure to high value liabilities across entire books of business.
Featured experience
Broker claim resolution
Advising a global insurance intermediary on its largest ever professional negligence claim. Working in collaboration with the client's in-house team and reporting to the board, achieving a favourable early resolution.
Striking out claim against solicitors
Successfully defended a firm of solicitors against a multi-million-pound loss of chance claim arising out of its allegedly negligent handling of a corporate transaction on behalf of the claimant.
Defended estate and letting agent
The team successfully defended a claim for discrimination brought by a prospective tenant under the Equality Act against an estate and letting agent.
Financial Institution professional indemnity
Acting for a bank and its insurer, we achieved a very favourable early resolution of a £10m+ claim relating to allegedly negligent interest rate hedging product advice.
Key contacts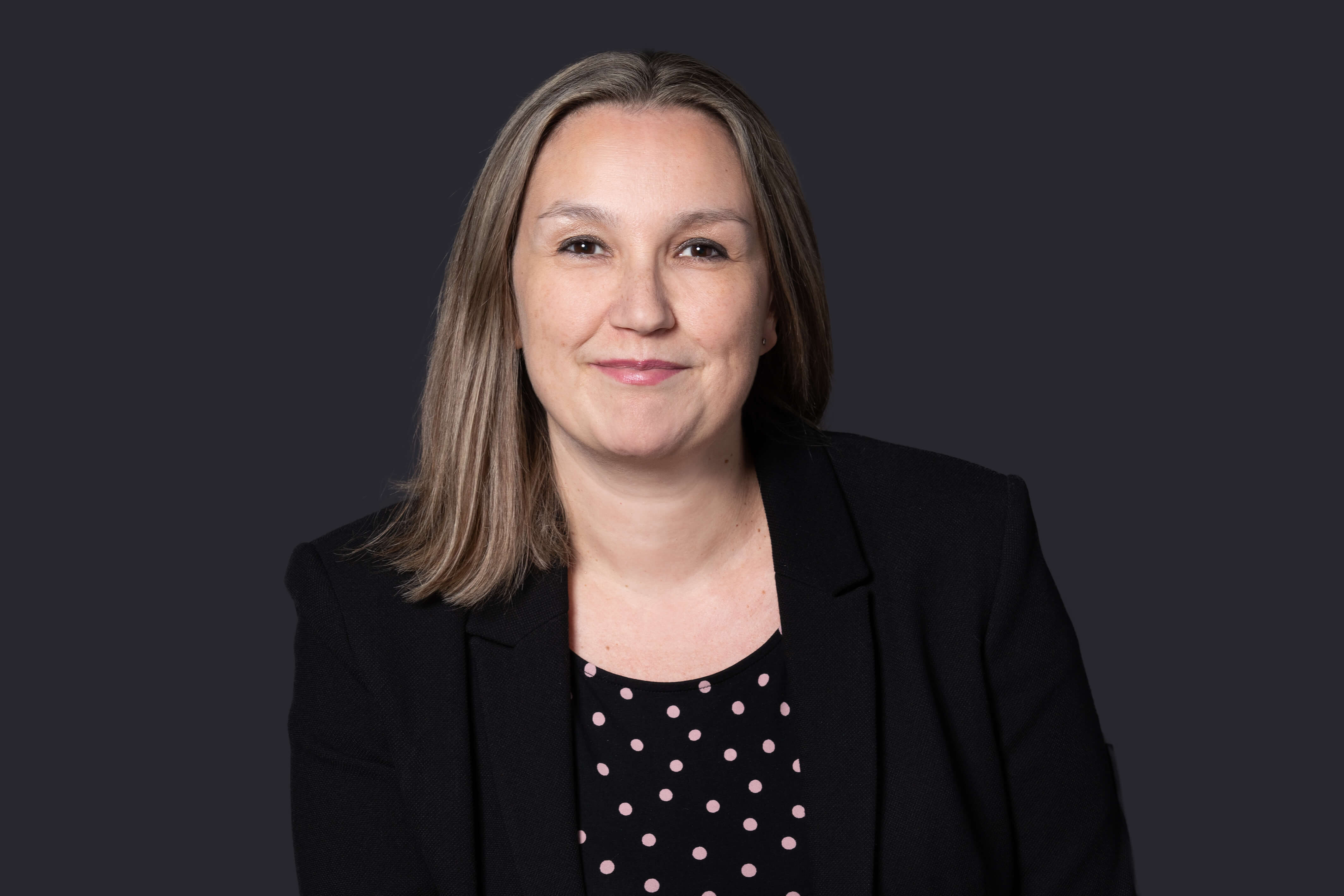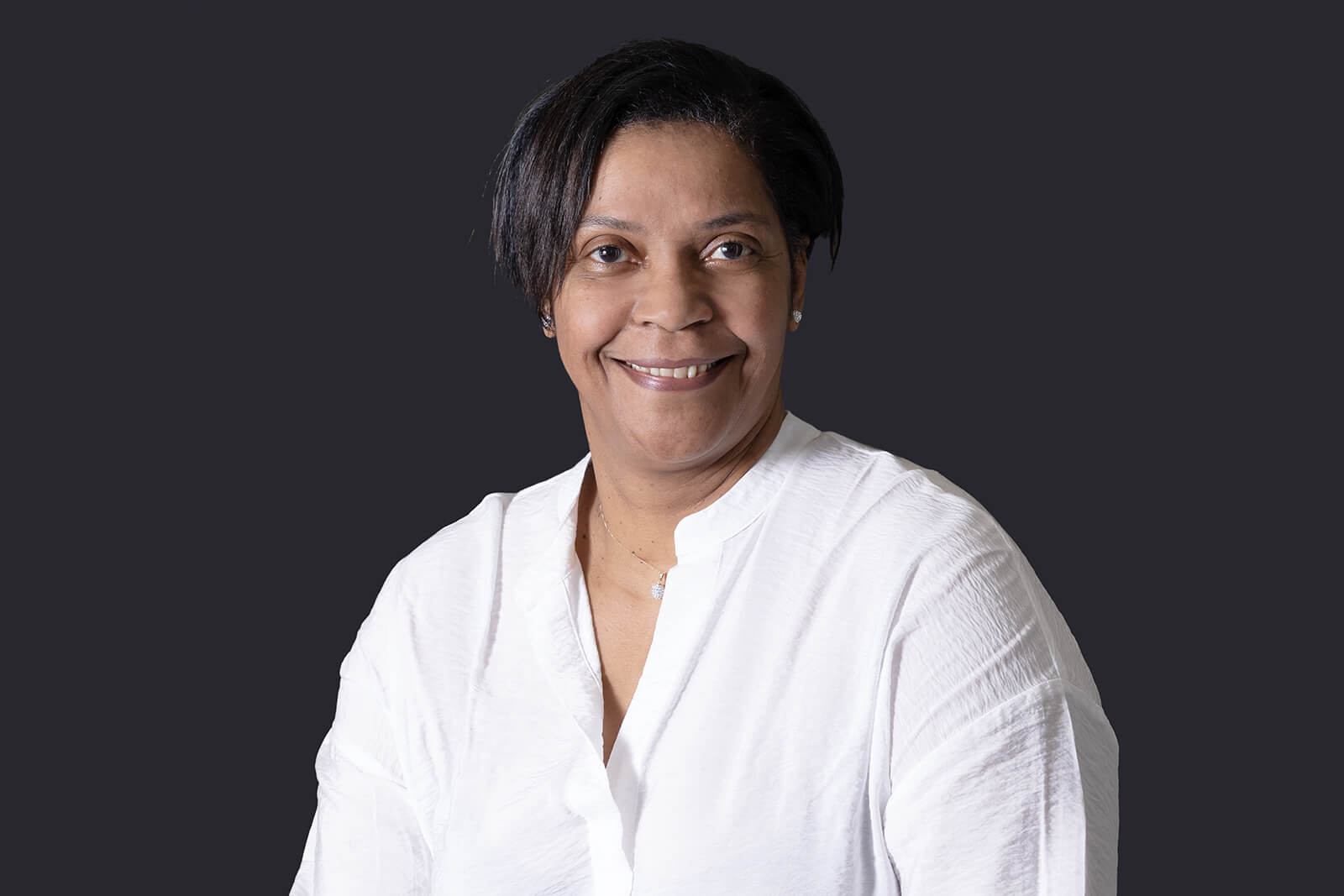 Marlene Henderson
Partner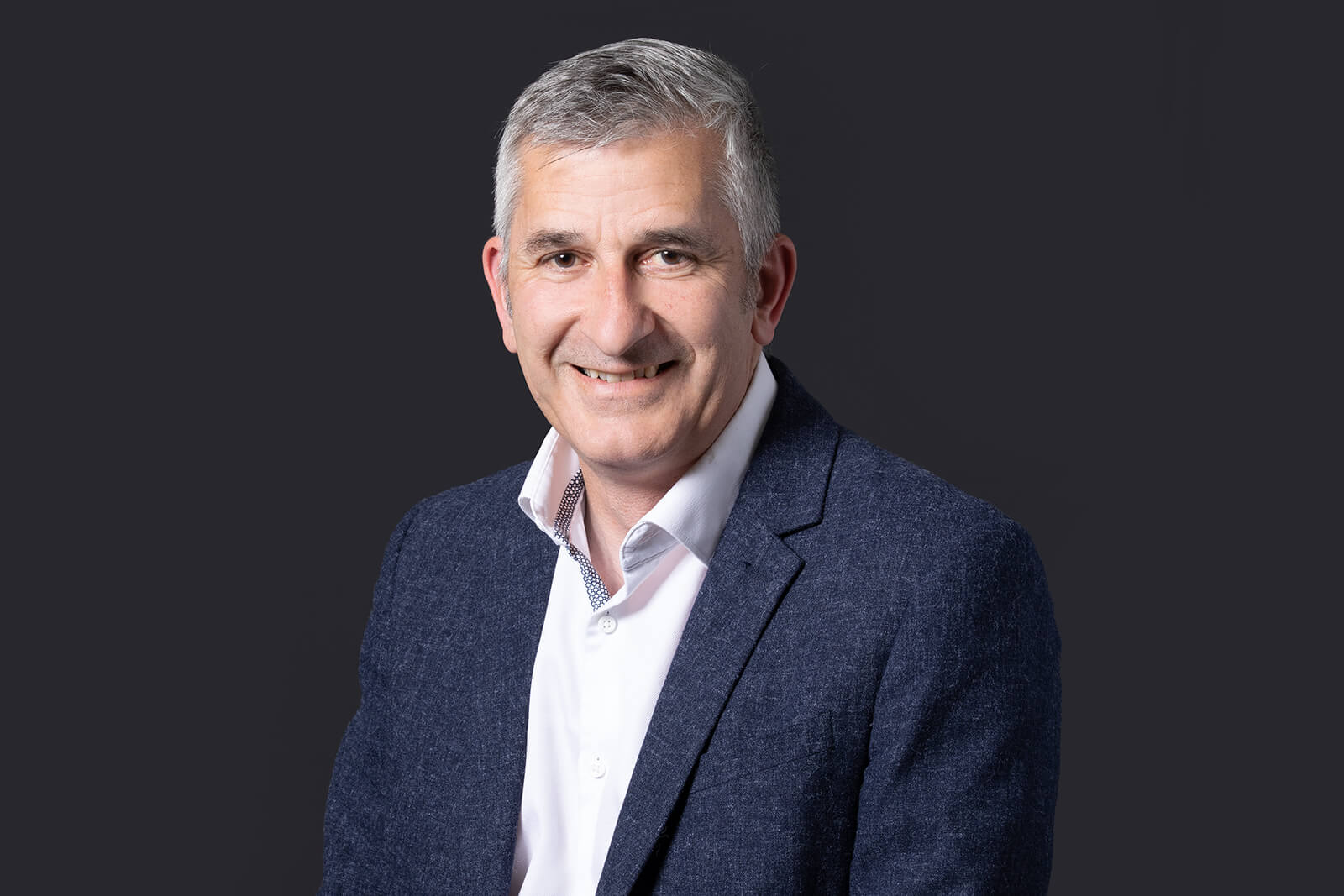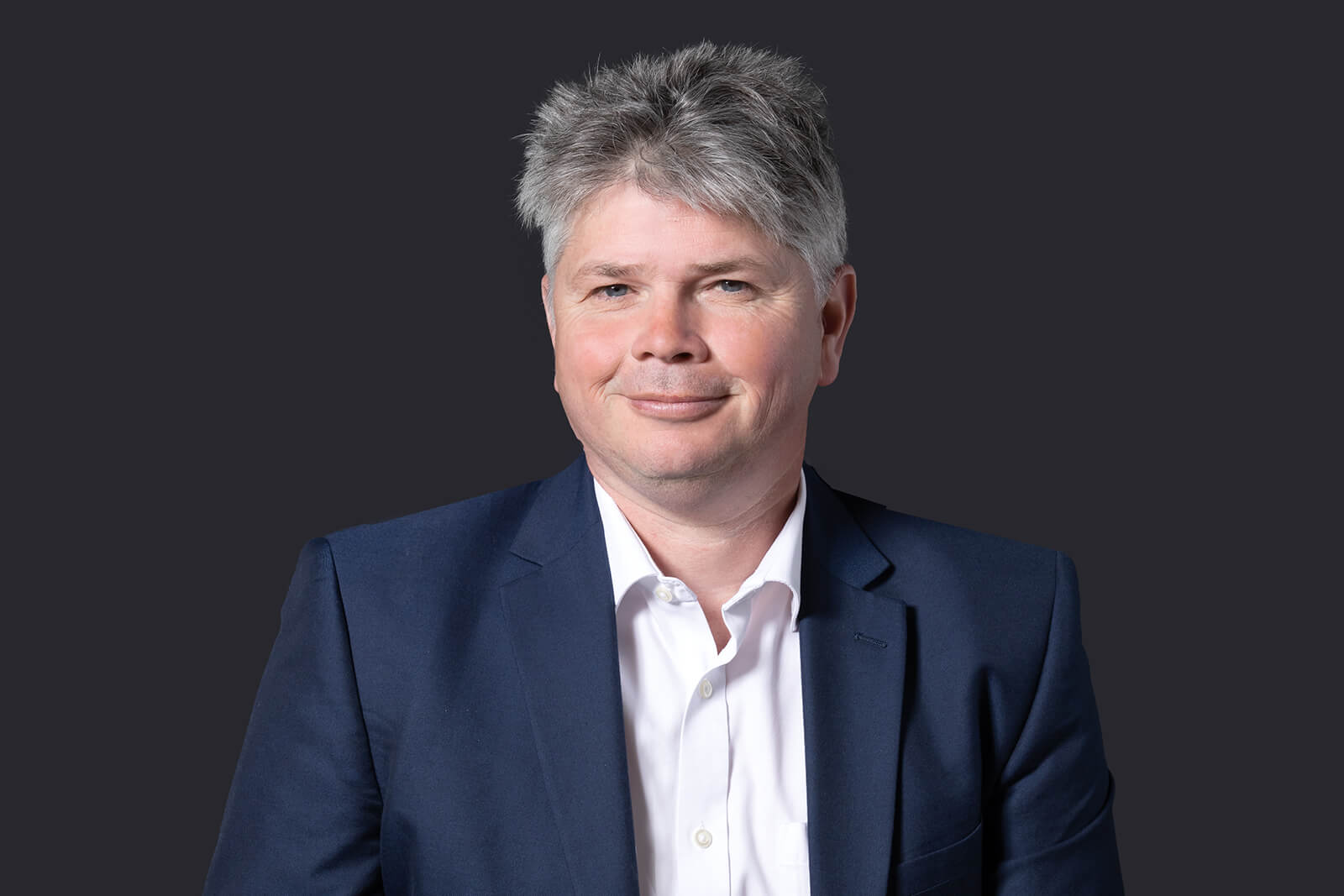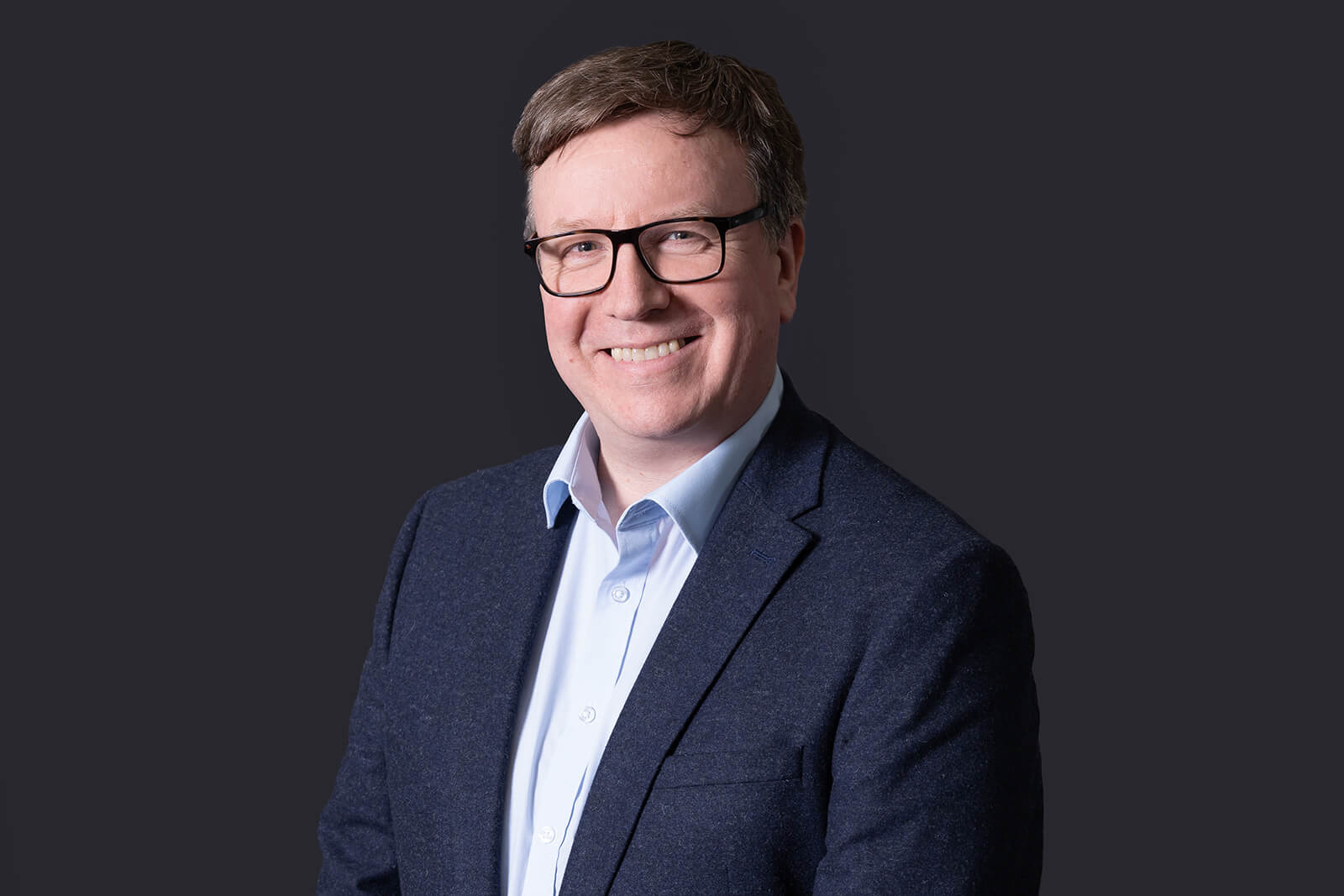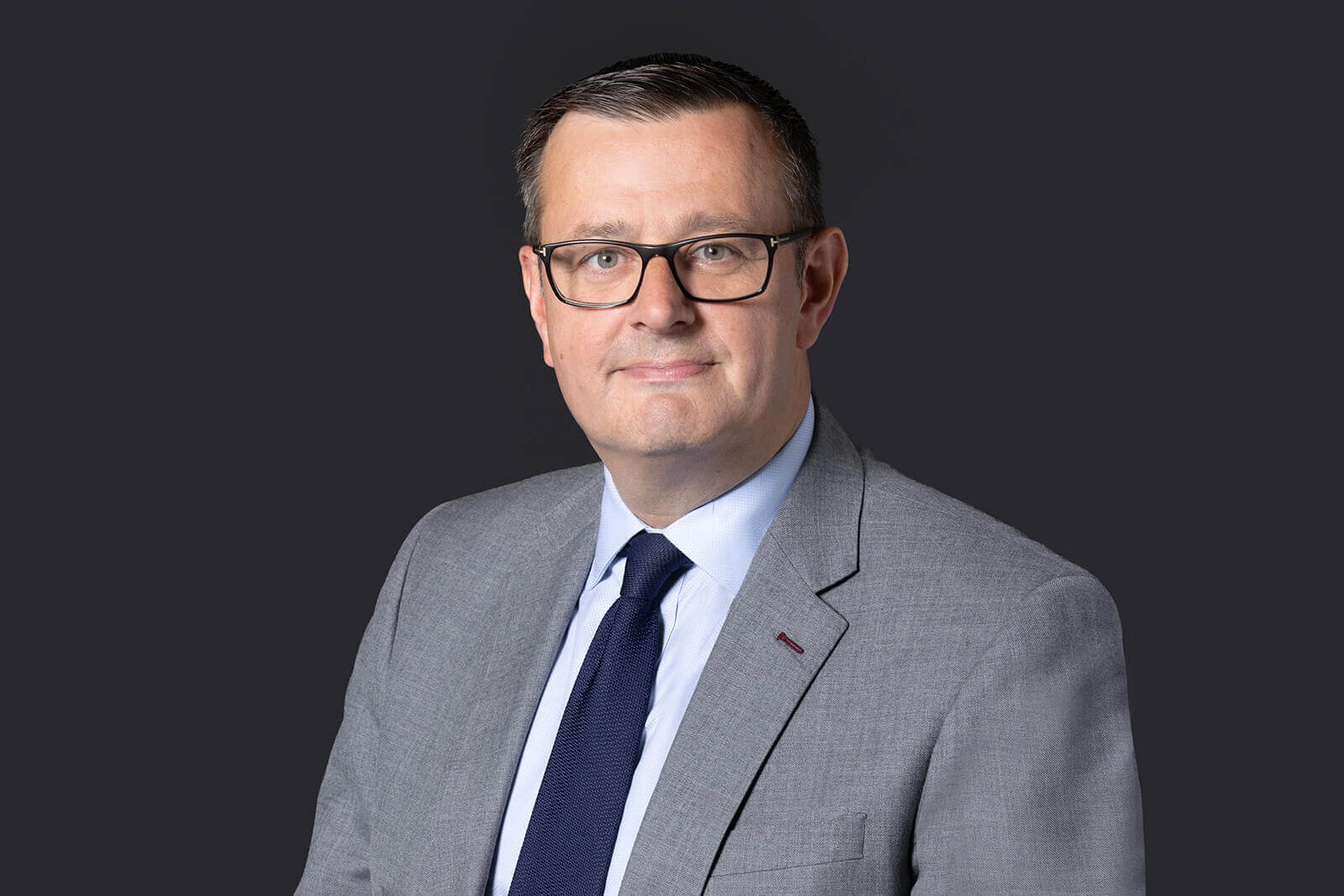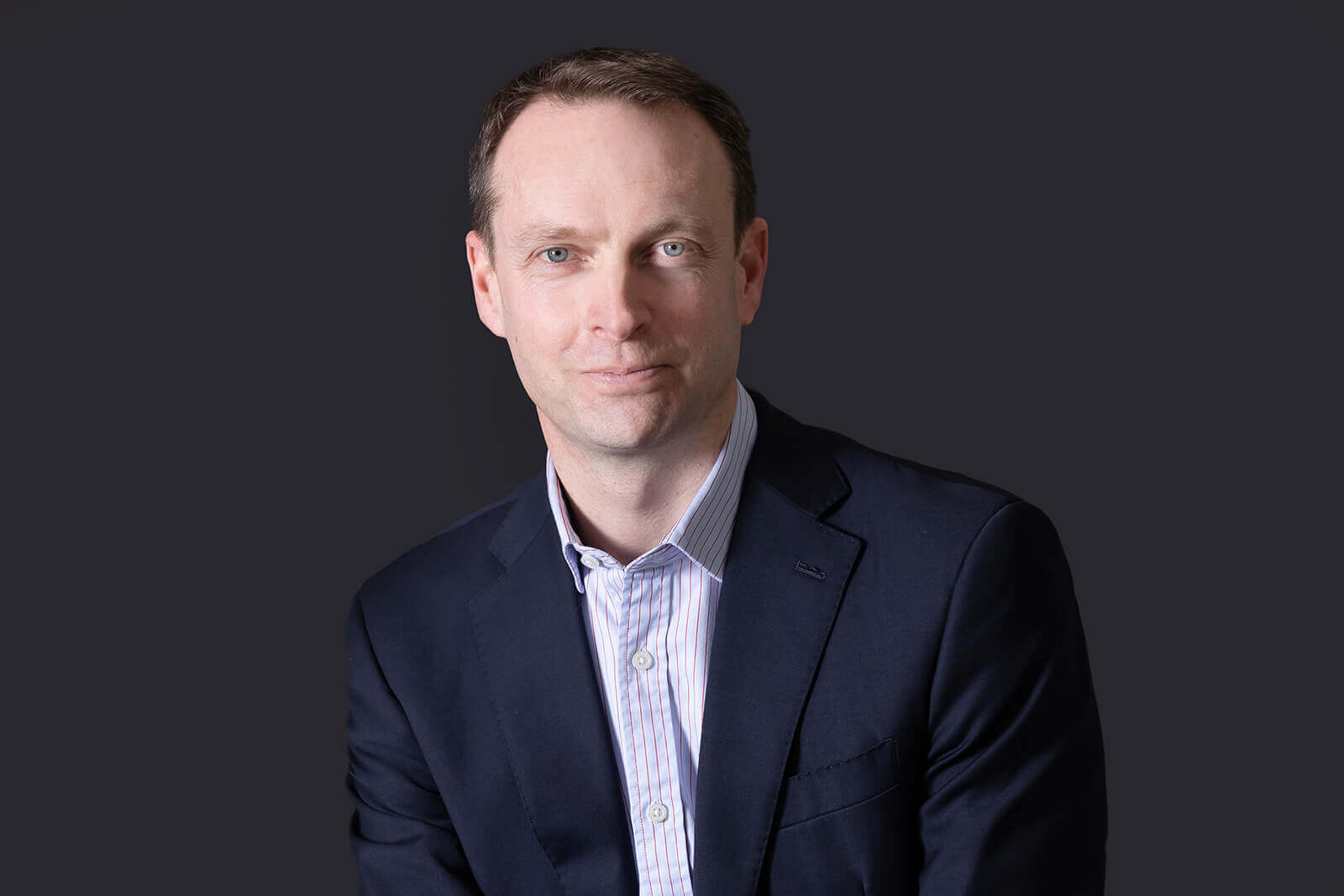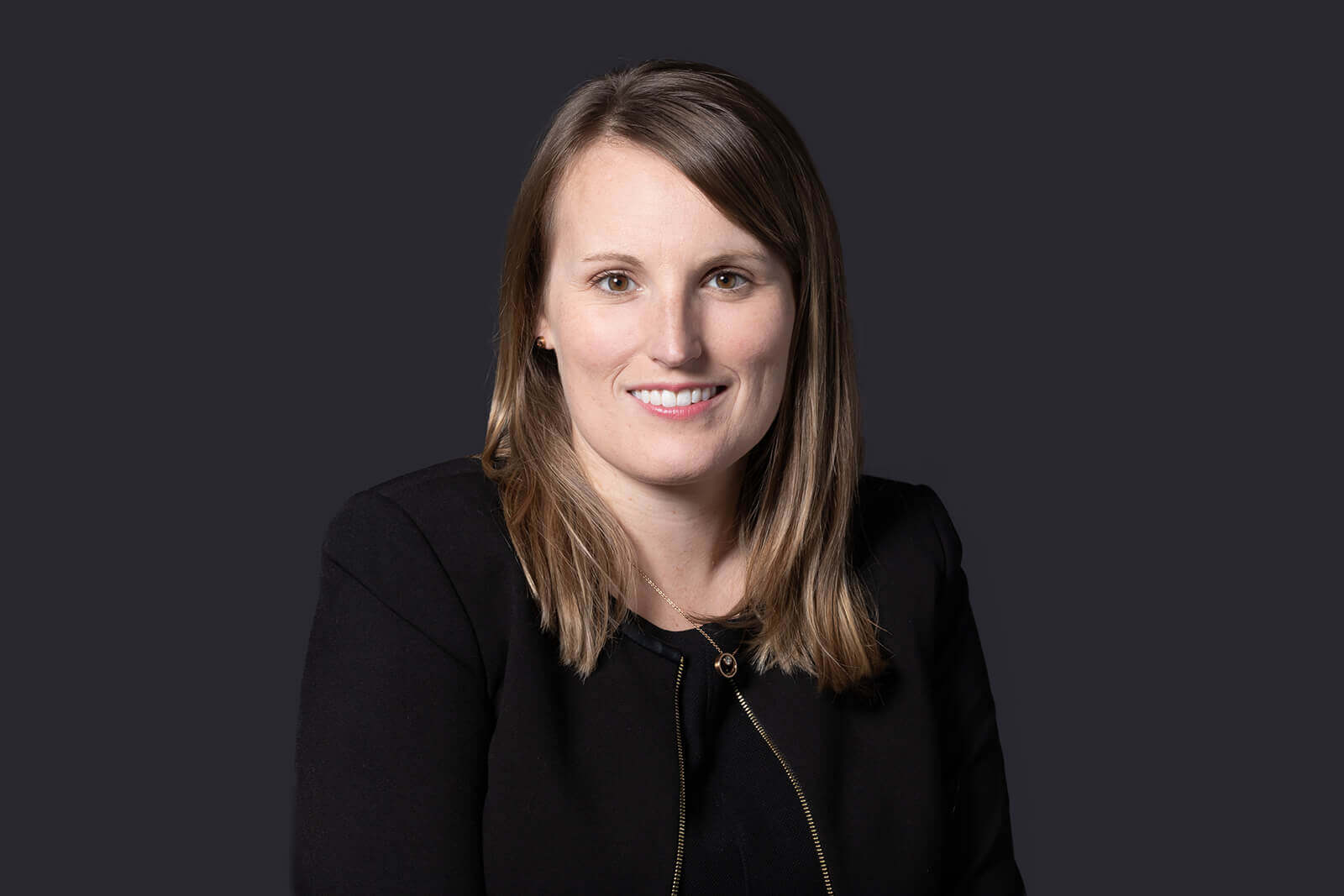 Danielle De Val
Legal Director
Testimonials
"What makes this practice stand out for us is the level of service we receive and the level of trust that we can place our work and it will be carried out to the very best standard. They really understand our business and continue to offer outstanding support."
"A firm that can go toe-to-toe with the best of the magic circle in insurance and prof neg matters. Expertise on the law runs through all levels, and the collaborative nature of the partnership and teams means that particularly on the larger cases, one gets excellent service across the board, with a sound strategy."
"An impressed client says: "The whole team is extremely competent and they are my favourite team to work with…"