French companies looking to set up or market their products or services in the UK can face issues due to a lack of familiarity with the English legal system. Our French group comprises of French nationals who specialise in Franco-British business transactions, advising and assisting French companies and entrepreneurs investing in the UK.
We look for practical solutions for our clients, providing support and enabling them to develop their businesses, based on our expertise in both English and French law.
Our bilingual lawyers are based in our London office and are supported by a bilingual secretarial team. We advise our clients in their own language on company law (including mergers and acquisitions) and employment law, and bridge the gap between French and Anglo-Saxon cultures.
As well as our own expertise, we are supported by other specialist teams, including banking and finance, commercial law and litigation, intellectual property, competition law, corporate tax, IT and commercial property.
This approach makes our French group the strategic legal partner of choice for the development of your business activities in the UK. Working in partnership with you, we'll ensure that your activities are fully compliant with English law and offer your company a complete range of legal services to support your trading activities in the UK, always taking into consideration your business interests as well as cultural differences between France and the UK.
What we do
Our French clients – we've been working for the last 35 years with more than 400 French companies, from family-run businesses to international groups operating in a wide variety of sectors.
M&A transactions and joint-venture arrangements.
Commercial property and leases.
Intellectual property, trademark and patent infringements including dealing with multi-jurisdictional patent litigation claims.
Strong ties with the economic actors of the French community in the United Kingdom, such as the French Chamber of Commerce in Great Britain.
Labour and employment advice across borders, and for inbound and outbound employees.
Immigration - advice and assistance in the application process of a licence to sponsor and a certificate of sponsorship.
Commercial agreements and contract law.
Commercial litigation.
Data protection and privacy.      
Company formation, registered office and company secretarial services for French inward investors.
Key contacts
Dominique Tai
Chargée de Clientèle Française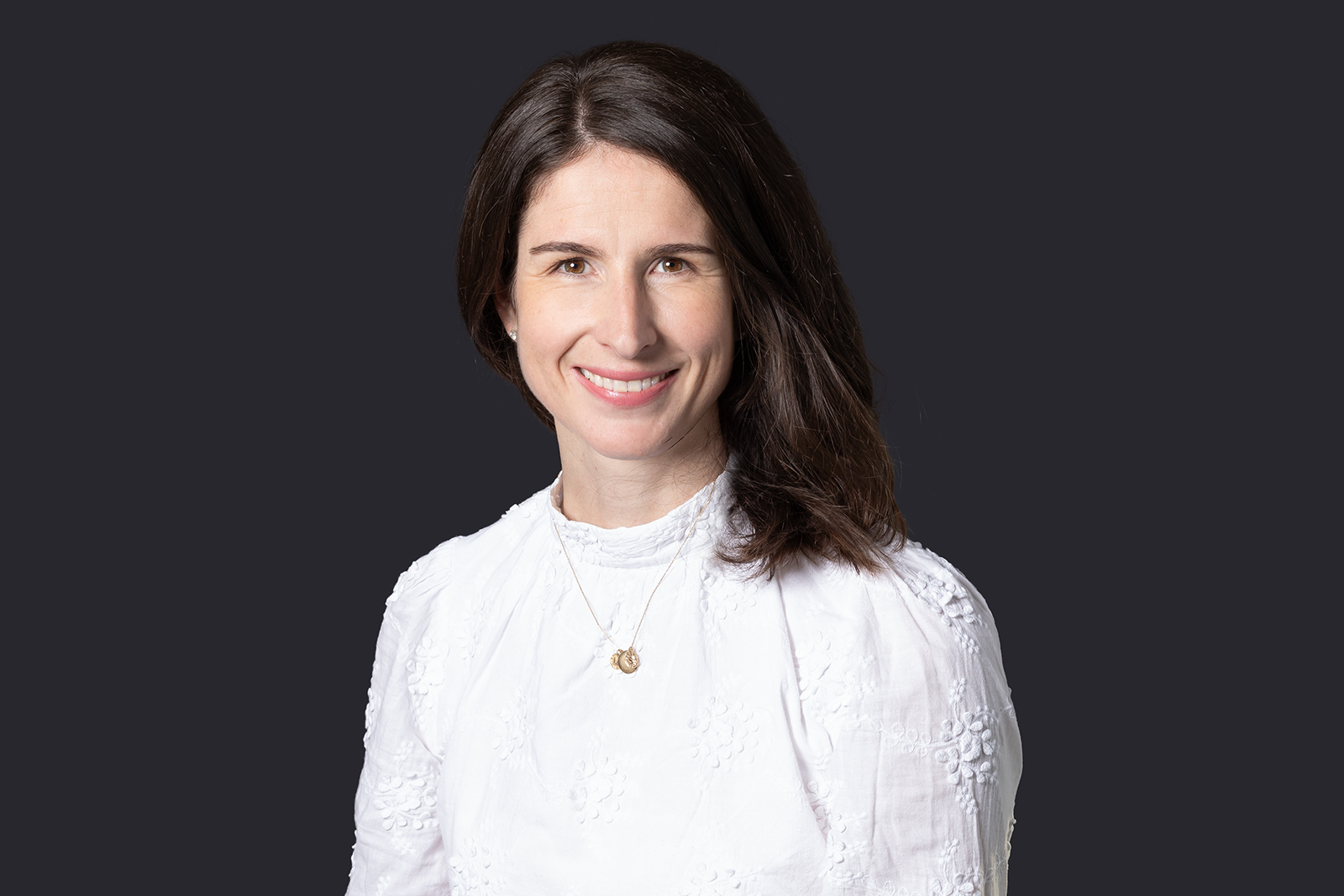 Alix Troënès-Smith
Senior Associate