Browne Jacobson acts for insurers (live/run-off and primary/excess layers) and reinsurers in coverage disputes across all classes of business. We're the first port of call for many insurers on complex coverage disputes in the UK and internationally, where we act as monitoring counsel.
We're known for robustly protecting insurers interests in order to obtain excellent outcomes and significantly improve loss ratios. We handle challenging disputes in such a way that our clients' key commercial relationships are maintained. What sets us apart is the number of fee earners who specialise mainly in coverage disputes rather than the defence of claims. Here, we champion fairness, make the complex simple and forge connections between clients to find creative solutions.
We're particularly active in acting on coverage disputes in the following areas: professional indemnity, D&O, FI, political risk, general and product liability, EPL, health, specie, CAR, property, K&R, cyber and fine art.
Many of our disputes are arbitrated and we have extensive experience of ad hoc arbitrations and those under all the main bodies including the LCIA and ICC and whether Bermuda Form or otherwise.
Featured experience
An insurer
Acting for insurers in a £100m arbitration following the rejection of attempted notifications of circumstances.
Reinsurers
Advising London reinsurers on coverage issues arising from the riots in Chile in late 2019.
A run-off insurer
Defending Third Party (Right Against Insurers) Act 2010 proceedings following the repudiation of £30m of claims against a professional firm.
An insurer
Advising insurers on coverage issues arising from an overseas construction risks binder and acting on the subsequent recovery action against the coverholder.
Key contacts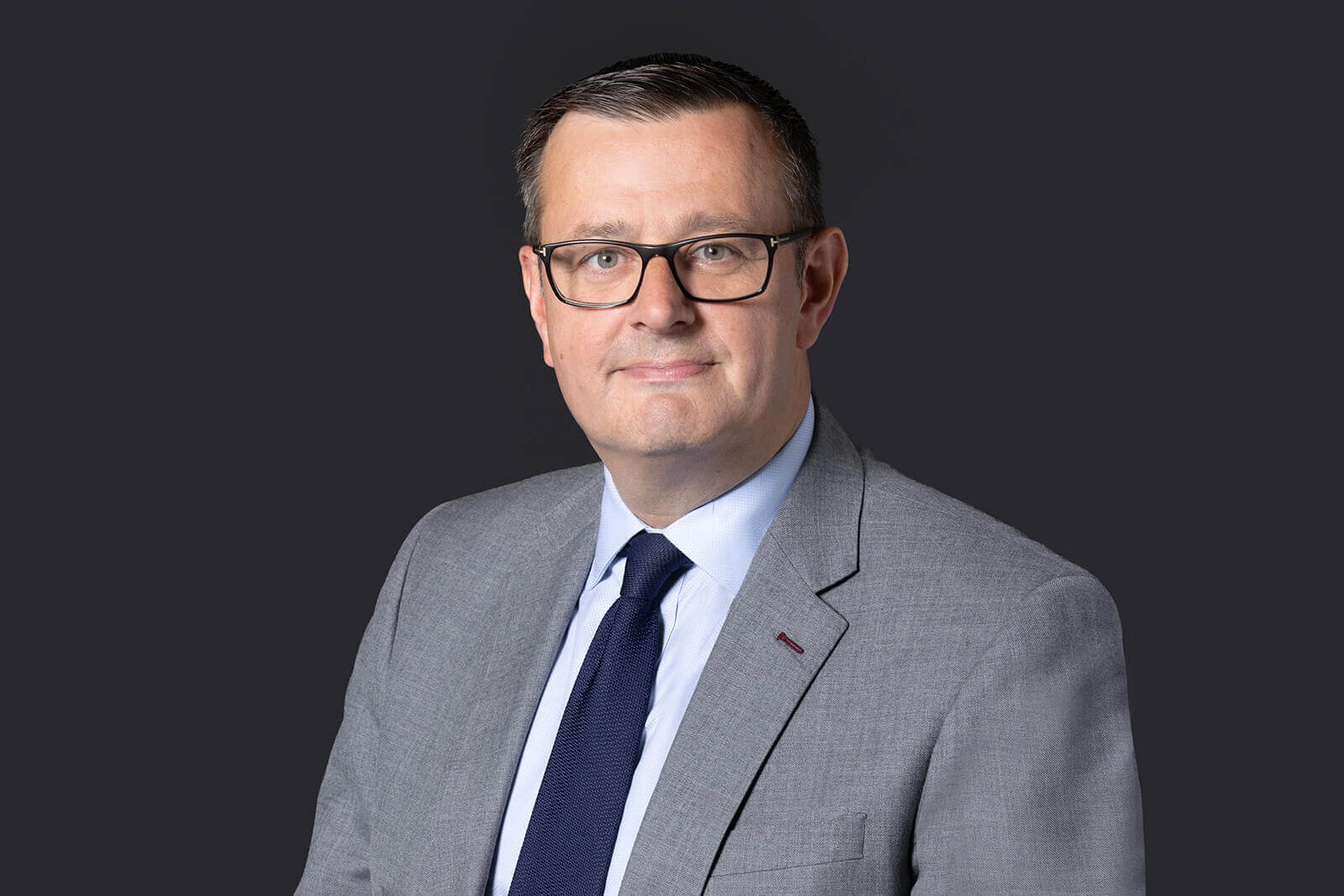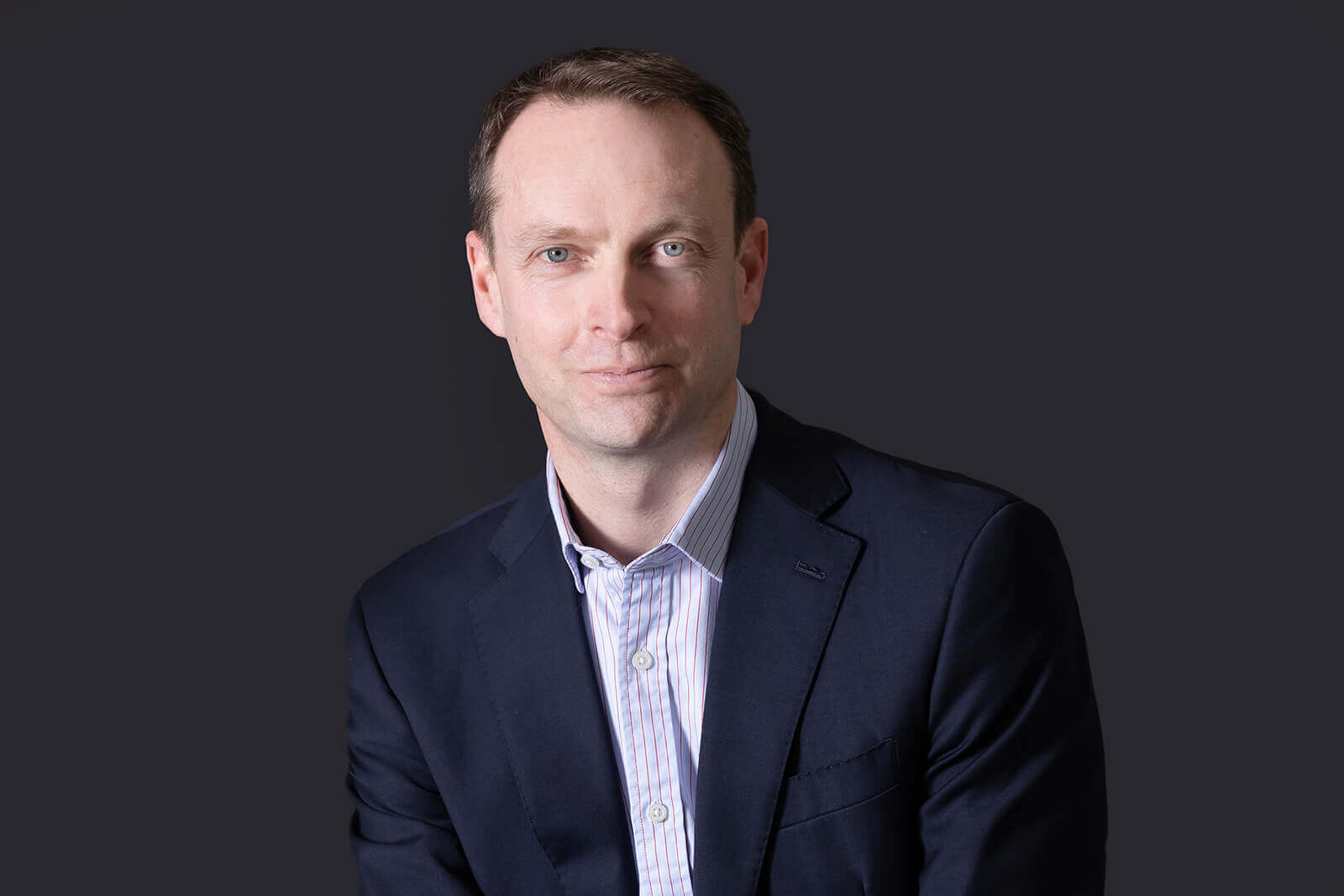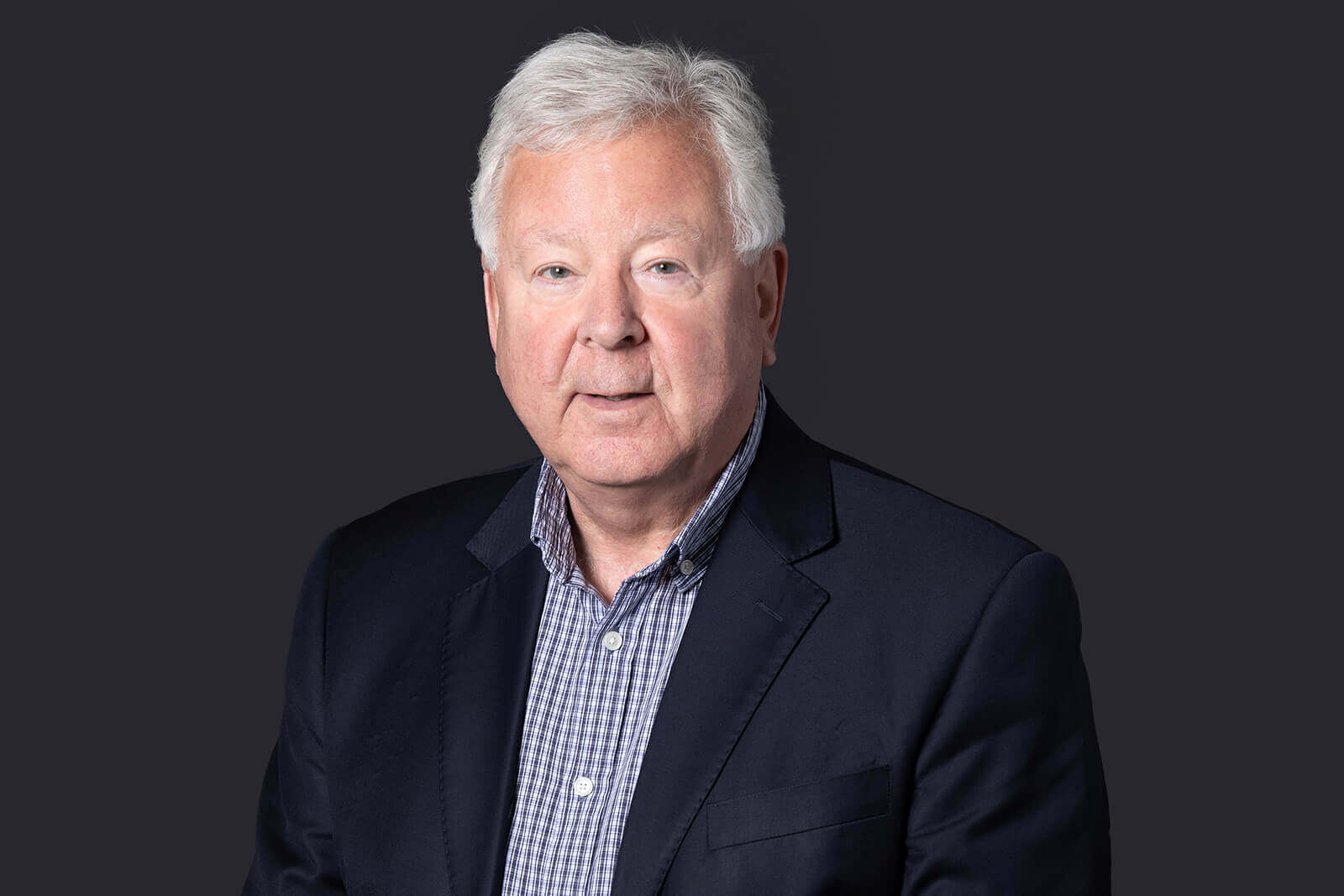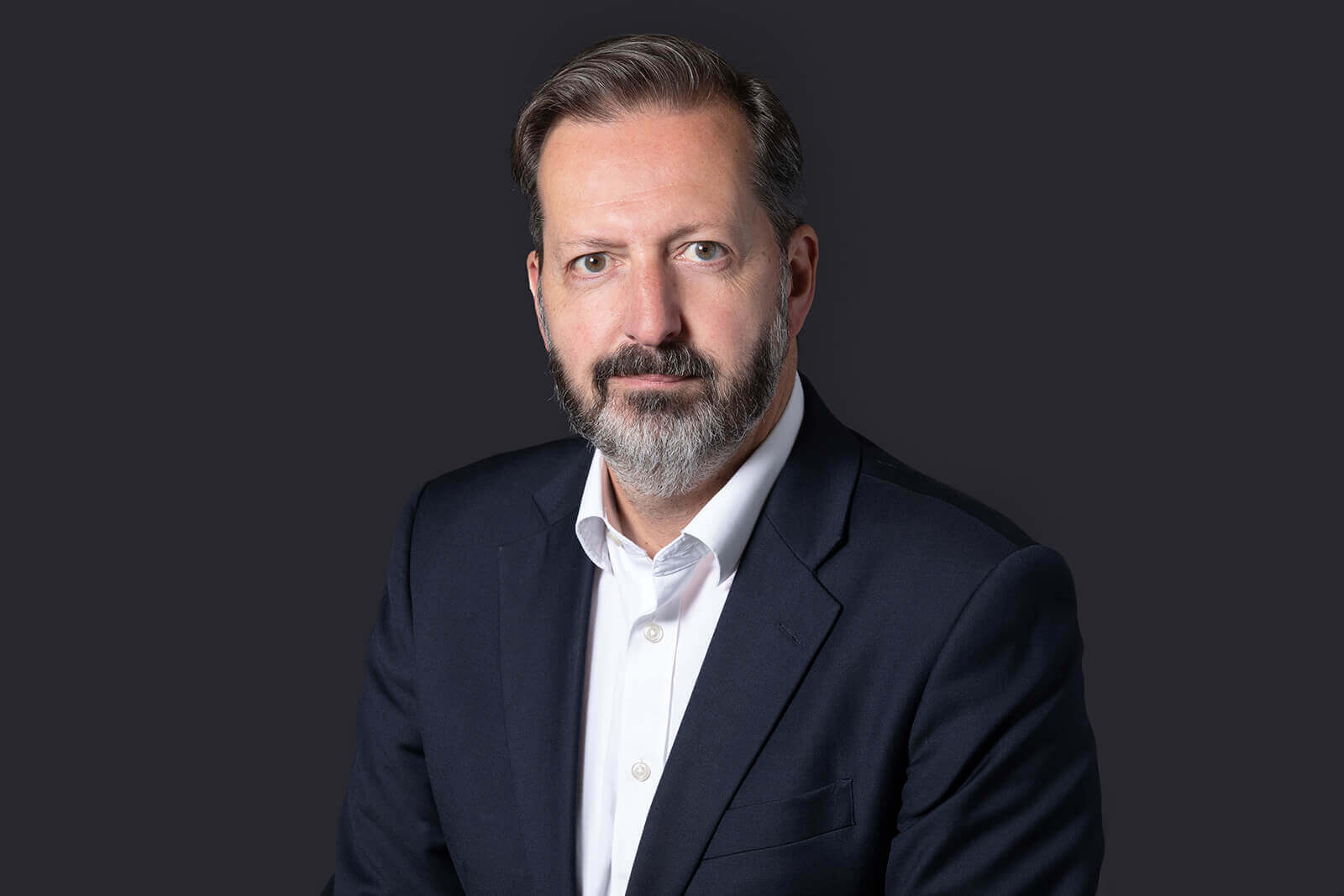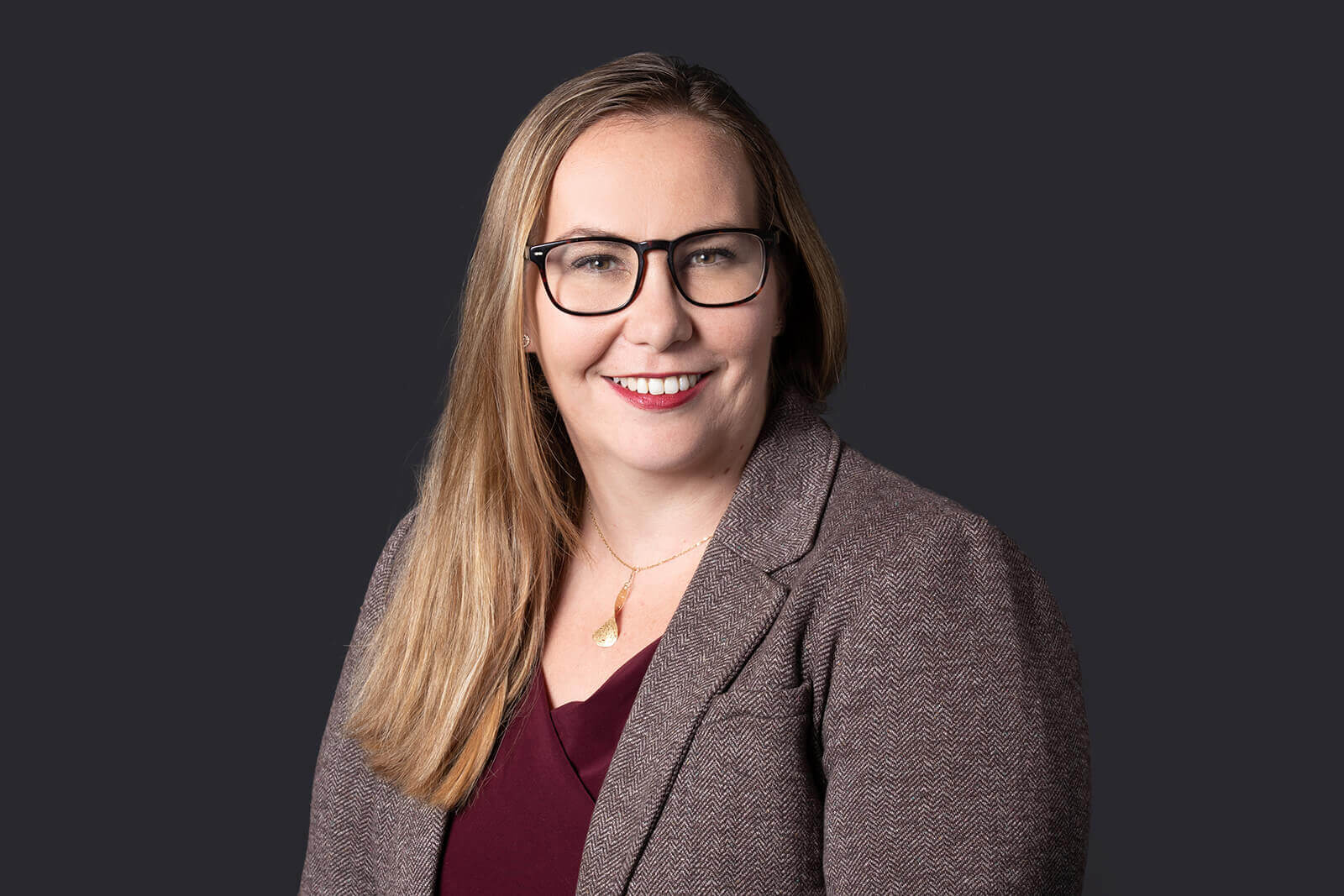 Rachael Murphy
Senior Associate
Testimonials
"The lawyers provide professional and timely advice on all queries with excellent understanding of insurance."
"A firm that can go toe-to-toe with the best of the magic circle in insurance and prof neg matters. Expertise on the law runs through all levels, and the collaborative nature of the partnership and teams means that particularly on the larger cases, one gets excellent service across the board, with a sound strategy."