Independently recognised as award-winning legal and HR experts, we are trusted by over 1,300 academy trusts and schools nationwide. Committed to providing the highest level of service to our clients no matter the situation or opportunity, our leading team of education law solicitors and HR consultants provide straight-talking, forward-thinking advice to help you do what is fundamentally right for your pupils and organisation.
Our national client base includes:
maintained schools
independent schools
single and multi-academy trusts (MATs)
faith schools
We can draw on expertise from across our full-service firm to assist you with your bespoke needs – from education law, employment issues, property and construction projects, to managing health and safety, commercial opportunities and disputes.
Where autonomy and accountability are the central pillars of national policy, it is essential to make sure you are getting the most out of your partnerships. With dedicated and experienced education law solicitors and HR consultants offering annual support packages and bespoke academy conversion project services for absolute fixed fees, our clients choose us because of our sector expertise but stay with us because of our exceptional service.
We are approved partners of the Association of School and College Leaders, the Confederation of School Trusts, the National Association of Head Teachers and the National Governance Association. The head of our education practice, Mark Blois, is also a designated National Leader of Governance.
What we do
As a leading provider of legal and HR services to schools and trusts of different structures , we provide a comprehensive range of legal services.
Why choose Browne Jacobson education lawyers?
As seven times winners of the Education Investors Award our clients choose us because of our sector expertise but stay with us because of our exceptional service. For further information on how we can help you please contact us.
Featured experience
Trusted legal advisors to Large MATs
We provide a breadth of legal advice for our clients, e.g. Advising a large multi-academy trust on over 20 of its academy projects, including fast-track and fully sponsored, PFI conversions, a special free school, a mainstream free school and the establishment of a brand new academy led by a local authority.
Over 2,000 academy conversions
We've now supported over 2,000 academy conversions - that's around one in five nationwide since the Academies Act 2010. Our team has the experience, expertise and understanding to provide schools with the support they need for a smooth transition into an academy trust. 
Specialist support for all schools
We're experienced in supporting primary, secondary, first, middle and high schools as well as all-through provision. We've also helped all types of school to gain academy status, these include community, voluntary aided, voluntary controlled, church, trust, co-operative, special, PRU, state boarding and foundation schools.
Supporting trusts, academies and schools
We recently supported a multi-academy trust selected by the DfE to step in and support a number of failing academies. Our advice and support was required at short notice which often meant attending Board meetings to provide timely advice in order to effectively support the MAT to deliver the project in difficult circumstances and a tight time-frame.
Key contacts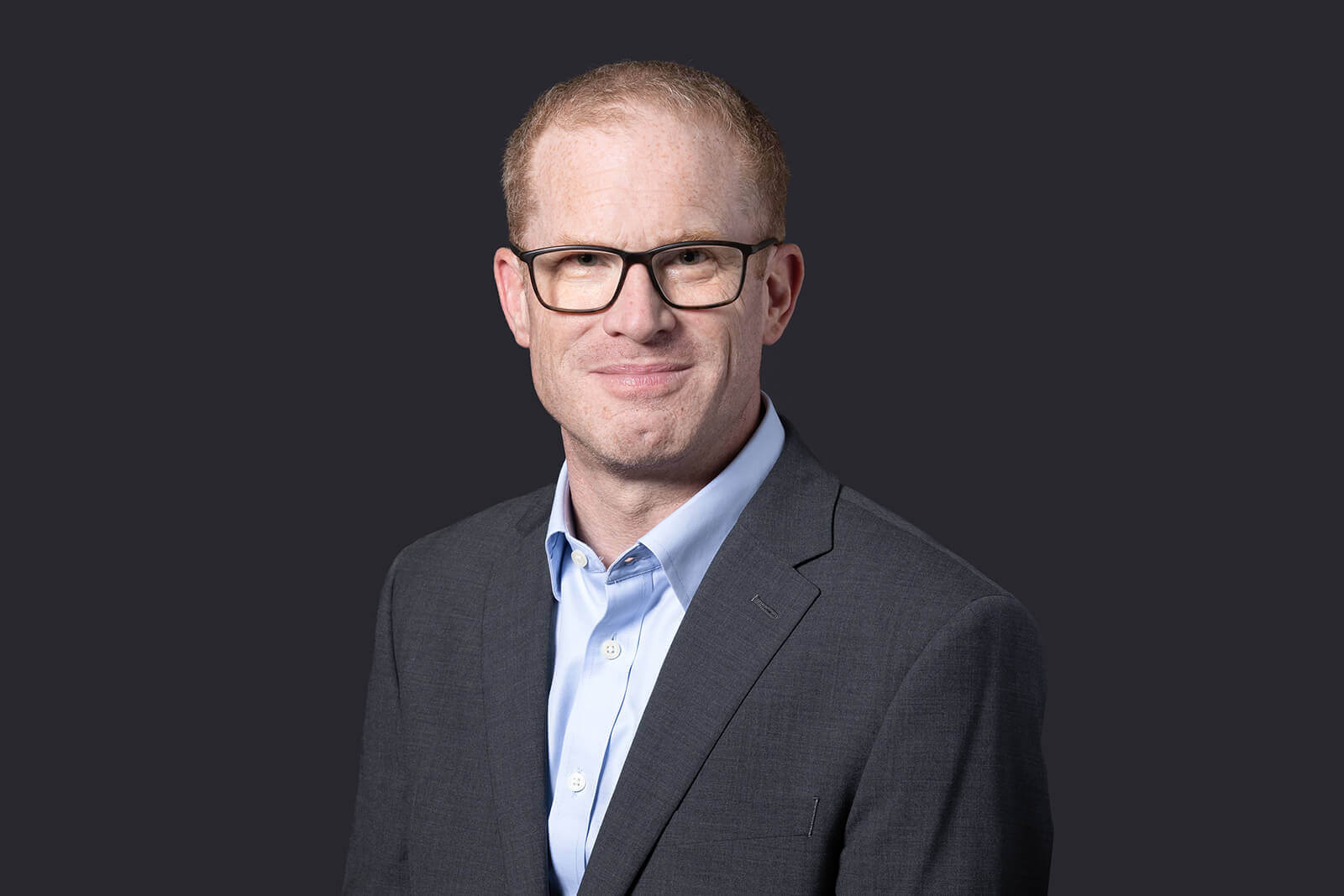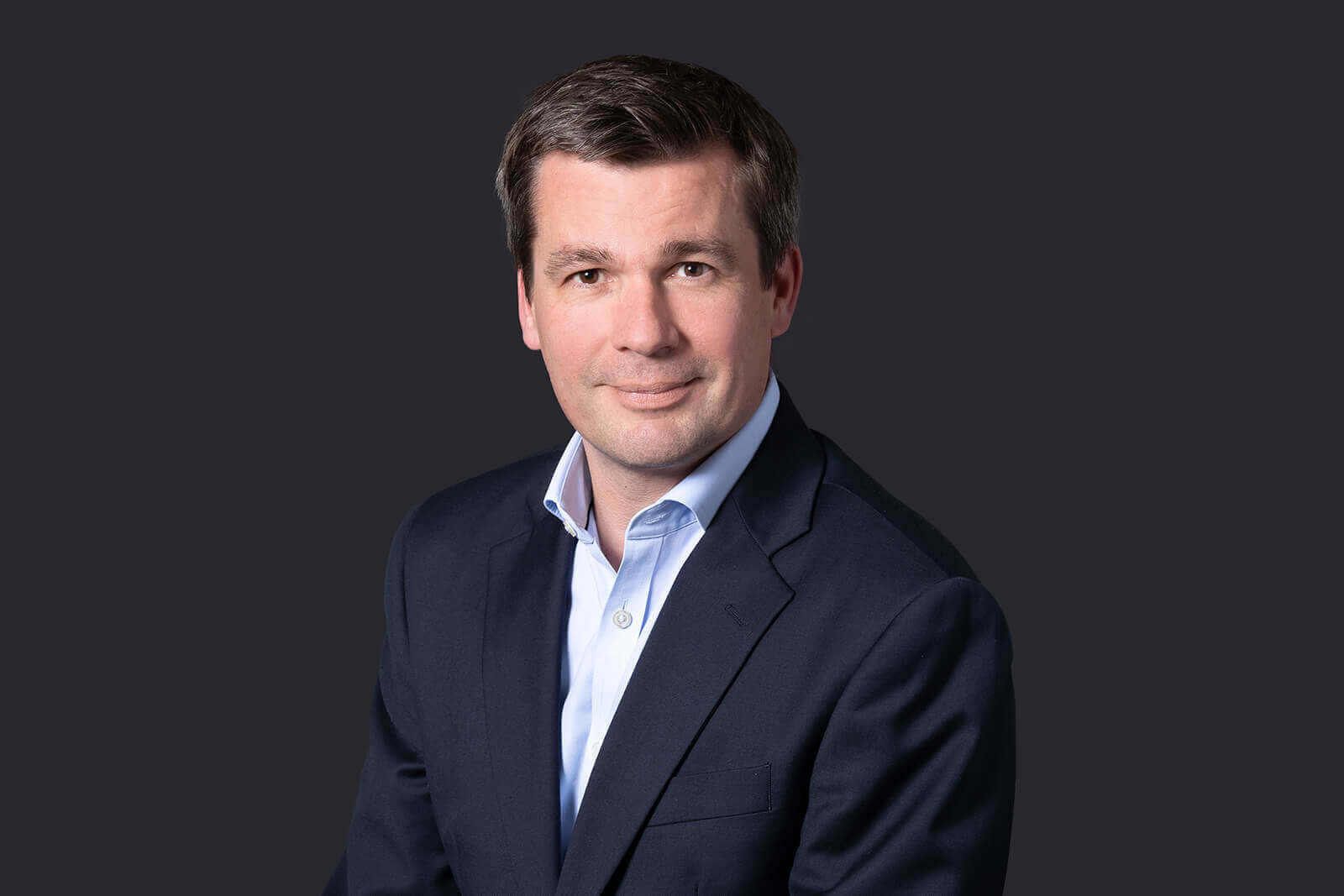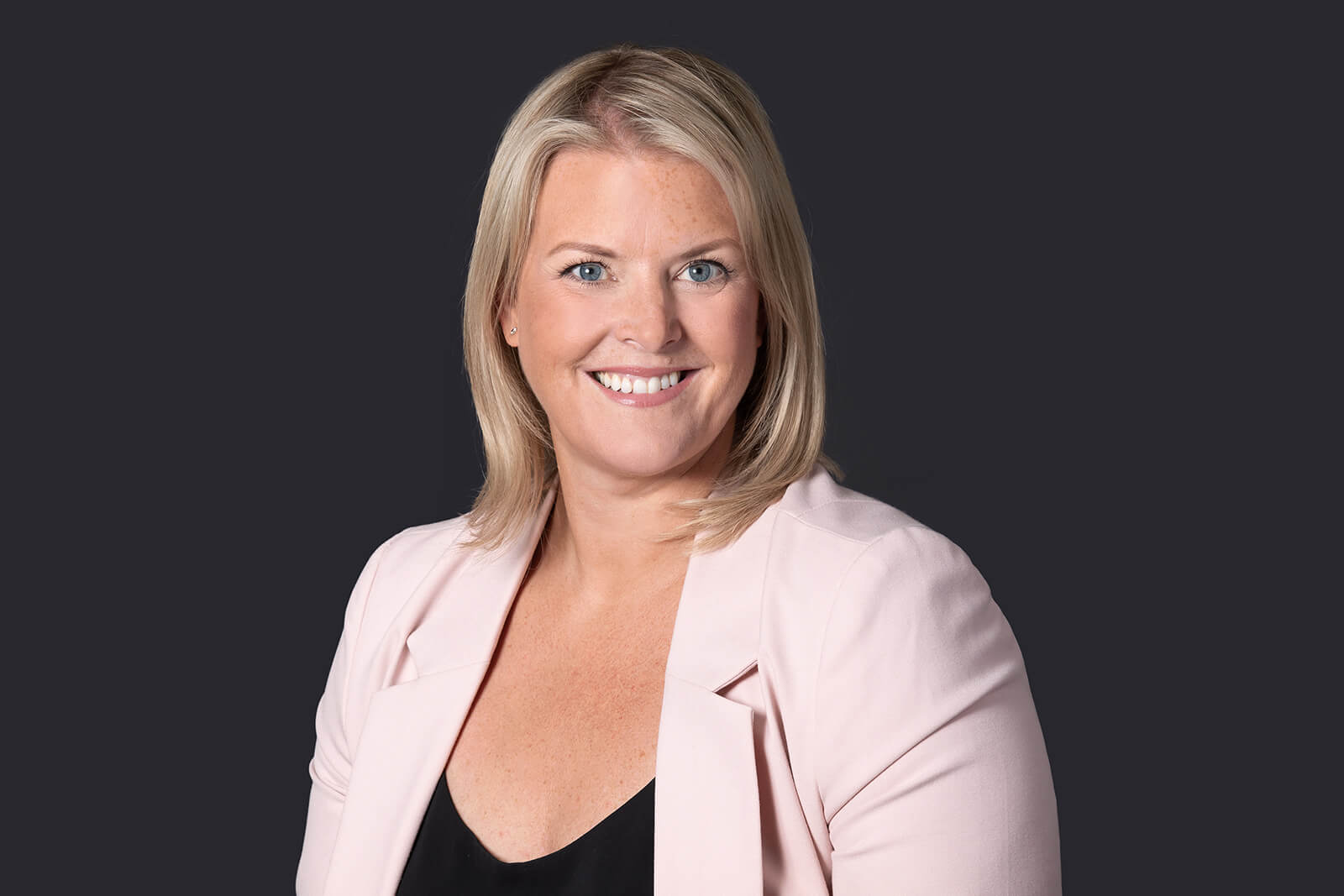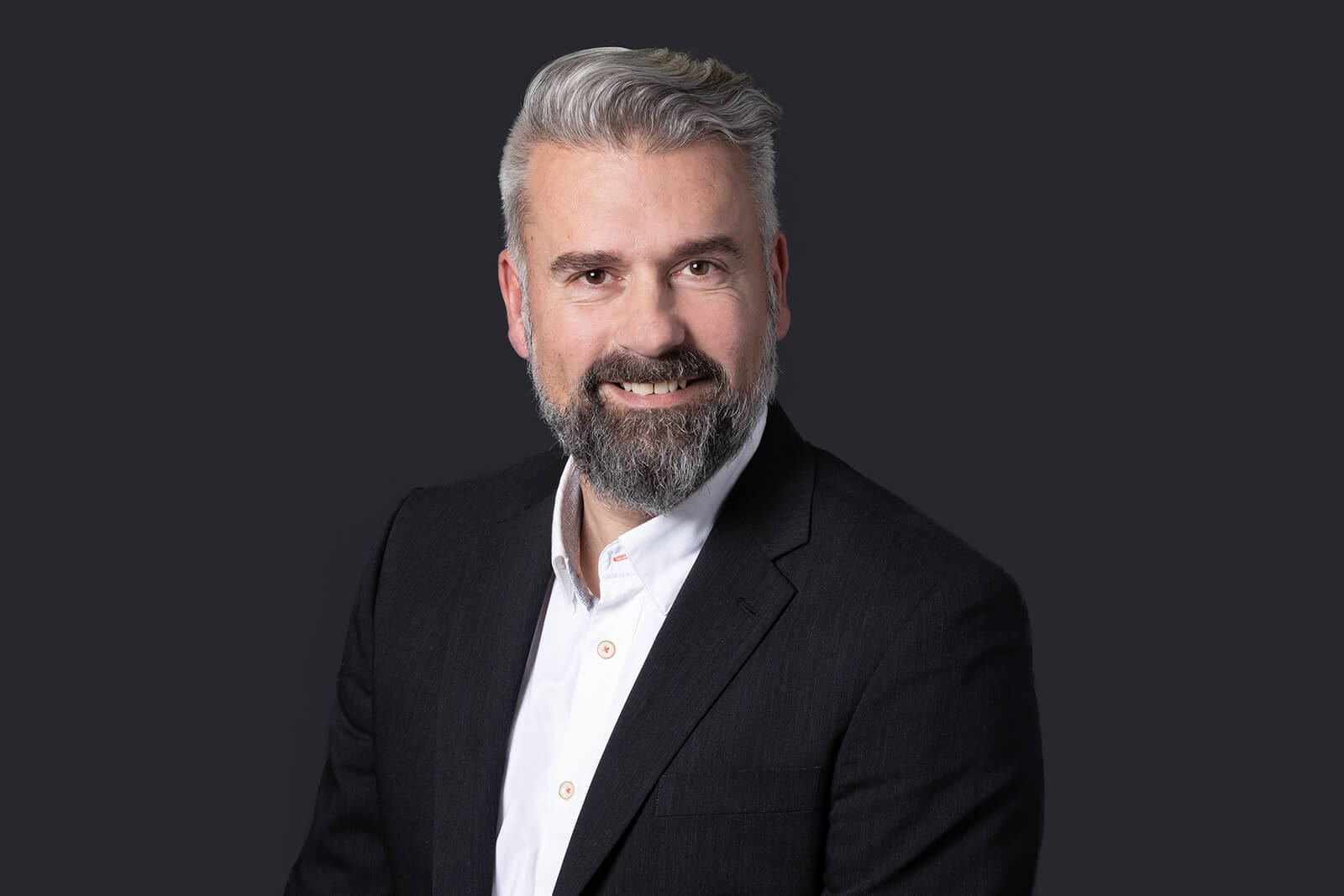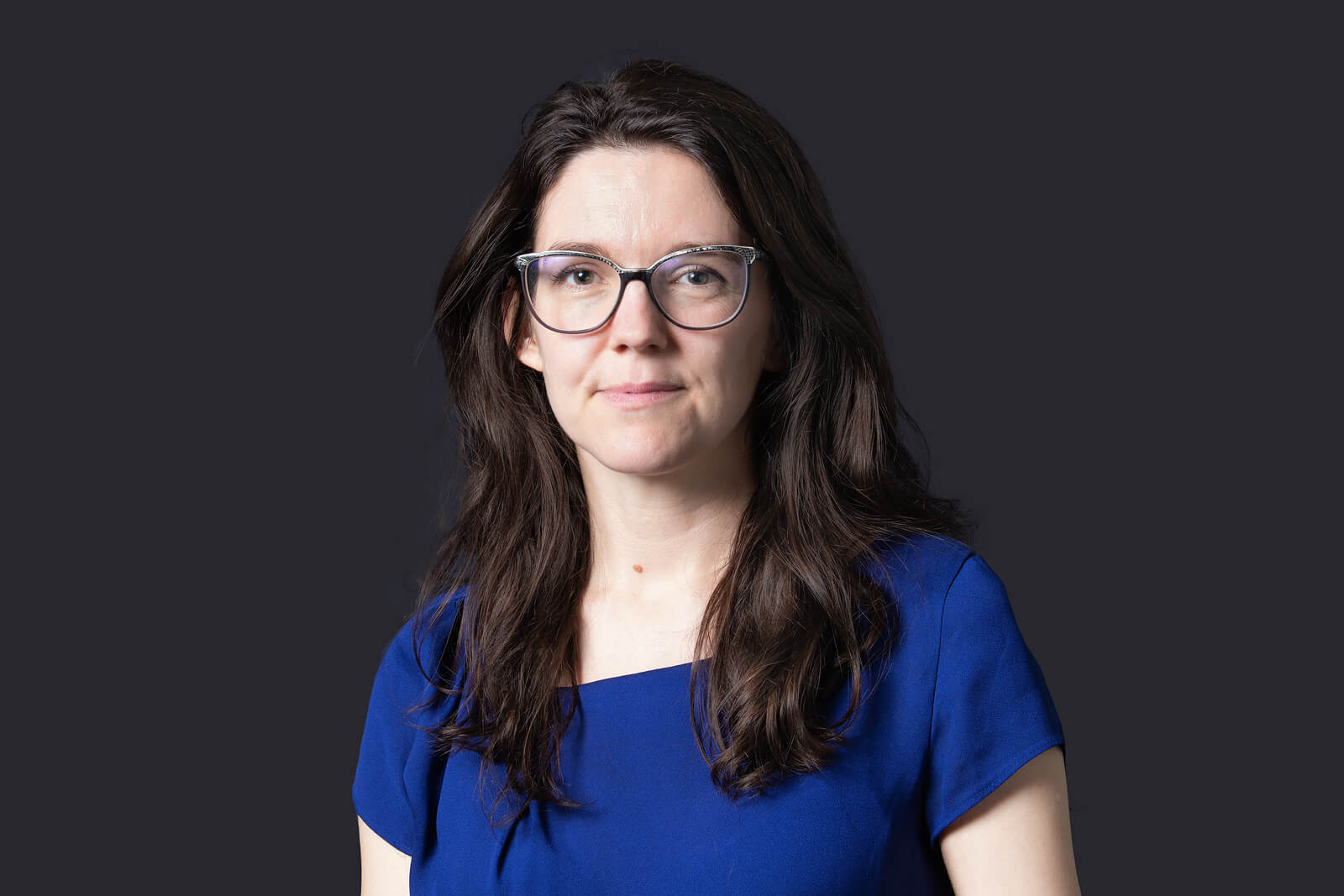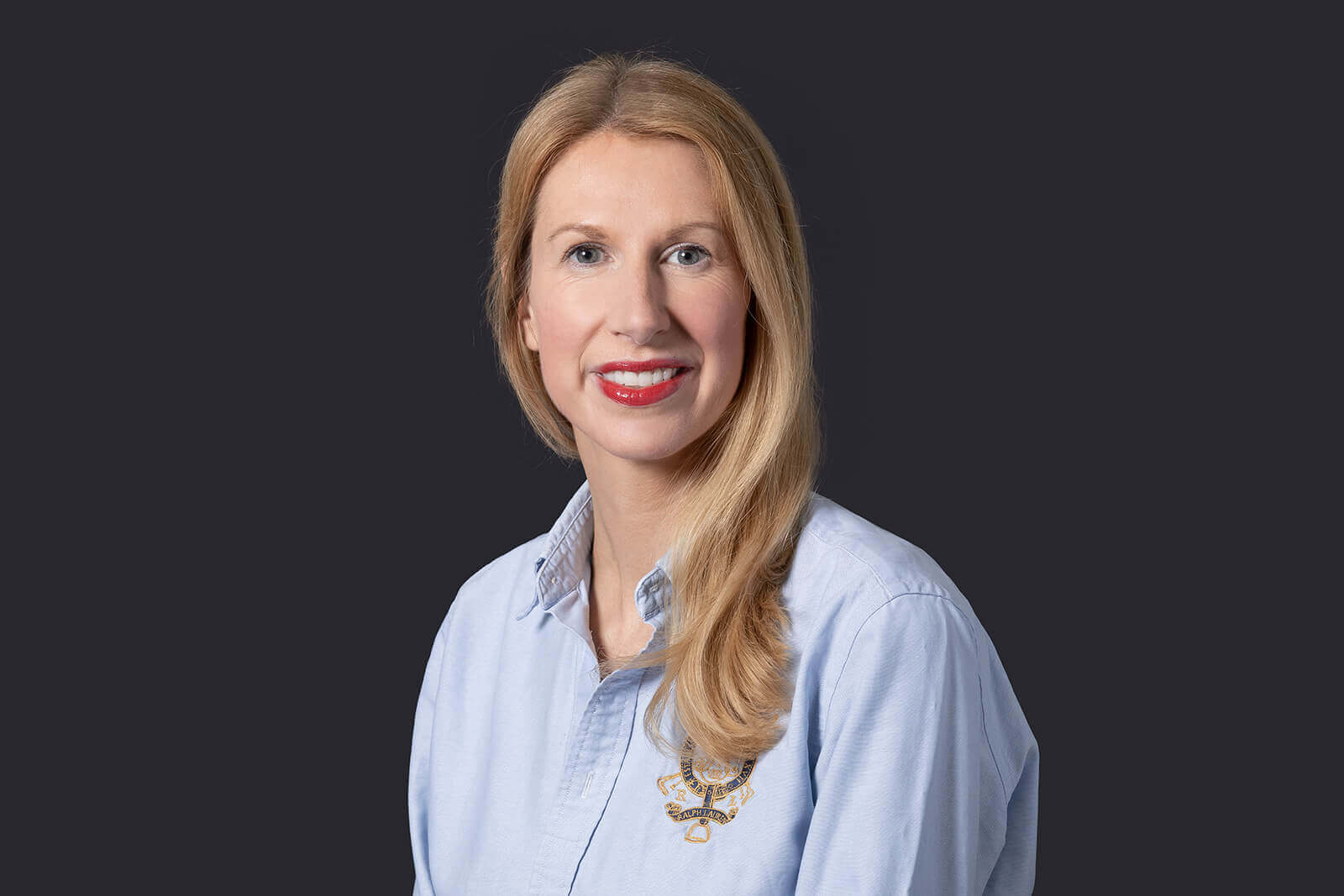 Lydia Michaelson-Yeates
Legal Director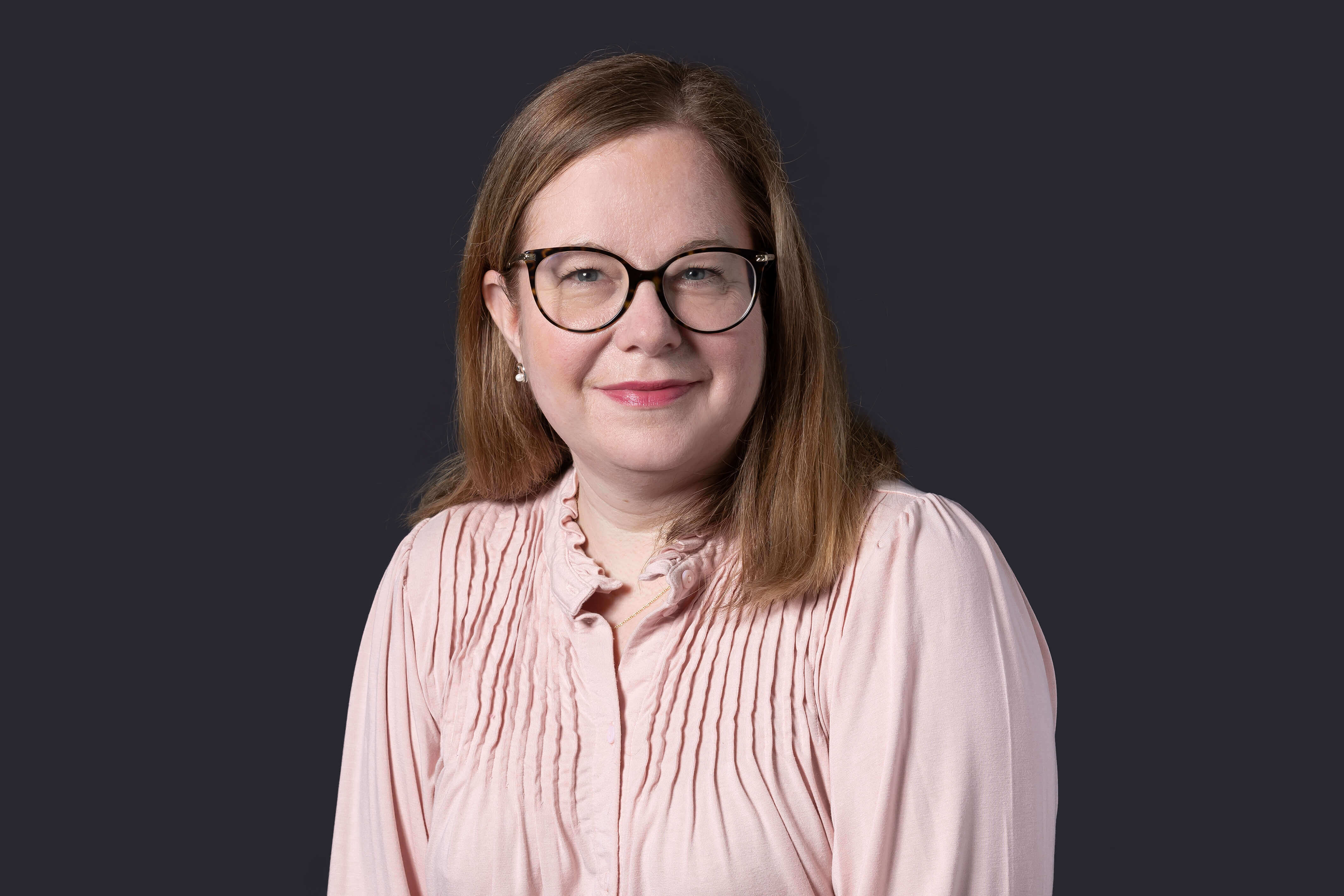 Helen Cairns
Legal Director
What others say...
"Incredibly professional, approachable and knowledgeable workforce. The key difference in working with Browne Jacobson is that they really understand the Education sector and are able to answer questions, provide advice and support that is relevant, relatable and really straight-forward to understand and action."
"The firm has an exceptional education practice that extends from contract law, to academy growth, to employment law and safeguarding practice. They also provide an excellent service."
"The Browne Jacobson team is very competent, responsive and knowledgeable and always ready to step in with a solution."
"Huge enthusiasm and keenness to meet clients' needs. They want to know and understand your business."