Governance resources academy trusts
Browne Jacobson has prepared governance resources to support members of single or multi-academy trusts in understanding their role and duties.
The role of members of academy trusts is not widely understood in the sector. In some ways, the lack of clarity around the members' role and duties reflects the broader charity sector.
The corporate procedures relating to members are also unfamiliar to many academy trusts. With the Department for Education focusing on the separation between members and trustees, a thorough understanding of these procedures is increasingly important.
We've drawn on our significant experience and expertise in supporting single and multi-academy trusts with the role and responsibilities of members, the interaction between members and trustees in practice as well as the corporate procedures relating to members' powers and convening general meetings to develop a number of practical resources for our education clients.
We provide high quality practical resources that support members, the Board and your governance professionals to implement effective governance practice that is legally compliant. We have prepared the following:
a model appointment letter for members of academy trusts.
a Members Handbook providing a practical reference guide to support your members carry out their role effectively. The Handbook provides context for the role and useful information to help members be effective by understanding their role in the academy trust.
an AGM and General Meeting pack which provides guidance on calling and running general meetings, a guide to written member resolutions as well as a number of practical templates such as proxy forms, AGM notices and minutes.
If you have any other requirements, we would also be happy to discuss those with you.
Cost
The cost of these governance resources is £975 plus VAT.
Key contacts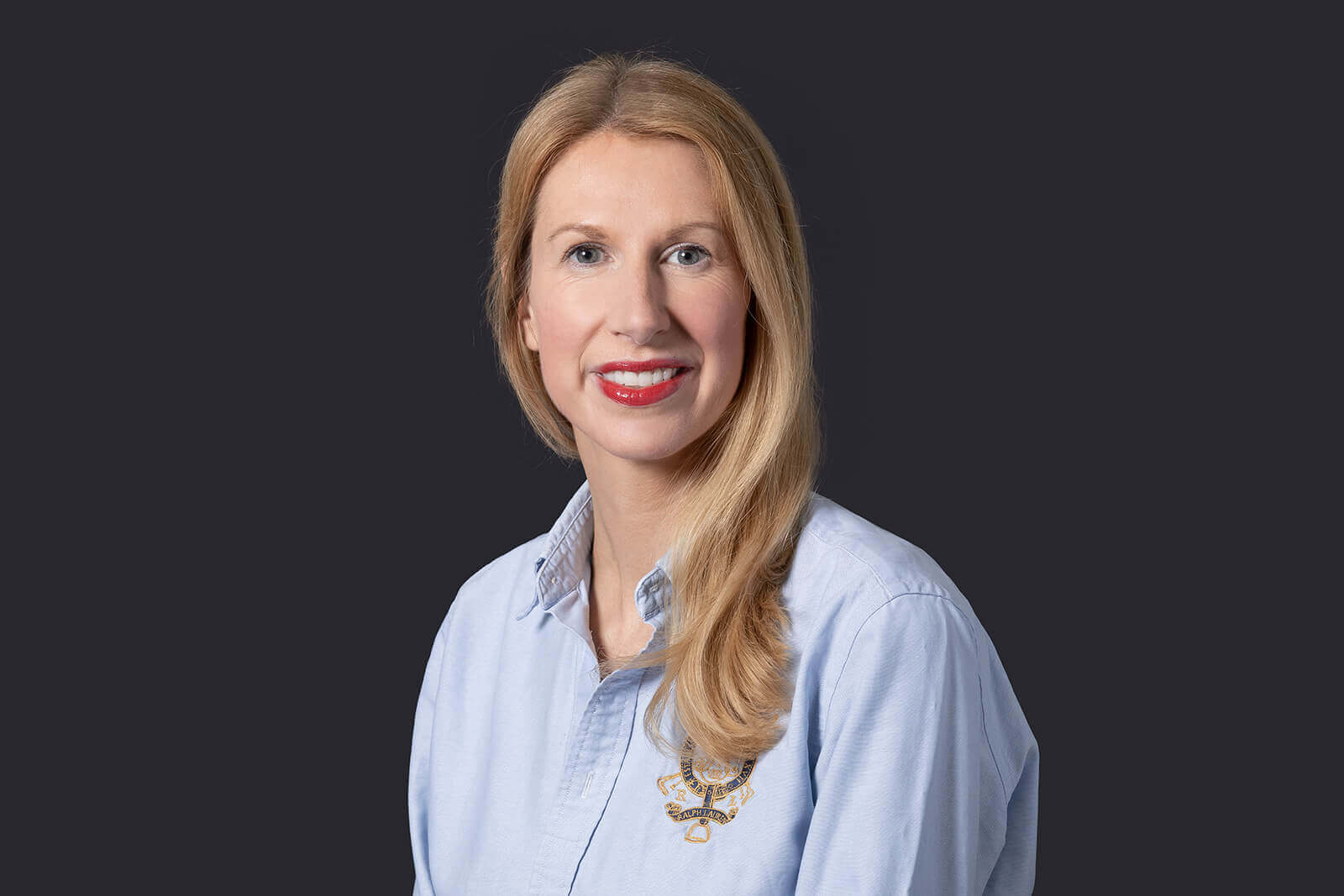 Lydia Michaelson-Yeates
Legal Director