We understand that even a small oversight in a policy wording can result in substantial losses for insurers, poor client service and regulatory intervention.
Our experienced team drafts policy wordings in all categories of insurance business. In recent years, we have drafted or redrafted over 1,000 wordings across all lines of business and over 15,000 bespoke policy endorsements. We have also drafted a large number of bespoke wordings for a wide range of schemes including battle re-enactment societies, motor racing organisations, beekeepers and music studios. Our unrivalled experience means we are always up to speed with the latest underwriting considerations and policy wording developments.
Commitment to plain English
We understand the need for policies to be written in plain English and in keeping with your brand and house style. In conjunction with leading linguists at the University of Nottingham we've developed specific drafting techniques that have been independently proven to significantly reduce the reading age of policy wordings, in some cases by more than 10 years, to increase comprehension. To view details of the full study, please click here. Our cutting-edge research in this area, which benefits all our policy wordings clients and their customers, resulted in our partner who led the project, Tim Johnson, being named in the Legal Hot 100 for 2022 by The Lawyer magazine.
Policy distribution
We also advise insurers and intermediaries on legal and regulatory issues relating to policy distribution, to ensure products are distributed in accordance with all requirements and that their interests are preserved. We advise on compliance with ICOBS, the Insurance Act 2015, the Consumer Insurance (Disclosure and Representations) Act 2012 and the Insurance Distribution Directive. We also advise on commercial documentation relating to the distribution of insurance, including reinsurance agreements, TOBAs, binders, TPA agreements, software agreements and other contractual documents.
What we do...
Our clients - we act for London market insurers, Lloyd's syndicates, niche and specialty insurers, MGAs brokers and broker networks.
Our experience – a team of policy drafting specialists who have drafted policies in all classes of insurance business and advised all participants in an insurance distribution chain on their regulatory obligations and contractual arrangements. 
Flexible pricing – where possible, we'll agree fixed fees to give you peace of mind and costs certainty. For some clients we act as their outsourced policy wordings team on a retainer basis.
Fully flexible service - we can provide everything from a simple policy health check to a fully project managed creation of a new product suite, including our outsourced endorsement drafting service. For large projects and outsourced services, we can allocate a dedicated administrator, e-mail address and telephone number for your sole use.
Guidance and support – we regularly provide training and legal updates to clients on all matters relating to policy drafting. We also meet with underwriters on a regular basis to discuss market and legal developments.
Industry membership – members of Forum of Insurance Lawyers, Lloyd's Market Association, British Insurance Law Association, Managing General Agents Association and the British Insurance Brokers Association.
Featured experience
Leading insurer
We recently advised a leading insurer on the redraft of over 1,000 policy wordings and associated documentation to ensure compliance with silent cyber requirements.
New suite of personal lines
Drafting a new suite of personal lines wordings for a leading HNW insurer, with a specific focus on readability.
Various new market entrant MGAs
Advising various new market entrant MGAs on their policy wordings, TOBAs, binders and other contractual agreements to ensure they were up and running as quickly as possible.
PROD reviews
Undertaking PROD reviews for a number of insurers and MGAs.
Related expertise
Key contacts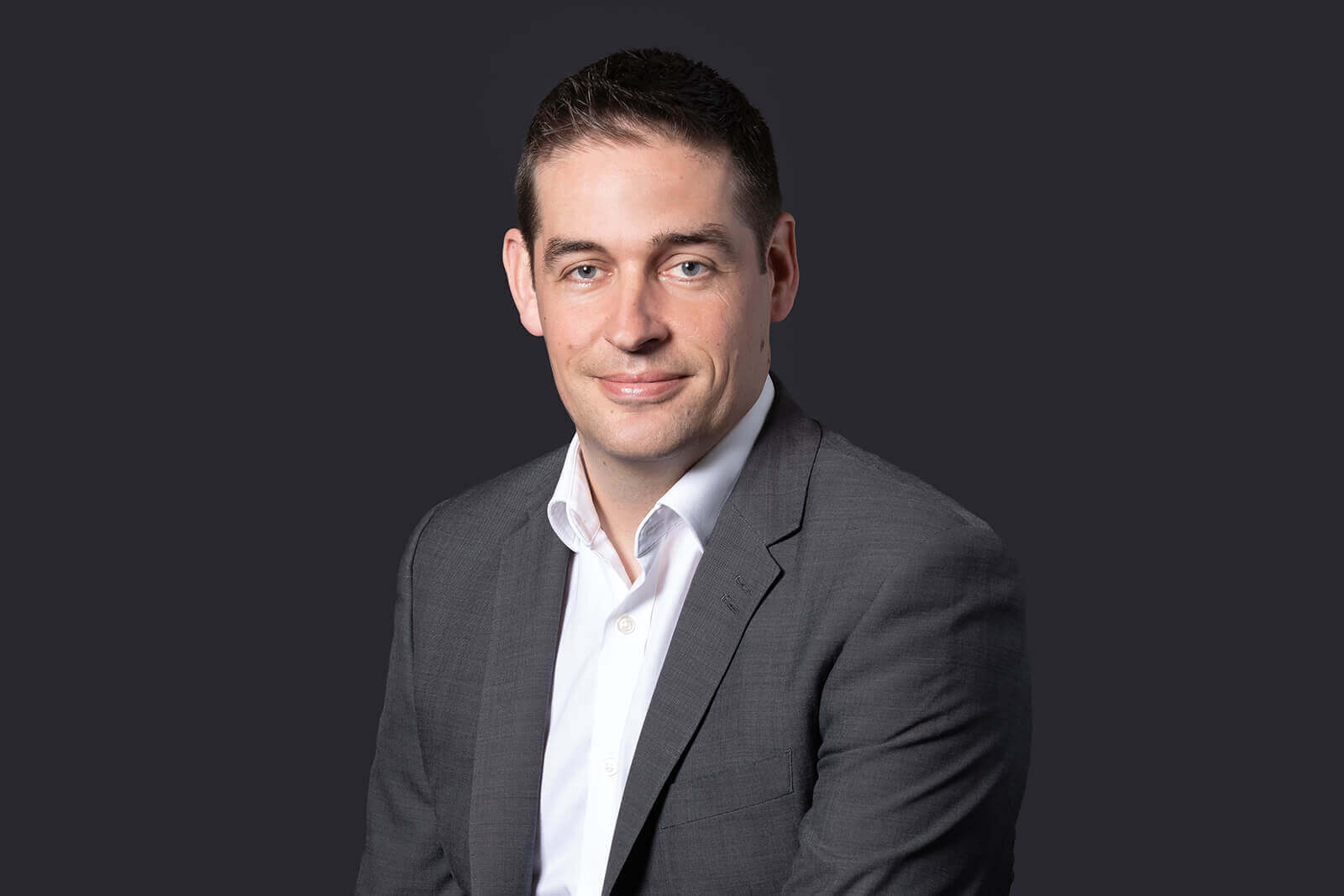 Testimonials
"Thank you so much for your work on the project. You really have gone the extra mile and made a significant financial impact on the business. We could not have completed the work without you."