At Browne Jacobson, we understand that disciplinary action against students in Higher Education can be difficult to manage. Our experienced solicitors and barristers offer expert advice and advocacy services at every stage. We work hard to support robust processes that balance competing interests.
Our clients tell us that they value our broad and deep knowledge of regulatory case law, public policy and the ways these intersect with the wider higher education sector.
We deliver tailored advice and guidance at every stage of the disciplinary process; from designing and modelling policies to drafting allegations and preparing evidence for final hearings. We're skilled at delivering thoughtful and considered guidance in how to properly deal with challenges, applications and case management decisions.
Through being grounded and focused, we've supported clients in presenting successful disciplinary cases concerning complex and high-profile sexual misconduct and political extremism.
We're also skilled at conducting matters contrary to ethical standards, including the promotion of extreme political or religious ideas and the countervailing rights to freedom of expression.
Across our team of qualified counsel - from associate to partner - we specialise in both disciplinary and educational hearings. Our barristers are accustomed to presenting complex disciplinary cases at panel hearings, including lengthy hearings concerning serious sexual misconduct, dishonesty and violent behaviour.
Featured experience
London School of Economics
Acting as legal advisor to Student Disciplinary Panels in complex cases of student misconduct.
Key contacts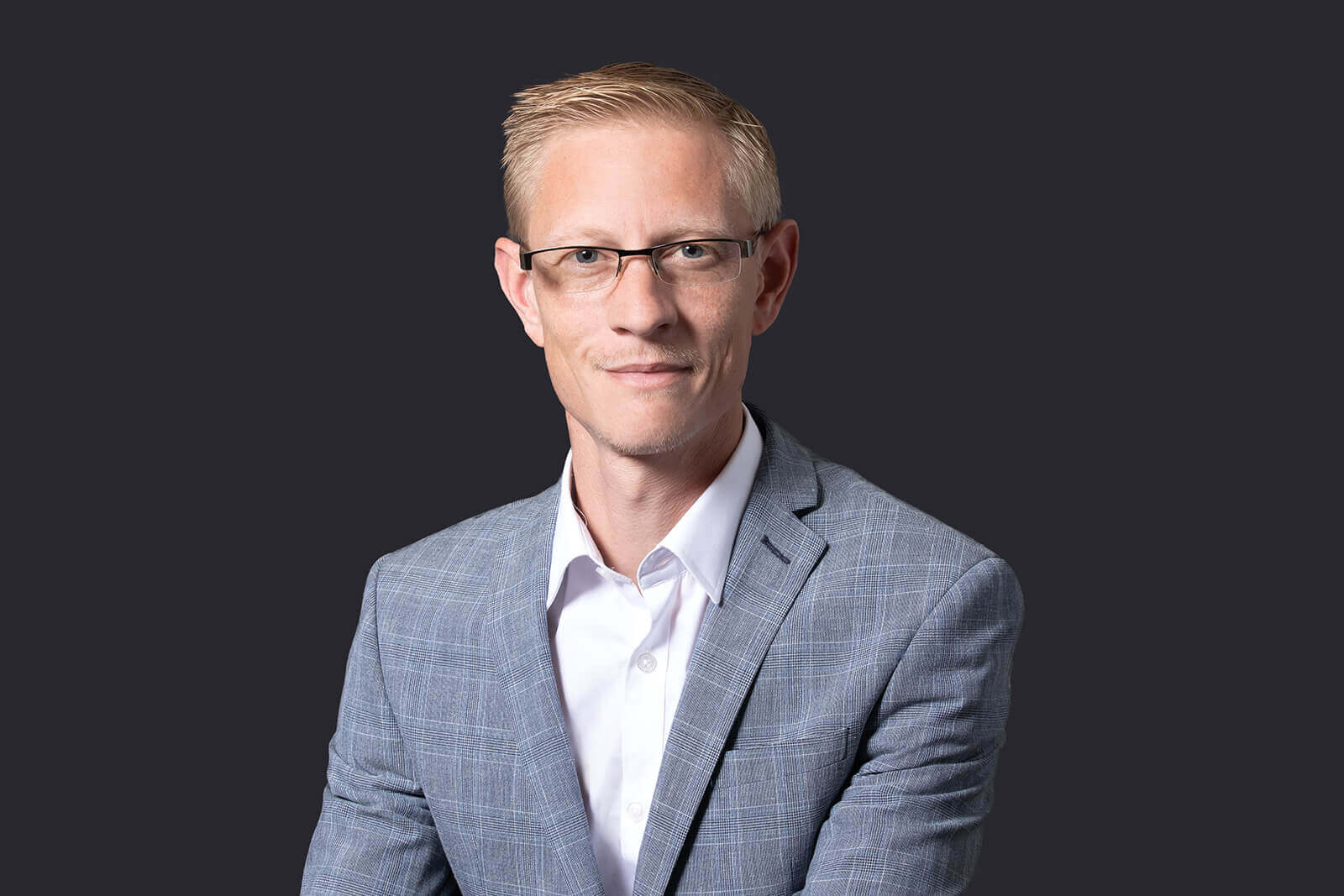 Ben Bentley
Partner (Barrister)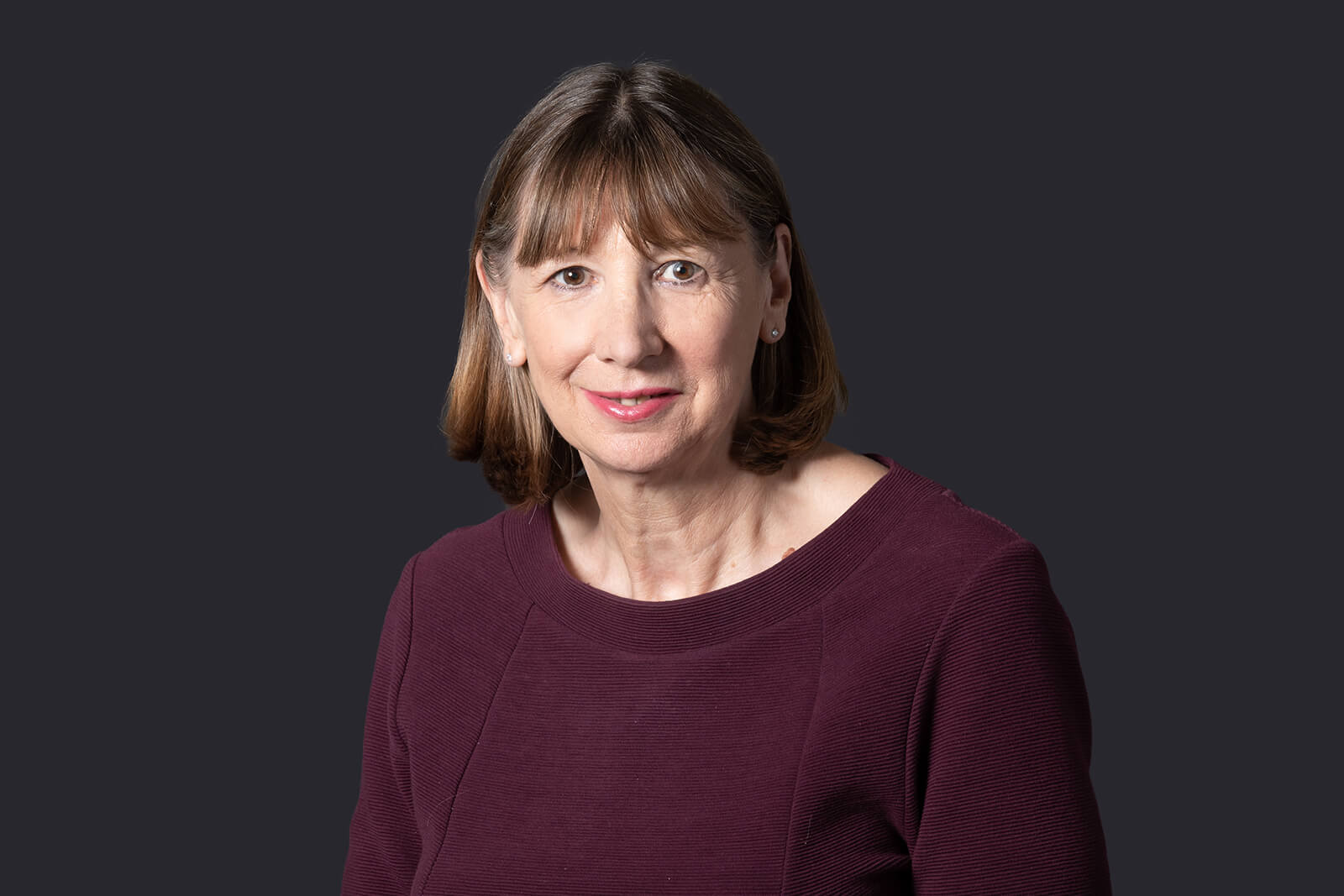 Ian Perkins
Barrister (Senior Associate)