We have an experienced team of specialist employment lawyers undertaking a wide range of EPLI claims as panel, working alongside dedicated claims handlers. We advise on related policy coverage work and have a thorough understanding of the commercial, regulatory and reputational pressures faced by our clients in the current market.
Our team deals with the employment aspects of professional indemnity claims and when a negligence claim arises as a result of employment-related procedural claims, as well as advising on employment claims falling with directors and officers and trustee liability insurance.

Our team provides pragmatic, straightforward advice and assistance to policyholders facing employment-related claims and also provide representation in the Employment Tribunals. We also regularly provide training and know-how to insurer clients on the quick-changing regulatory employment law landscape.
What we do
Delegated authority schemes
Our clients – international specialist insurers and policyholders.
Specialist services – providing bespoke delegated authority schemes, coverage issues and policy interpretation, including wordings.
Customer focus - excellent customer service is at the heart of what we do. At any early stage we will engage with brokers/policy holders and enhance their claims experience by seeking the earliest resolution to disputes.
Acting as panel solicitors
Representation – qualified lawyers specialising in all sectors including leisure, sports, charities, I.T, manufacturing, construction, engineering, health and education.
Expertise – we provide training on new or anticipated employment legislation and industry developments.
Our experience – qualified solicitors with varying post qualification experiences and rates applicable to a client's needs.
Featured experience
Strike out of a claim against an insured client
Successfully securing a strike out of a claim against an insured client involving multiple claims of discrimination against an insured by a claimant who it was suspected was using an alias and was a vexatious litigant and subject to civil restraint order.
Advising insurers on the implications of the Third Parties (Rights Against Insurers) Act 2010
Advising insurers on the implications of the Third Parties (Rights Against Insurers) Act 2010 and approach in defending tribunal claims where the Act is alleged to be applicable.
Securing the withdrawal of claim
Securing the withdrawal of claim by the claimant against an insured client at an early stage with minimal cost and input for the insured/insurer. 
Defending an insured client
Successfully defending an insured client where the claimant had issued a Tribunal claim alleging automatic unfair dismissal due to whistleblowing, breach of the TUPE regulations, negligence and misrepresentation and was seeking in excess of £1.6m in compensation.
Key contacts
Dawn Lobley
Legal Director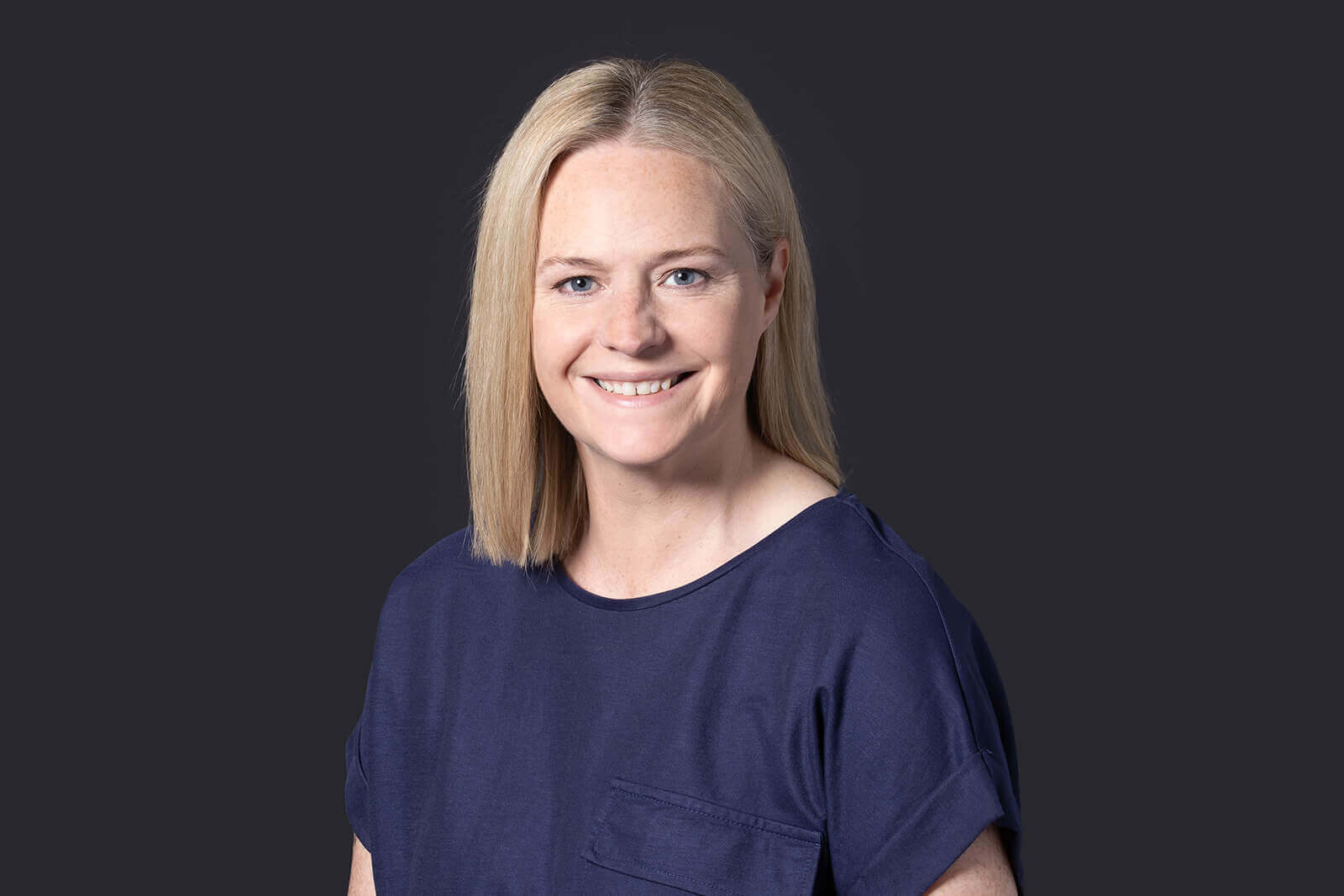 Leigh Carroll
Senior Associate (FCILEx)