Medical treatment decisions can be uncertain, deeply personal, and controversial It's these decisions, taken in the heat of the moment, under enormous pressure and with the best of intentions, that can later face intense scrutiny at leisure.
The law should be seen as a guide to ensure appropriate and defensible decision, acting as a 'shield' and not just a 'stick' to beat clinicians with.
The Supreme Court and Court of Appeal have given key judgments changing the law on consent to treatment, on best interests decisions and end of life / DNAR decisions. Our knowledgeable and experienced team can guide you all aspects of consent to treatment issues.
What we do
Emergency helpline providing 24 hour advice - with access to specialised lawyers able to make an out of hours application to Court for an Order authorising serious medical treatment if needed.
Advice on consent to treatment – as well as guidance on clinical negligence and inquests.
Review or drafting of policies and protocols - written in plain English.
Training and support - we offer a range of training opportunities, including an extensive seminar programme, live webinars, bespoke training sessions and regular legal updates, to ensure your staff are kept up-to-date with legal compliance issues and best practice.
Featured experience
A medical treatment dispute
Representing NHS Trust in relation to a medical treatment dispute concerning the withdrawal of COVID-19 ECMO treatment and ventilation. KM, Re [2021] EWCOP 42 (10 May 2021).
An emergency Court Order permitting a trust to give dialysis
Obtaining an emergency Court Order permitting a trust to give dialysis against a patient's wishes to a young man with a learning disability in end-stage renal failure, pending further proceedings to determine whether this would be in his best interests in the long term.
Key contacts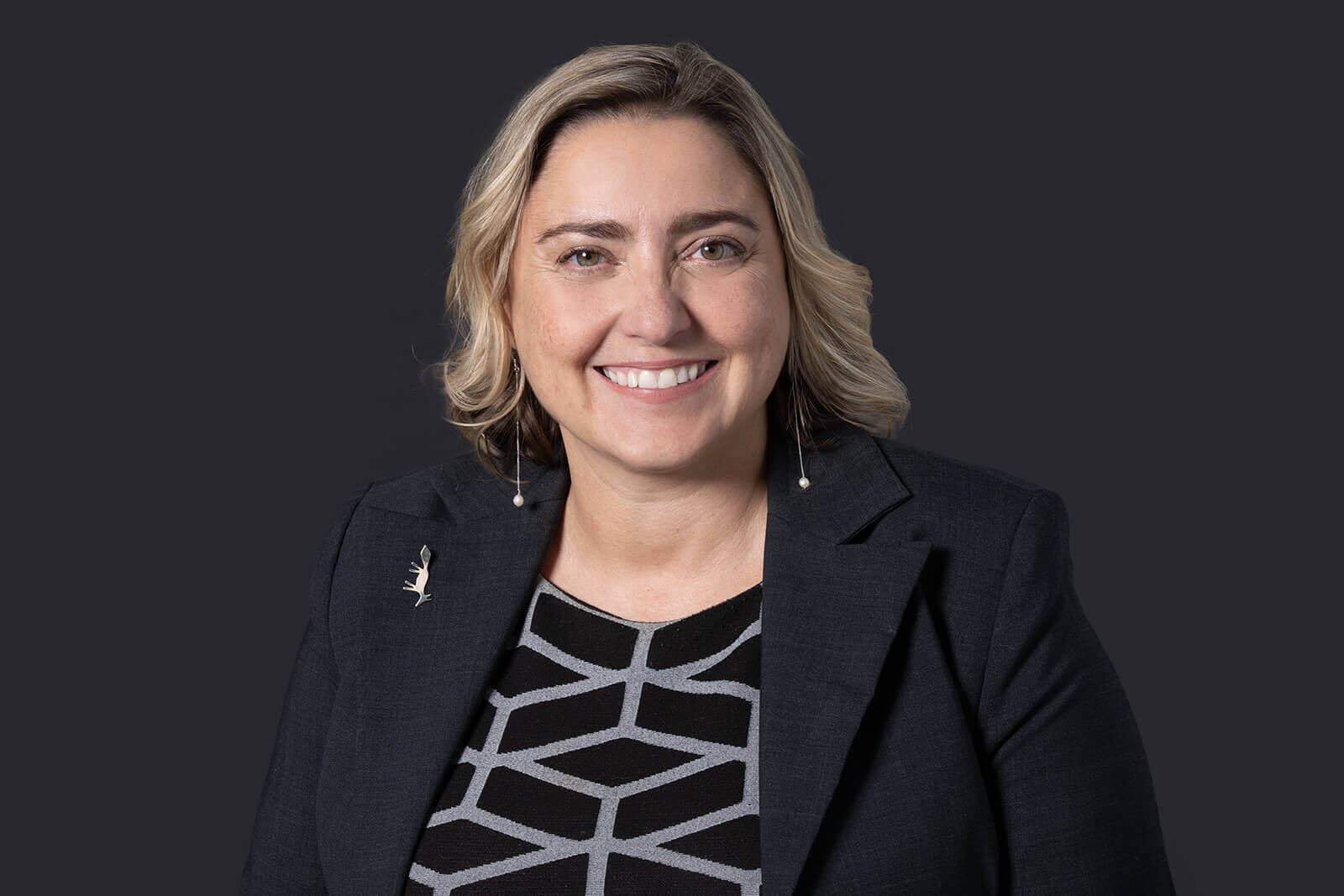 Rebecca Fitzpatrick
Partner
Testimonials
"Fantastic knowledge and connections across and within the NHS. This helps to bring much more than just standard legal advice."
"I feel as though the team I work with are more like an extension of my own team, and whilst maintaining those professional boundaries, are still very approachable."