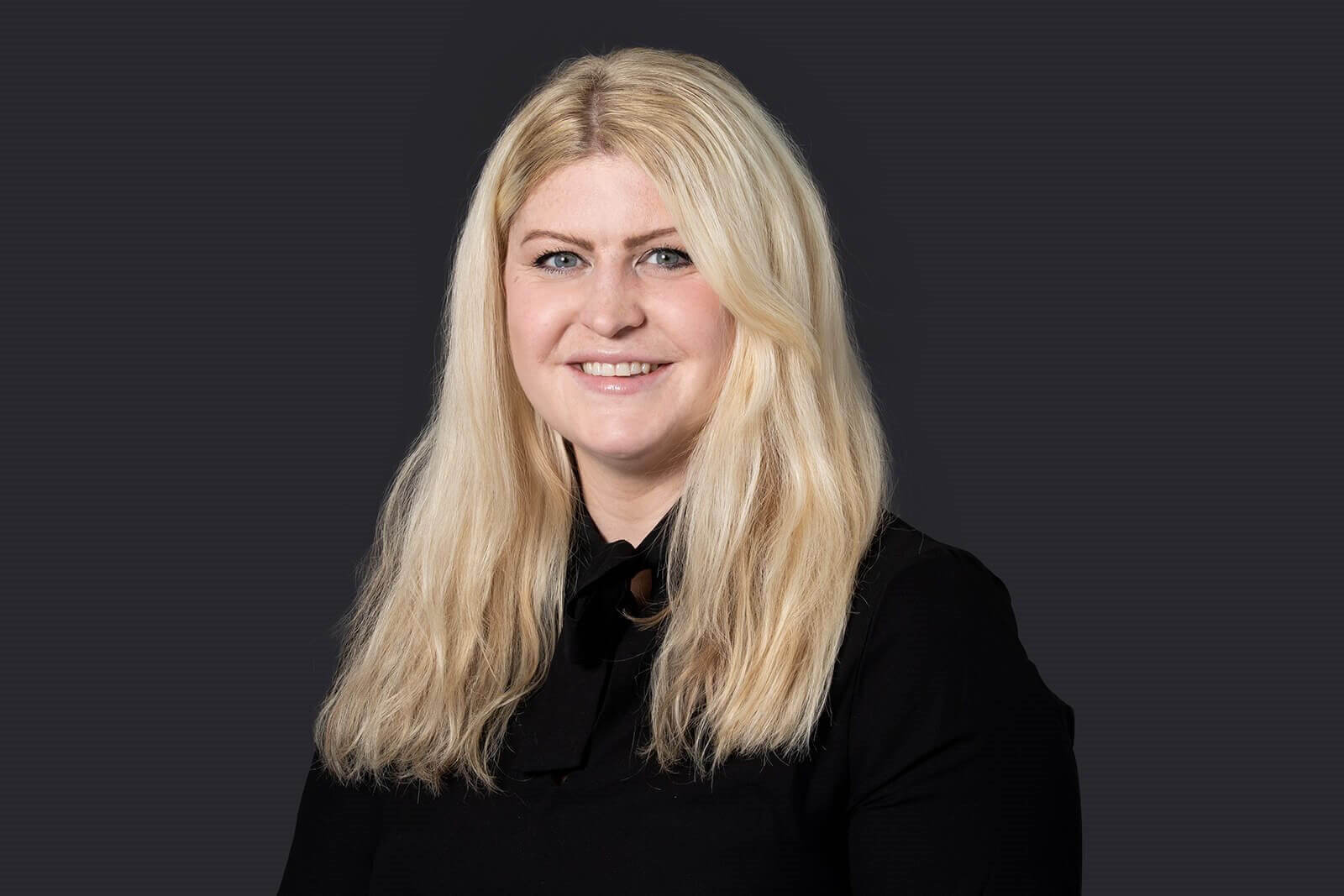 Victoria Colclough
Senior Associate
victoria.colclough@brownejacobson.com
+44 (0)330 045 2133
Manchester
Victoria is a Senior Associate in our Health Advisory and Inquests team, providing national support. She has a range of experience in dealing with complex mental capacity and mental health matters in a variety of jurisdictions, including the High Court. She also has experience with the interplay between healthcare and the Family Court. Victoria leads on the team's 'Re X' community deprivation of liberty offering.
She acts for a range of clients including commissioners, trusts, local authorities and providers. Victoria has also spent time on a number of client secondments, including one to a large acute North West trust to help support them through the COVID-19 pandemic.
Featured experience
Deprivation of Liberty of a child
Wigan BC v Y (Refusal to Authorise Deprivation of Liberty) [2021] EWHC 1982 (Fam) (14 July 2021) concerning the deprivation of liberty of a 12-year-old child with mental health issues.
Serious Medical treatment
Re Z (Medical Treatment: Invasive Ventilation) [2021] EWHC 2613 (Fam) (24 September 2021) application on behalf of NHS Trust for determination of ceiling of medical treatment for a child.
Testimonials
"She stands out for her knowledge and ability to put clinicians at ease."
"Victoria goes over and above in terms of client care. She is always available."
"Associate Edward Pollard and solicitor Victoria Colclough provide 'well-thought-through advice'."
"It is a really fantastic outfit."