At Browne Jacobson, our real estate finance team is dedicated solely to working in this area. This sector and service focus means we can deliver tailored and practical advice, grounded in experience, that goes above and beyond that offered by other firms.
Our real estate finance team is trusted on the panels of a large number of leading banks. As the debt market has evolved we have obtained panelling with a number of alternative debt providers.
In addition to banks and other funders, we act for UK and international corporates of all sizes from high growth companies to FTSE 100 companies, institutional investors, entrepreneurs and management teams in real estate finance transactions.
Featured experience
Magenta Storage
Acting on a DRC Capital backed refinancing deal to support the long term growth of the business.
An independent healthcare provider
Advising a two bank syndicated club on its £80m lend to an independent healthcare provider.
A care home group
Advising a two bank syndicated club on a £32m lend to a care home group in the North West.
HSBC
Advising HSBC on its funding of the acquisition of Pearn's Pharmacies Ltd by the Knights Chemist group.
Related expertise
Key contacts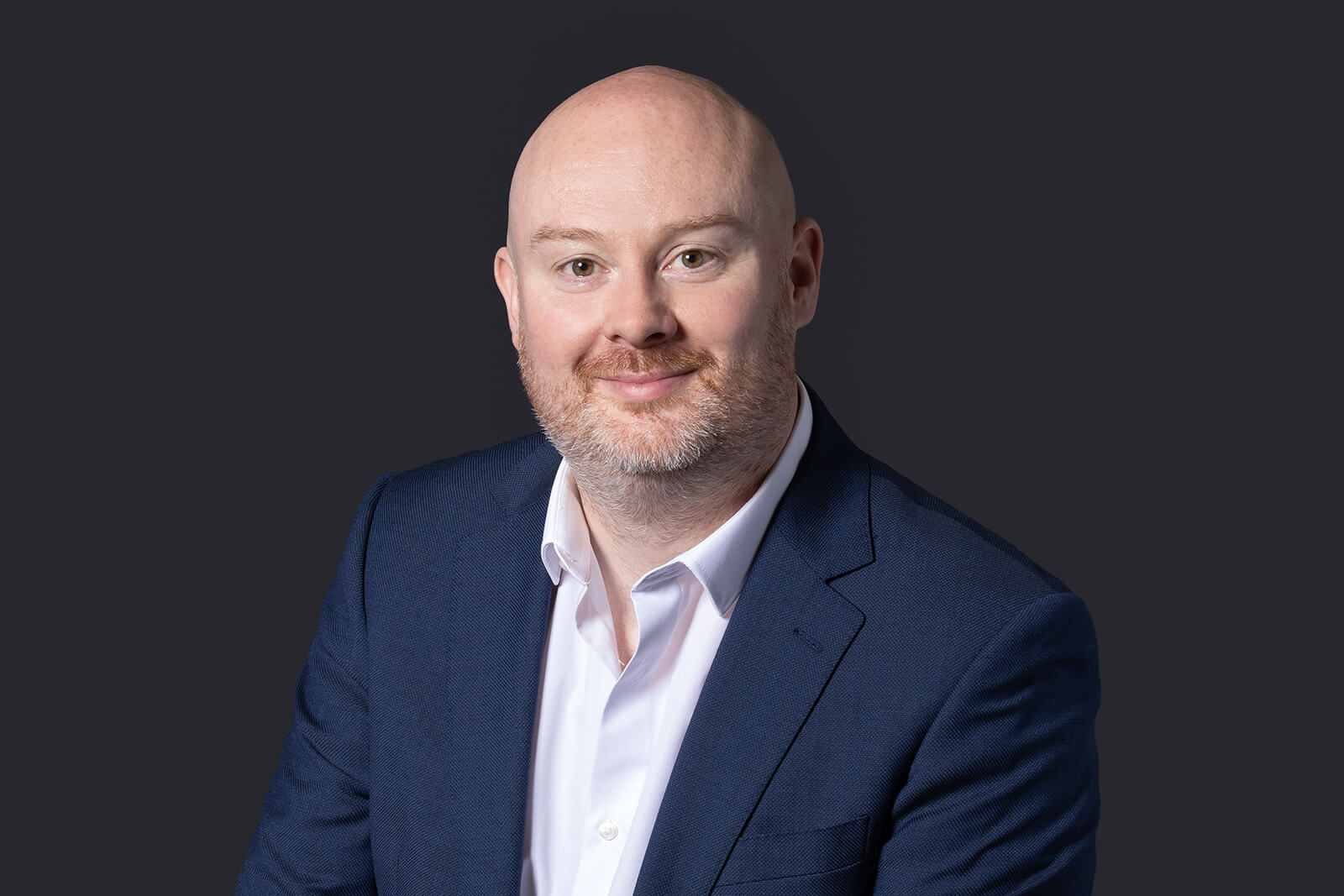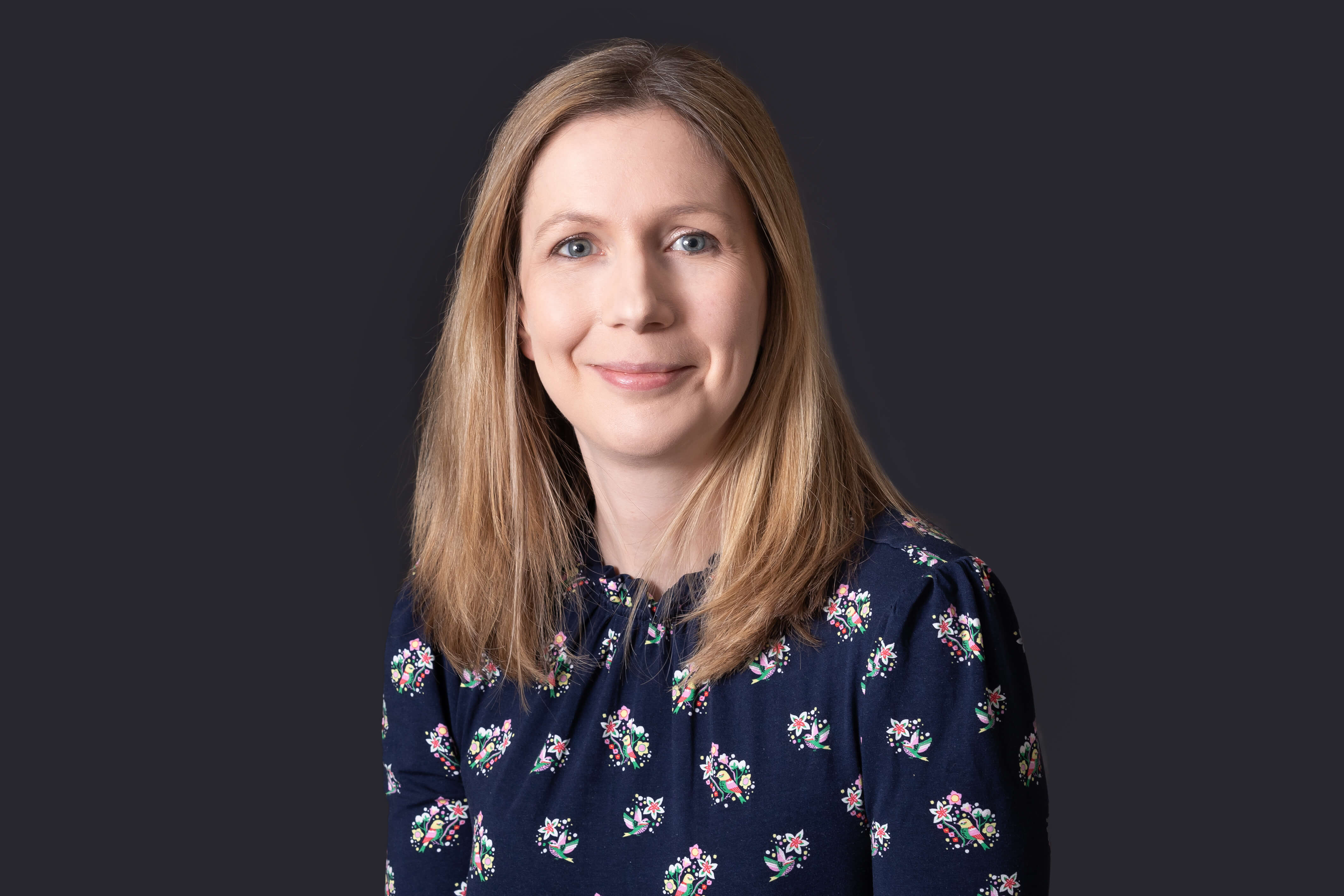 Karen Hill
Senior Associate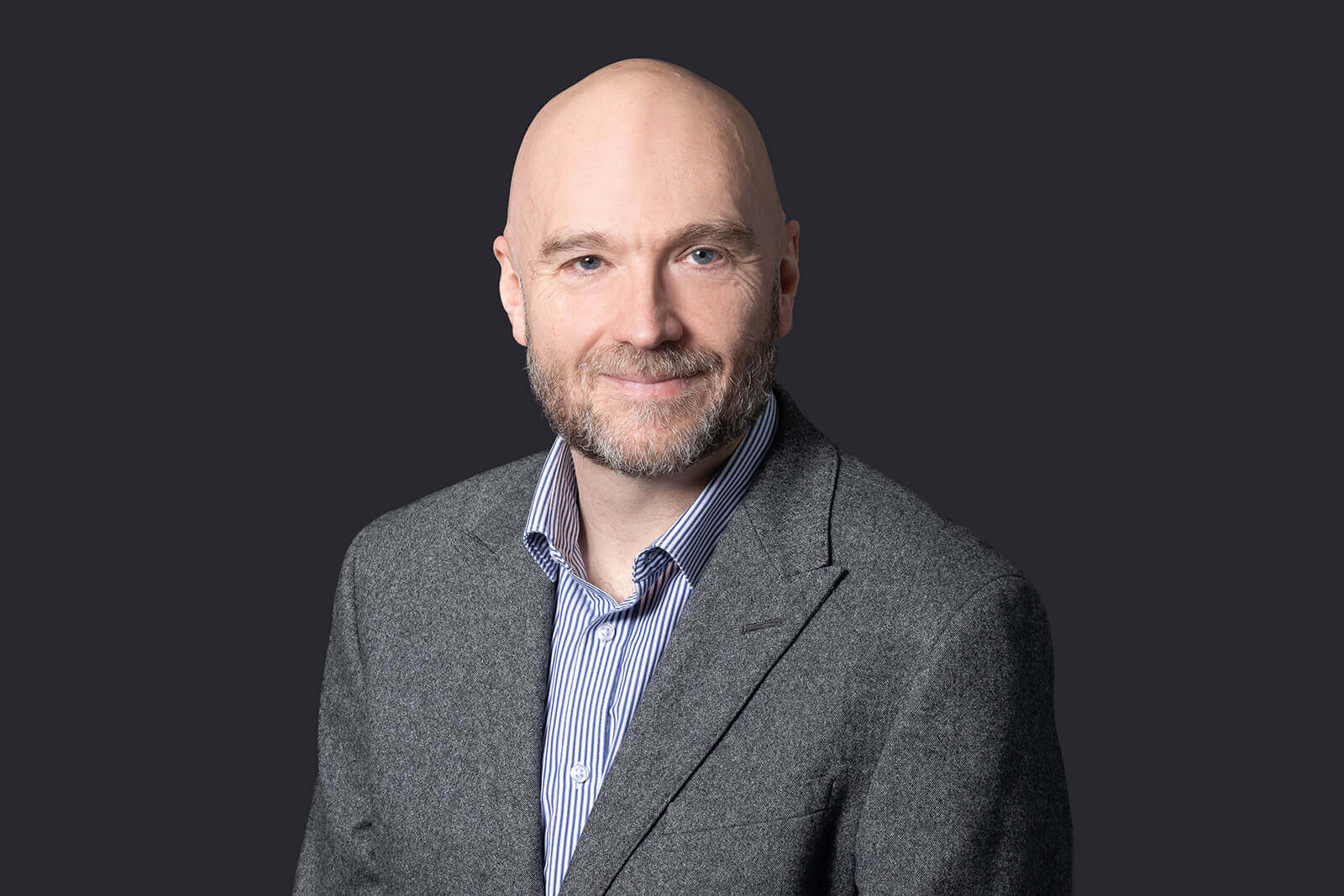 Lincoln Darlington
Senior Associate
Testimonials
"Mark Lewis is always very proactive and communicative, which ensures that issues are discussed promptly and transactions run smoothly, even when unforeseen matters arise."