Our commitment to the health sector puts us at the forefront of advising efficiently and successfully on procurement projects connected with society's biggest issues. These include digital transformation, the journey to net zero and the reconfiguration of health and social care services.
At Browne Jacobson, our health procurement team has a well-earned reputation for providing full support at every stage of the procurement process.
We go beyond pure procurement issues. Our ability to quickly get to grips with challenging legal and commercial problems is widely recognised as outstanding in the sector. Our advice is underpinned by deep sector and regulatory knowledge ensuring our input is rounded and recognises the systems our clients work in.
Importantly, we combine our leading-edge public sector practice with a strong private sector client base. In addition to advising both contracting authorities and bidders across NHS trusts, Integrated Care Boards and national agencies/regulators, we also act for numerous private sector clients embedded in this sector, including framework operators. This unusually balanced practice gives us a unique perspective when advising on major projects and procurements.
Our extremely tactical and commercial approach to getting issues settled quickly and effectively, makes us an obvious choice when looking for representation. Our pragmatic, tailored advice ensures you are able to deliver innovative and complex procurement rounds, and means you are well-prepared to deal with future legislative change.
Featured experience
A regulatory agency
Advising a national regulatory agency on the re-procurement of its IT systems to deliver a new system, better able to address the client's challenges and meet its increasing IT needs.
Black Country Pathology Service
Supporting BCPS with procurement of numerous pathology related procurements including a multi-million pound blood sciences managed services contract.
Key contacts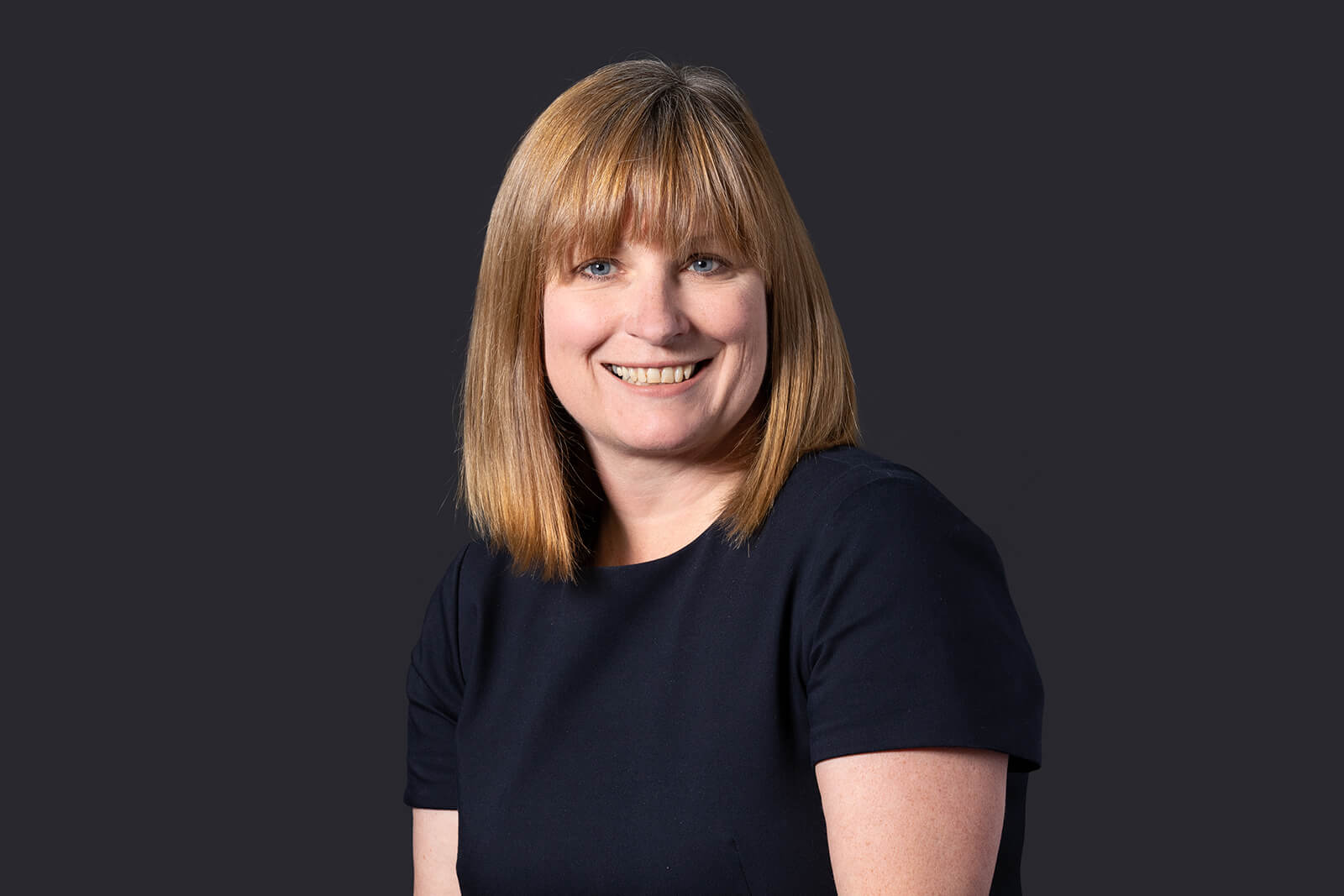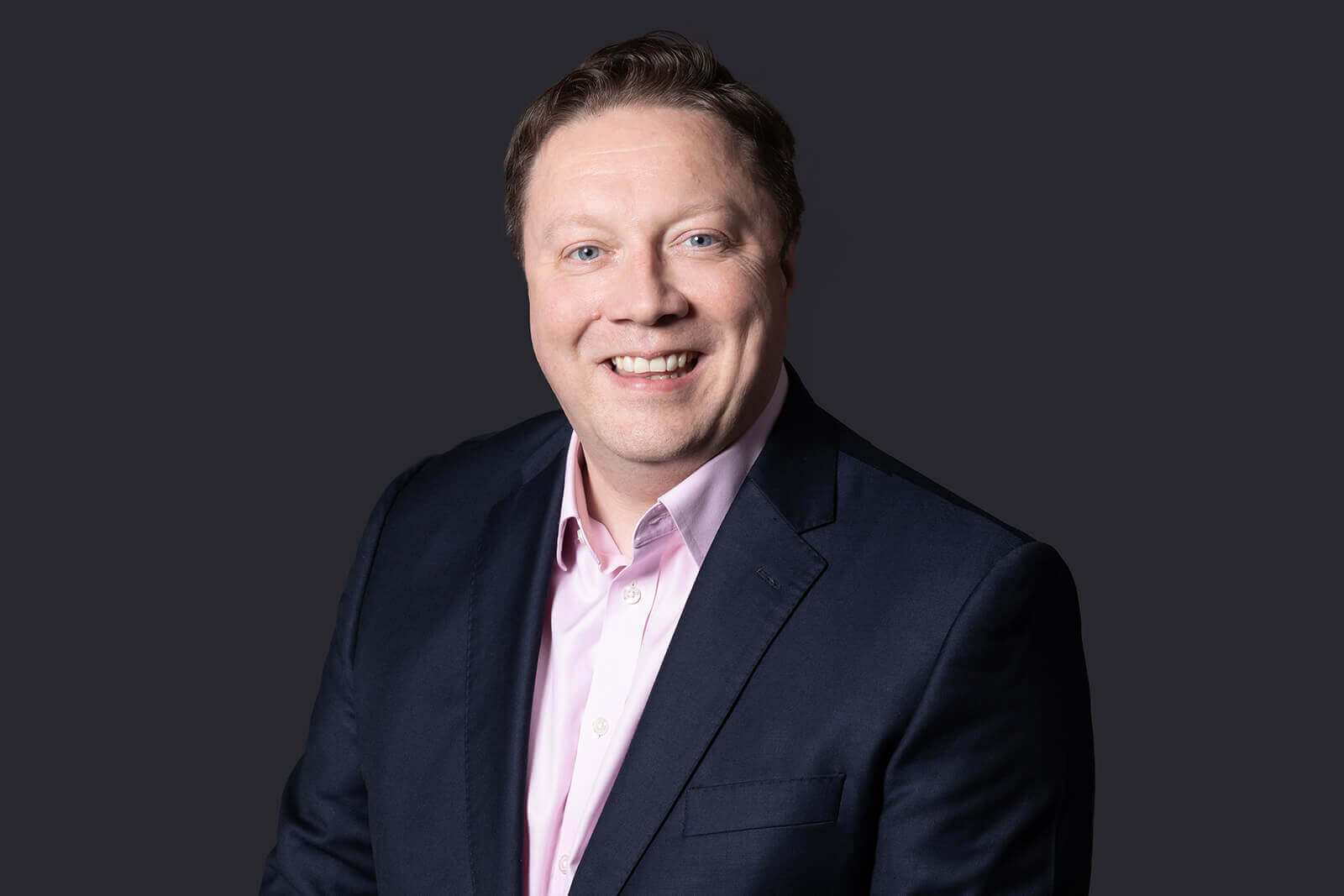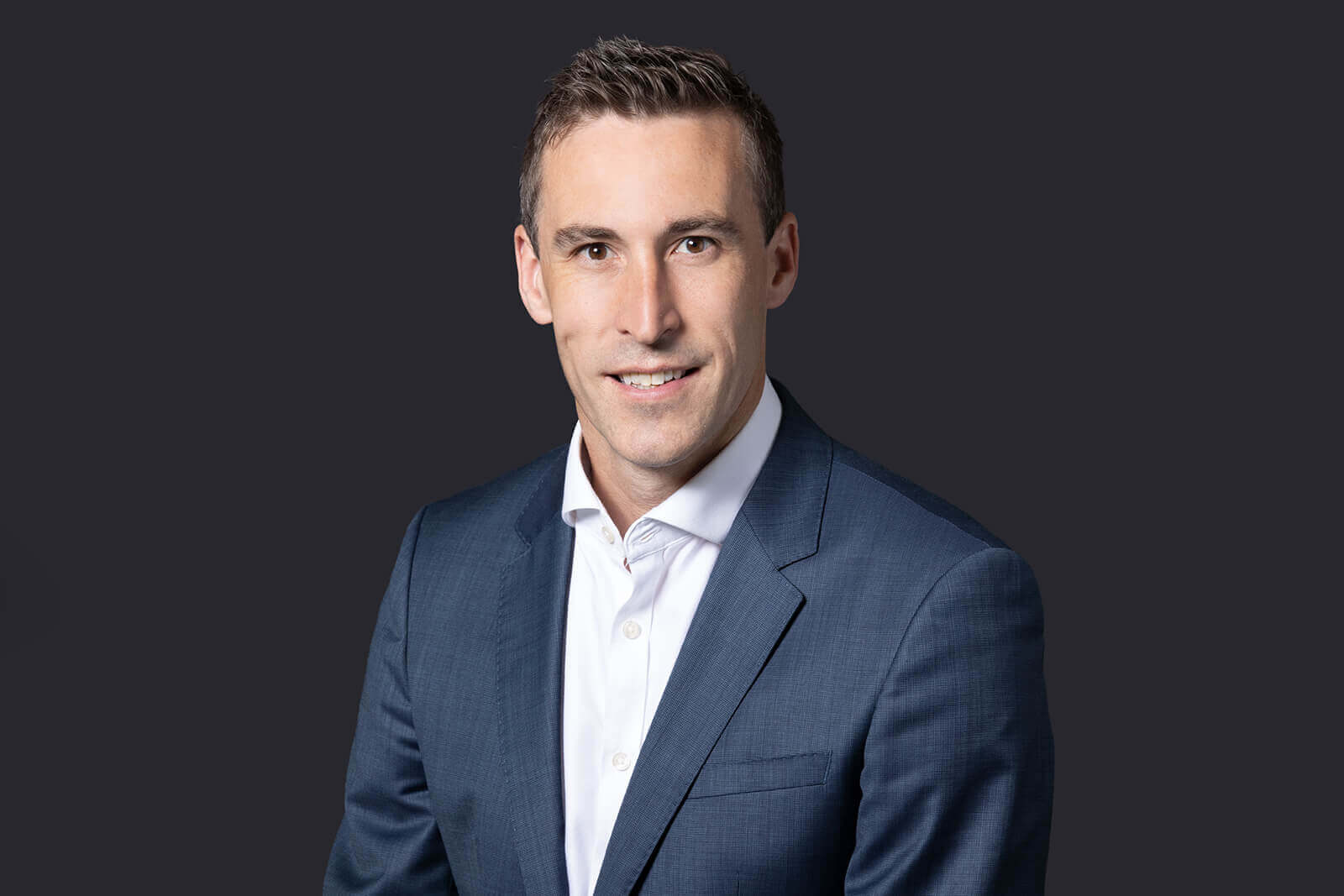 Testimonials
"I feel as though the team I work with are more like an extension of my own team, and whilst maintaining those professional boundaries, are still very approachable."
"Knowledge and experience in every part of healthcare. Prompt and efficient. Top tier."