This webinar took place on 22 November 2023 and is now available on demand.
The draft regulations underpinning the incoming Provider Selection Regime (PSR) have been laid before Parliament. Subject to the Parliamentary scrutiny process, it is anticipated that the PSR will come into effect on 1 January 2024.
Whilst it has been known for a while that the PSR would be brought forward, it is only now that we have the detail of the regulations and supporting statutory guidance that we can fully understand the forthcoming changes.
Whether you are a relevant authority who will be applying the regime or a provider of services wanting to understand how this will impact on you, this webinar will give you the necessary insights to prepare for the PSR.
Join us for this webinar where we will explore:
How the commissioning of healthcare services and public health services by the NHS and local government will change
What the changes mean for the provider market
The transparency requirements which run through the rules
How challenges to decisions can be brought forward
The operational steps you can take to get ready for the changes
What this means on an operational level for relevant authorities.
We are delighted to be joined by Neil Moore, Associate Director of Procurement and Commercial Development of NHS Nottingham and Nottinghamshire ICB for this webinar who will provide an operational perspective.
Key contact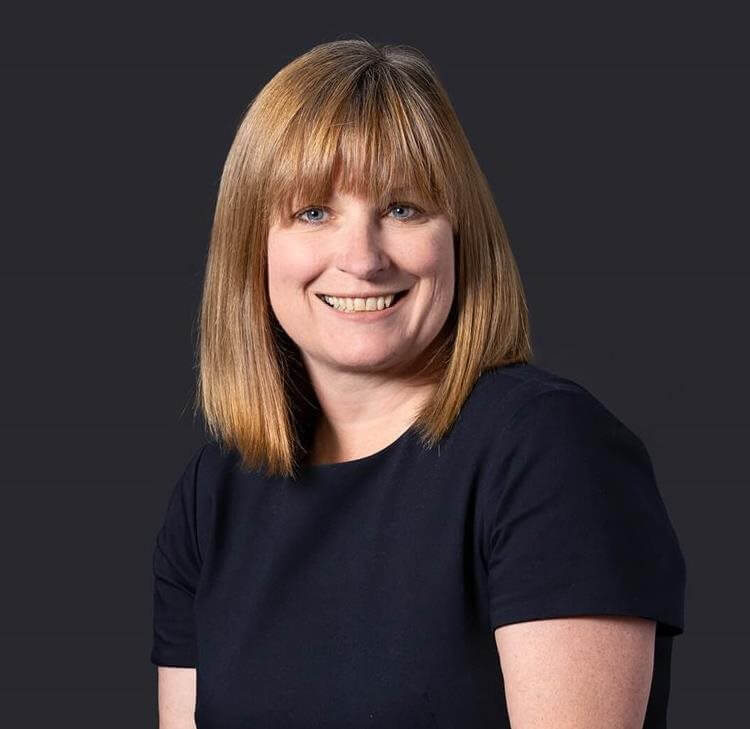 Rachel Whitaker
Partner
rachel.whitaker@brownejacobson.com
+44 (0)115 976 6538
View profile