Our digital and sourcing team regularly advises financial services clients on high-value, complex commercial and technology transactions of a critical nature.
We provide strategic advice on all aspects of these transactions to protect our clients' key priorities and aims. Our lawyers have experience advising organisations on the adoption of digital disruptive technologies, including dealing with the regulatory aspect of financial services, as well as the technology behind the use of cryptocurrencies, AI and dispute resolution support if transactions encounter issues.
At Browne Jacobson, social and environmental impact are at the top of the business agenda. In particular, our digital and sourcing team is focused on supporting clients to achieve sustainability, inclusion, and diversity commitments through contracting.
We regularly advise clients on end-to-end technology, sourcing and the adoption of digital disruptive technologies across a wide spectrum of disciplines such as procurement of hardware and software, systems integration and builds, disaster recovery solutions, licensing and software development, new fintech solutions and apps, digital disruptive technologies, crypto technologies, cloud computing, ERP and PSA transactions, mobile devices, e-commerce, cyber resilience, IT disputes and tech corporate transactions.
Our team of lawyers across our offices brings a wealth of experience advising on large-scale, critical, complex IT and sourcing transactions.
Featured experience
Insurance provider
We advised a well-known insurer on the creation of an online portal.
Online bank
We advised an online bank on the provision of call centre services and sales and related services. This included advising on the technology procurement and the data protection implications.
High street bank
We advised on data protection implications in relation to various commercial agreements entered into with third parties.
NYSE-listed payment provider
Advised on the transfer of data between and across jurisdictions and related data protection issues.
Cash processing business
Advised on various data issues.
Financial advice platform
Advised on data compliance and IT procurement issues.
Key contacts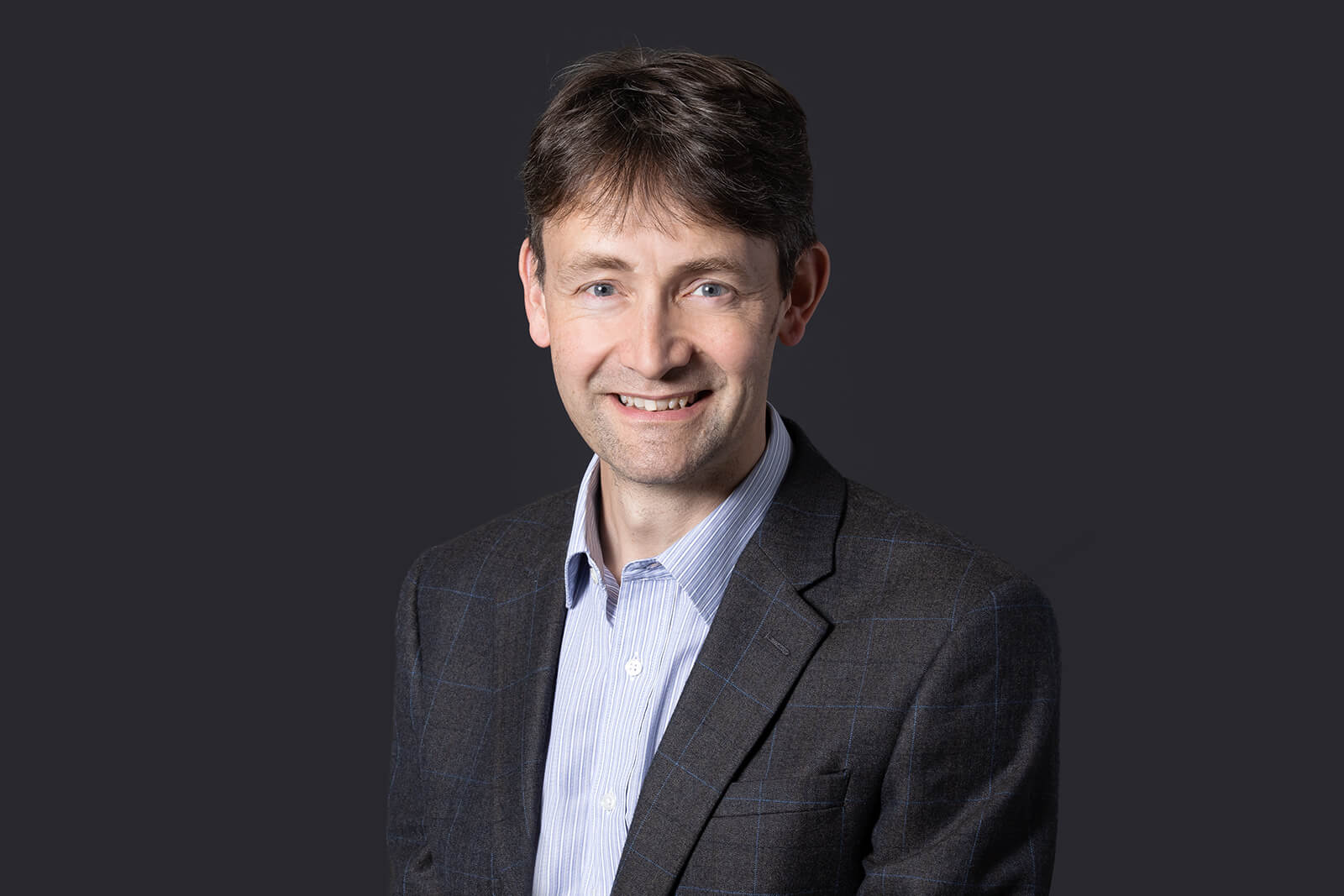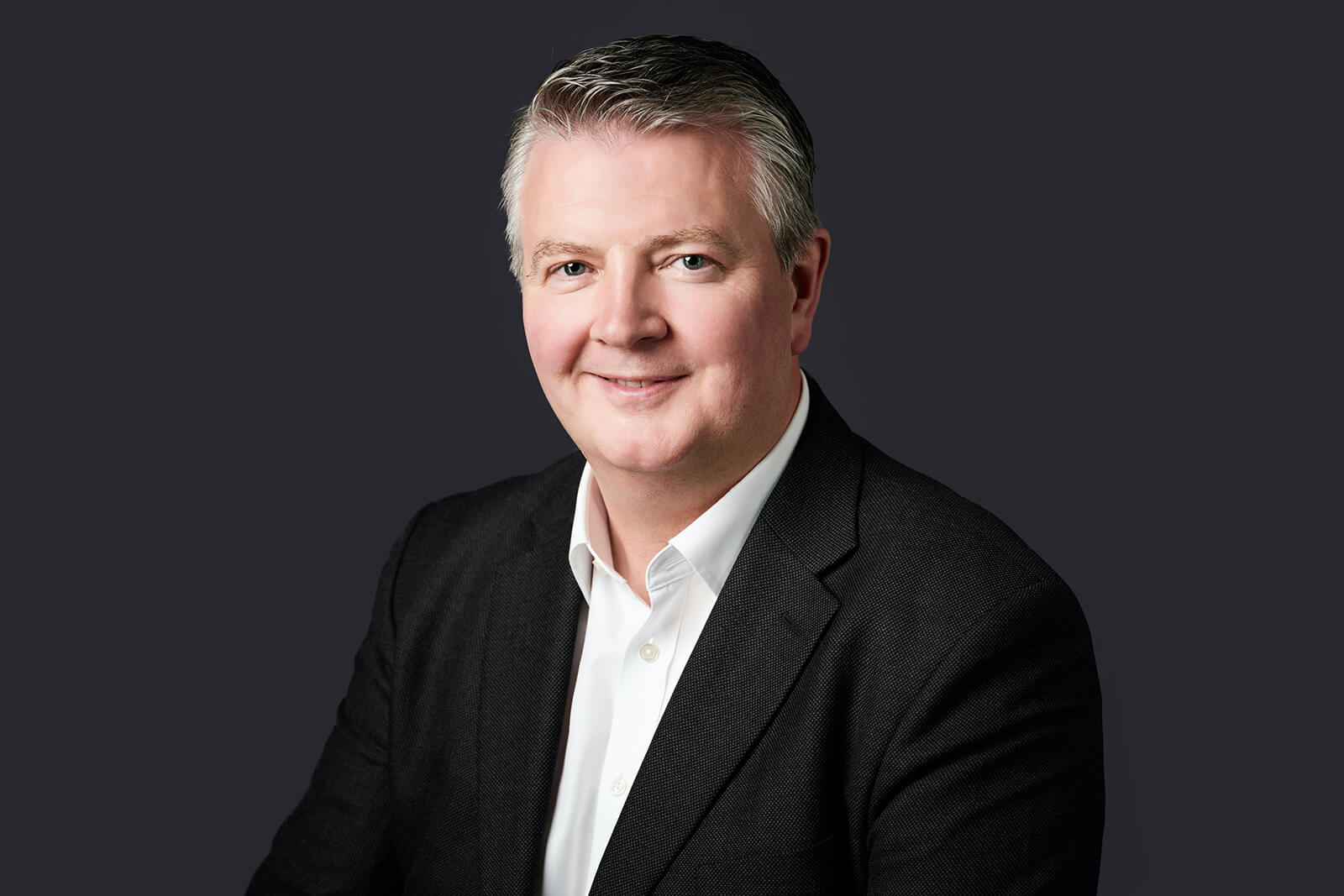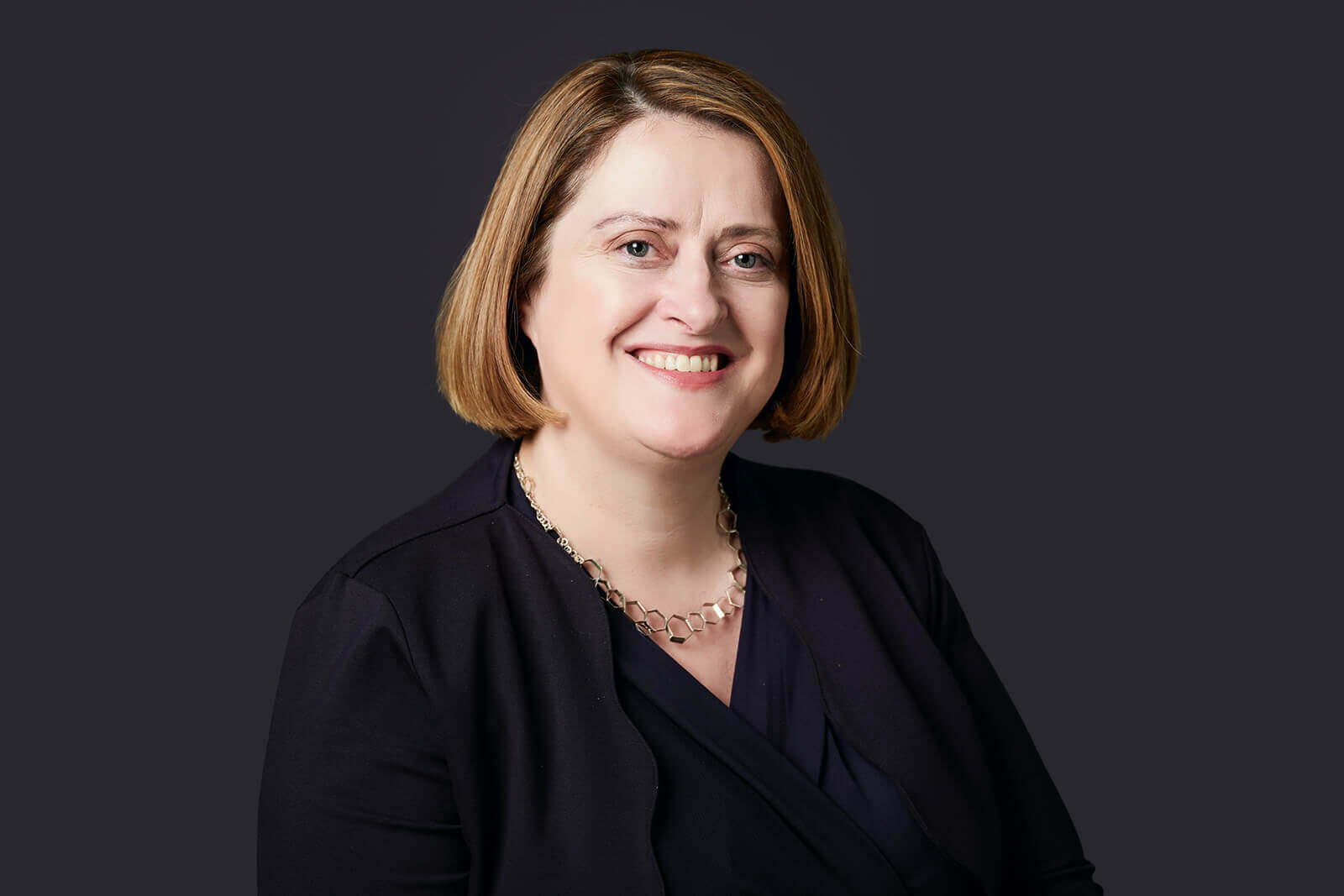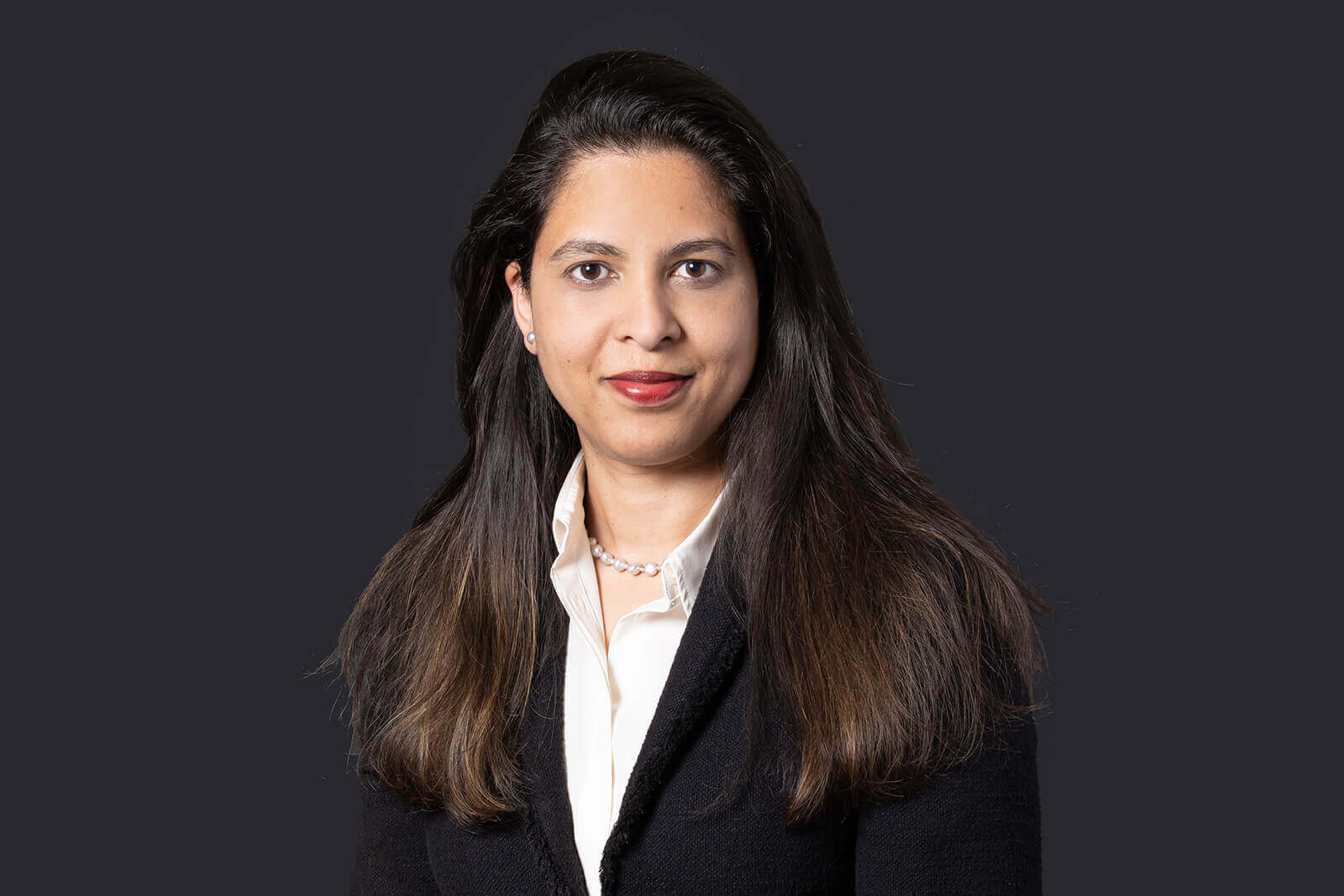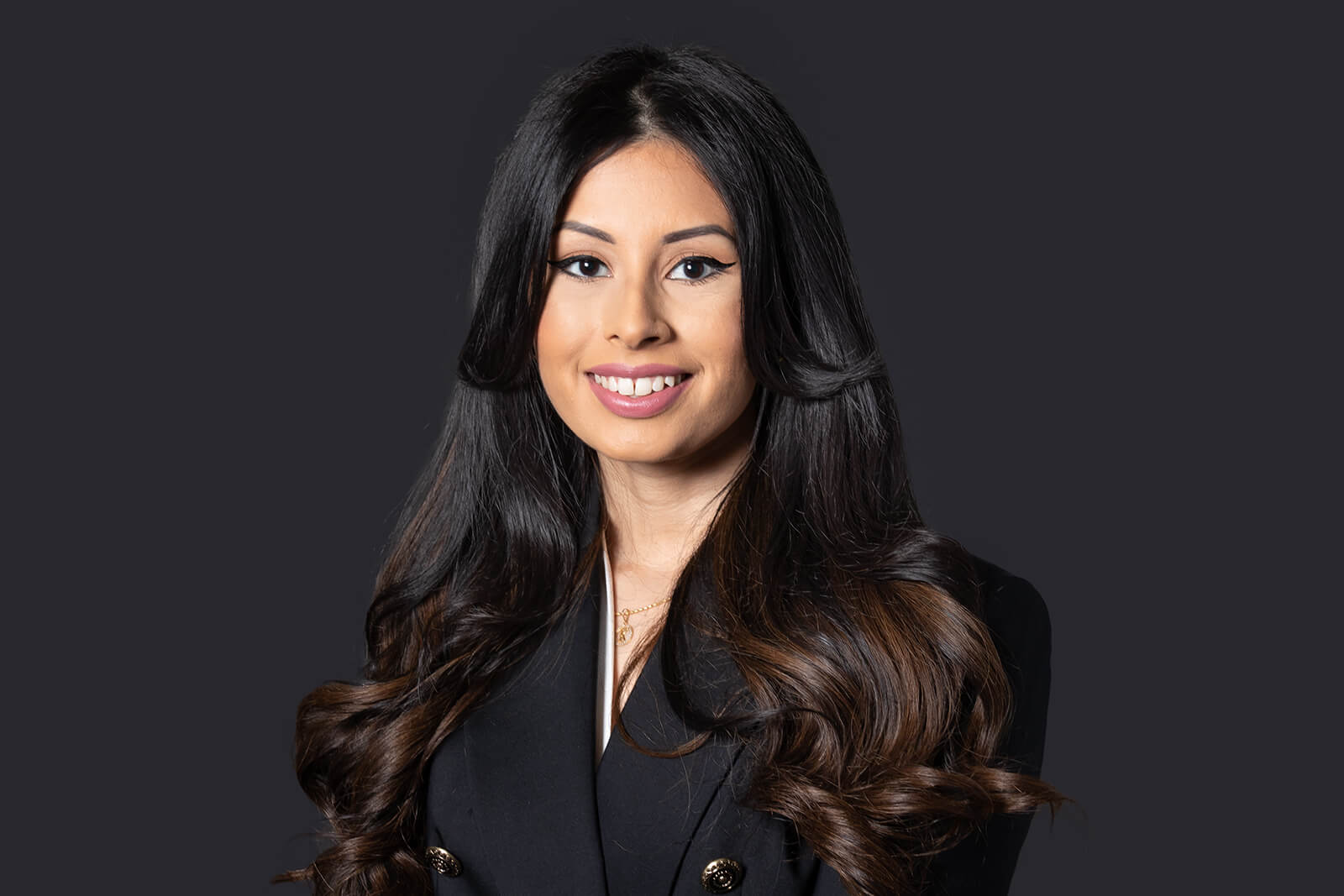 Kulpreet Virdi
Senior Associate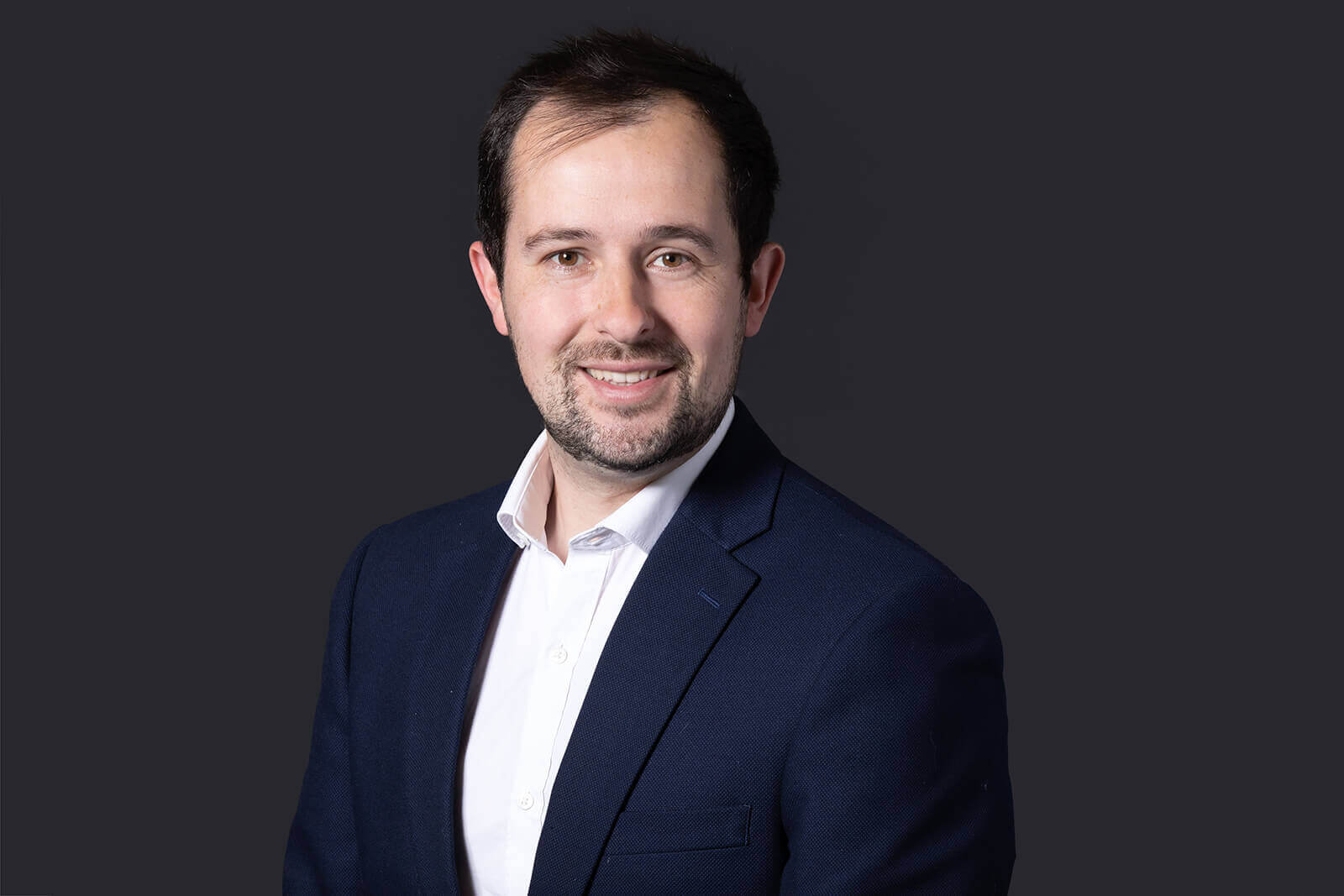 Thomas Gibby
Senior Associate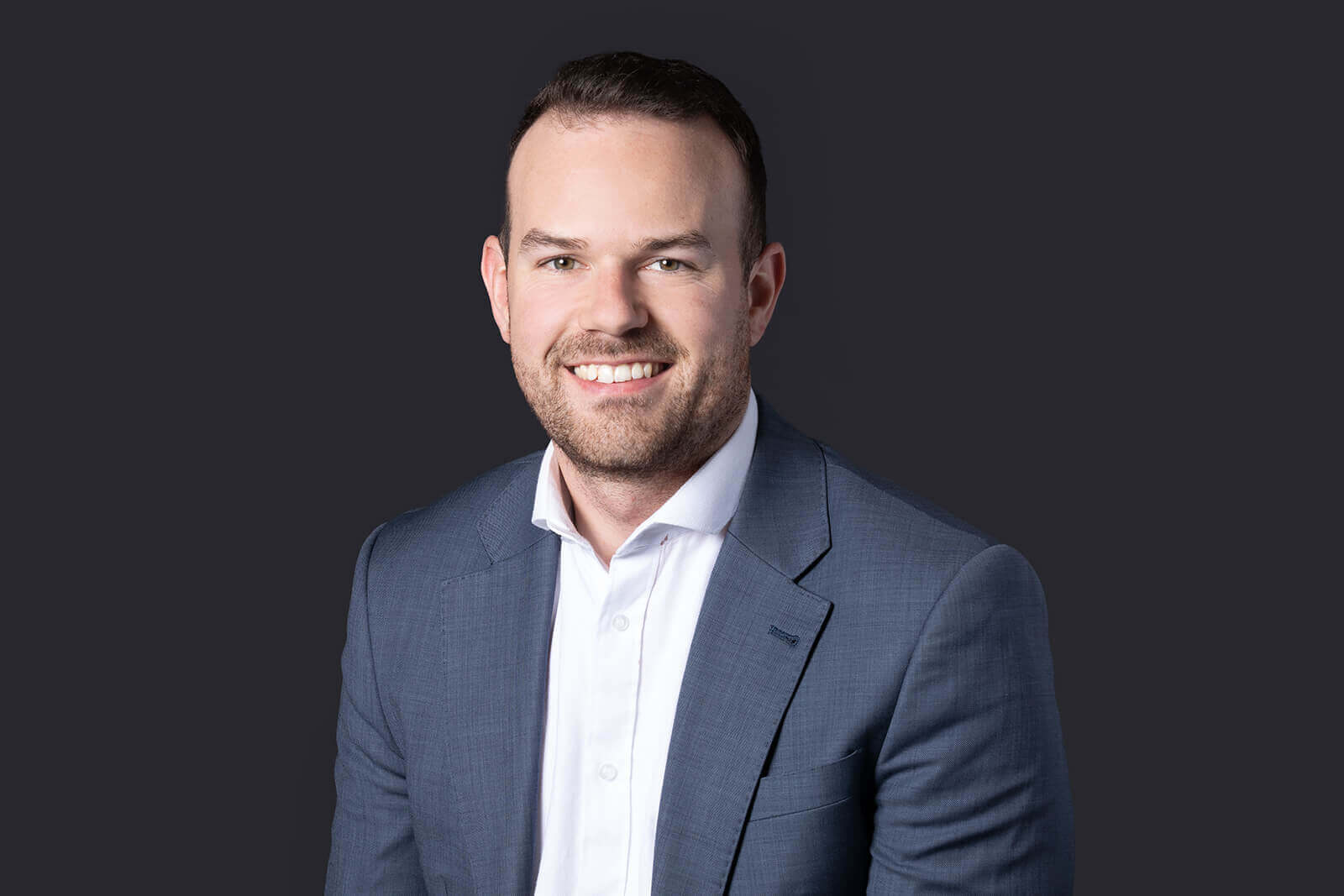 Ella Greenwood
Trainee Solicitor
Testimonials
"We find Browne Jacobson a delight to work with. They are easy and transparent to deal with, provide a broad range of legal services and are highly responsive."