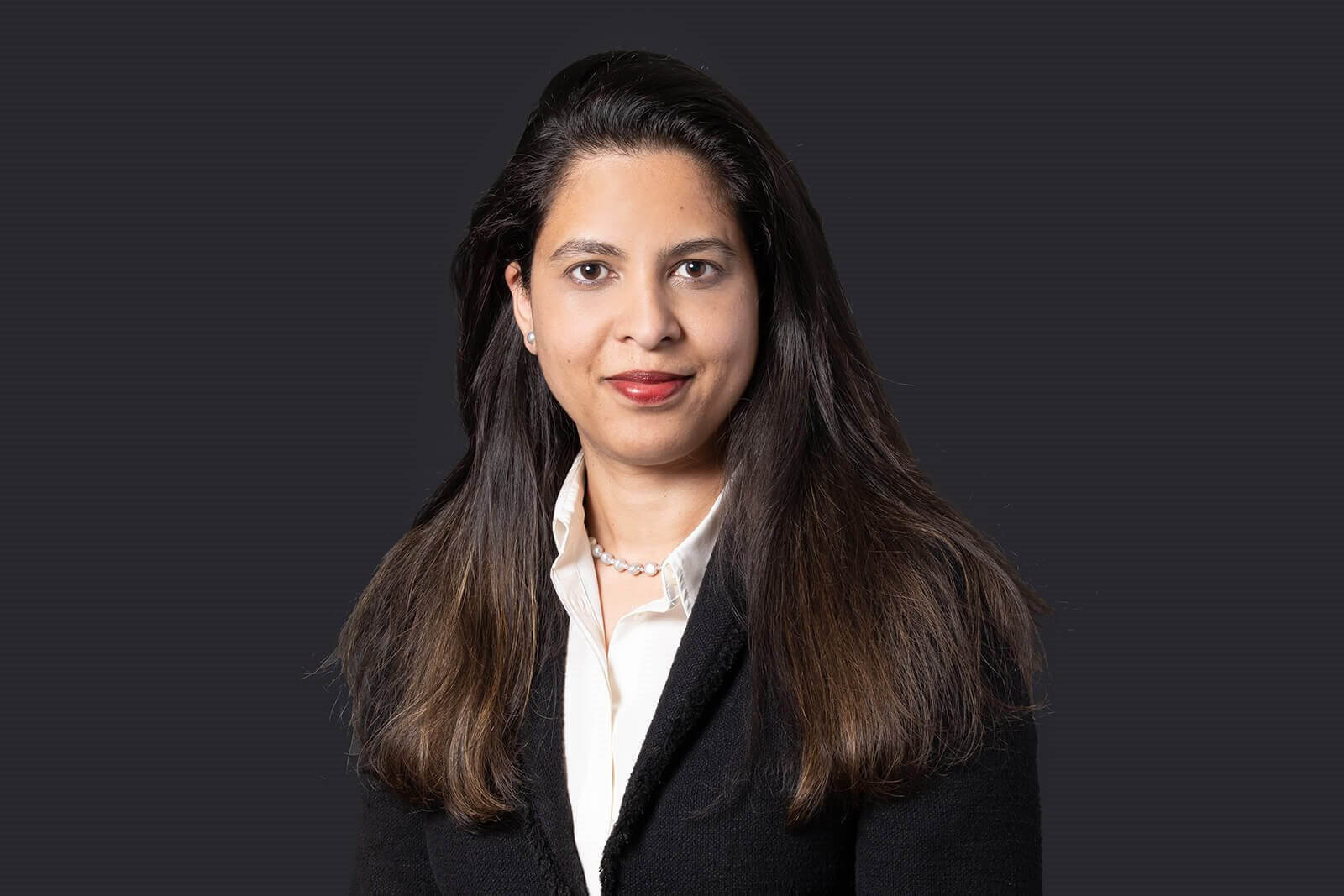 Kay Chand
Partner
Kay.Chand@brownejacobson.com
+44 (0)330 045 2498
Nottingham
Kay heads up our digital and sourcing practice across our regional offices. Kay leads and guides clients through their digital procurements and business process outsourcings, be they major change or transformation programmes, levelling up agendas or business as usual procurements. Kay's clients include central Government departments, NHS trusts, ICSs and blue chip FSI clients.
Kay has nearly 20 years' experience helping clients deliver their digital and business processing procurement and sourcing strategies having advised on some of the most novel, large scale and complex transactions, protecting her clients interests and identifying and mitigating risk through legal contractual mechanisms.
Kay specialises within the public sector, the health and social care sector and the financial services sector, offering deep industry knowledge and experience. This has been gained through working closely with clients in those sectors for many years including through secondments and long-term projects, spending time with clients on site.
Kay advises on the implementation and running of a myriad of novel and tried and tested solutions including blockchain and cloud integrations through various contractual approaches and structures such as framework arrangements, special purpose vehicles, tower model structures including SIAM and collaboration arrangements and SaaS license contracting models. Kay advises on cross-border transactions and provides guidance and support on successfully managing distressed projects.
Kay's expertise is recognised by her long-standing clients for whom she acts as a trusted adviser.
Featured experience
Blue-chip insurer
Advising, as part of the client's digital transformation strategy, on the integration and run contracts for a cloud-hosted policy administration, claims underwriting and sales solution with implementation through an agile service delivery model. 
Central Government
Advising on the procurement of a cloud-hosted audit software solution. 
Arms Length Body
Advising on the conditions of use in respect of a configurable software tool developed by the client for the provision of financial advice and support, which will be made available for use to permitted organisations on a white label basis. 
Blue-chip car subscription provider
Advising this forward thinking and market disrupting client on a resource augmentation and call centre services contract to support the client's customer care operations within the UK and certain European markets.