At Browne Jacobson we combine deep knowledge and experience of the insurance sector. Our leading claims resolution and full-service commercial practices deliver consistently great outcomes for clients ranging from insurers and reinsurers, through to Lloyd's Syndicates, Managing General Agents, brokers and insurtech businesses.
We're known for developing innovative solutions to enable your commercial and corporate activities' success. These range from those relating to the manufacturing and distribution of insurance products, through to mergers and acquisitions, sourcing, data, and digital disruption. We're also experts in financial services regulation, advising on matters of conduct, capital, operational resilience and regulator relationships, as well as on the regulatory and investor-related demands associated with ESG, sustainability and responsibility matters.

We provide market leading insurance claims defence and resolution services across multiple lines of business, including property, casualty, D&O, professional and financial lines and specialty business including political risk, trade credit and fine art.

Most importantly, at Browne Jacobson, we're known for our deep, practical understanding of your businesses, allowing us to build uniquely strong, valuable, collaborative relationships with your in-house teams. Pragmatic and commercial, we deliver solutions that precisely meet your needs.
Featured experience
An insurance company 
Undertaking compliance due diligence and advice in relation to c.50 acquisitions.
A leading insurer
Advised underwriters on complex financial institution coverage dispute involving c.£200m liability arising from a mini-bond fraud. 
A London market insurer
Advising London market insurers on multi-million pound exposures arising from the Chilean Riots. 
A bank
Successfully defended a bank, on instructions from insurers, against a multi-million pound claim relating to misselling of interest rate hedging products. 
Key contacts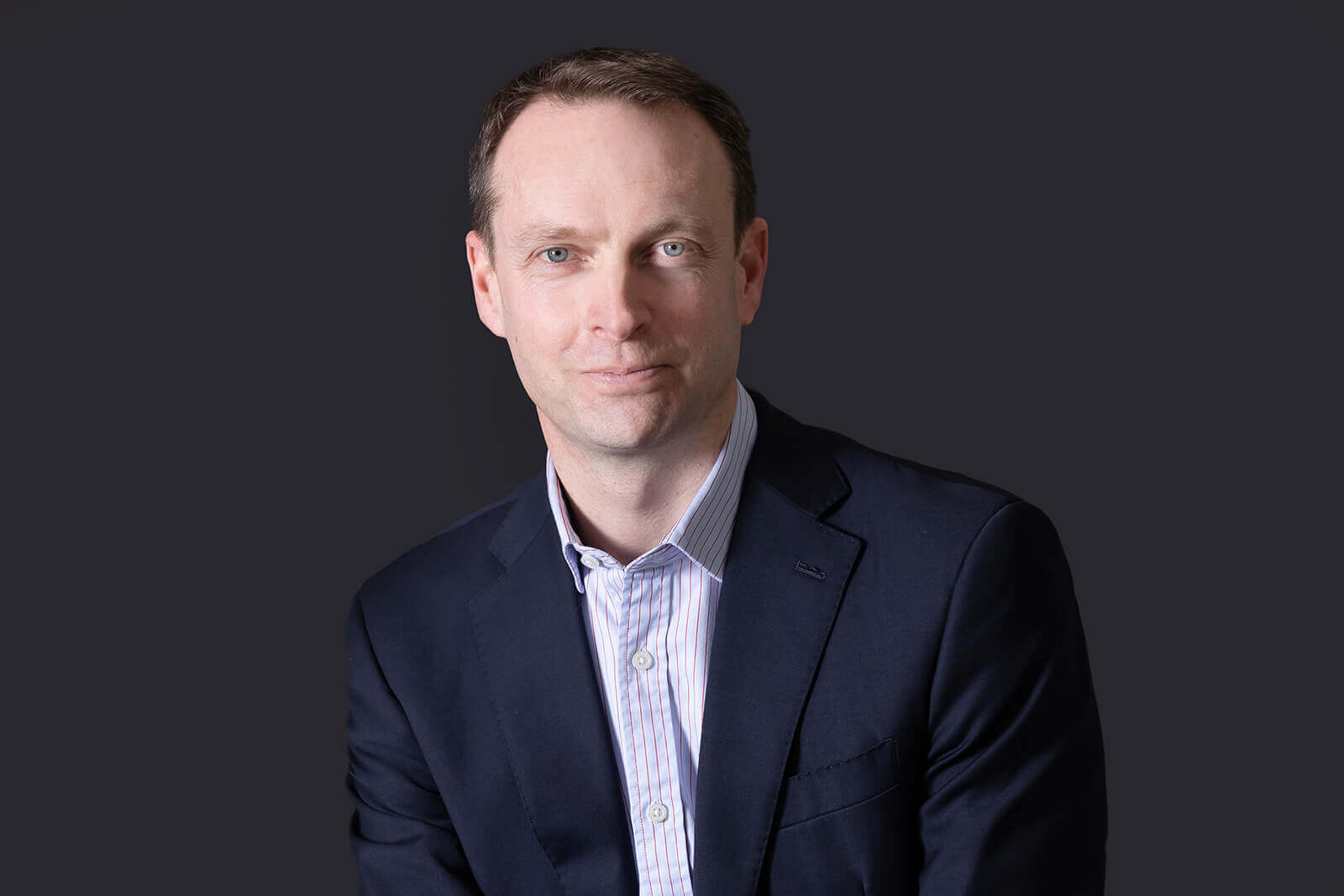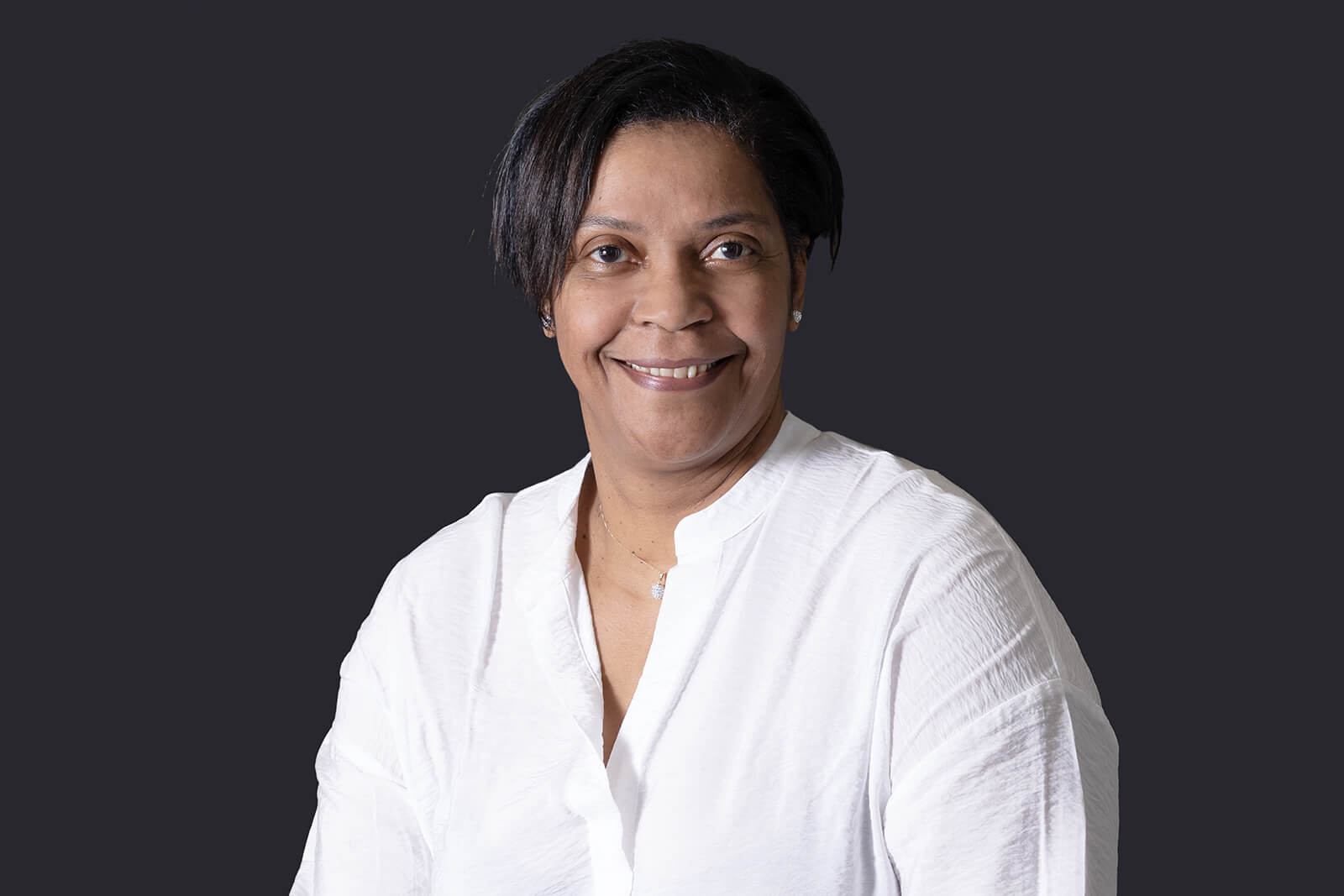 Marlene Henderson
Partner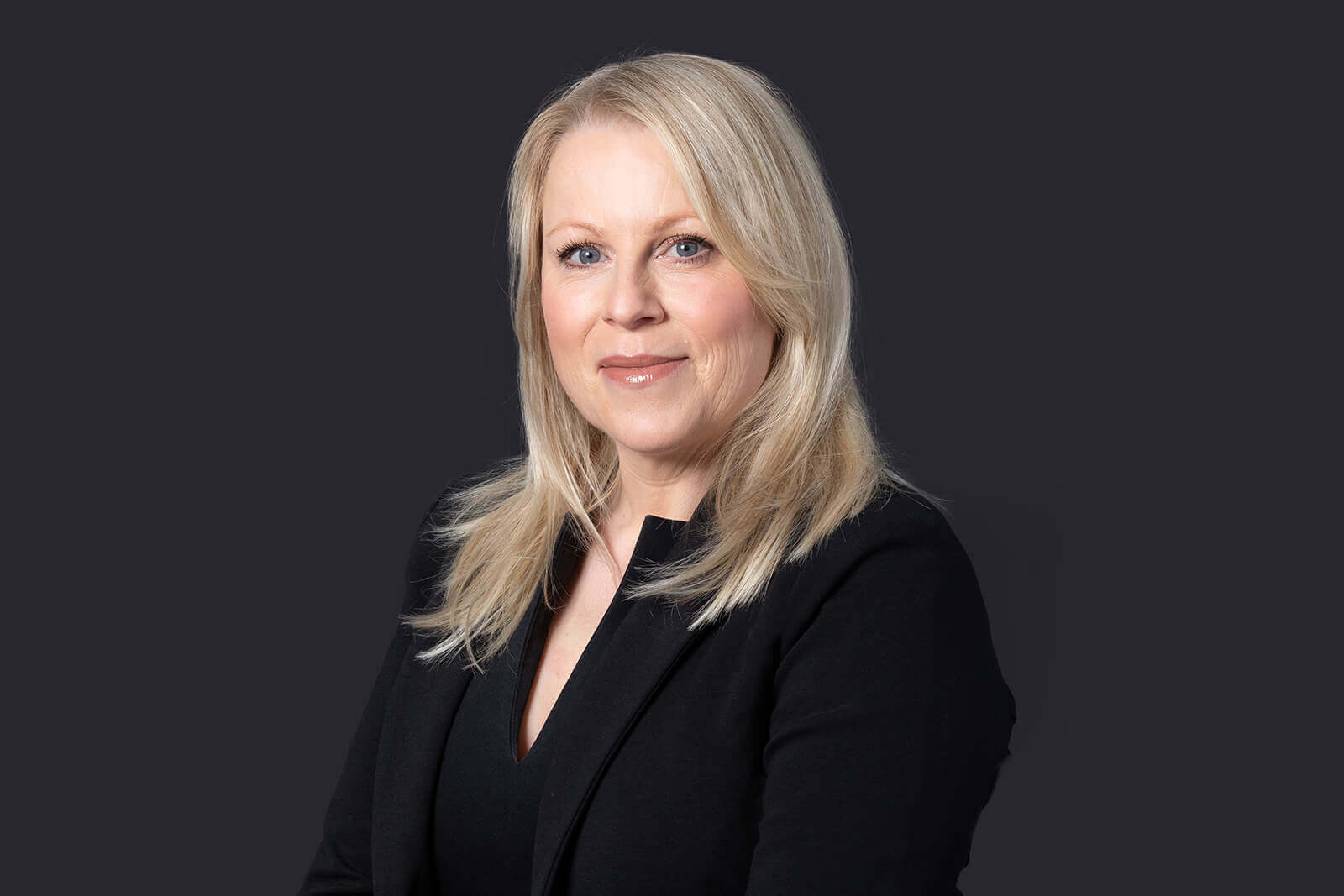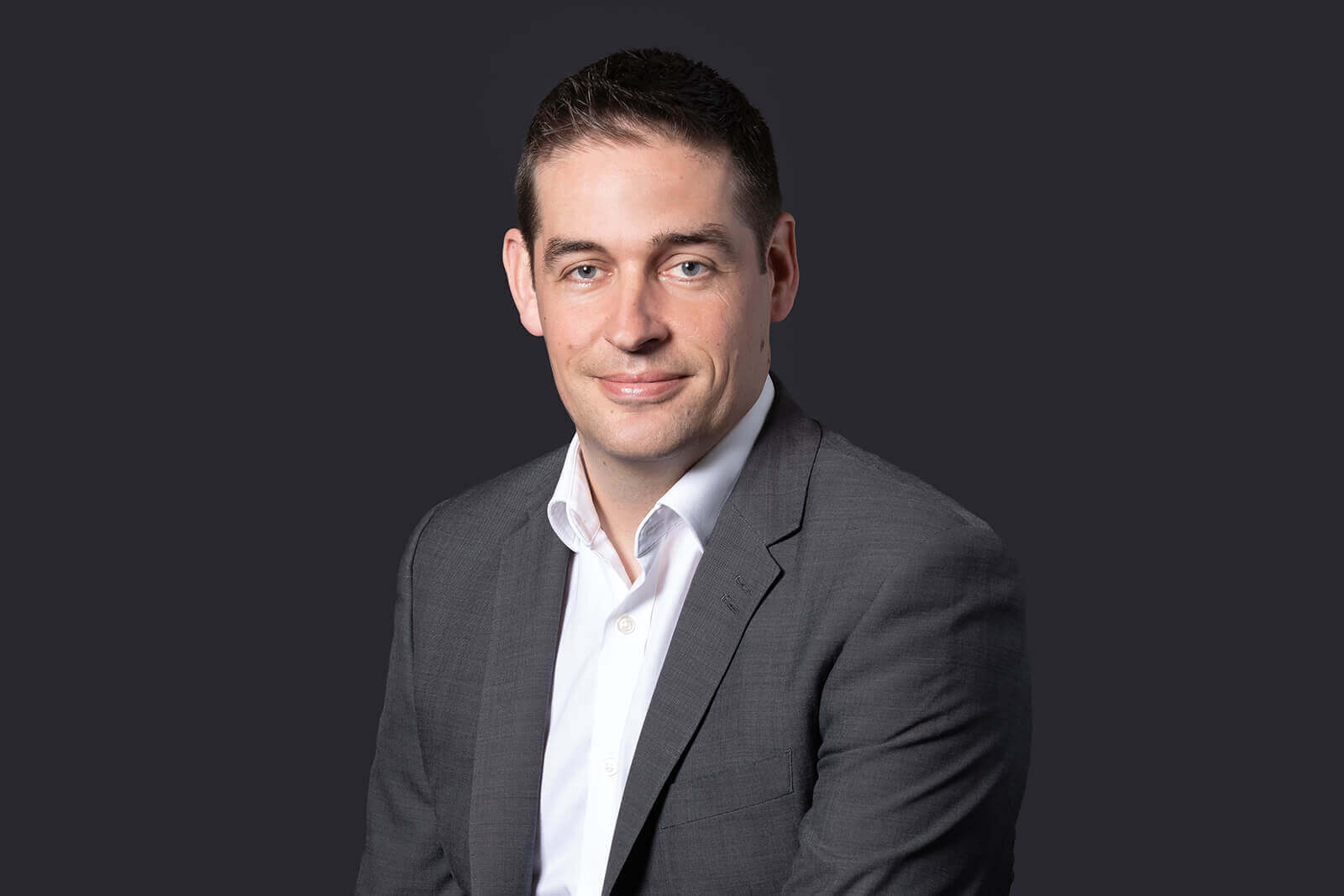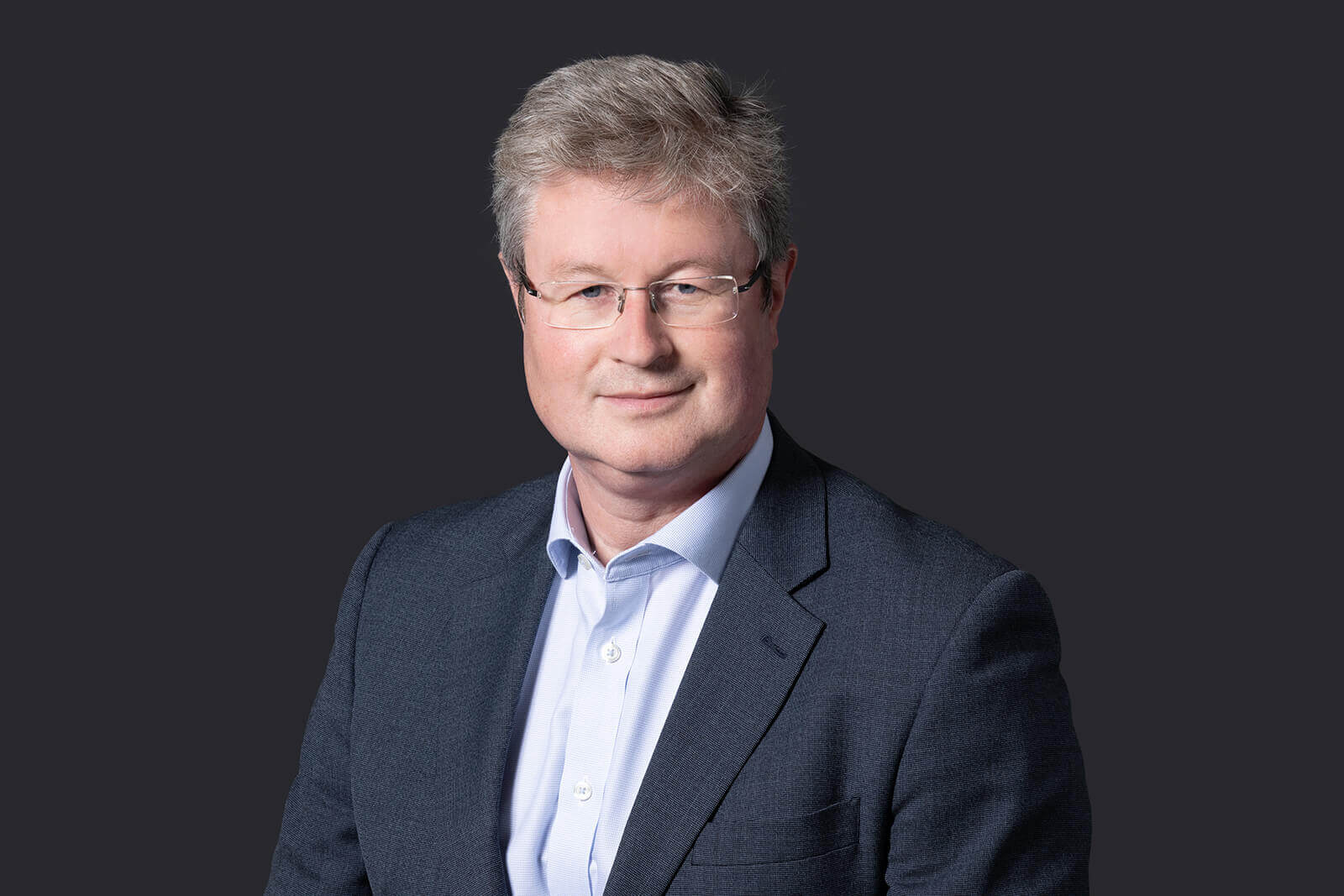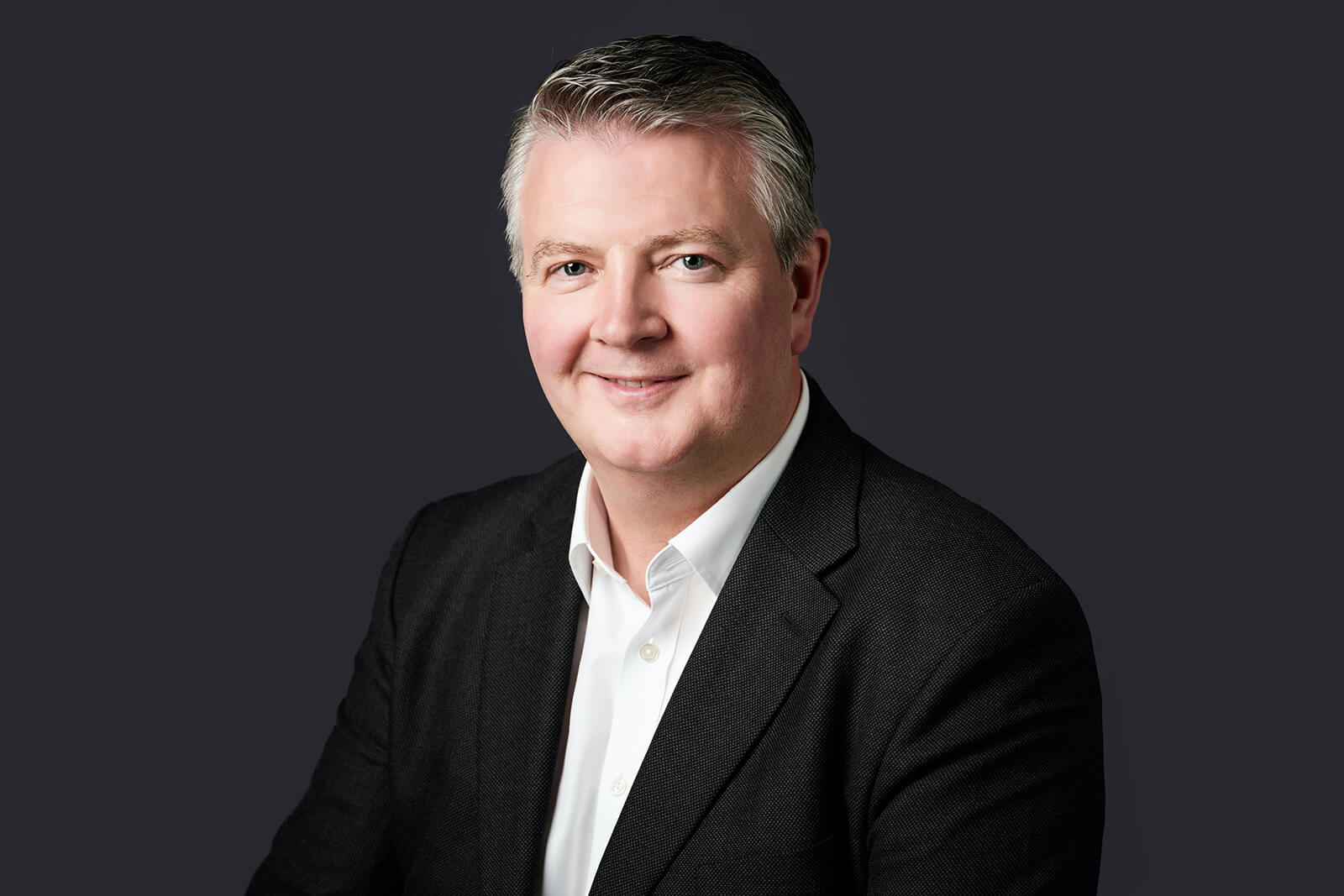 What others say...
"A firm that can go toe-to-toe with the best of the magic circle in insurance and prof neg matters. Expertise on the law runs through all levels, and the collaborative nature of the partnership and teams means that particularly on the larger cases, one gets excellent service across the board, with a sound strategy."
"The lawyers provide professional and timely advice on all queries with excellent understanding of insurance."
"An extremely client focused and committed team with deep knowledge of its clients."