At Browne Jacobson, whichever franchise model you've chosen, our franchising team, will help to ensure that you have the right protections in place and that you're able to maximise the value of your operations.
Franchising can be an effective way to grow your business and expand into new markets. When entering into a franchise arrangement, having a well-drafted franchise agreement and a strong franchise manual are the glue that hold it together.
We stand out because of our can-do attitude and sector-specific expertise, such as franchising in the retail, fashion, transport and logistics, finance, and education sectors.
We understand that protecting your brand is essential. Our brand protection experts will help you to ensure that your intellectual property rights are protected and that there are safeguards on how your franchisees can use those rights.
Taking an international approach is important to us - and essential in a rapidly global marketplace. Not only do we have experts on UK and EU competition and data protection law, as well as on other forms of regulation which affect franchising, we like to shout about the fact that we're a founding member of the Pangea Net international legal network. This means we maintain close working relationships with other overseas law firms, to ensure that we can meet your legal requirements, wherever they may be.
Across the board we make sure that you have the full picture of the legal implications for your business of setting up a franchise system in another country. And we make sure we're by your side, growing and protecting your franchise brand.
Featured experience
DPD
Advised on the reorganisation of DPD's franchising arrangements and the refreshing of their core franchise agreements, policies, franchise manual and advertising literature.
A leading national optical franchisor
Advised on legacy franchising arrangements and various disputes with franchisees arising from those arrangements. We then advised on putting in place a new franchise agreement, which gave the parties the clarity and certainty that was lacking in the previous arrangements.
A dairy co-operative
Advising the franchisor on the introduction of a new franchise arrangement for the sale of its new Golden Hooves cheese brand from on-farm premises direct to consumers. This included drafting a bespoke franchise agreement, operations manual and associated IP advice.
A franchisor of vet services
Drafted a number of different franchise agreements for this franchisor (based on different franchise models) and advised on the ongoing management of the franchisees. One key area we advised on was the procurement of products and IT services on behalf of all of the franchisees.
Key contacts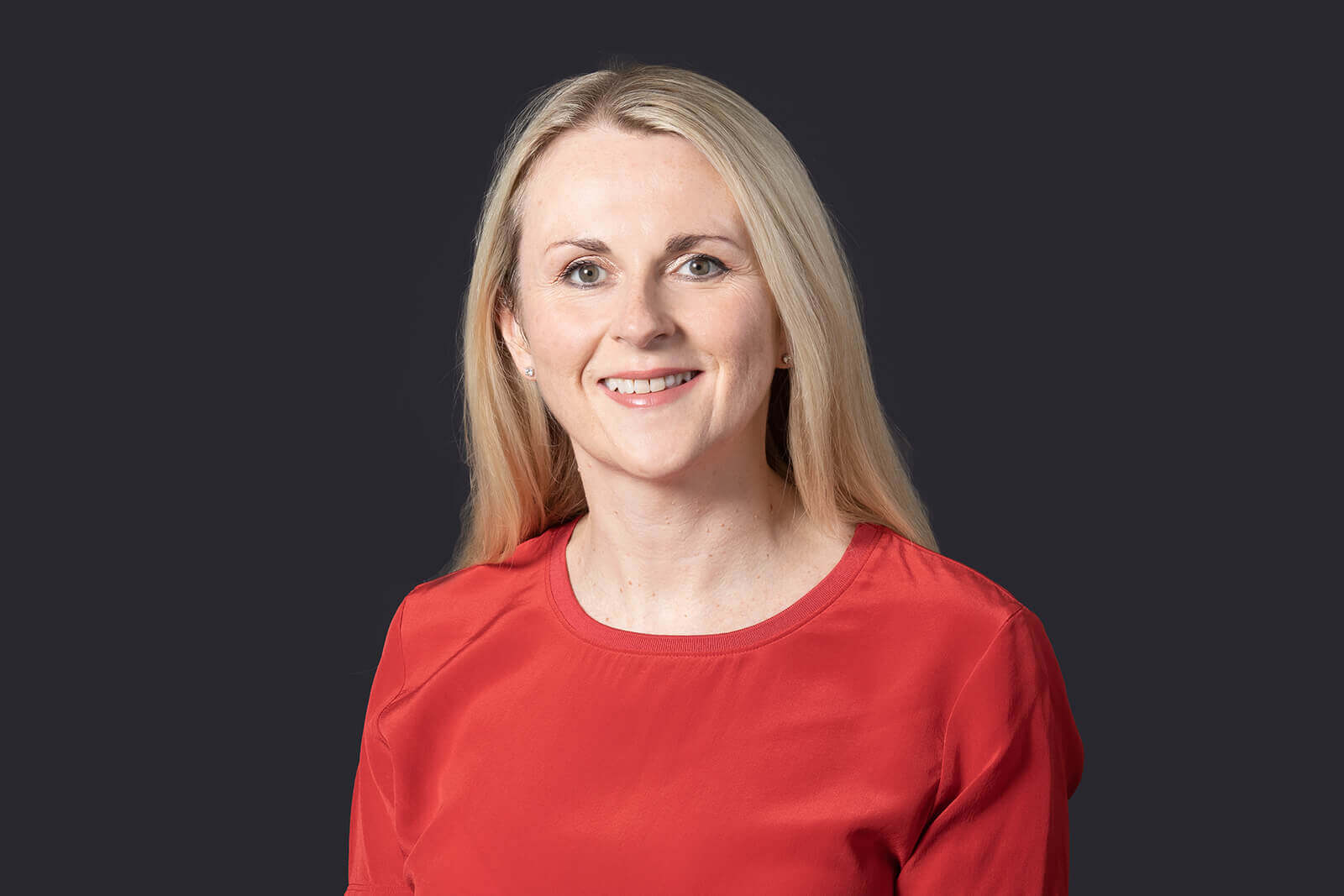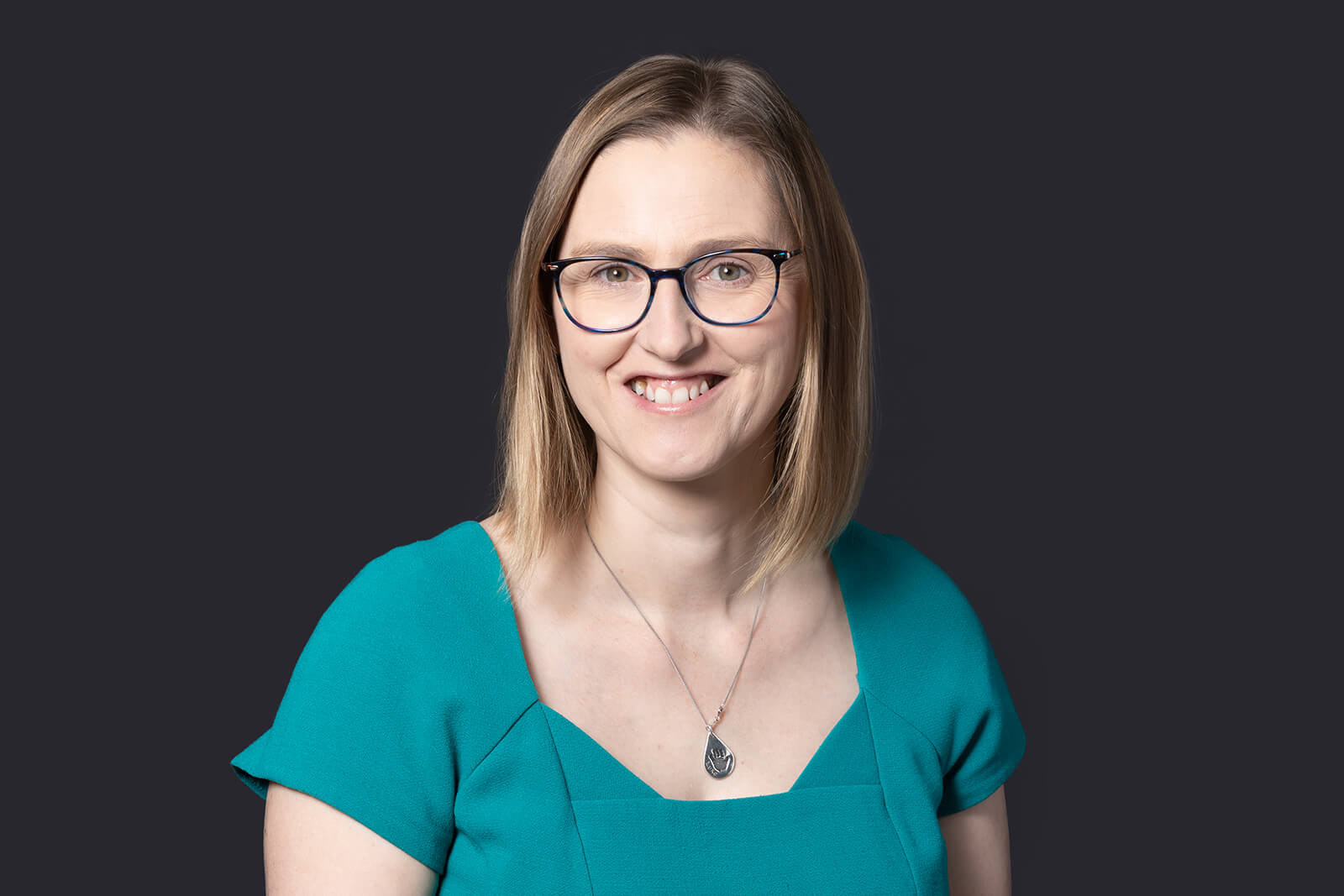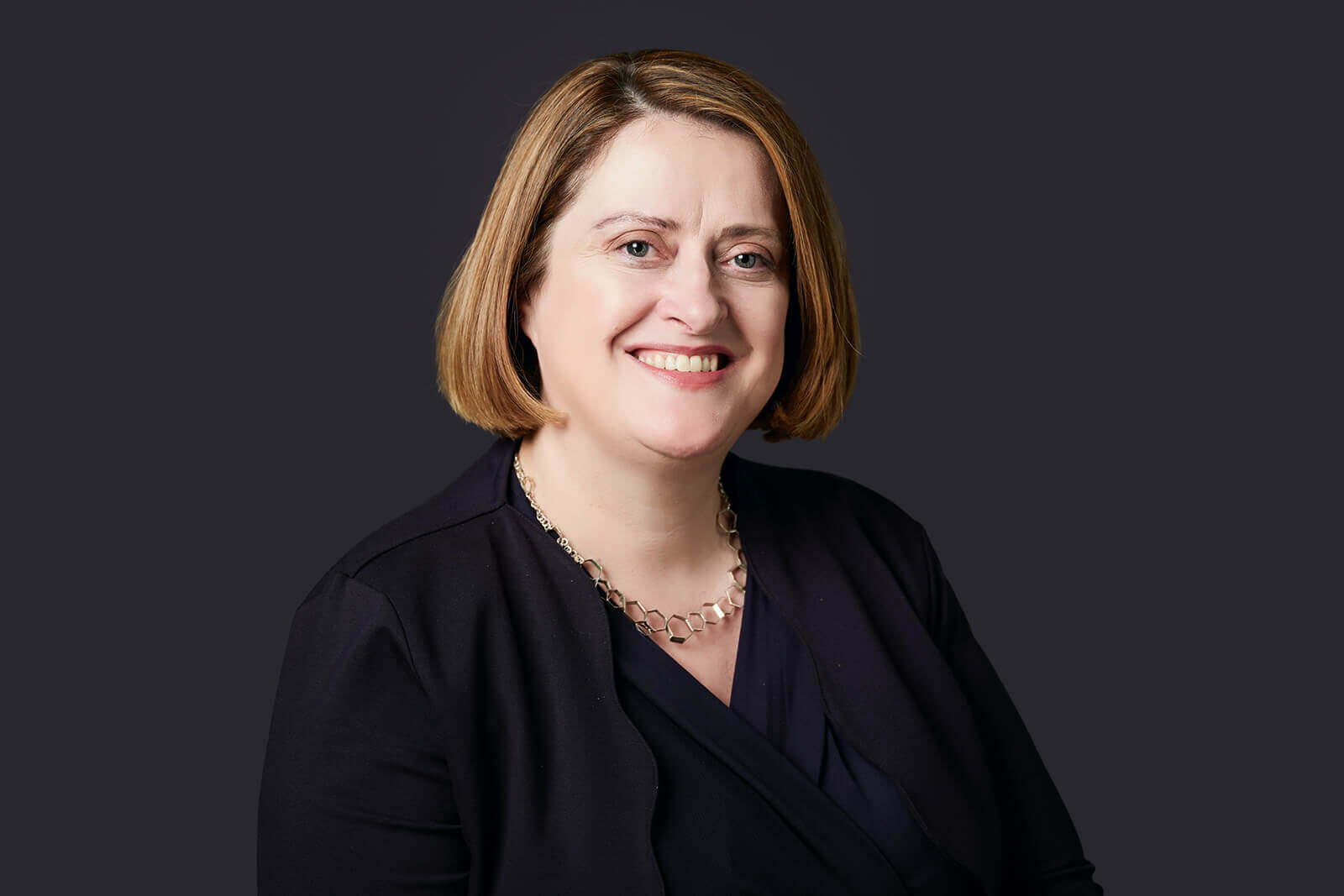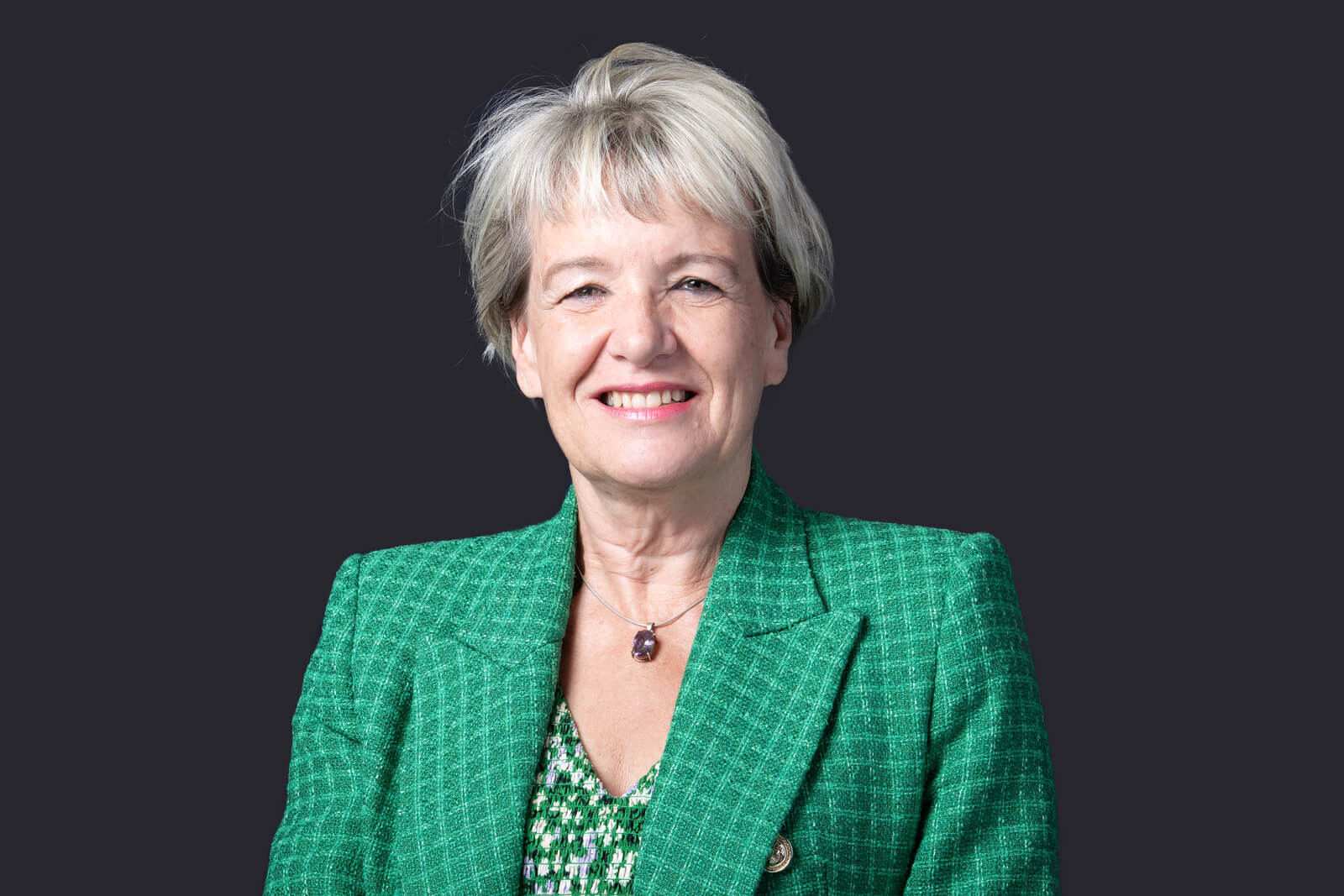 Caroline Green
Senior Partner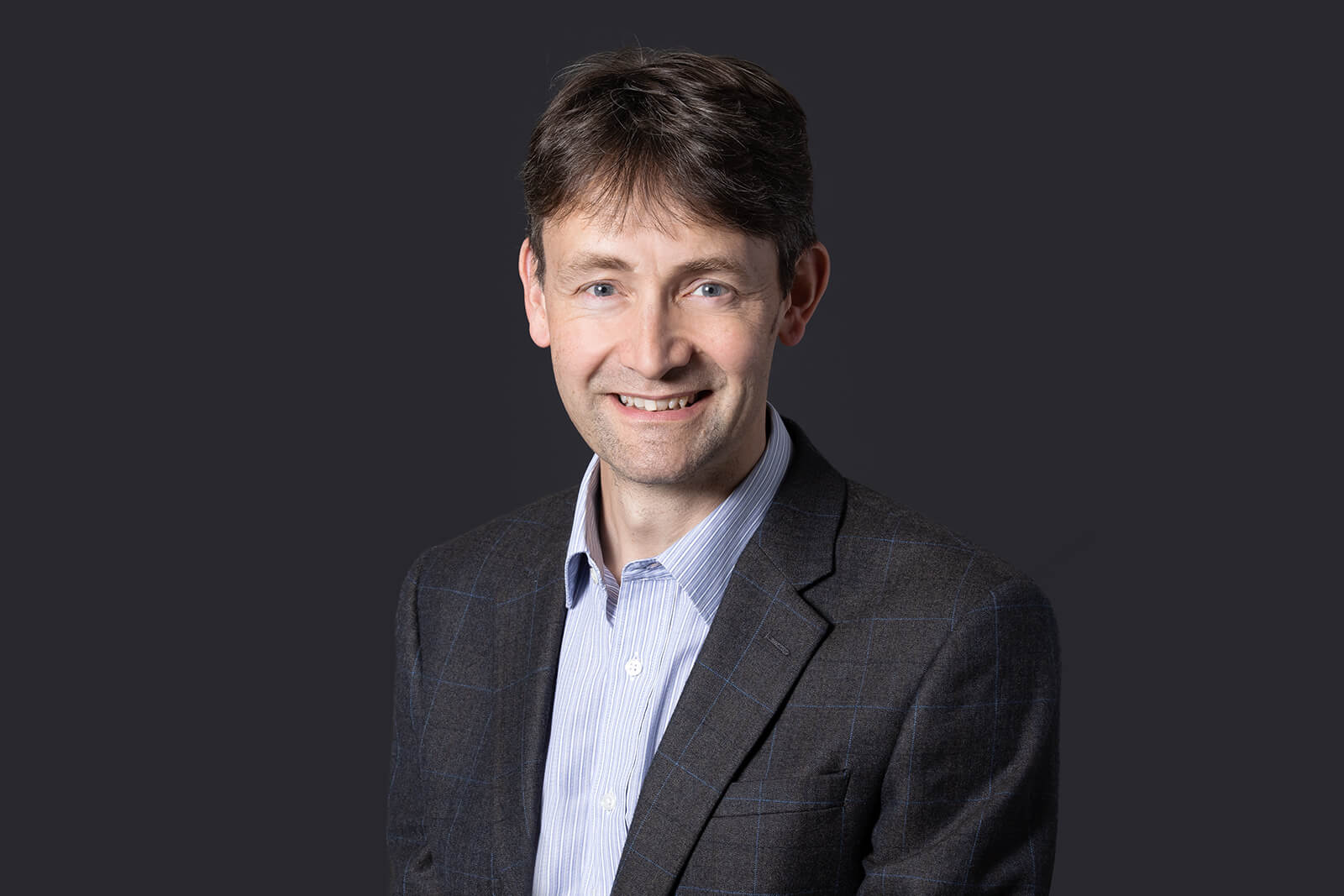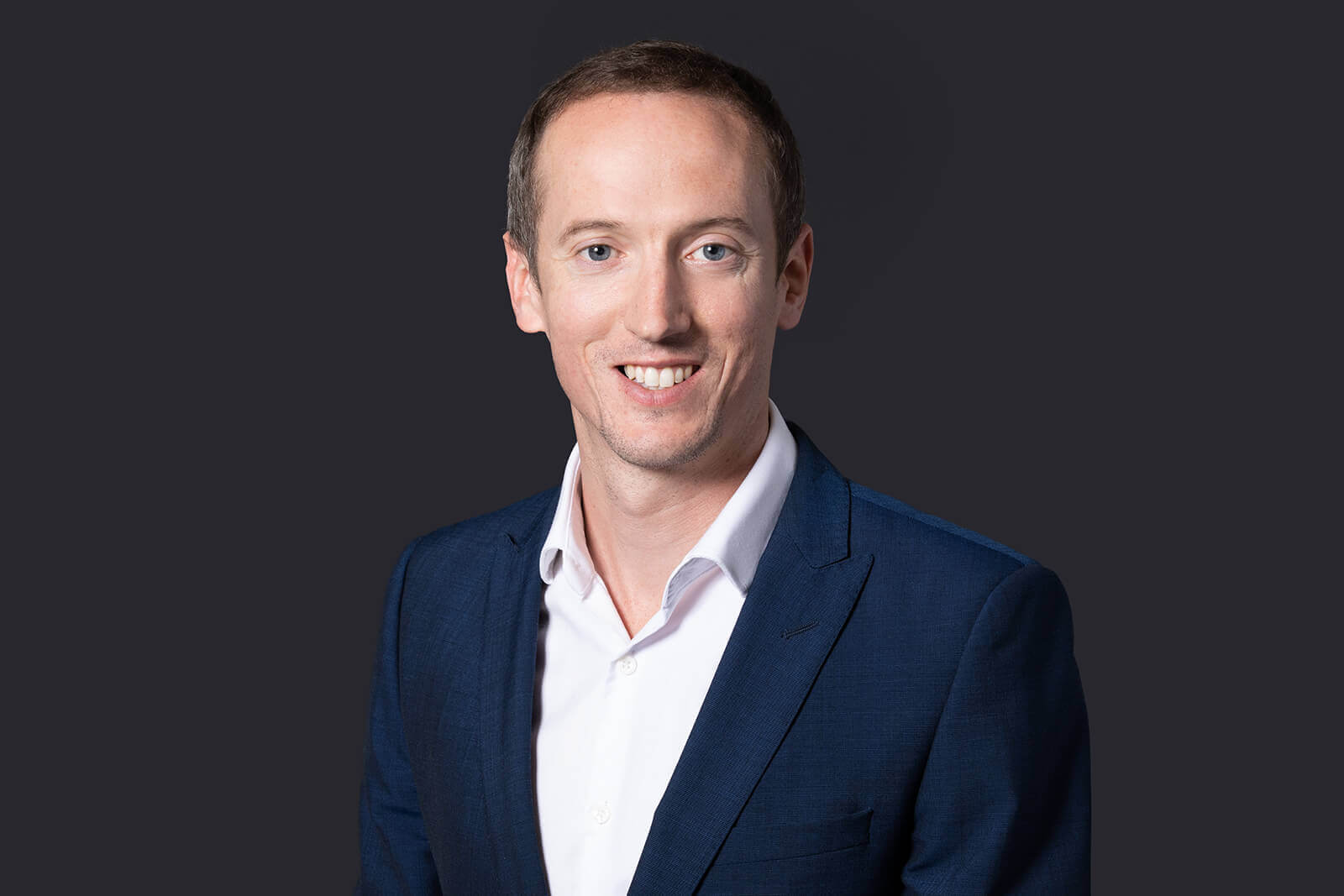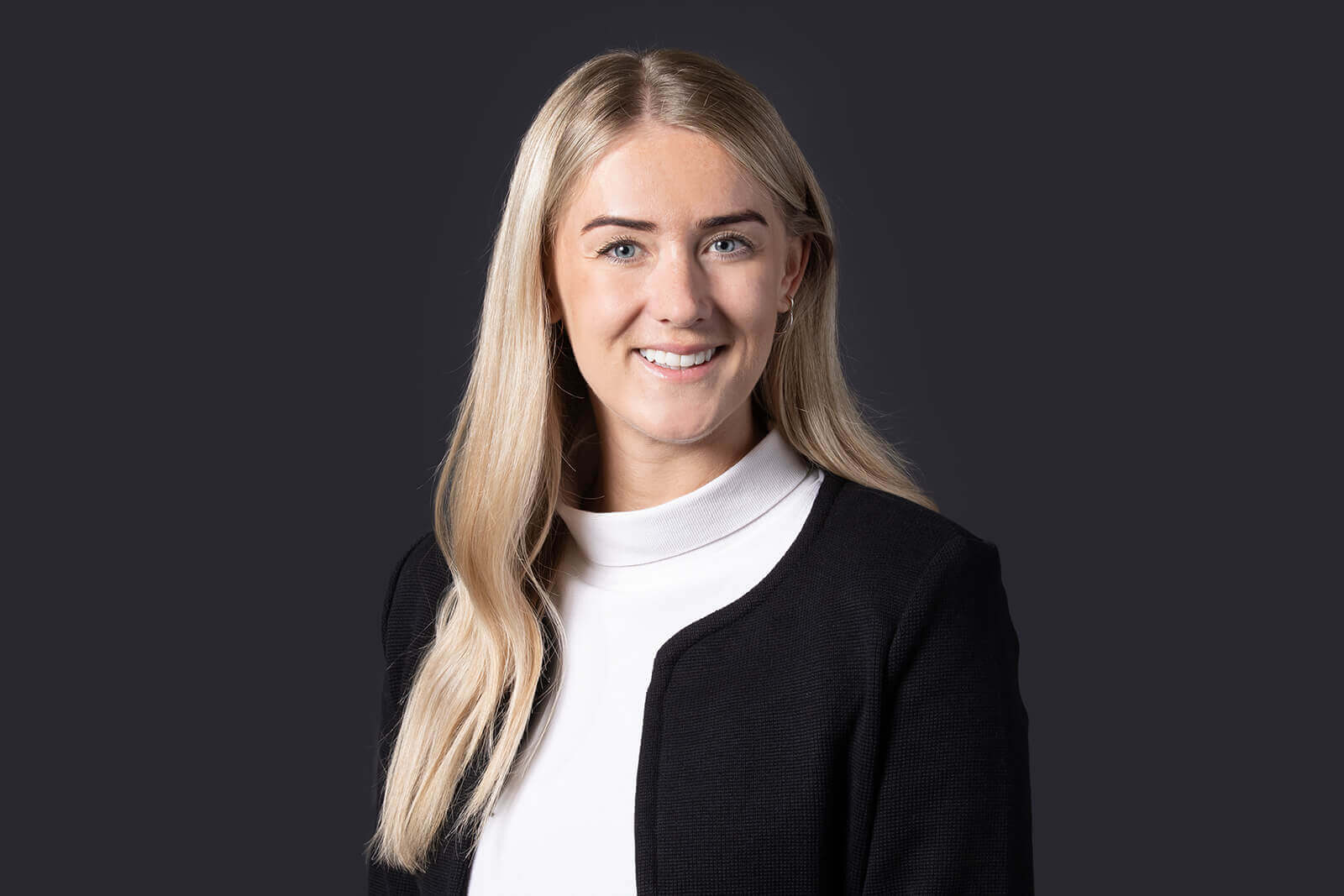 Faye McConnell
Senior Associate
Loren Hodgetts
Senior Associate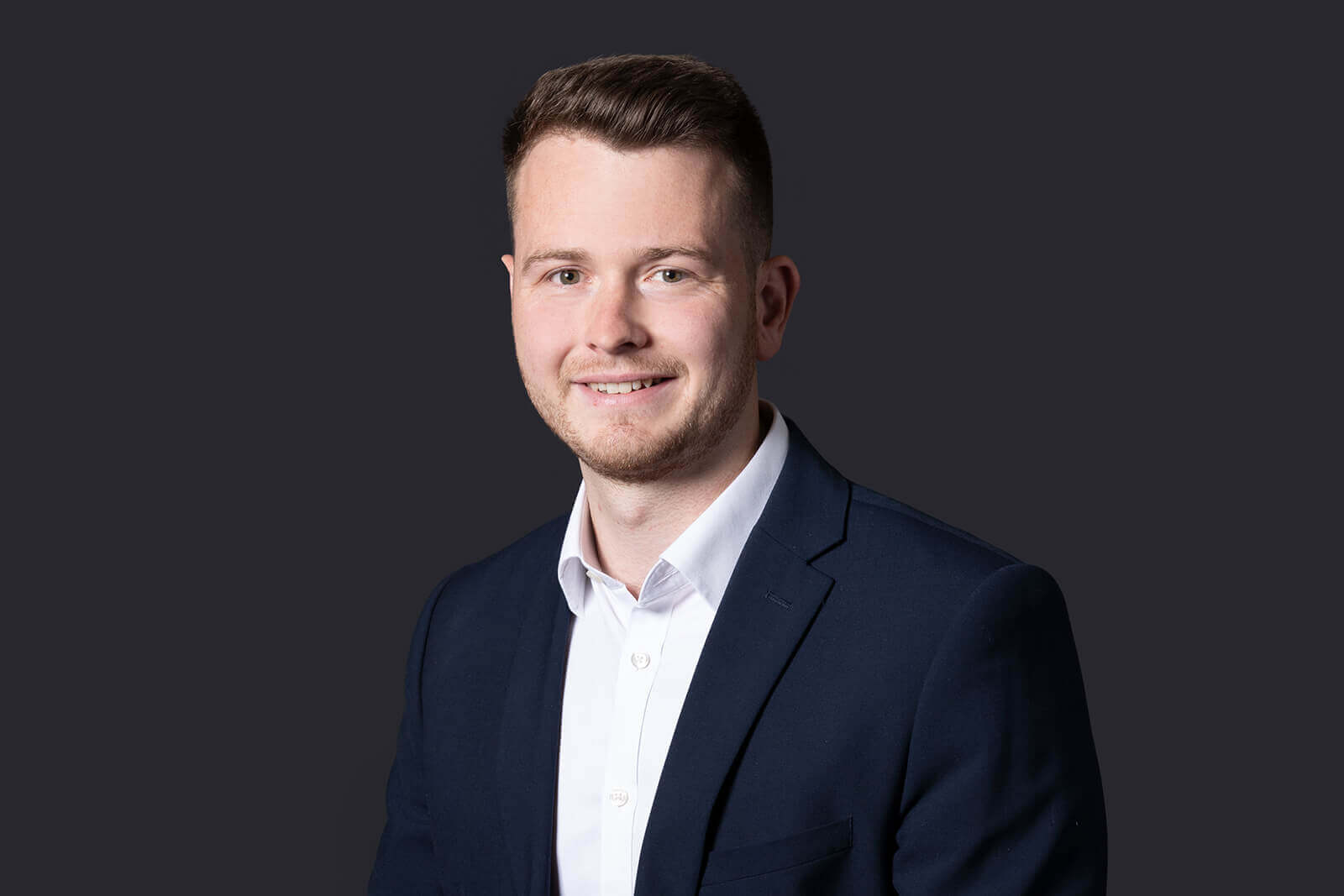 Joe Davis
Senior Associate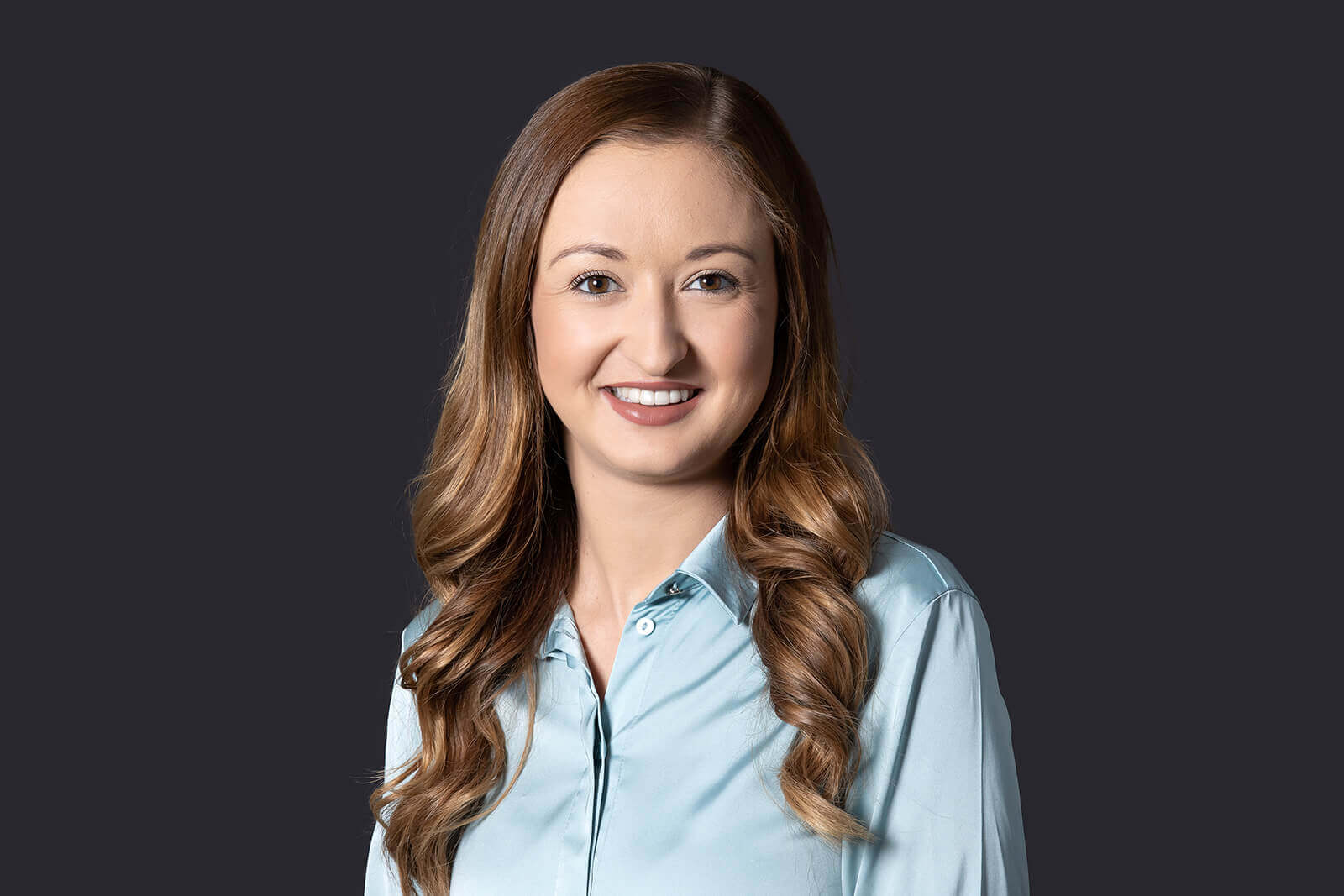 Jessica Johnson
Associate