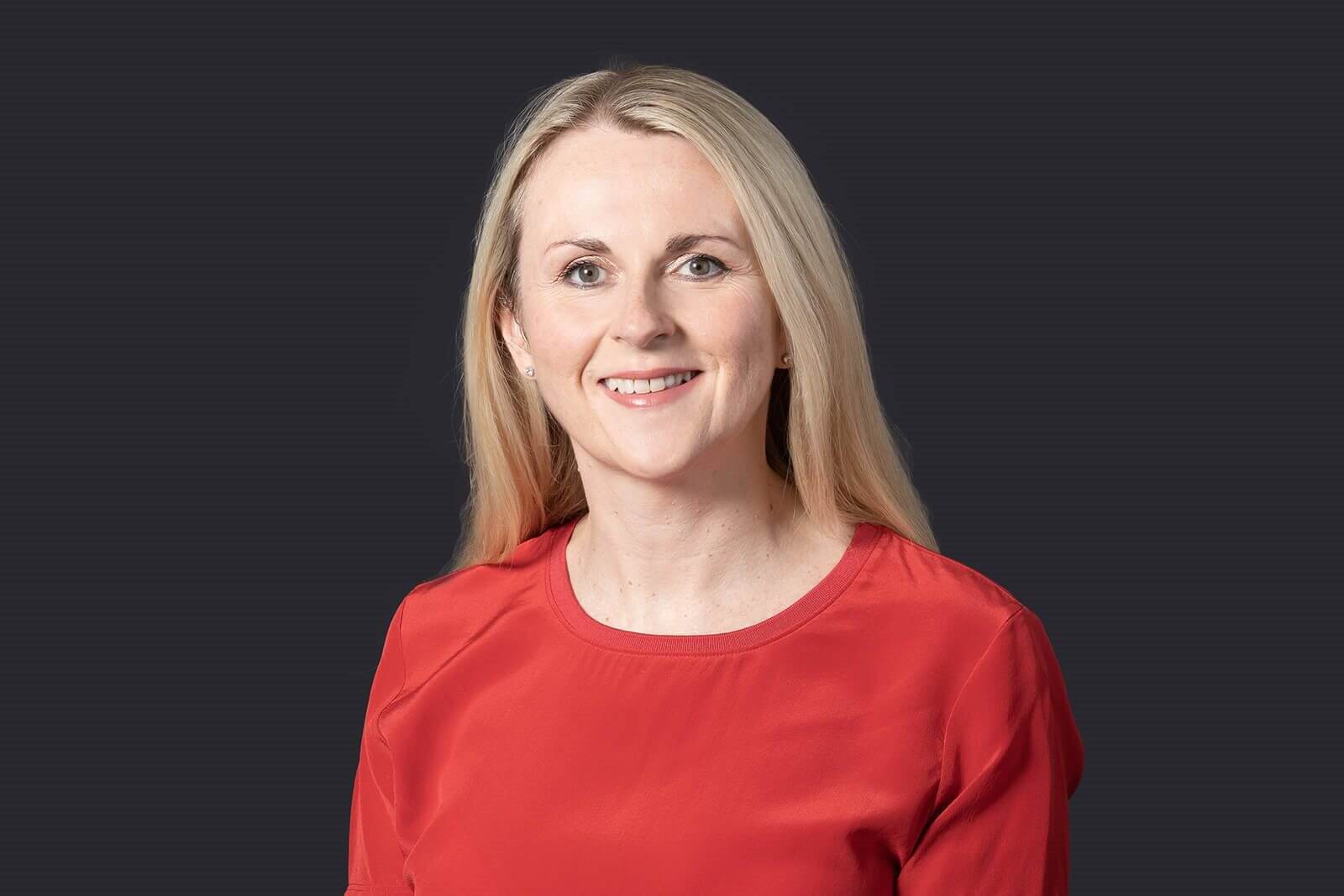 Emma Roake
Partner
emma.roake@brownejacobson.com
+44 (0)3300452289
London
Emma specialises in drafting, negotiating and advising on a wide range of commercial contracts, with a particular focus on the retail, fashion, logistics and tech sectors. Emma has particular expertise in advising clients on agency, distribution, franchising, e-commerce and marketplace agreements, including their termination and early-stage disputes.
As deputy head of our Retail, Consumer and Logistics group, Emma has a deep understanding of the issues affecting clients in those sectors. She has extensive experience of advising on supply chain contracts including manufacturing agreements, supply of goods and services agreements, warehousing and logistics agreements, distribution agreements (including selective distribution), agency agreements, e-commerce and marketplace arrangements and consumer terms.
Emma is an expert in commercial agency matters, having advised principals and agents for over 15 years on how to manage issues arising during the lifecycle of the agency relationship, from putting in place agency agreements, to advising on performance issues, to termination and handling claims for compensation or indemnity arising under the Commercial Agents Regulations.
With several years spent as a litigator before specialising in commercial contracts, Emma helps clients to maximise the value from their commercial relationships whilst also anticipating potential disputes and drafting to protect her clients' interests on termination.