For over 30 years our team has been the trusted legal partner for some of the world's leading names in fashion and beauty. Our clients range from luxury houses to mass market brands. We give pragmatic and prompt advice to shape and implement your brand, growth and marketing strategies. The consumer dynamic is changing. Supply chains and marketing strategies are being rethought. The high street, and your place on it, is not the same. We've helped clients navigate such shifts for many years.
Vast experience advising on all areas affecting your business
Our multi-disciplinary team has a wealth of experience to draw on and can advise on both business critical and day-to-day issues including:
implementing international brand strategies and reputation management;
drafting necessary consumer-facing documents and advising on processes;
making sense of regulatory, competition and compliance issues;
helping to create compliant advertising campaigns, marketing and data optimisation strategies;
negotiating sponsorship, influencer and ambassador arrangements;
advising on and negotiating up and downward supply chain agreements and trading arrangements;
advising on property management and lease negotiations;
helping with people strategies and employment matters; and
assisting with growth, expansion and investment and merger and acquisitions.
We know it's not just about the law
We also care about the wider issues facing your business and our communities. We can help you to shape what the future looks like on important issues like sustainability, ethical sourcing, D&I, your physical presence in the market and digital transformation.
A complete global solution
We're a founding member of the Pangea Net international legal network and maintain close working relationships with other overseas law firms to ensure we can meet your legal requirements, wherever they may be.
Our expertise
Featured experience
Iconic London
Acting as the cosmetics brand in-house function through day-to-day contractual challenges to supporting strategic development and implement improved processes, via our Instant In-house model.   
Iconic London
Advised on the implementation of a global distribution network, to take them from a direct-to-consumer brand to having an international network of market specialist resellers. 
Iconic London
Assisted with strategic filing of international trade marks in line with their launch and growth plans thereby strengthening its IP portfolio and allowing smooth entry into new markets. 
Duolab
Advising on all aspects of the launch of this innovative beauty brand in the UK.   
Key contacts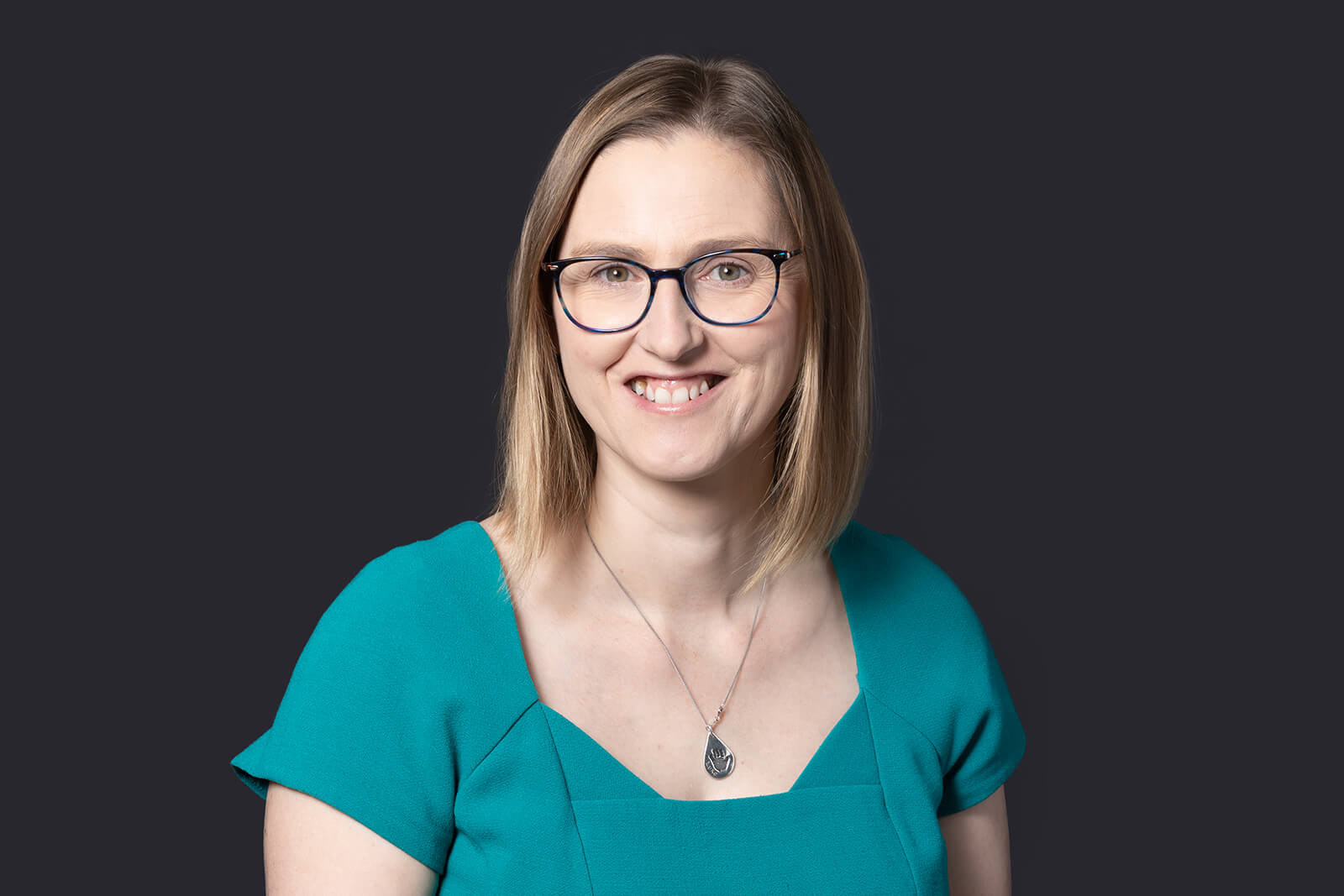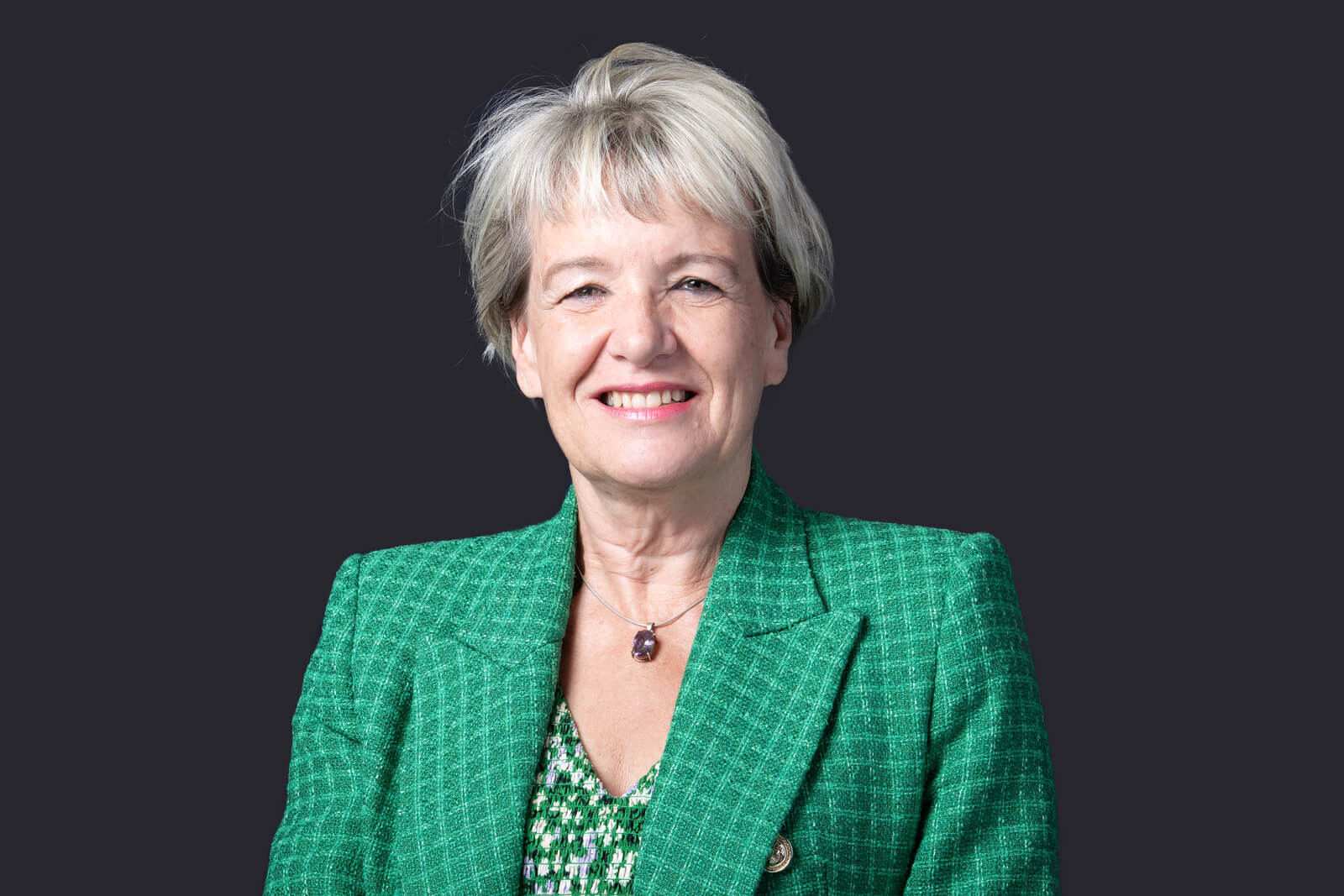 Caroline Green
Senior Partner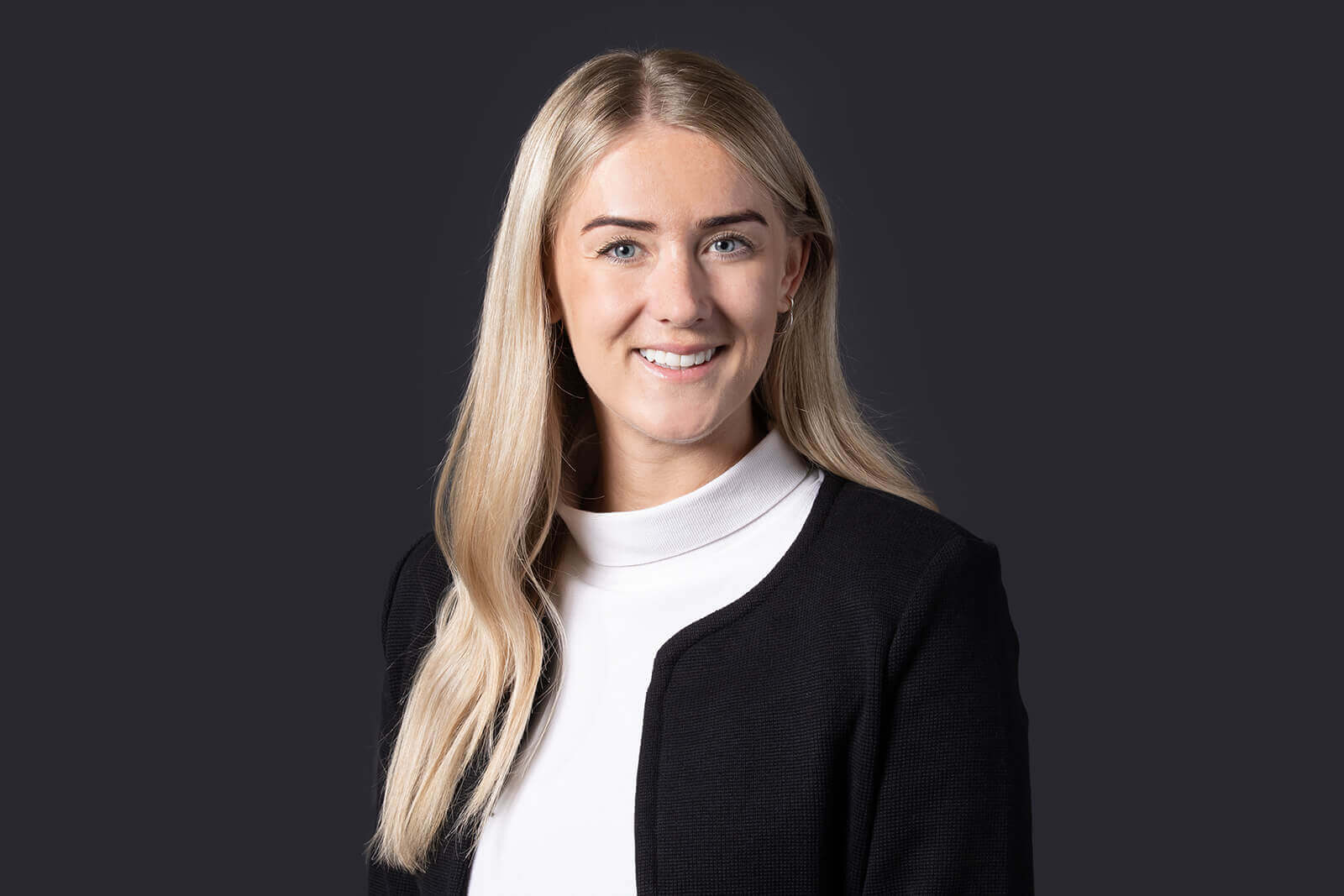 Faye McConnell
Senior Associate
Testimonials
"They are always professional. The sharing of information seemed to work."
Browne Jacobson is excellent at the luxury end.
"The practice has the experience and flexibility to partner with a large multi-national organisation with an extensive and varied national property portfolio and work with the systems and governance appropriate to the environment."