At Browne Jacobson, we work alongside a wide range of corporate clients from SMEs to blue-chip multinationals to support them in developing workforce solutions that are in line with their ethics and values.
We're known for having a hands-on team. A team that puts its expertise and approachability into practice by offering proactive employment advice that spans the entire employment relationship - from recruitment to issues arising on or after termination.
We don't sit on the fence. Our Helpline services are widely accepted to be some of the best in the sector, providing a responsive advice service by telephone or email for ad hoc queries, such as supporting you through disciplinary and grievance issues.
We hear you, when you say you're overwhelmed by ongoing projects. We support you on a full range of projects with employment implications, whether outsourcing, restructures, industrial action/relations, acquisitions and disposals and managing change. We'll also draft and update contracts and policies tailored to your specific needs.
With years of advising on relationships and negotiations with trade unions and their legal representatives we have significant experience of dealing with TUPE in both the public and private sectors.
We can collaboratively navigate immigration issues and negotiate exits with you. And, we recognise that no matter what your risk profile, Tribunal claims are sometimes unavoidable. We work in partnership with you to form an appropriate strategy in the instance of an Employment Tribunal.
And, beyond delivering the legal expertise you need, we support this with bespoke training, covering a wide range of employment topics to upskill your managers and those in senior governance roles, as well as training for your employees in key areas such as equality, diversity and inclusion.
Key contacts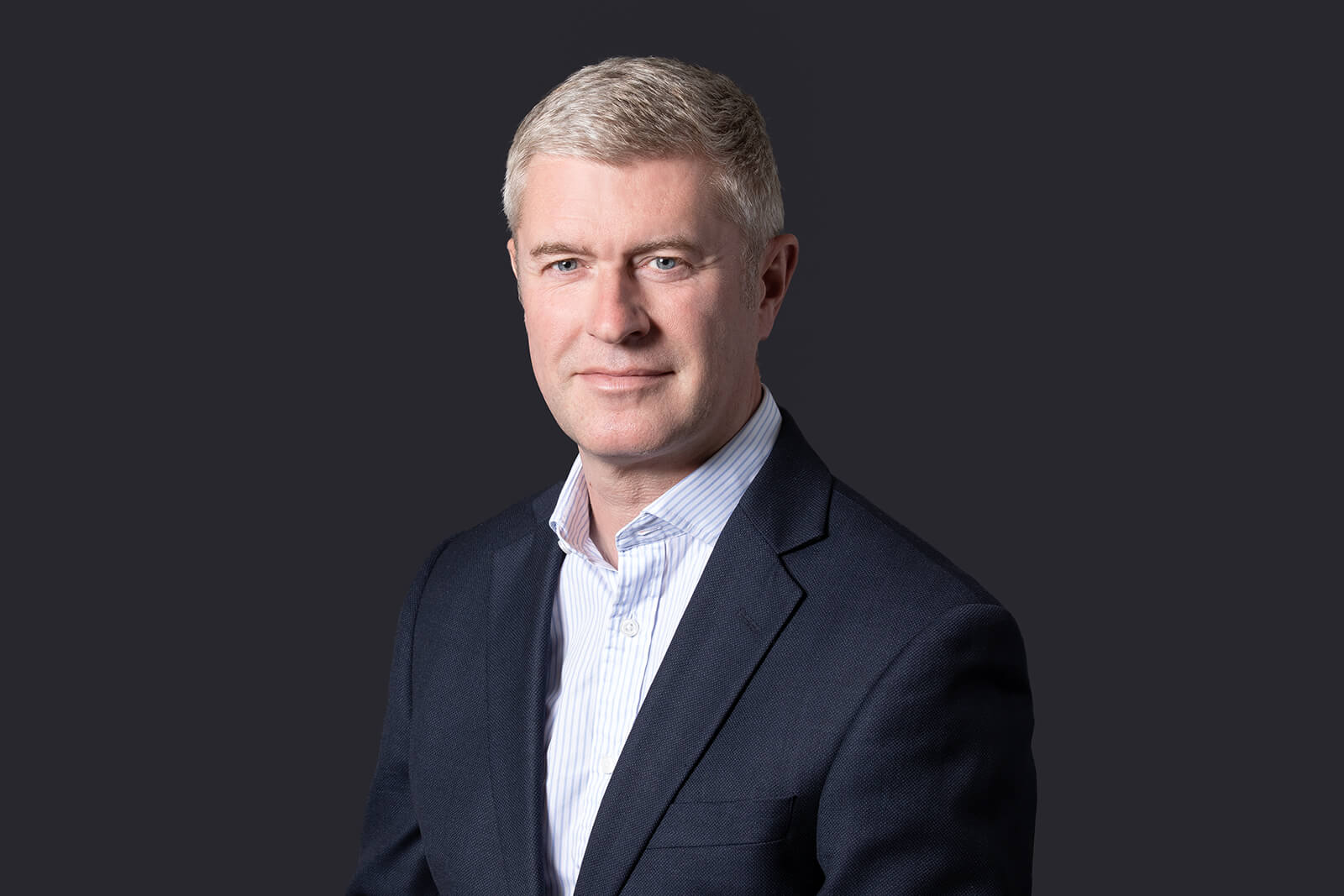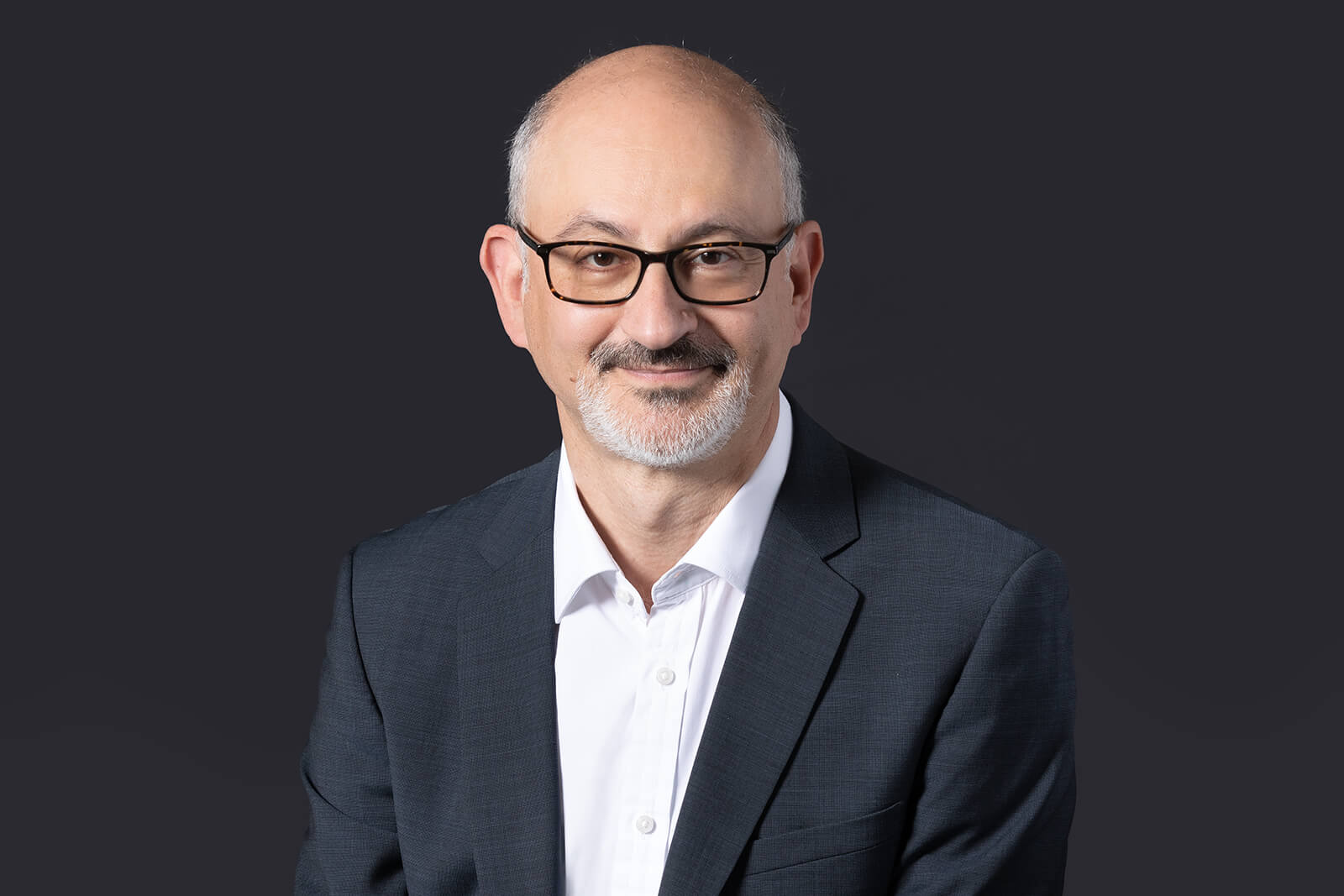 Raymond Silverstein
Partner
Dawn Lobley
Legal Director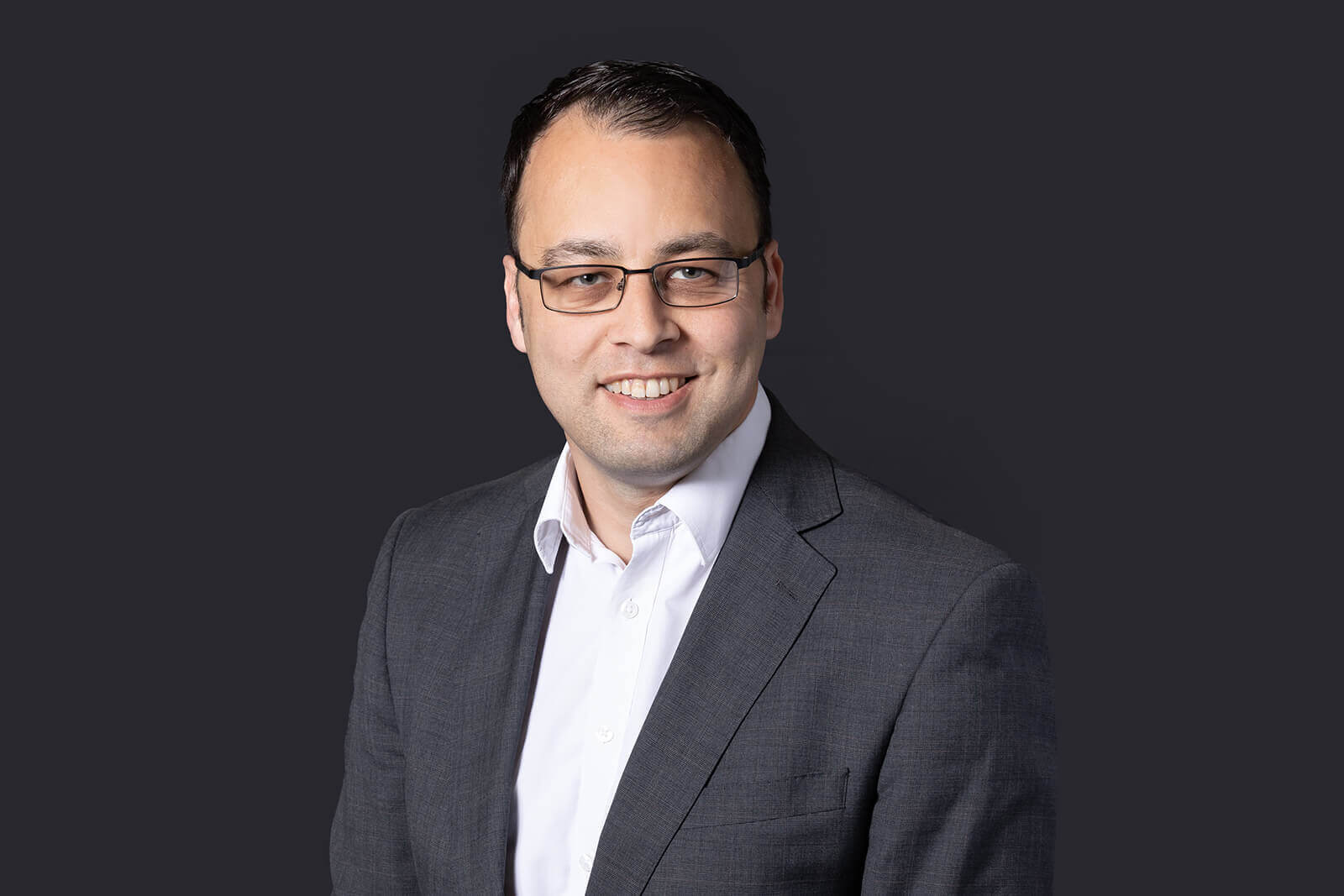 Maz Dannourah
Senior Associate
Sophie Thring
Senior Associate
Lucinda Chaplin
Associate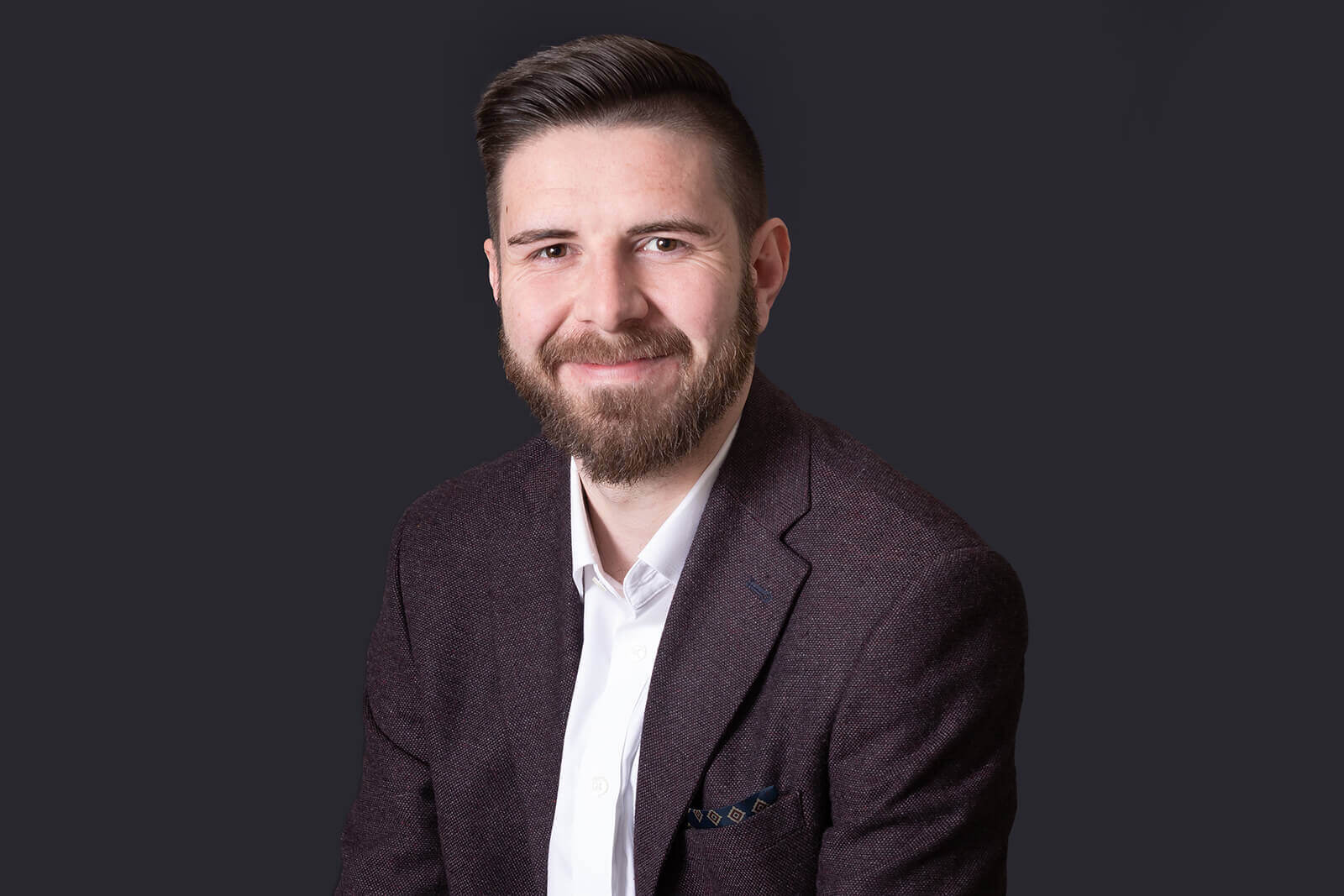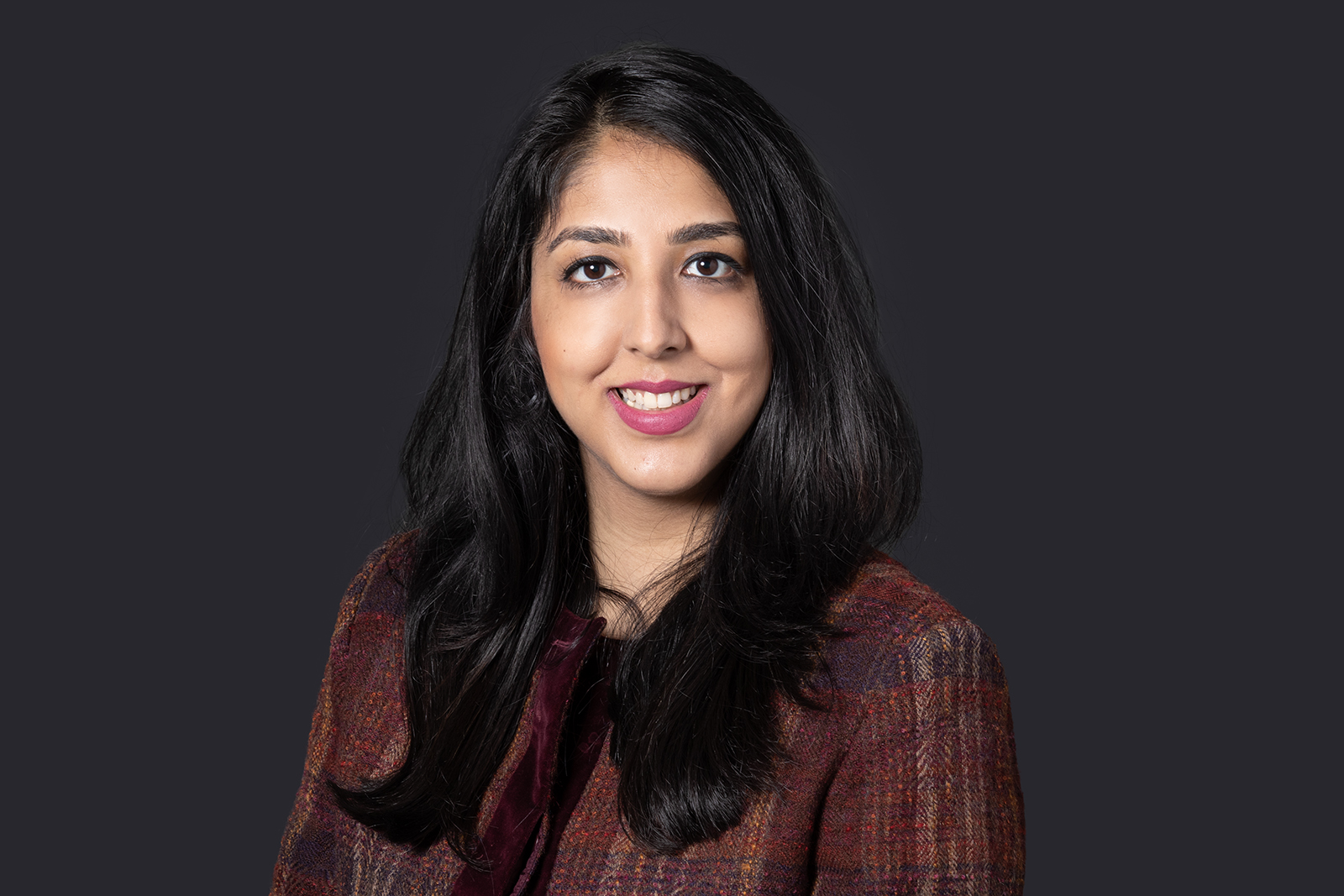 Nikita Sonecha
Senior Associate
Samantha Sargeant
Associate
Testimonials
"They listen to what the client wants and then provide advice in a clear and pragmatic manner. Nothing is too much trouble. They are proactive and look to solve problems before they arise."
"The team gets us and has a good understanding of the context in which we operate as an organisation. They fully understand our risk appetite. Billing is never an issue and you always feel like you have value for money unlike some others in the market."
"The team is responsive and delivers what is agreed without fail. I have never had reason to complain and their knowledge and support is exemplary. They have extensive experience in the field and that expertise is shared appropriately along with sound advice, planning and support."
"They are extremely approachable, understand our organisation and will tailor training to meet our needs."