We are passionate about care and work with all elements of care systems to deliver better outcomes for commissioners, providers and end-users. We act for public and private sector organisations at national and local level, drawing on our wide experience and full-service offering to innovate in support of our clients' long-term objectives.
Market leading work on the transition to Integrated Care Systems and the Social Care White Paper puts us at the vanguard of developments in care and supports strategic collaboration with our clients, to both deliver the needs of the moment and plan for future change.

Complex systems like care require broad expertise, and we bring the weight of our corporate, local and national government and health practice to the work we do for our clients. We draw on expertise from across our practice, including advice on statutory powers and duties, commissioning and procurement, information and data, employment law, public law challenges, commercial disputes and liability claims.
Featured experience
A local authority
Guiding a local authority on their transition to being part of an ICS, including reviews of structures and governance.
Private care provider
Advising a private care provider on risk associated with planned workforce sharing arrangements. 
A local authority
Supporting a local authority in a complex supplier dispute and successful transition to a new provider. Dispute included commercial disputes, overpayment issues, and threatened JR of service user care plans and of MO decisions.
Key contacts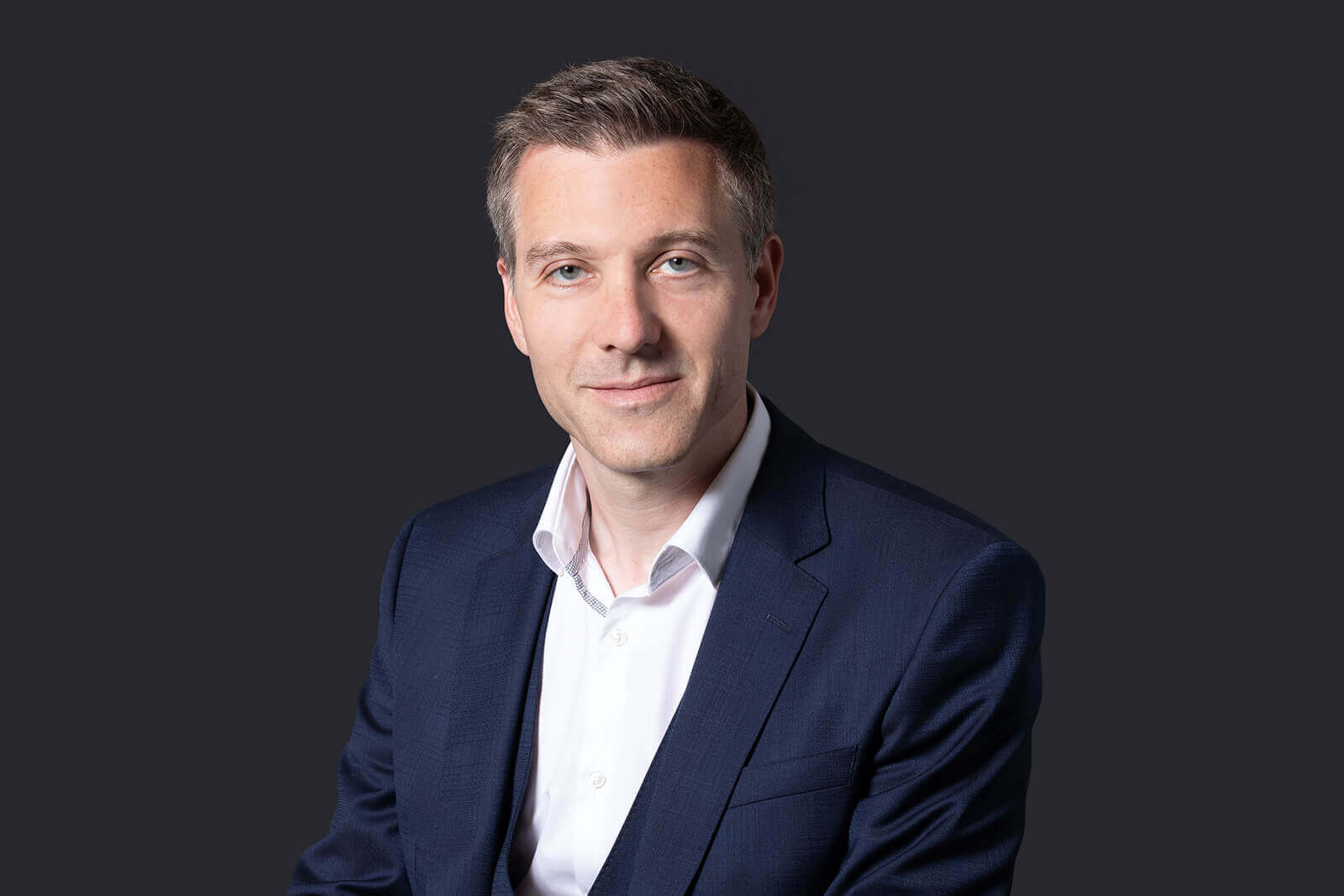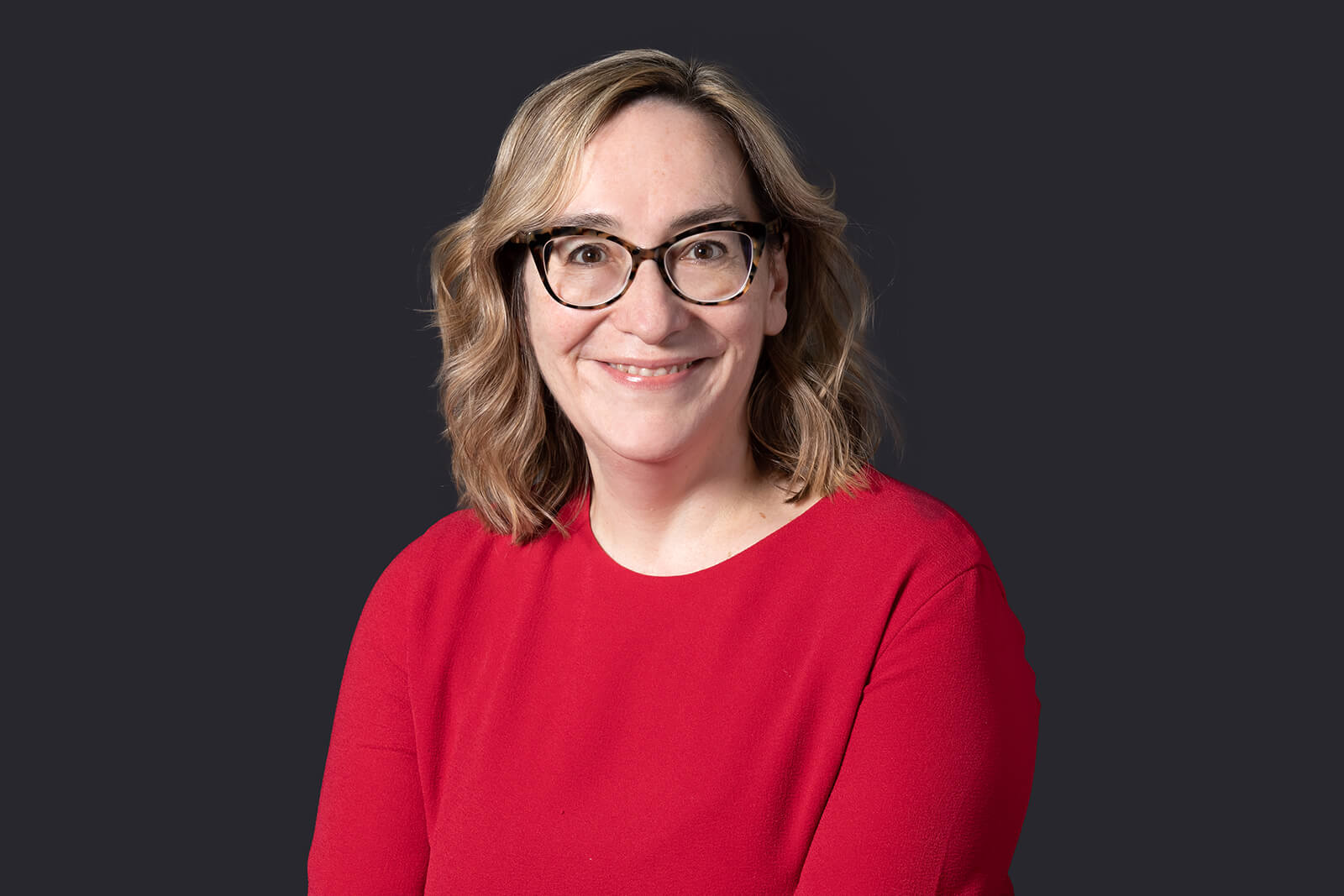 Sarah Erwin-Jones
Partner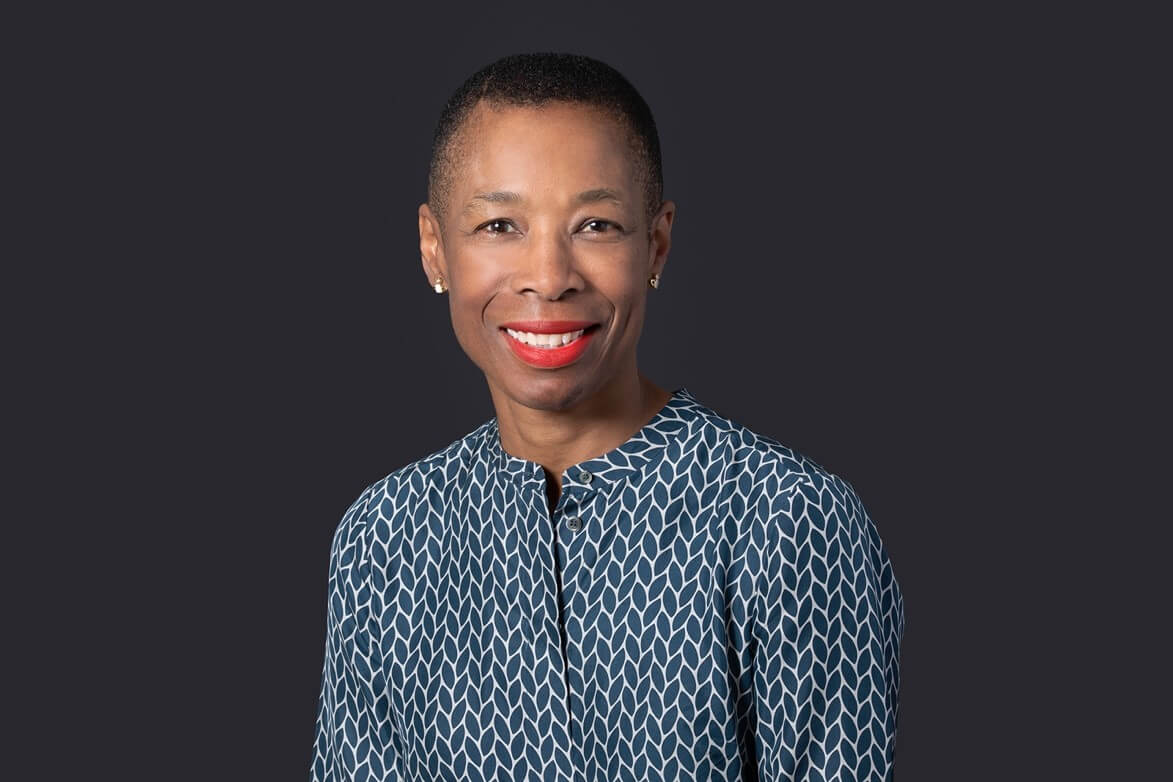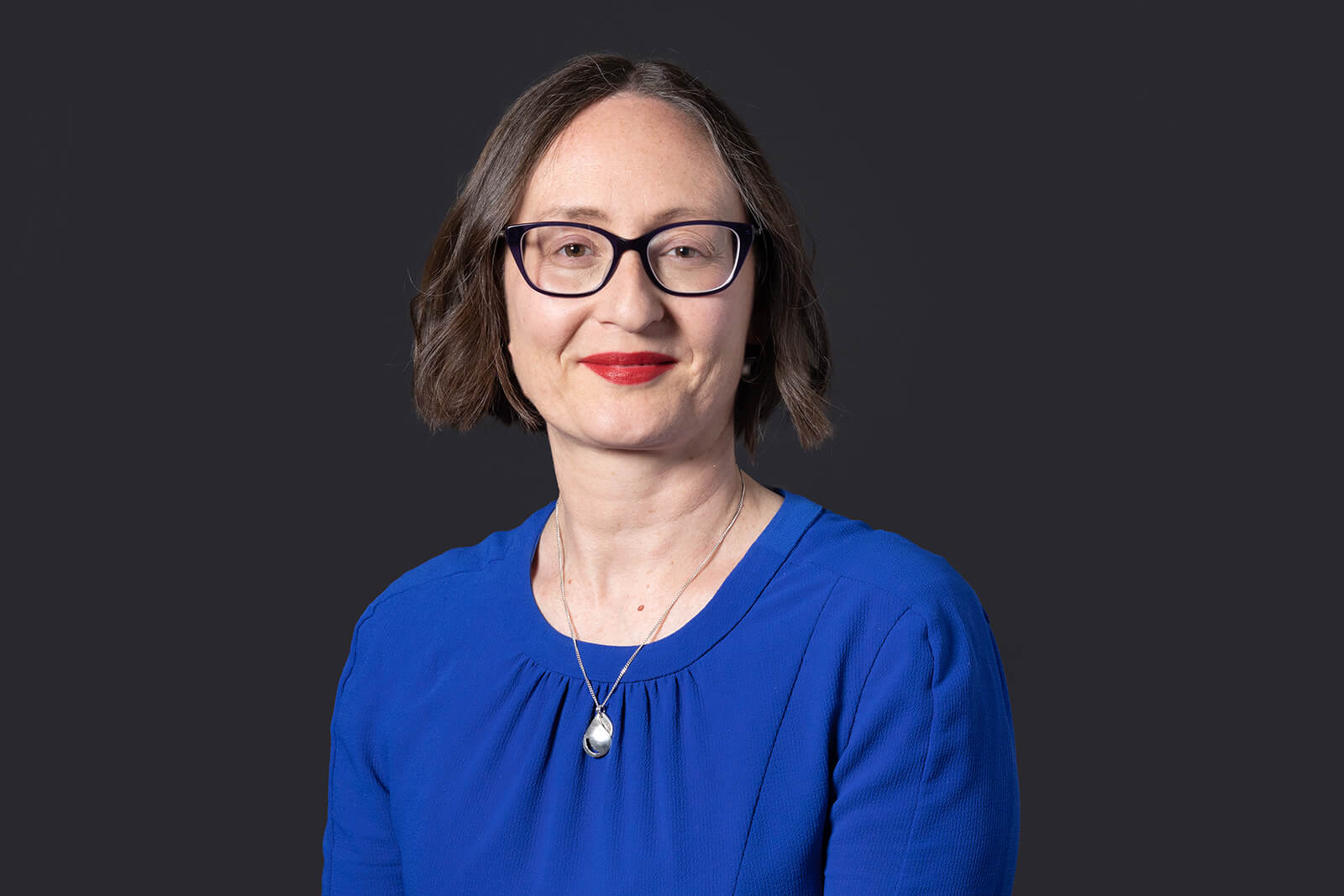 Testimonials
"Professional, Knowledgeable Experts."
"Helping [us] sleep better at night."