We're experts in advising brands, agents and distributors. Our team has decades of experience in advising household brands on implementing international distribution strategies and advising brands and agents on commercial agency disputes.
We provide tailored and pragmatic advice throughout the lifecycle of the agency or distribution relationship.
At Browne Jacobson we're very aware that, for brands, agents and distributors can be the key to opening new markets and developing existing markets. The best agents and distributors have an established presence and strong relationships in the target market, which the brand can leverage to build brand awareness internationally.
For agents and distributors, success with one brand often leads to interest from new brands. When it works well, the relationship between a brand and an agent, or a distributor is a win-win.
We can help you to understand the risks that agency and distribution relationships carry and minimise them.
We are here to improve outcomes for all we serve through:
Devising international distribution strategies for brands.
Putting in place and managing selective distribution systems.
Preparing and negotiating agency and distribution agreements which are tailored to reduce your risk and enhance your protections.
Dealing with challenges which arise during the relationship.
Advising brands on the performance management of agents or distributors.
Advising on the best way to protect your position when the relationship starts to break down.
Advising on the termination of agency or distribution agreements.
At Browne Jacobson, our indisputable dedication means you are in safe hands at every step of your journey.
Featured experience
A global beauty brand
Advising on various distribution agreements including amendments and termination of certain arrangements.
A medical test equipment manufacturer
Helping with the preparation of template distribution, agency agreements and the negotiation of a complex hybrid arrangement with its Chinese representative.
A product manufacturer
Preparing a template distribution agreement for the supply of gardening equipment in various countries.
An automotive OEM
Advising on distribution agreements for a next generation sports car.
Key contacts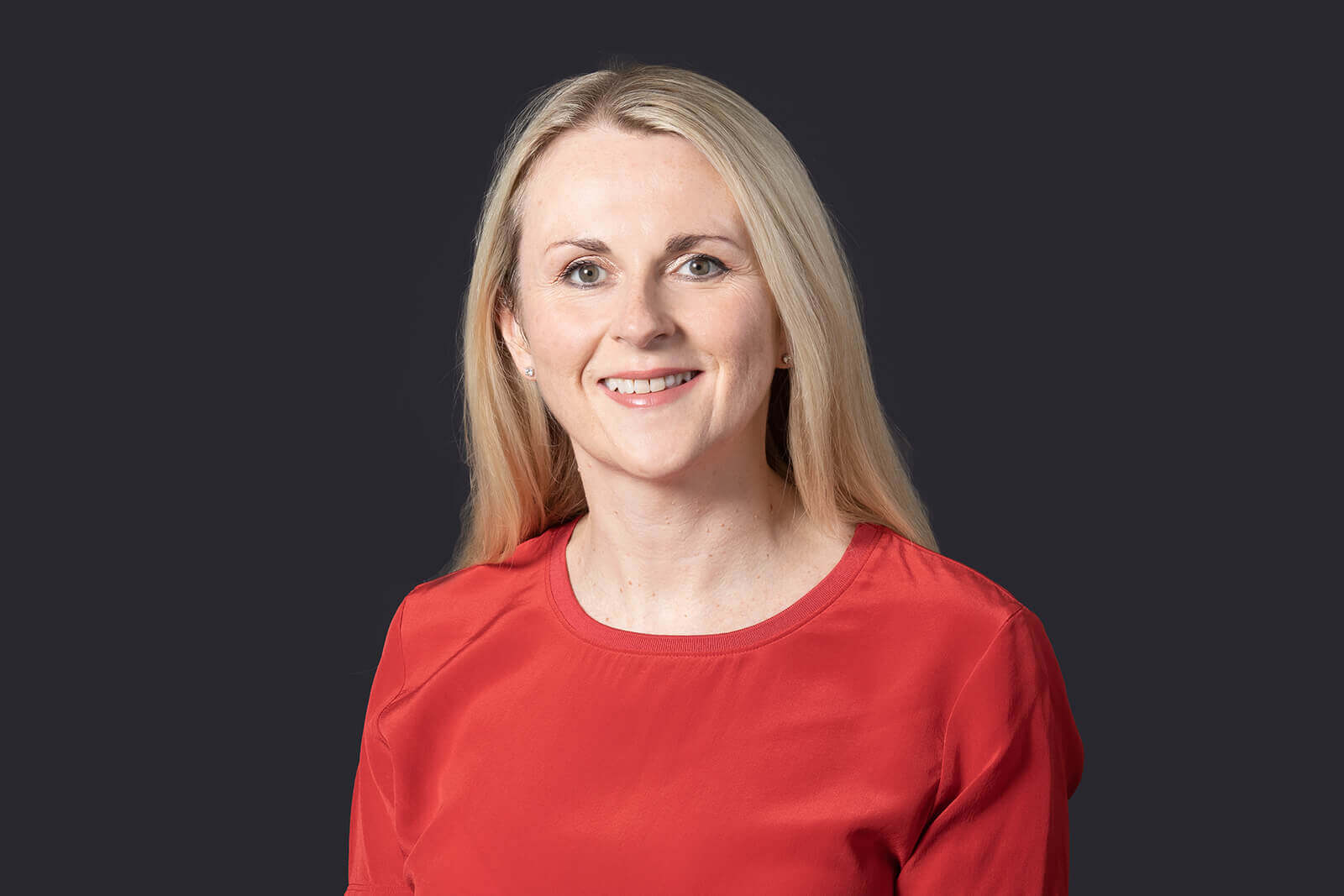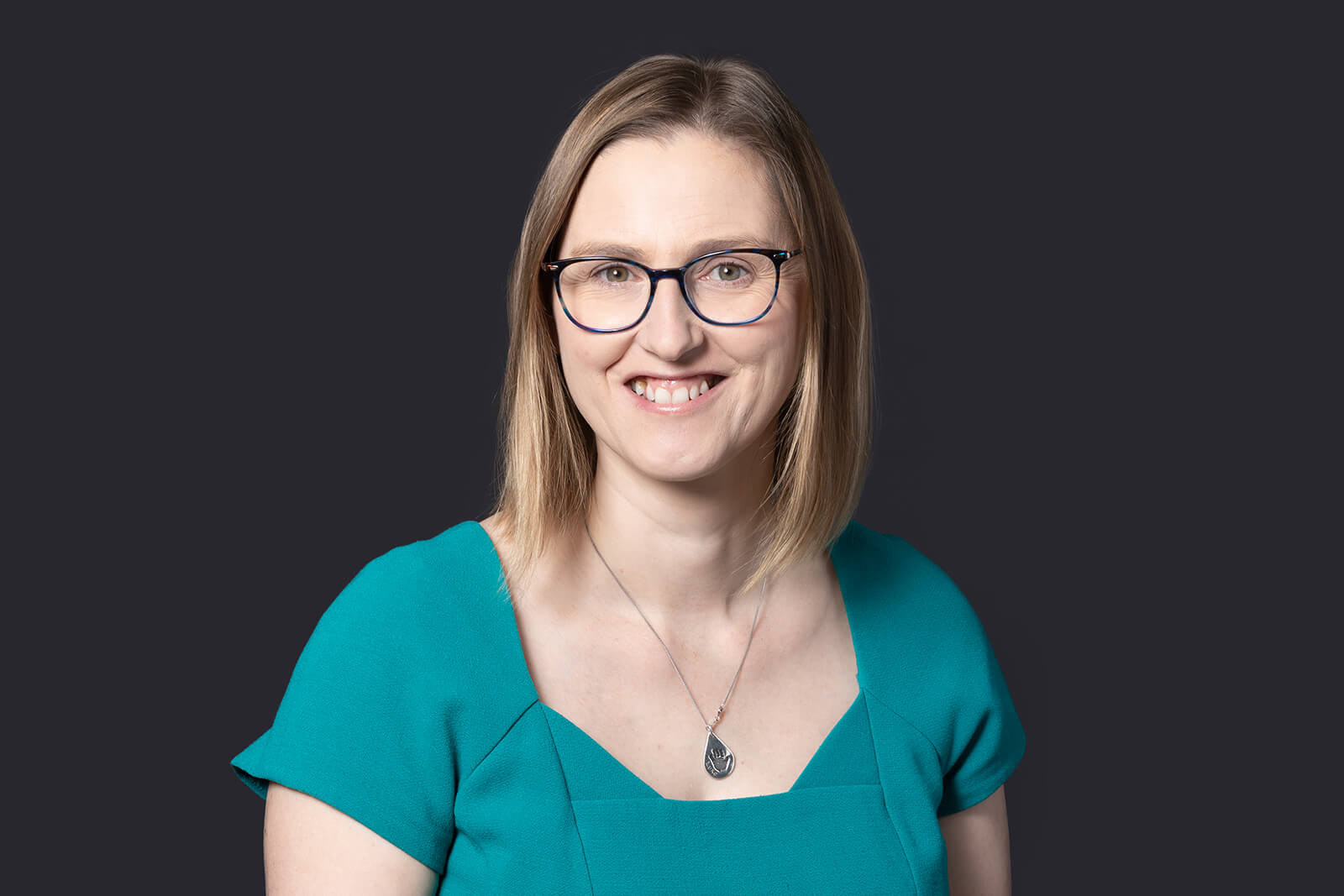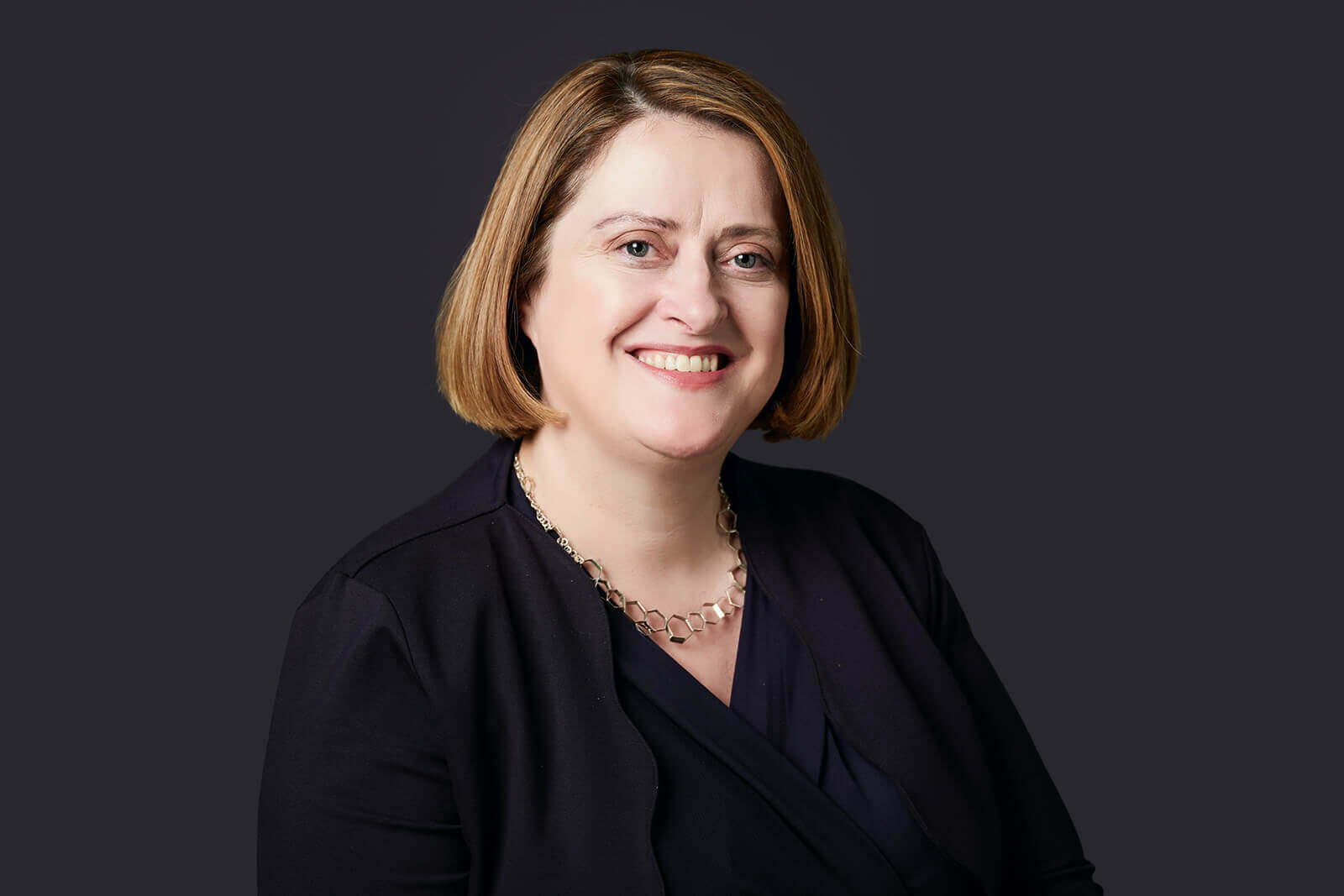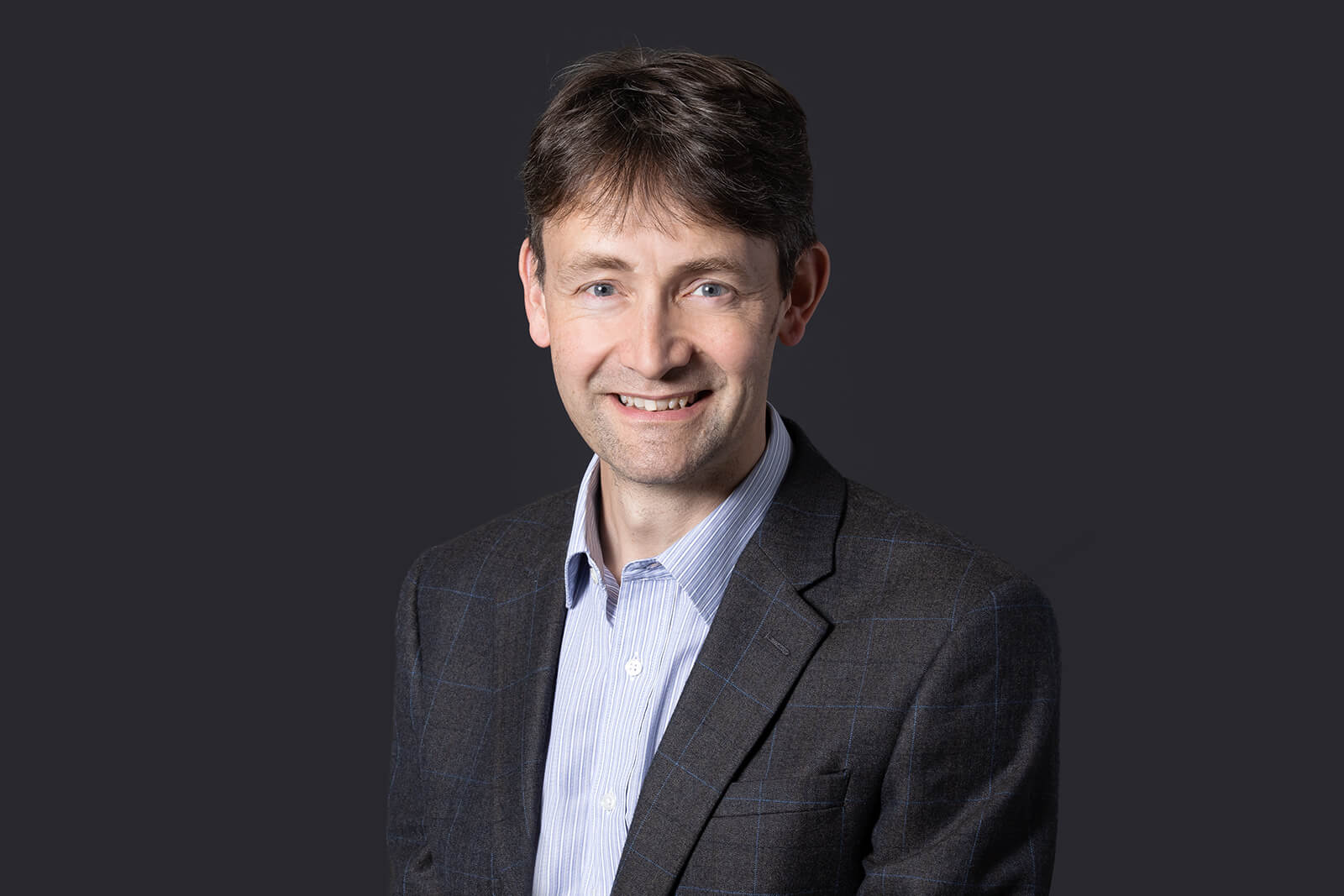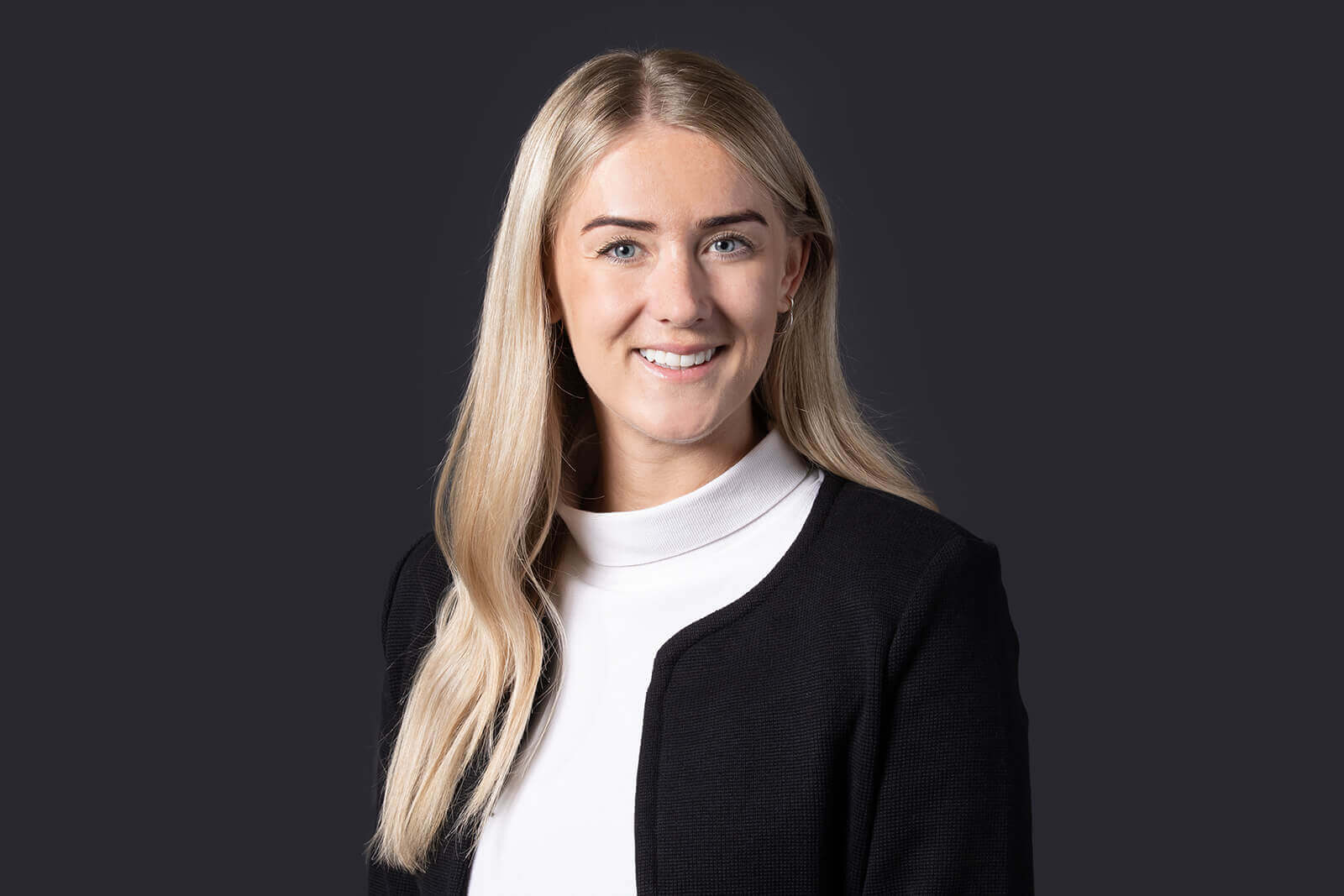 Faye McConnell
Senior Associate
Loren Hodgetts
Senior Associate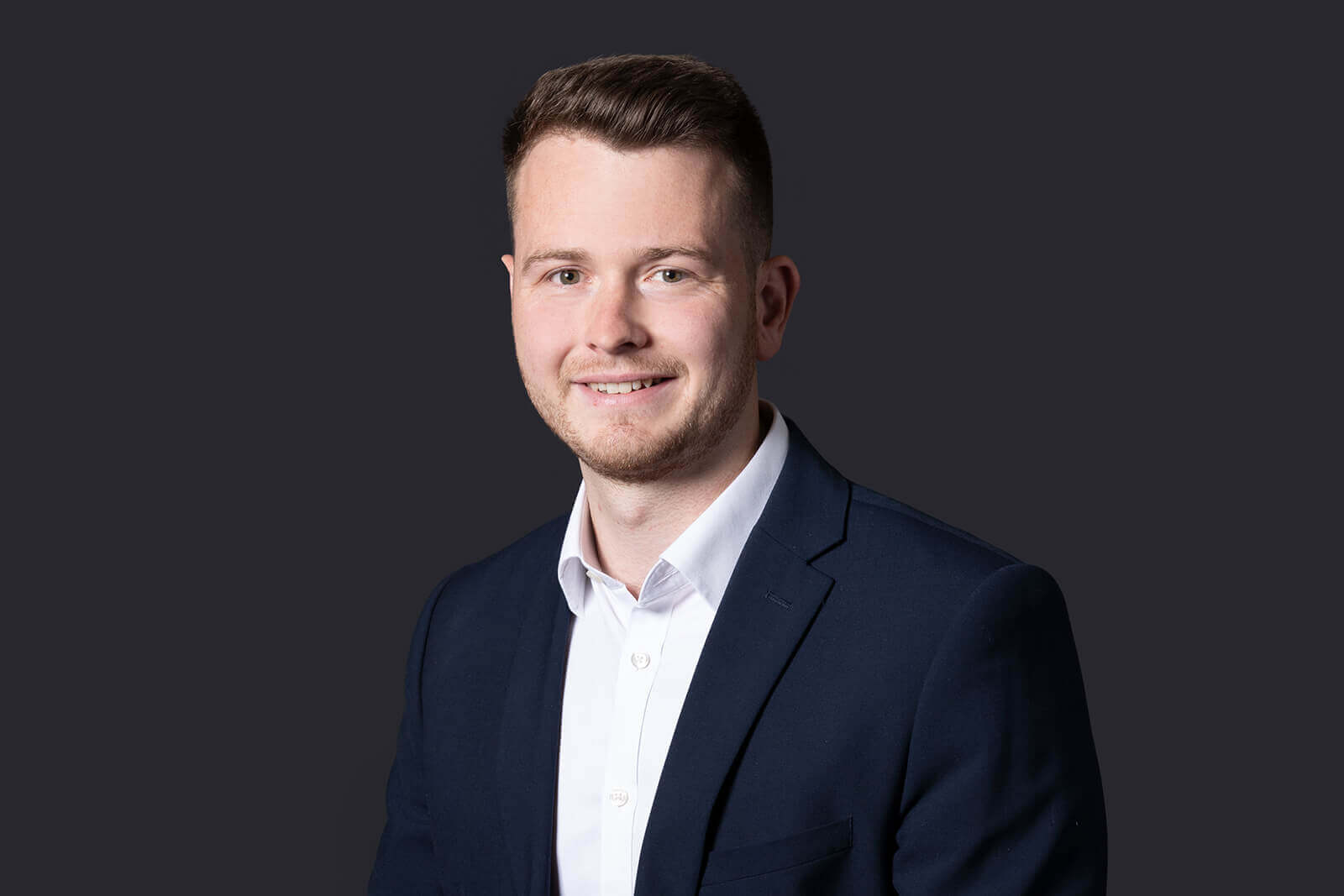 Joe Davis
Senior Associate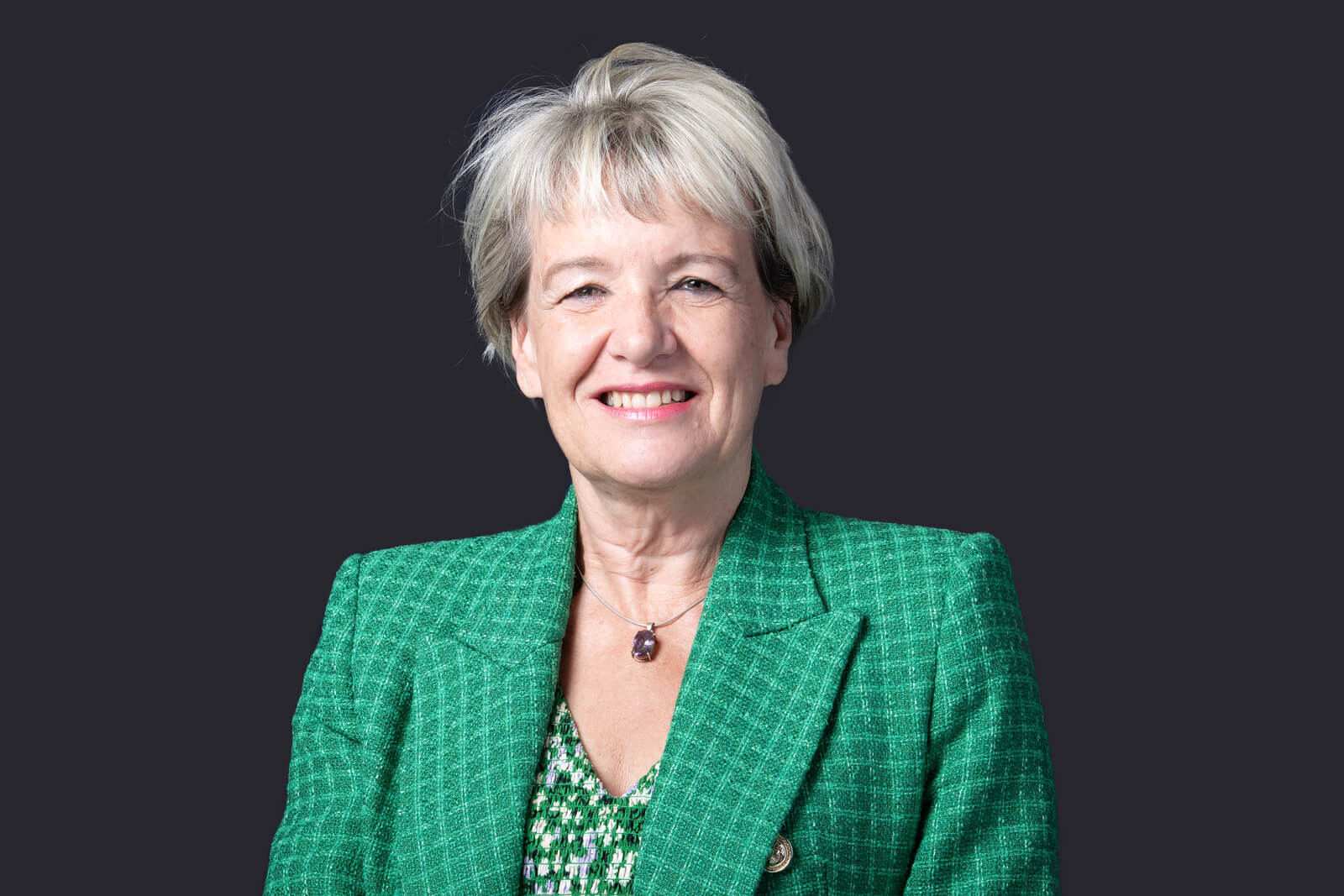 Caroline Green
Senior Partner