Real estate law affects all businesses. You could be a private developer developing a new-build, mixed-use scheme; a public sector body driving a regeneration project; an end occupier looking to secure its head office; or a retailer looking to re-gear its current occupation. You could be an operator rolling out an aggressive acquisition programme.
Why choose Browne Jacobson's real estate law services?
Whoever you are and whatever sector you're working in, we offer a heavy-weight, commercial real estate legal team of over 100 lawyers across our offices, who are trusted to get projects and transactions over the line efficiently and effectively.
The strength of our commercial real estate services lies not just in the quality of our people, but also in the deliberate mix of our private sector, public sector and third sector work. Our clients tell us that our 'cross sector' knowledge adds real value to the real estate service we provide.
Our real estate lawyers are commercially minded, and we say it 'how it is'. We'll work with you to understand your aims and your appetite to risk, to get you the best deal achievable in as short a time as possible.
What we do
Featured experience
Westerman Homes: sale of its strategic land portfolio
Having acted for Westerman Homes over the decades helping to build its portfolio, we advised our client on the sale of its strategic land portfolio (725 acres across Nottinghamshire and Derbyshire) to Peveril Homes and Peveril Securities.
Motorsport Vision Limited: redevelopment of historic Old Museum
We acted for Motorsport Vision Limited on the redevelopment of the historic Old Museum at Donington Racetrack and the grant of a new lease to new occupier, Superbikes. A fantastic new name to add to the roster of tenants and occupiers on the estate.
DPD: acquisition of leasehold premises
We acted for DPD in their acquisitions of leasehold premises in York and in Washington; both complex transactions involving planning issues and an overage agreement. Both deals completed on time notwithstanding various challenges. 
Chesterfield Borough Council: acquisition of The Pavements Shopping Centre
We acted for Chesterfield Borough Council on the strategic acquisition of The Pavements Shopping Centre in Chesterfield from investment company vendors. The resulting merger of the Council's existing leasehold and freehold interests means that the Council takes control of this important asset in the region.
Frequently asked questions
Real estate law, also known as property law, specifically manages transactions associated with residential and commercial properties. It encompasses specialized fields like property finance, mortgage lending, and social housing within its domain of regulation.
Testimonials
"The team are extremely commercial with a view to the client needs on each mandate. This is based on investing the time to understand both the client and the relevant mandate such that their insights are relevant, rather than just "nice to haves"."
"Very professional, dedicated and helpful team. Use of technology to help with face to face meetings, vital in the current environment."
"Each member of the Browne Jacobson team has always been proactive and prompt to respond to communications and matters that arise; I can't speak highly enough of the knowledge, expertise, advice and general care we have received - nothing is too much trouble."
"I have been so impressed with them - the lawyers are very solution-focused with a can-do attitude, available any time and willing to consider all ideas that we might have had. The work they produced for us was very high-quality."
Key contacts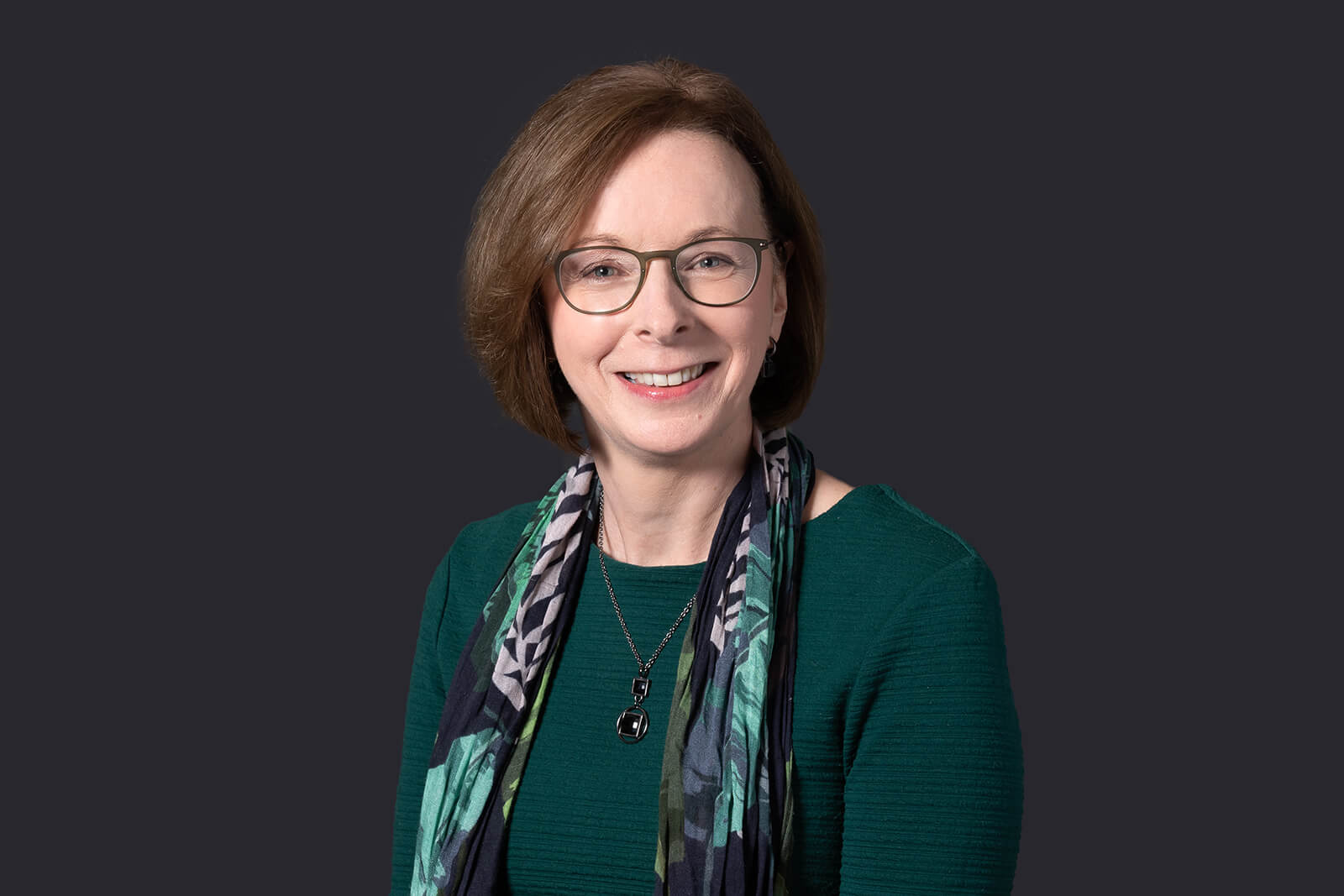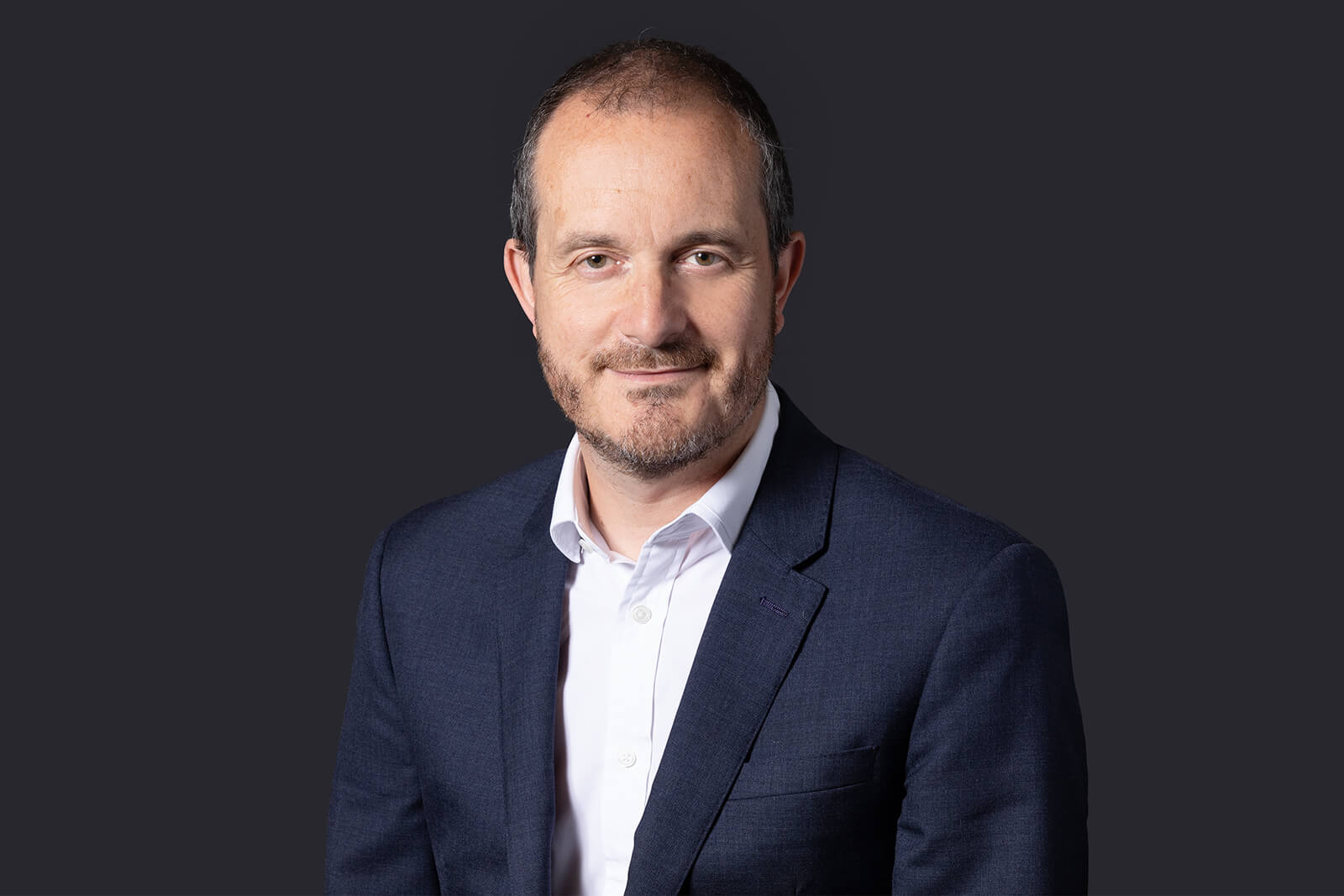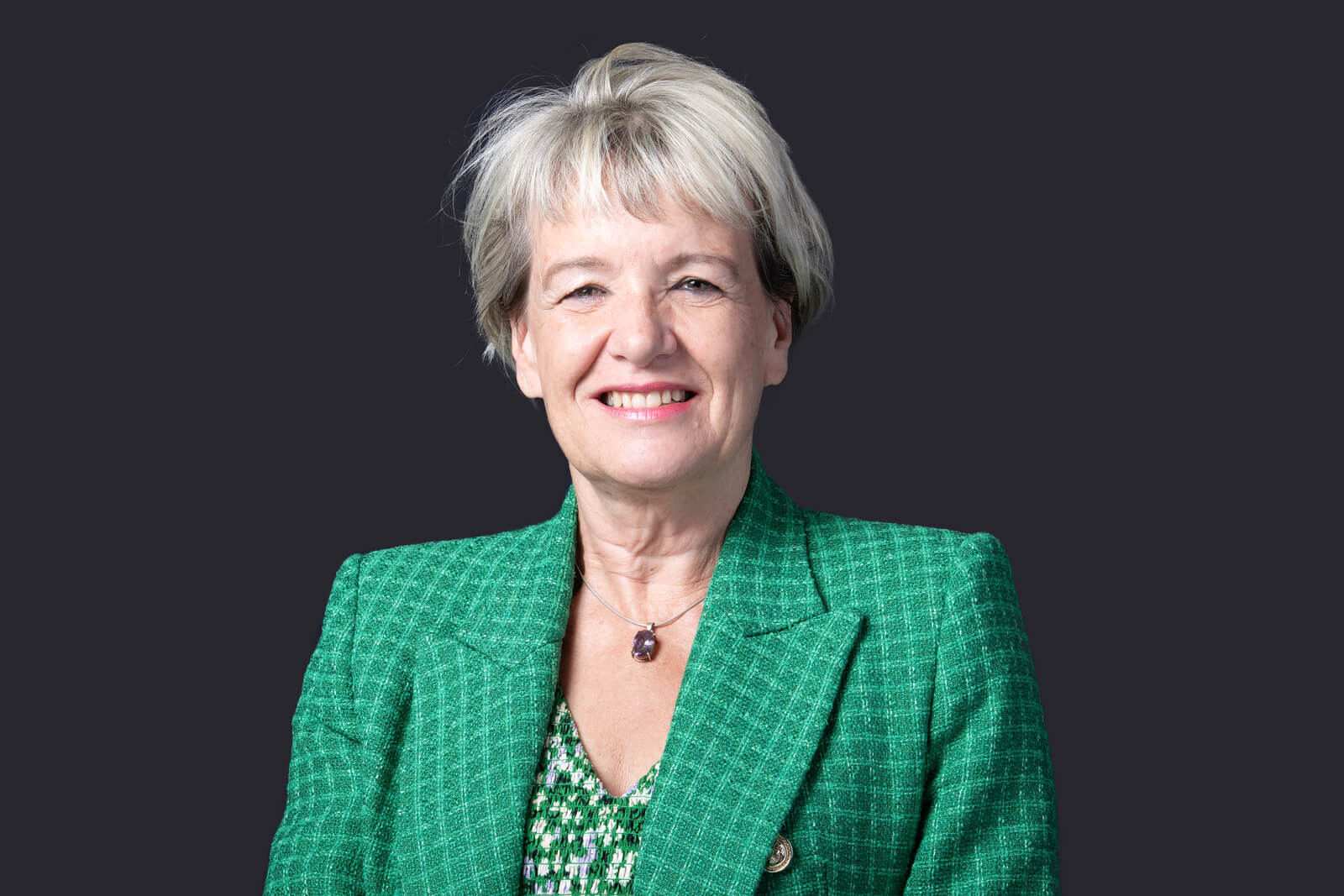 Caroline Green
Senior Partner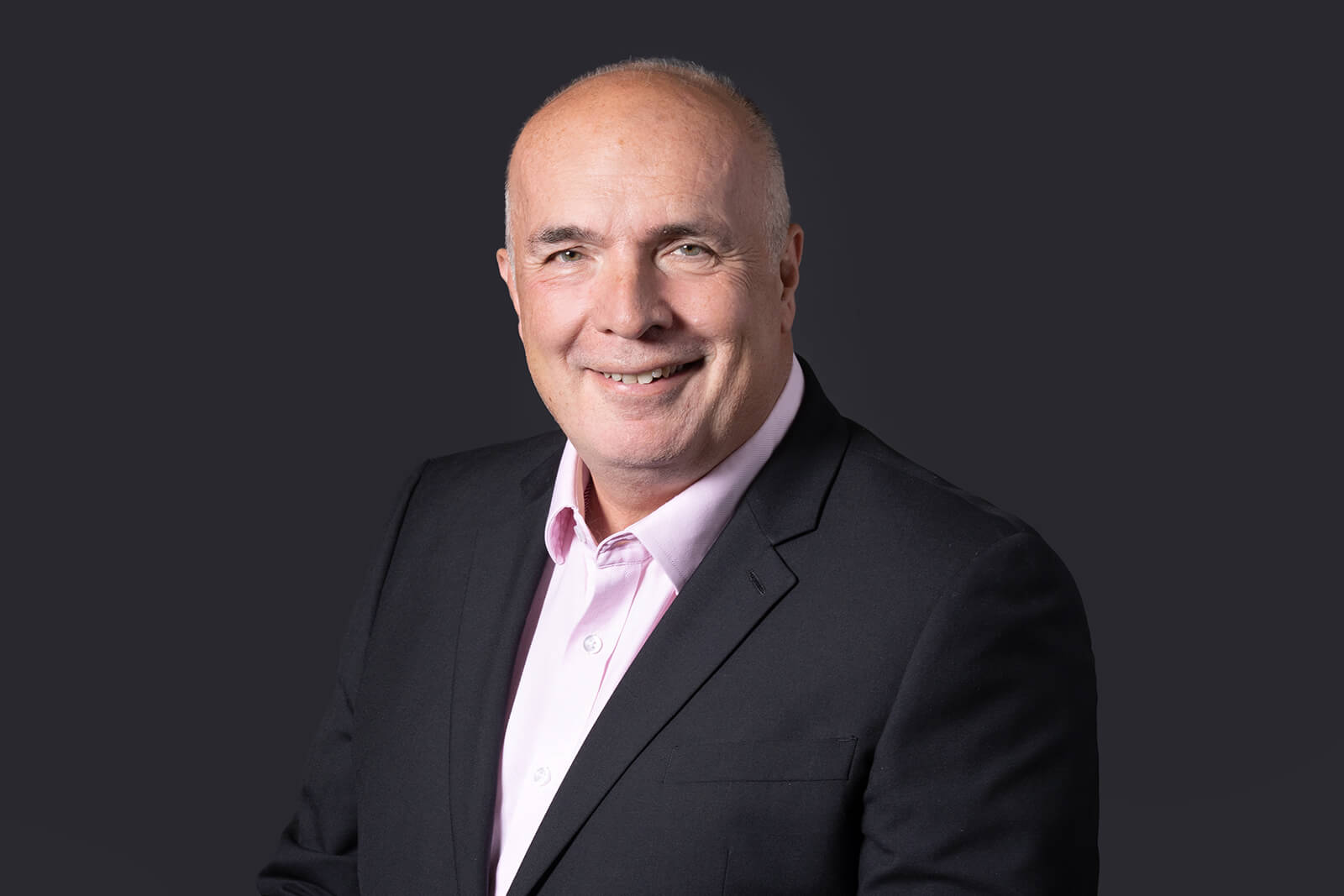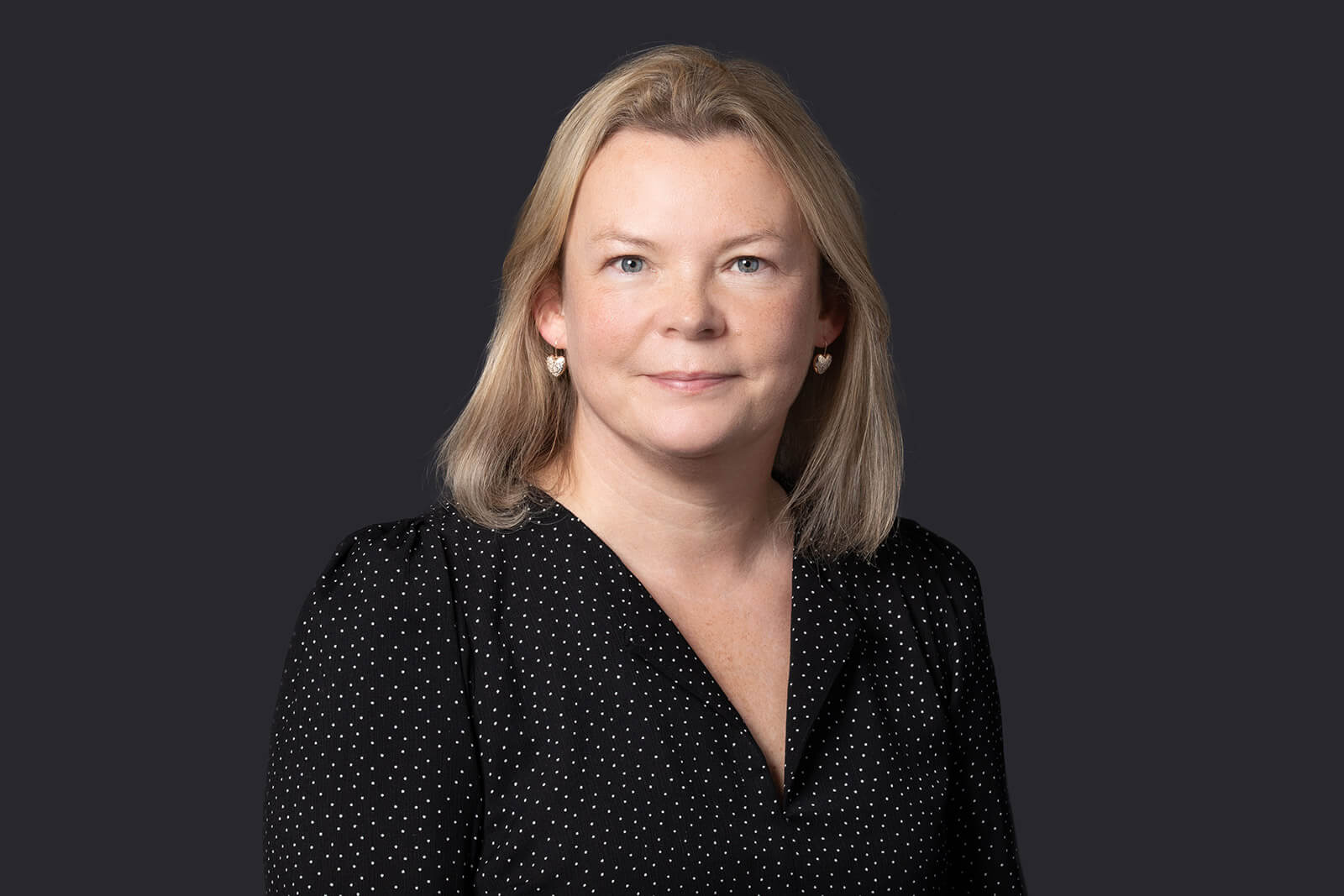 Victoria Thourgood
Partner