Information law includes data protection, freedom of information, environmental information regulations, information governance, disclosure and confidentiality. Our well regarded and established information law practice supports clients in the public, private and third sectors, and across the health and education sectors.
We combine sector knowledge and expertise with technical excellence to provide our clients with accessible and pragmatic advice and support with all and any of their information law needs. This includes assisting with complex contentious and non-contentious legal issues, data breach claims, contract, policy and strategy review and information law issues arising during and in contemplation of litigation.
We understand that information law permeates all aspects of our clients' operations. A sound information governance framework will assist clients in ensuring compliance with their data protection obligations and in dealing with requests for information from data subjects. While the freedom of information/environmental information regimes have opened up public sector decision making to increased transparency, our experience in working with the public sector for many years means that we understand the tensions and difficulties that those regimes can cause in what is an increasingly interconnected world.
We regularly assist clients across the sectors in meeting their data protection obligations while identifying opportunities to extract maximum value from the information held to inform their operations and objectives going forwards. We recognise the burden of compliance and work closely with our clients to alleviate this, including by providing products such as support with subject access requests and an in-house data retainer service.
Issues relating to disclosure and breach of confidence commonly arise in litigation and we're experienced in assisting clients to navigate what can be a complex legal landscape. We act for clients and/or their insurers in responding to actual and threatened data breach claims and in devising strategies and preventative measures to minimise the risk of breaches occurring.
We have an excellent track record in securing positive outcomes from regulatory investigations and proceedings and have successfully defended clients in information law cases in the Information Rights Tribunal and the civil courts.
Featured experience
NHS Trust
Assisting to resolve a backlog of subject access requests and disclosure requests.
Local authority
Devised and implemented project to review all contracts to ensure compliance with the UK GDPR.
Charity
Managing consequences of leak of confidential information and associated liability and regulatory issues.
Key contacts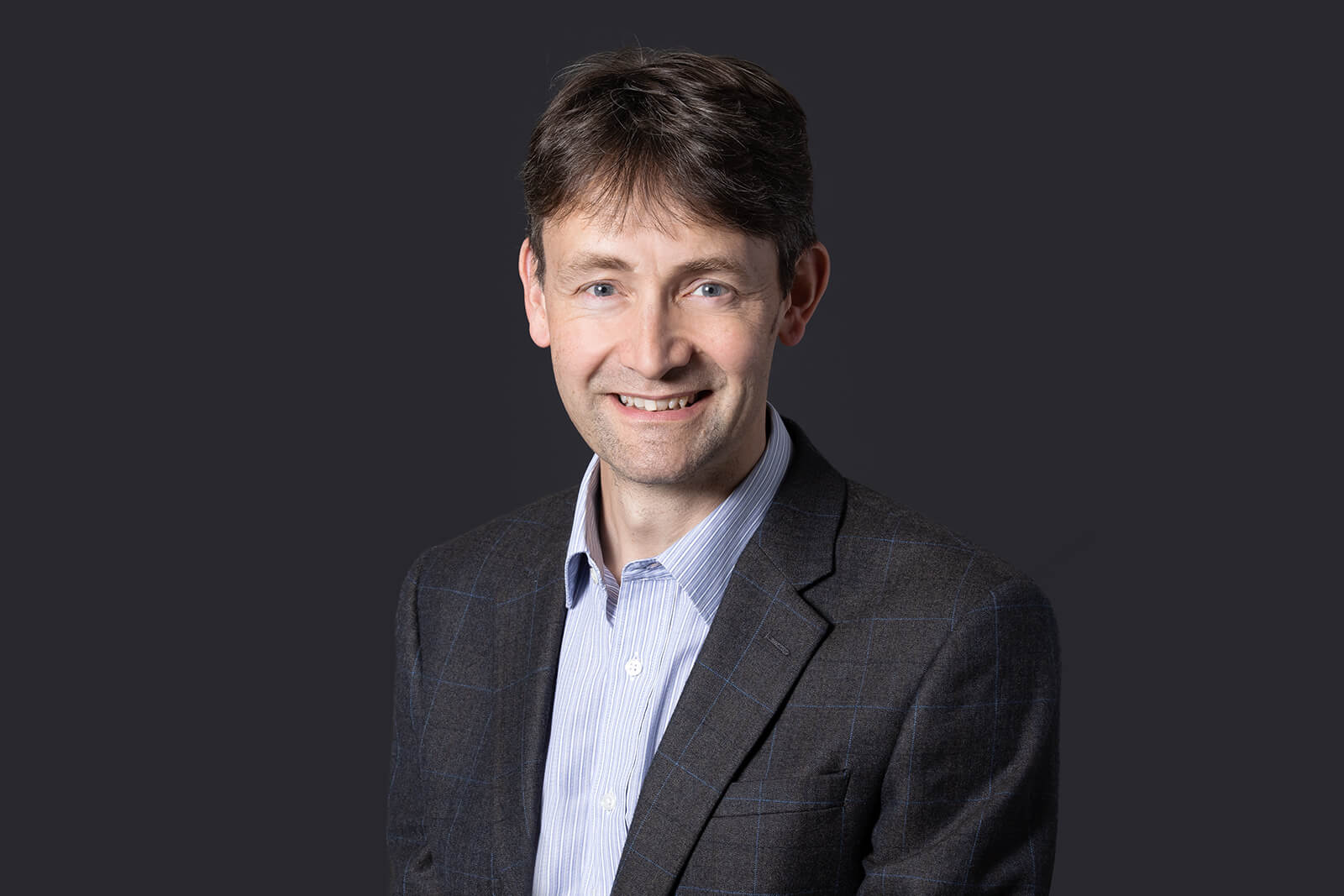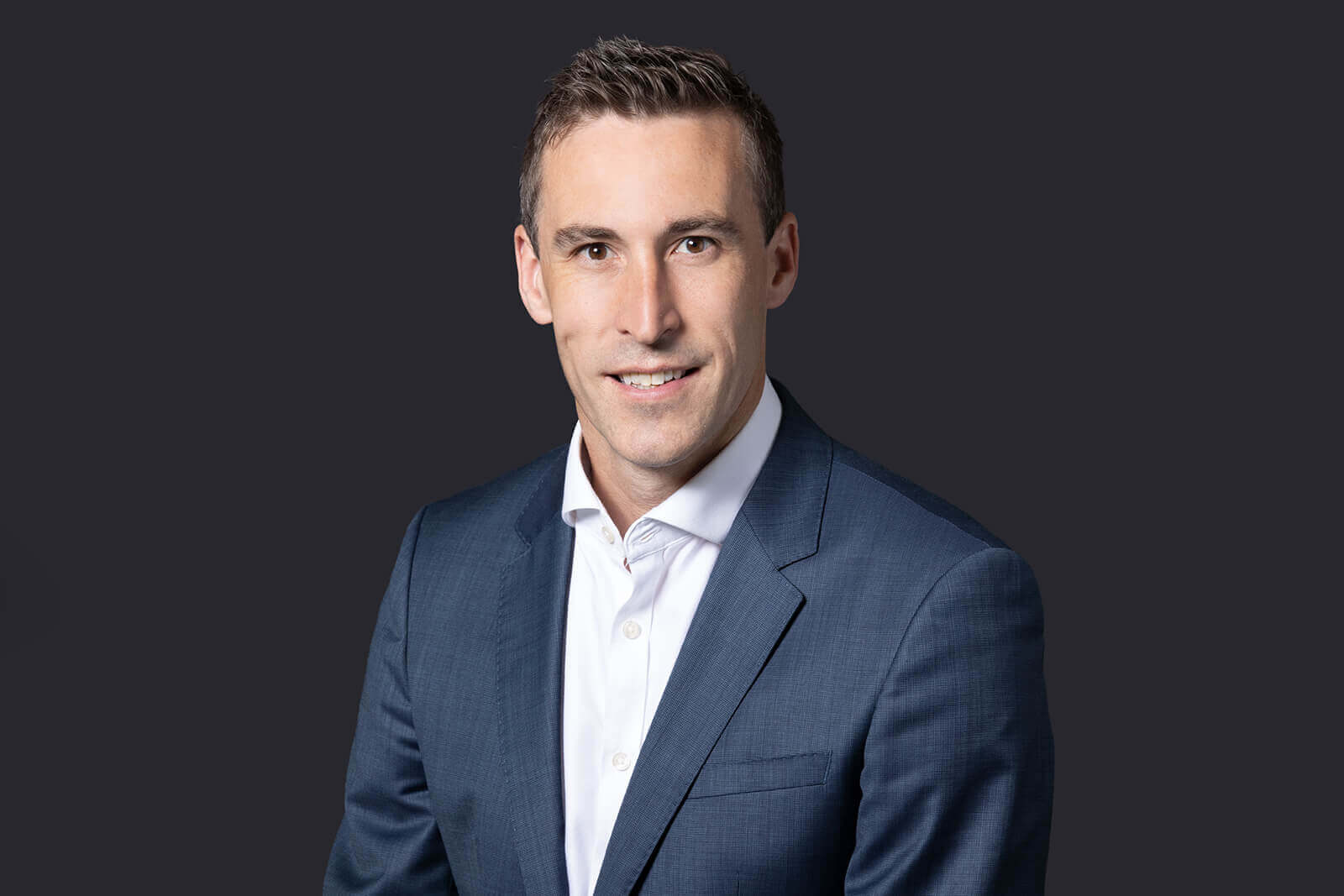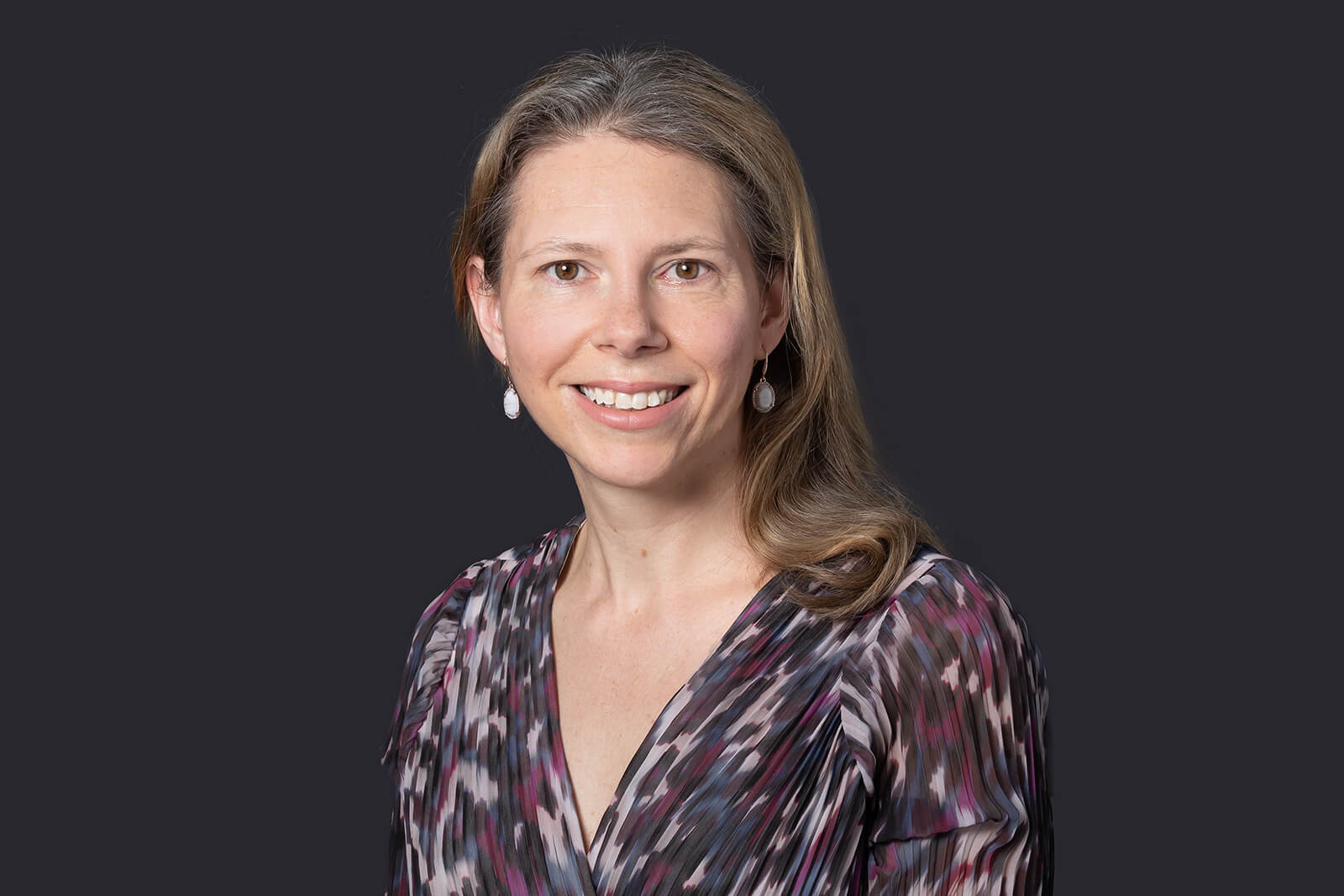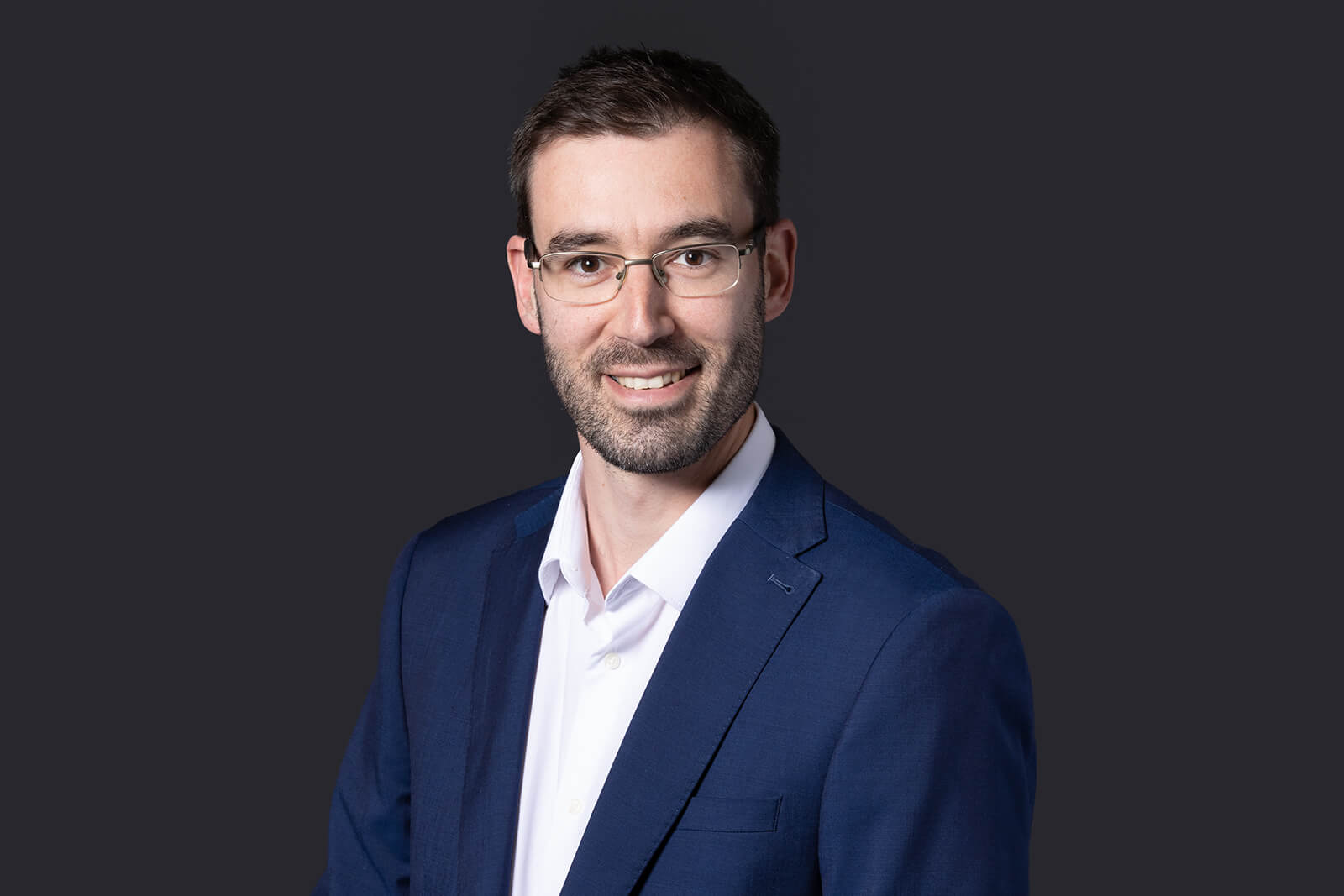 Dmitrije Sirovica
Partner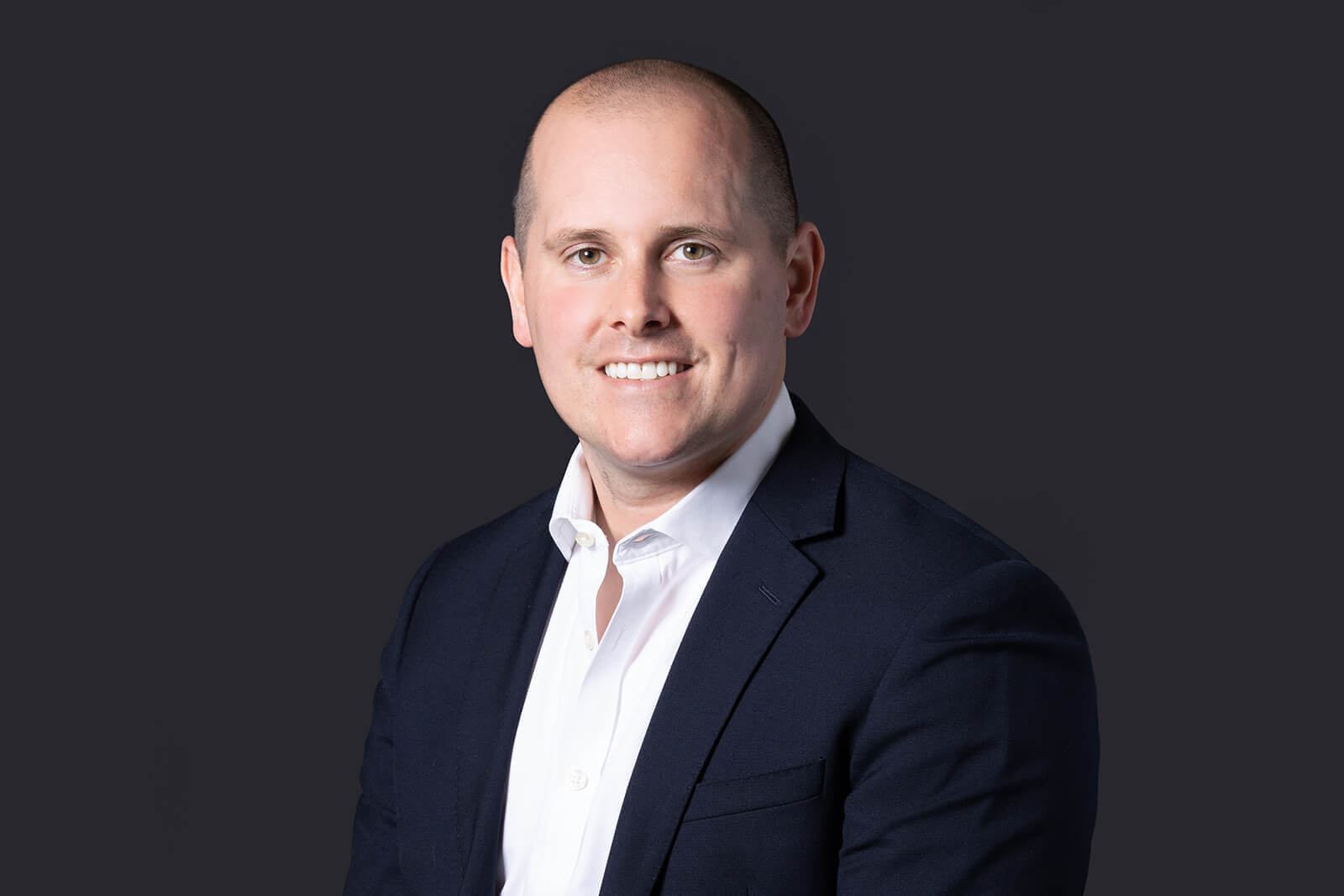 Steve Atkinson
Senior Associate
Loren Hodgetts
Senior Associate
Ella Greenwood
Trainee Solicitor