The challenge faced by many mental health commissioners and providers is the tension between a desire to provide excellent treatment in a community or other appropriate setting and the lack of resources to deliver this.
Services continue to face unprecedented demand in the mental health sector including for more complex multi-faceted conditions presenting in a wider range of settings.
We're also approaching a further period of change with the forthcoming proposed changes to the Mental Health Act and the new Liberty Protection Safeguards framework.
What we do
A dedicated team of mental health specialists acting for a broad range of clients across the country, with unrivalled knowledge and expertise of the sector. We're passionate about what we do and are known for being at the cutting edge of society's biggest issues, supporting and influencing positive change.
High-quality, pragmatic advice and a highly responsive national service. The team includes a mental health tribunal judge, two part-time coroners, a former paramedic, a former prosecutor and a former general counsel of a large mental health provider.
We provide a full service offering to mental health commissioners, providers and the private sector including specialists with mental health expertise in areas such as corporate, commercial, public law, employment and property law.
We have responsive and knowledgeable national leaders in the Mental Health Act, Mental Capacity Act and DOLS including, where necessary, applications to the Court of Protection.
We have a nationally recognised inquest and inquiry team with vast experience in supporting you and your staff through stressful inquests. 
Employment experts - who have a long legacy in handling workforce transformation projects. 
Access to our 24 hour, 365 days a year emergency helpline - for urgent out of hours advice. 
Commercial and corporate lawyers - available to advise on the best vehicle for you to pitch for new work (or retain existing work) within the new commissioning landscape. 
Branding and intellectual property lawyers - with a healthcare service background who will navigate and realise any potential revenue making opportunity.
Featured experience
Court of Protection
Advised an NHS Trust in making an application to the Court of Protection for a declaration that it was lawful and in the best interests of a patient who lacked capacity to make decisions on medical treatment to be transferred to hospital in order to undergo a CT scan. We advised the Trust on all steps up to and including making an application to Court where authority was sought.
Estates matters
Advising on all estates matters and property issues for an NHS Trust arising from the proposed transfer of a mental health service from a Local Authority to the Trust. This has included reports on title and due diligence investigations into over 15 properties the Trust propose to occupy post transfer to deliver the relevant services.
Independent healthcare provider
Representing an independent healthcare provider in respect of an inquest concerning a service user detained under the Mental Health Act who had undergone an elective procedure on his nose. He subsequently deteriorated unexpectedly and was transferred to a local acute hospital. He unfortunately passed away, the cause of death being bronchopneumonia. We provided substantial support and advice to our client's staff, several of whom were called to give evidence at the inquest. We advised as well on potential issues for our client, including a report to prevent future deaths (none forthcoming), which involved liaison with senior members of the charity.
Inquest into death
Representing an NHS Trust at an inquest into the death of a patient detained under the Mental Health Act. Whilst on day release granted by the trust, he absconded, took himself to the Humber Bridge from where he tragically fell to his death. Key issues were whether the treatment regime was appropriate, whether the temporary release of the patient was reasonable and whether the risk of self-harm was unforeseeable. The jury returned a verdict which made no criticism on any of these issues.
Key contacts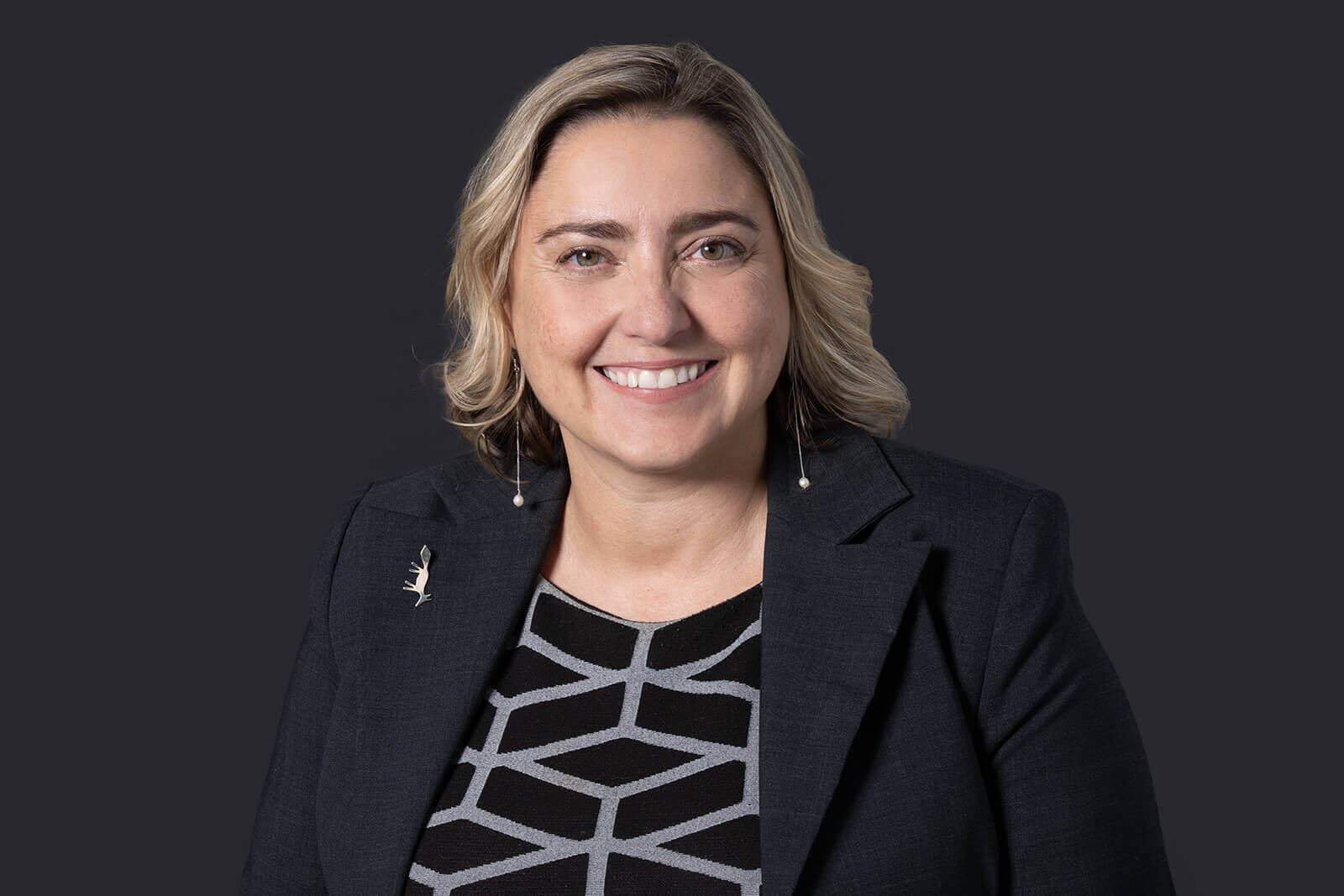 Rebecca Fitzpatrick
Partner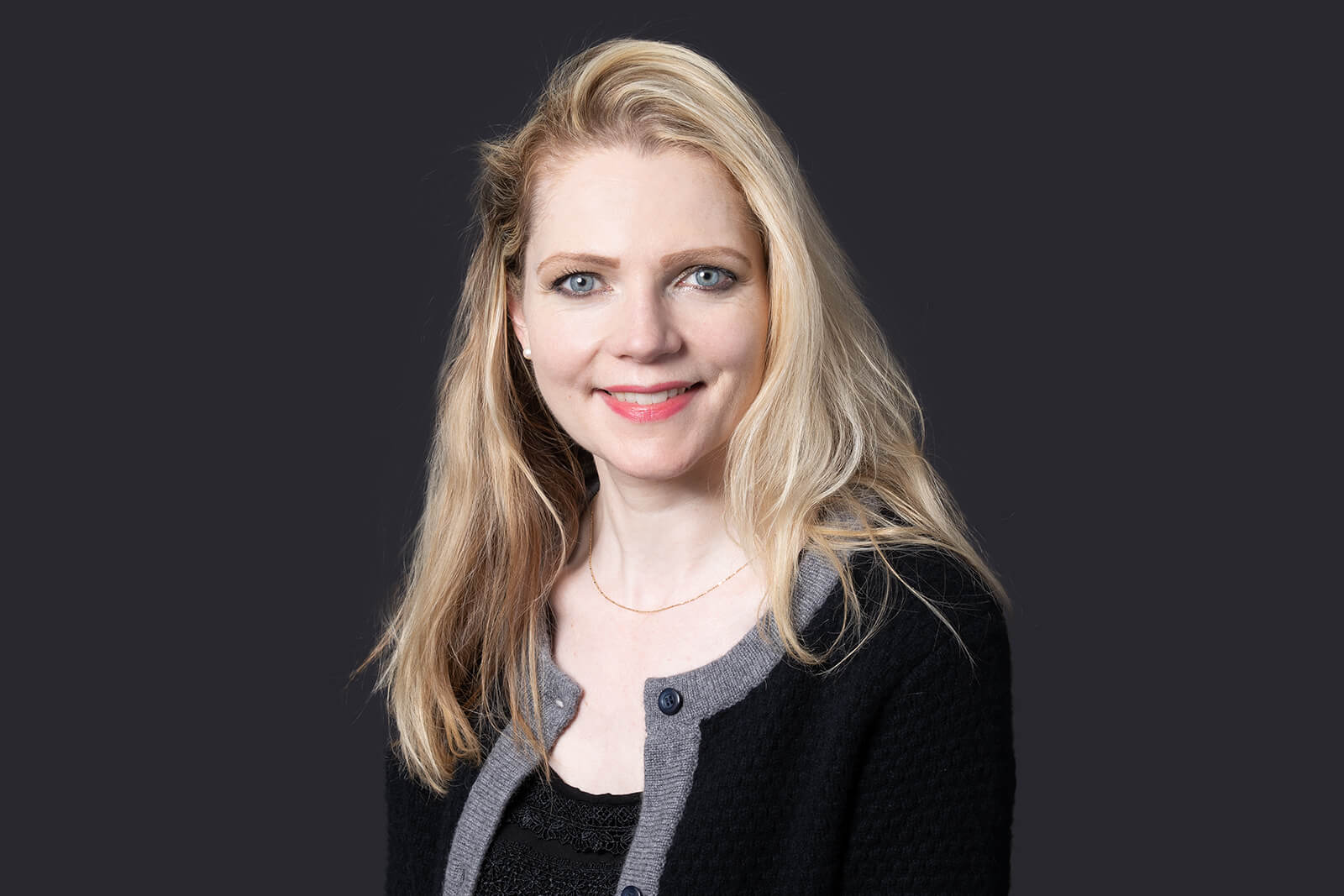 Testimonials
Respected team of specialist lawyers acting for NHS bodies, local authorities, commissioners and private sector providers of mental health services. Delivers a wide array of policy advice and has participated in many noteworthy cases involving the Mental Health Act and the Mental Capacity Act. Offers out-of-hours advice services to care providers on detention issues.
The Browne Jacobson team is very knowledgeable; they delegate wonderfully, are so pragmatic, say things in layman's terms and are always on the end of the phone.