At Browne Jacobson, we are known for our sector-leading expertise in advising both public and private sector clients on new capital projects.
We've worked closely with NHS trusts, foundation trusts and primary care providers, local authorities and private sector developers on new developments and reconfigurations. Our health-focused teams are widely praised for their knowledge and understanding of the sector.
When embarking on a new capital project within the NHS, we understand that you will be faced with many aspects to consider, such as the location, funding and sustainability.
Our experienced, multi-disciplinary team offers a complete service from helping you to identify and evaluate funding options, assisting with concept and funding applications, site assembly, gaining vacant possession, planning and environmental advice, procurement and construction documentation to project support during the build stage.
We support provider trusts in obtaining the best value from their PFI estate. Our health sector lawyers can also advise on making sustainability improvements, demonstrating a strong understanding of the commercial aspects that the operator needs to protect and the risks which the landowner can face.
Most importantly, whatever your infrastructure and development needs, we'll be by your side at each step. We'll provide seamless advice across all areas, helping you to deliver a project that facilitates your ambitions for patient-centred care and a greener NHS.
Featured experience
Improving mental health care provision
We're working with Foundation Trusts developing new mental health hospitals and providing much needed improvements in inpatient facilities and care closer to home.
Keeping the Private Finance Initiative (PFI) estate fit for purpose
Twenty years into most PFI hospital contracts, we're tackling the issue of how to obtain sufficient flexibility within the PFI structure to meet current service needs.
Electric vehicle (EV) charging points on NHS Estate: A Greener NHS
We're currently supporting one of our NHS clients in negotiating arrangements with an electric vehicle charging point operator.
Hospital Car Parking: Prime Plc
Working alongside the legal team of Prime Plc, specialist developers in health and care infrastructure. We've helped to deliver new multi-storey car parks at hospital sites.
Key contacts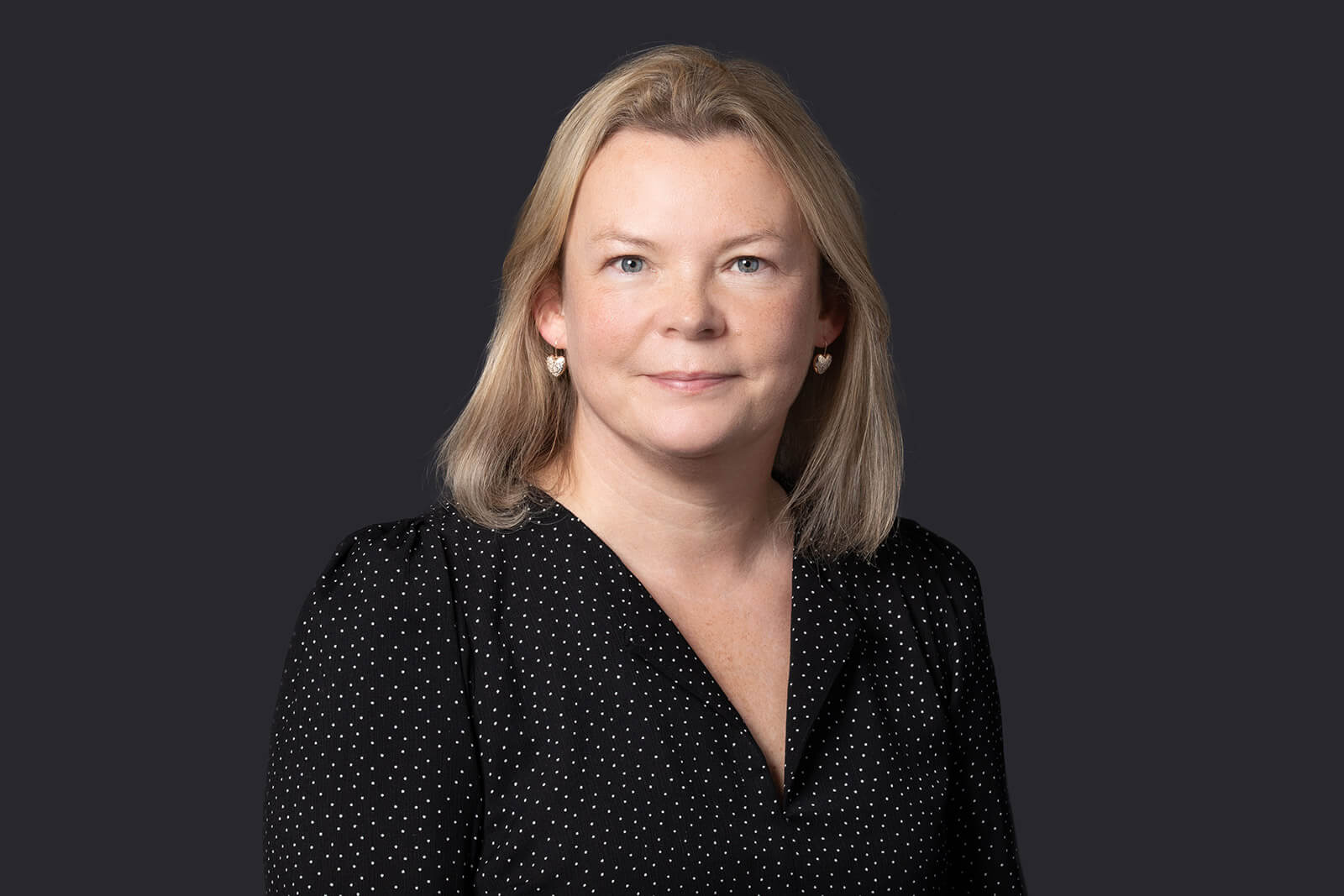 Victoria Thourgood
Partner