As in-house lawyers you need to know that you can pass work to us, as an extension of you, that your clients will appreciate – advice that is pragmatic, commercial, and timely and which puts you in the best possible position.
Our long-established in-house offering, which is now amplified by our 'first of its kind' partnership with the O Shaped movement, our roster of Executive Coaches, industry aligned Non-Executive Directors and sector experts, is designed to support, educate and connect in-house lawyers across the profession and a variety of industries. We aim to keep you up to speed with updates to the law as well as changes in working practices and leadership trends (through physical, hybrid and online workshops, seminars and events, and a host of other resources).
We're also here to help you to manage your team during periods of holiday or absence and to provide day to day support, coaching and mentoring, and to ultimately help you build connections to other in-house lawyers and industry specialists, across the UK and Internationally.
Latest events
In-house lawyer's launch event
Birmingham, 20 April 2023
"Hear about the four essential skills all of us will need over the next 18 months: digital discernment, up to date legal knowledge, adaptability and personal responsibility."
Find out more
Key contacts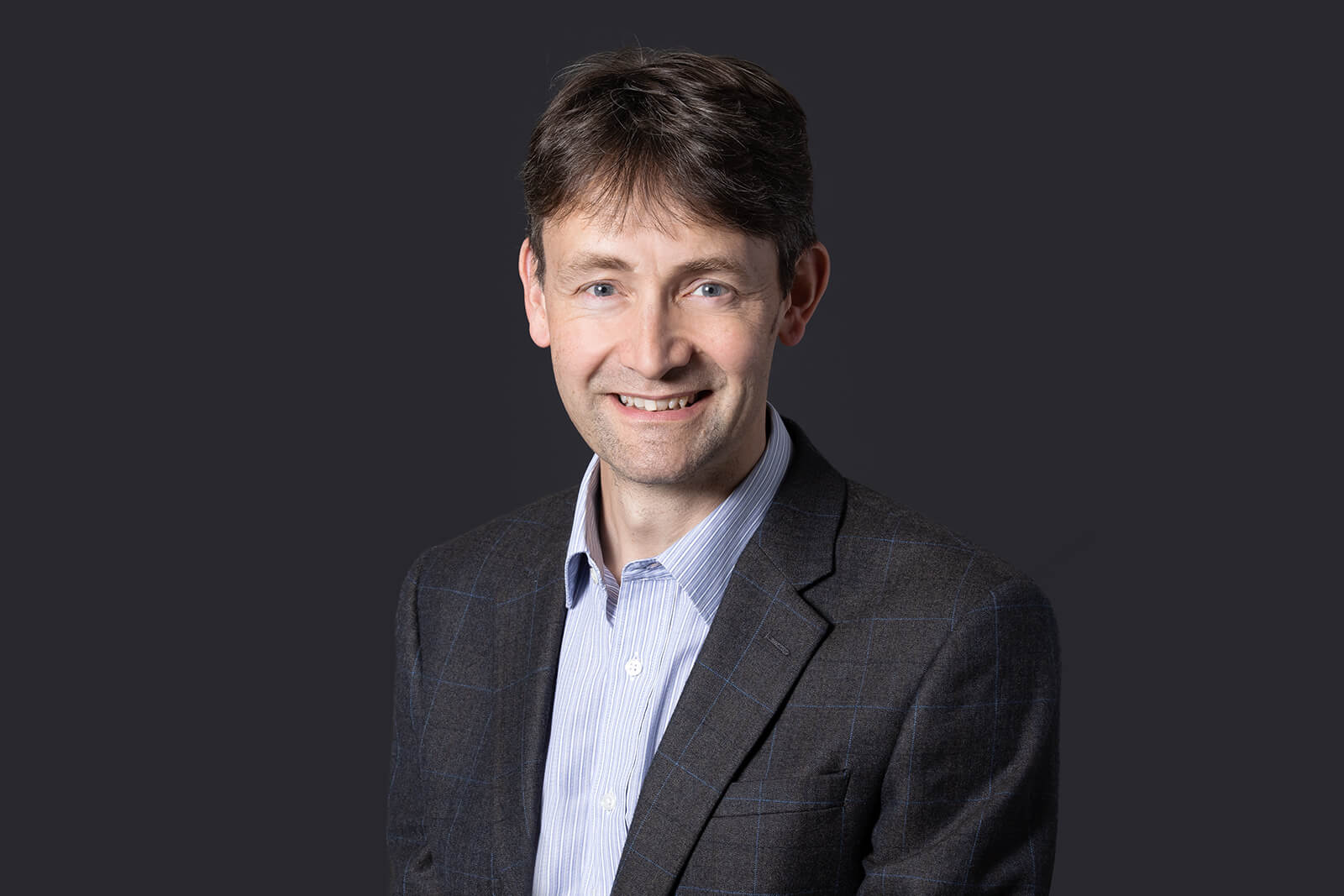 Testimonials
"The level of service and expertise that Browne Jacobson consistently provides constantly impresses me."
"As always, topical, concise and relevant - thank you."