Understandably, employers want to take care of their confidential information. In the wrong hands, it can be damaging to their business and reputation or provide advantage to competitors. So what steps can be taken if, say, all of your confidential WhatsApp messages are suddenly leaked?
There are implied and usually express duties of confidentiality that employees owe to their employer. After termination of employment, these may lessen somewhat. The initial concern of the employer is to consider what duty may apply in the circumstances. If the information can be protected, the individual who has committed the breach of confidential information can be put on notice with relevant information as to how the breach can be remedied; an undertaking may also be requested for the employee confirm they will comply with their duties.
If this doesn't fix the situation, the employer may seek to issue proceedings, seeking injunctive relief (stopping the use of the information) and/or damages (to compensate for the breach).
Employers should consider what their current confidentiality provisions are, and whether they provide adequate protection in the circumstances. On termination of employment, it is sensible to consider what information the individual would have access to and ensure its return.
If you are concerned about keeping your information confidential, or if there has been a breach, speak to Browne Jacobson to discuss your options.
Key contact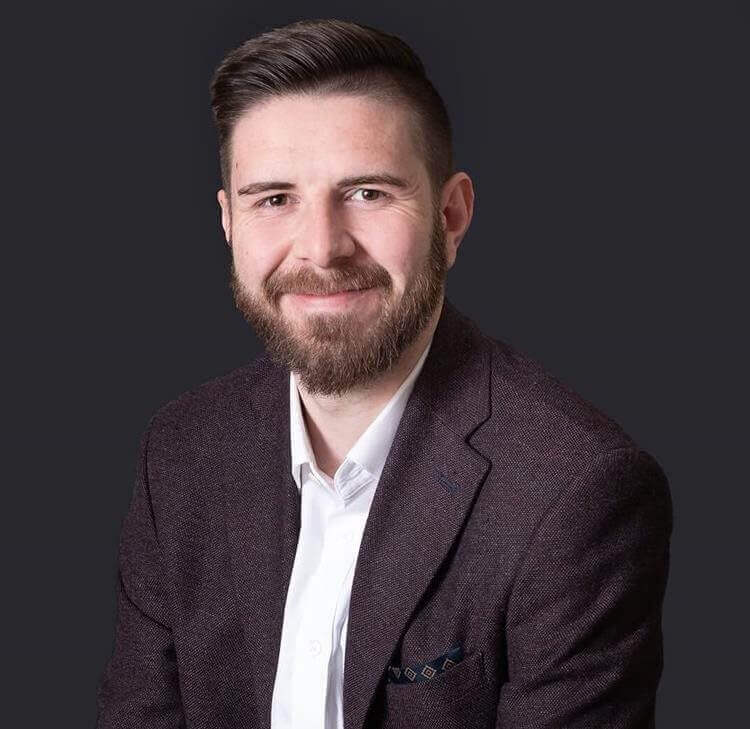 William Carter
Associate
william.carter@brownejacobson.com
+44 (0)330 045 2786
View profile