Maximising the value of your patented technology requires a specialist skill set. We work with clients to help them identify and protect what are often their key business assets. Some of the UK's best-known companies trust us to advise them on the development of their patent portfolios, together with the enforcement and licensing of these assets.
Our team of patent and patent litigation lawyers across the UK and Ireland draws on its experience from the worlds of engineering, electronics, manufacturing and industrials, cleantech, construction and telecommunications to deliver a service that's tailored to your sector. A significant proportion of our team have been on secondment to or worked in house at organisations across these sectors.
Where the infringement or validity of a patent becomes a live issue, we have extensive experience of litigating across many of the forums in the UK, whether this be in the Court of Appeal, High Court, Intellectual Property and Enterprise Court, as well as more broad IP dispute resolution experience within the UK and European Intellectual Property Offices.
What we do...
Specialists – deep experience of portfolio strategy and management, enforcement of patent rights, co-ordination of international patent litigation and dispute resolution, defending claims for patent infringement, dealing with challenges to the validity of patents, patent entitlement issues, declaratory relief, preliminary injunctions and opinion work (including freedom to operate reviews). Our leading patent advisers are recognised as IP Stars by Managing Intellectual Property Directory and are recognised individuals in IAM Patent 1000.
Practical experience – we've acted for clients in cutting-edge legal developments (including standard essential patent litigation and enforcement actions based on the UK's doctrine of equivalents). We tailor each piece of litigation to suit the commercial needs of each client. 
Trusted advisors - our clients trust us to help them identify and protect what are often their key business assets, and to advise them on steering clear of the existing competitor patent landscape when innovating. 
International – patents are territorial in nature, and we are well equipped to handle the international aspects of portfolio management and enforcement. We can quickly and cost effectively instruct and co-ordinate foreign lawyers and IP attorneys through our close global relationships with patent and trade mark attorneys, and through Pangea Net, a non-exclusive, international network of independent law firms.
Featured experience
Cloud-based customer intelligence platform
Advising the provider of a cloud based customer intelligence platform in respect of a patent infringement and validity and breach of confidence dispute in which our client was the claimant. The litigation involved a large number of complex issues surrounding infringement, validity, patentable subject matter and amendment of a software patent. A corresponding European Patent was being opposed in the EPO at the same time.
Wireless communications
Advising and assisting a client in the wireless communications space, to build an enforcement strategy by deploying its global portfolio of patent rights. Through our network of international patent specialists, the client is currently pursuing an enforcement programme in the US.
A Ward Limited
Successfully enforcing patents of global bulk material handler, A Ward Limited, through the UK Intellectual Property Enterprise Court, deploying the then newly created UK doctrine of equivalents.
Competitive advantage
Advising numerous clients, from sectors including medical devices, sports apparel and automotive, on freedom to operate reviews, and prior art analyses and opinions, through which our clients have been able to maintain or improve their competitive advantage.
Related expertise
Key contacts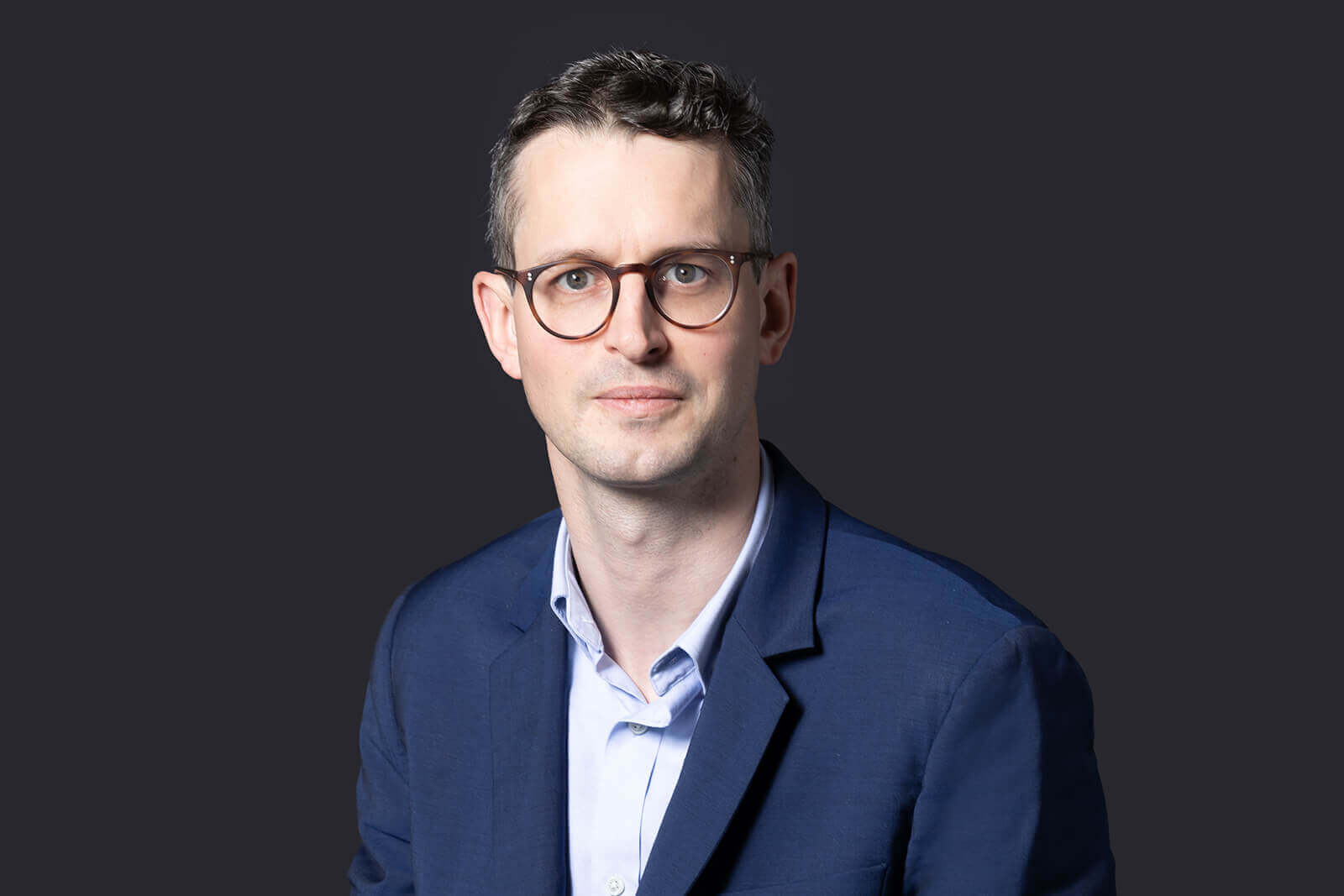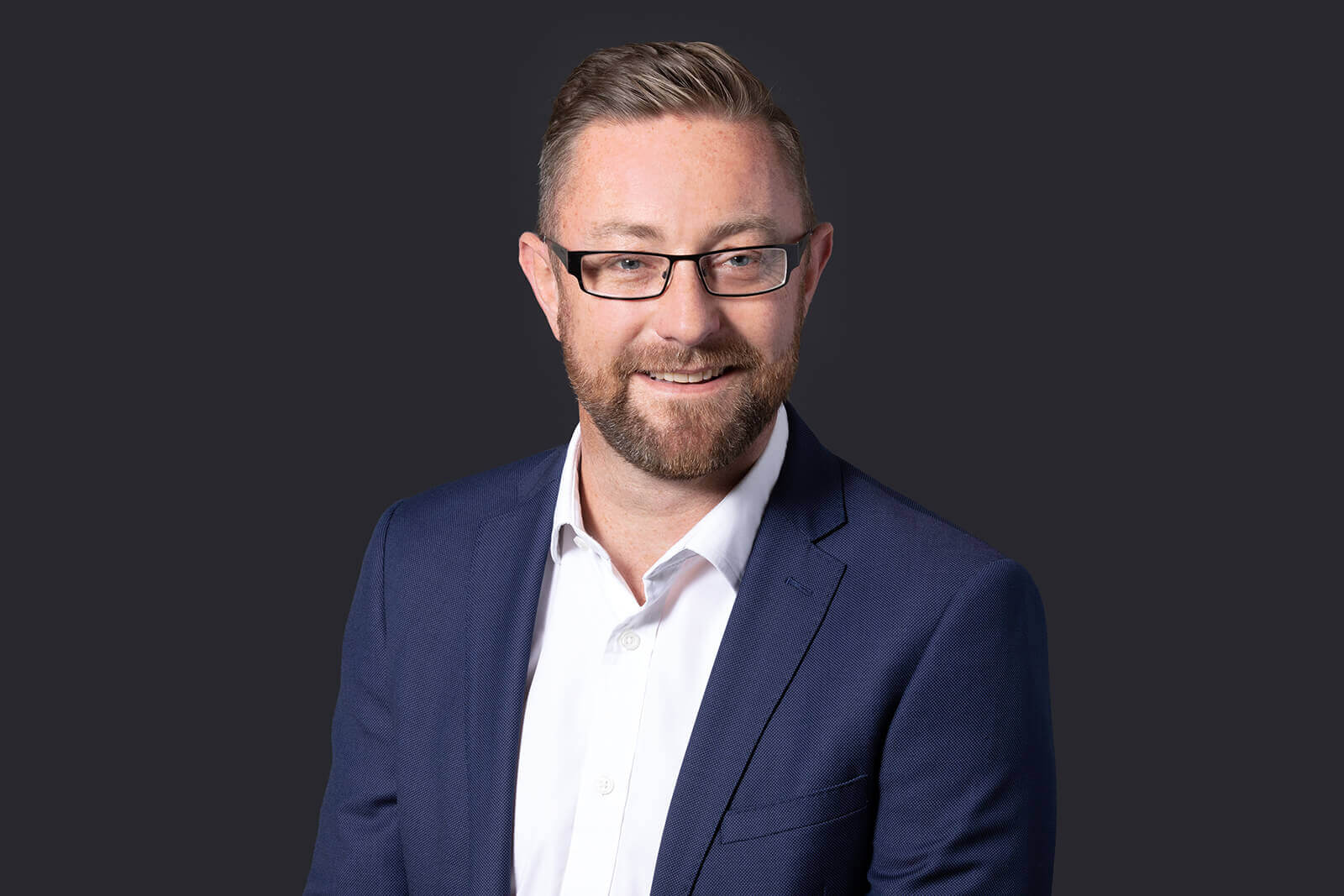 Testimonials
"I also want to thank the excellent work of the Browne Jacobson team on this project, whose in-depth knowledge of our business and experience in this sector has been invaluable. As usual they went the extra mile to help us achieve this successful outcome."
"At London EV Company Limited we value our intellectual property highly. The team ensures that the management and enforcement of our rights is joined up and frankly easier to manage."