At Browne Jacobson, we have in-depth knowledge and experience of the insurance sector. We combine that knowledge and experience with our leading full-service commercial practice to deliver great outcomes for our insurance sector clients and their stakeholders.
We advise on 'customer-facing' and 'own account' issues and all associated commercial and corporate activities. We also advise on the implications these matters have for firms' conduct, capital, operational resilience and regulator relationships.
Our teams include experts who advise on environmental, social and governance (ESG) sustainability and responsibility, which is increasingly subject to regulatory requirements and investor demands.
We regularly advise on claims defence and resolution, policy drafting and distribution solutions, mergers and acquisitions, sourcing, data, digital disruption, and financial services regulatory matters.
Connection gets results, makes all parties stronger and is central to the Browne Jacobson approach. We work tirelessly to develop a deep understanding of our clients' businesses and to develop strong collaborative relationships with our clients' teams. Our approach enables us to deliver pragmatic and bespoke solutions which precisely meet our clients' needs.
Featured experience
Leading insurer
Advised underwriters on a complex financial institution coverage dispute involving c.£200m liability arising from a mini-bond fraud. 
Leading insurer
Advising on an FCA investigation and supporting the insurer through the s.166 Skilled Person Report process. 
Insurer
Advising insurer on distribution deal with a leading bank, including data and technology innovation. 
Insurer
Supporting insurers with the outsourced policy endorsement drafting service and development of new insurance products. 
Key contacts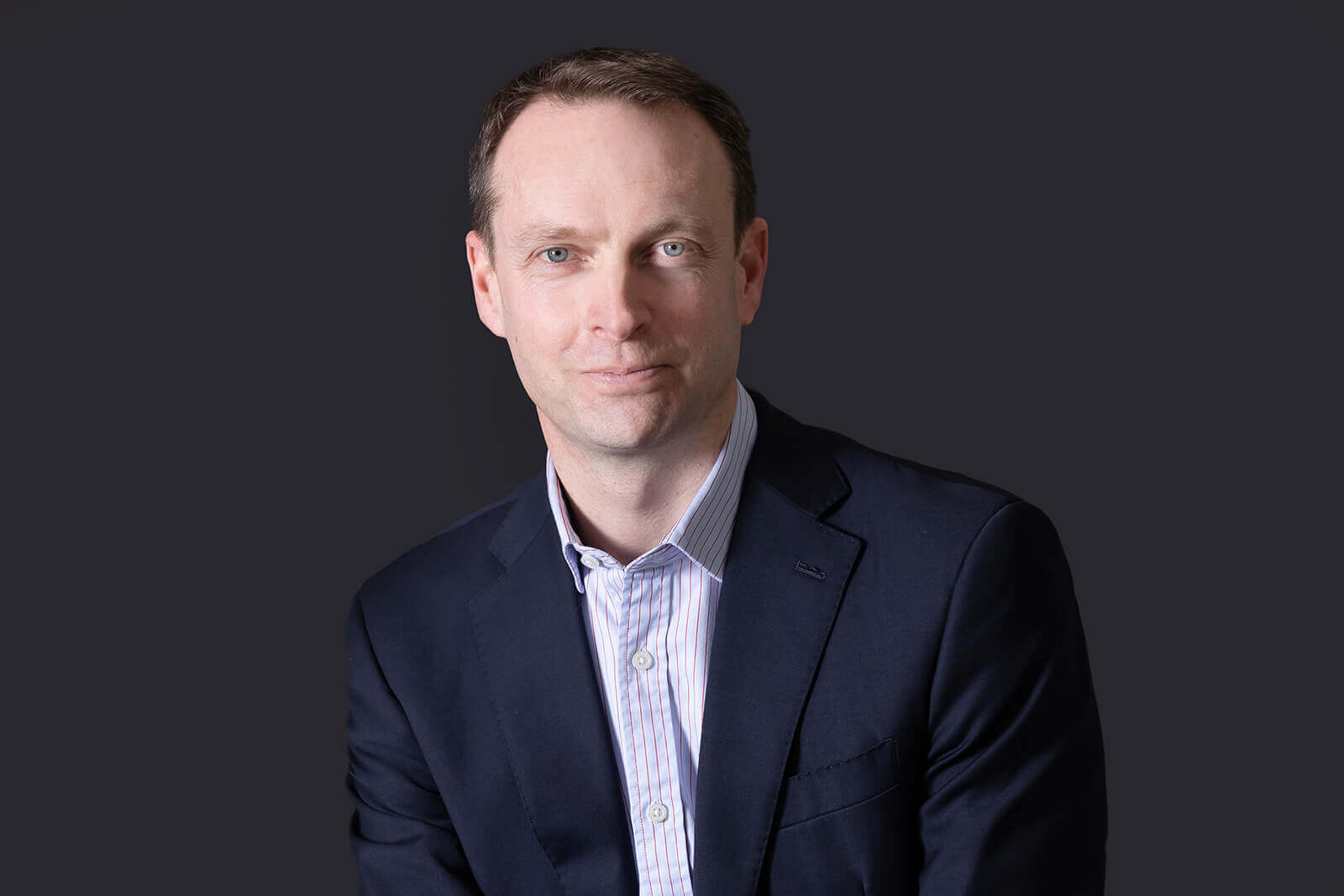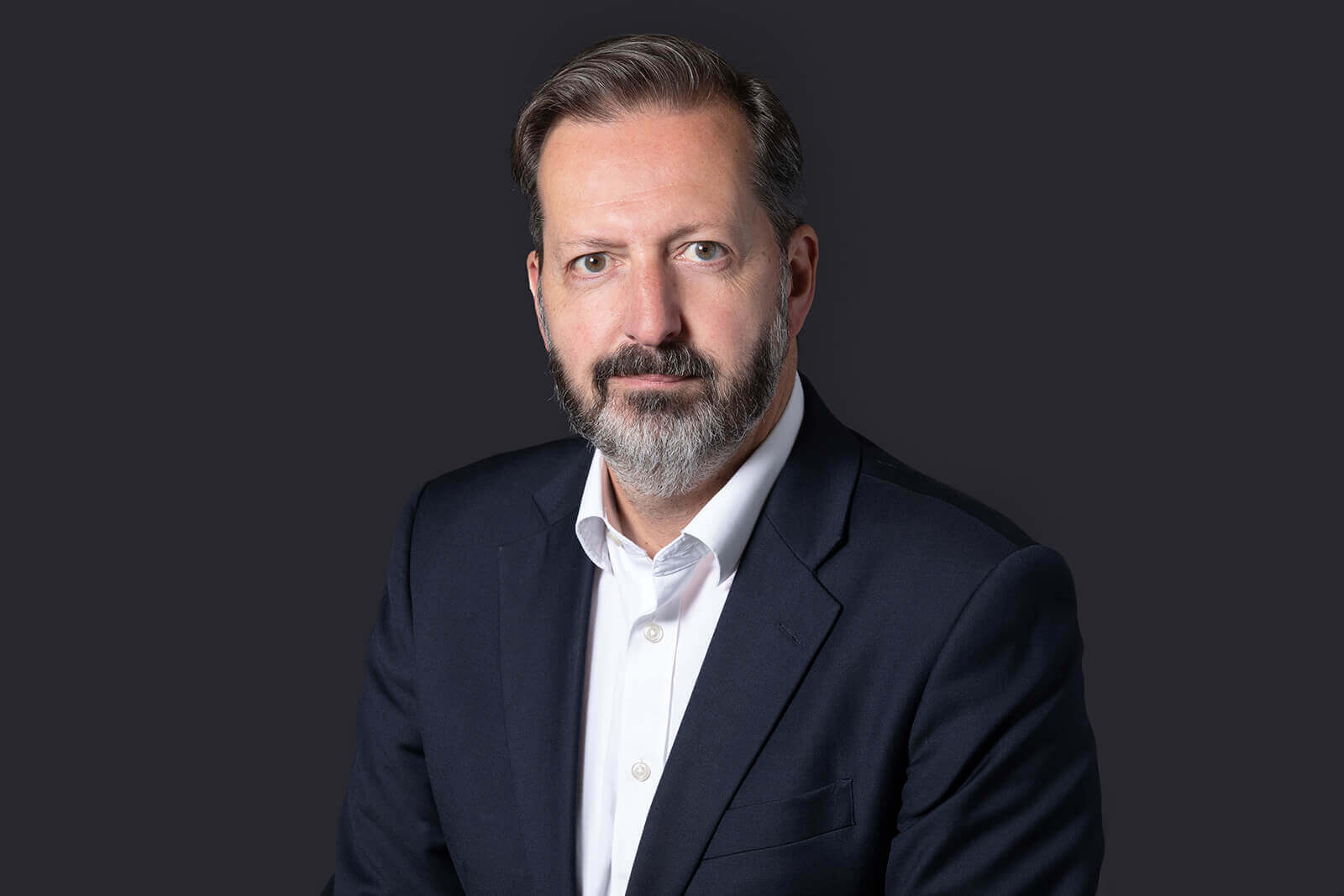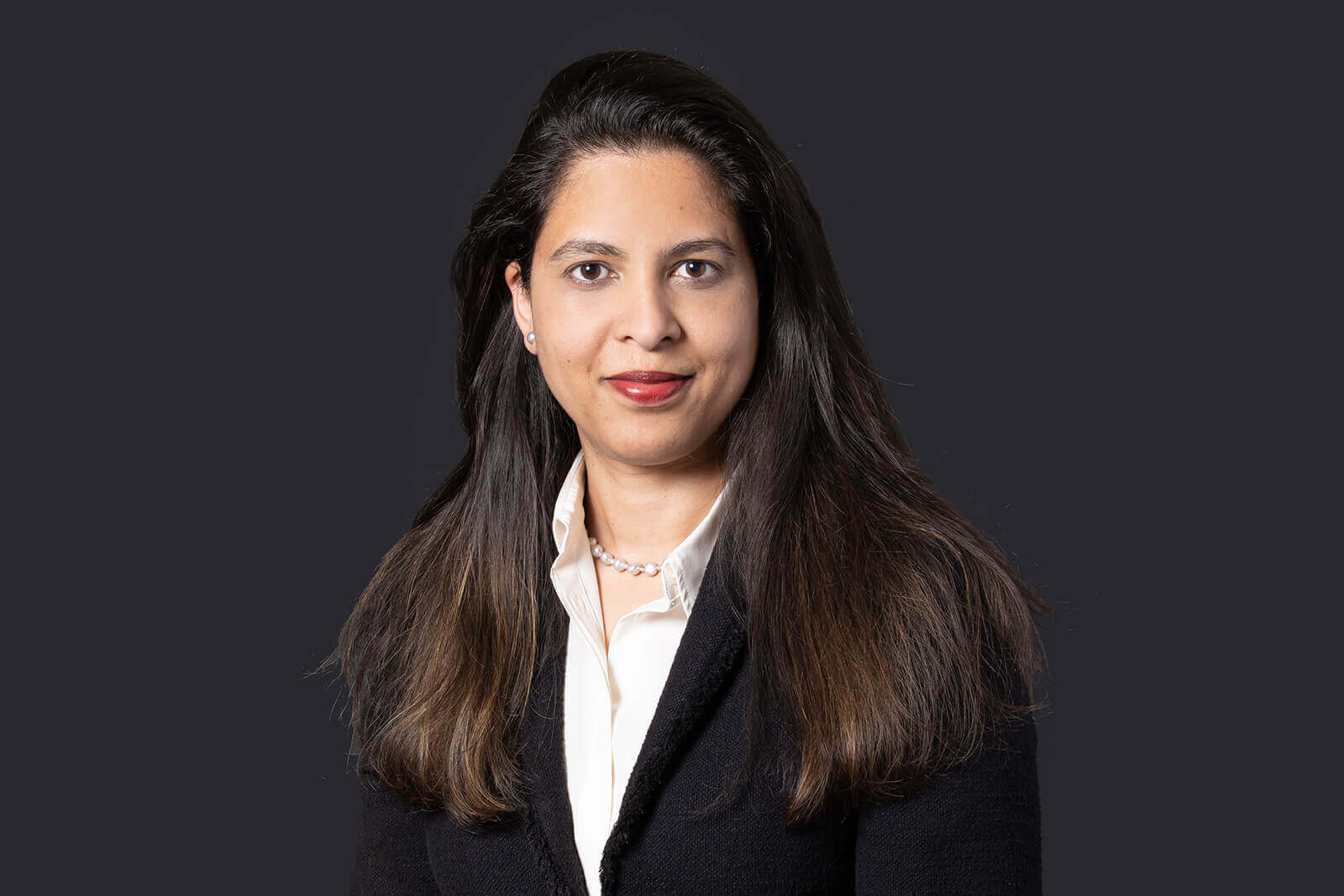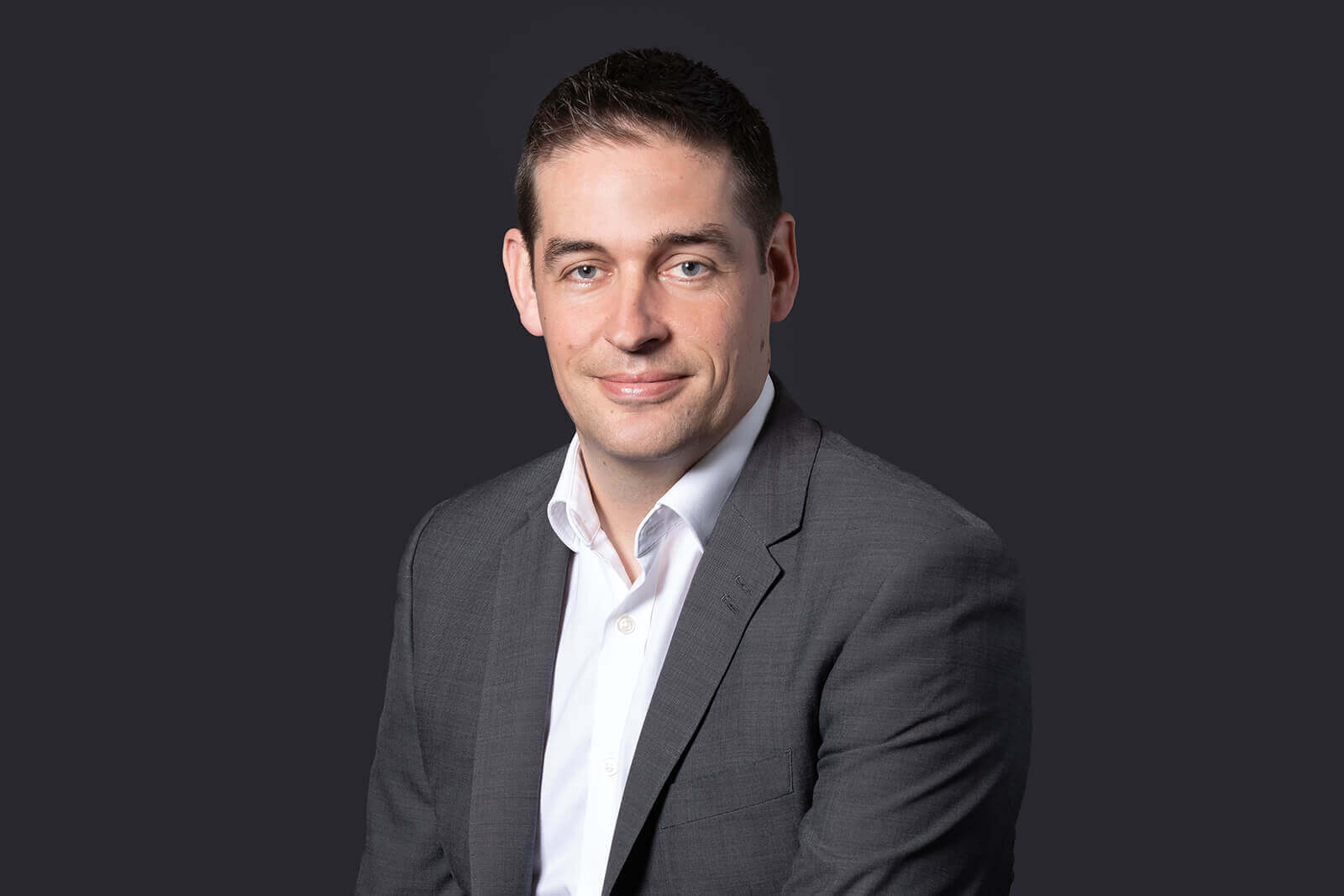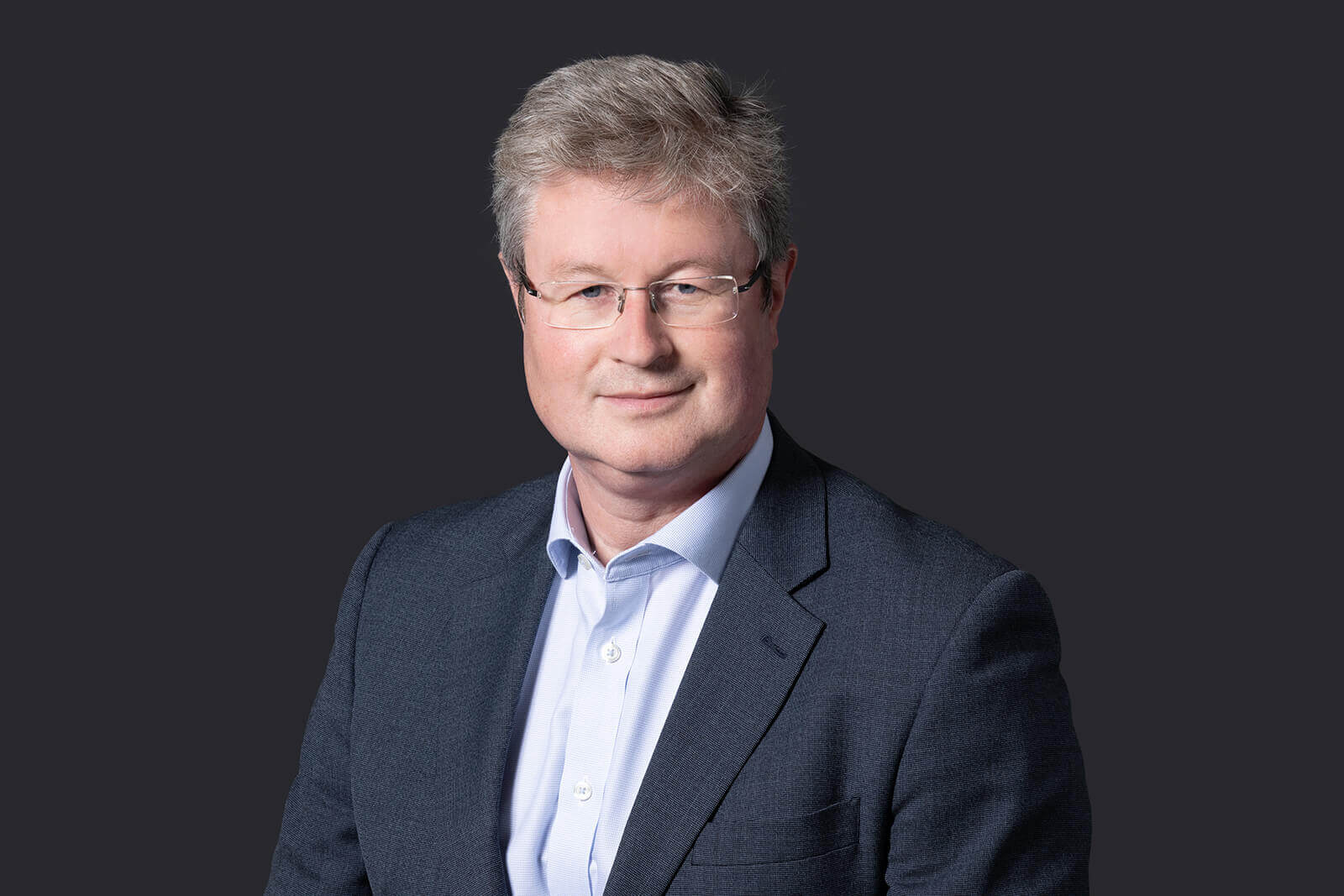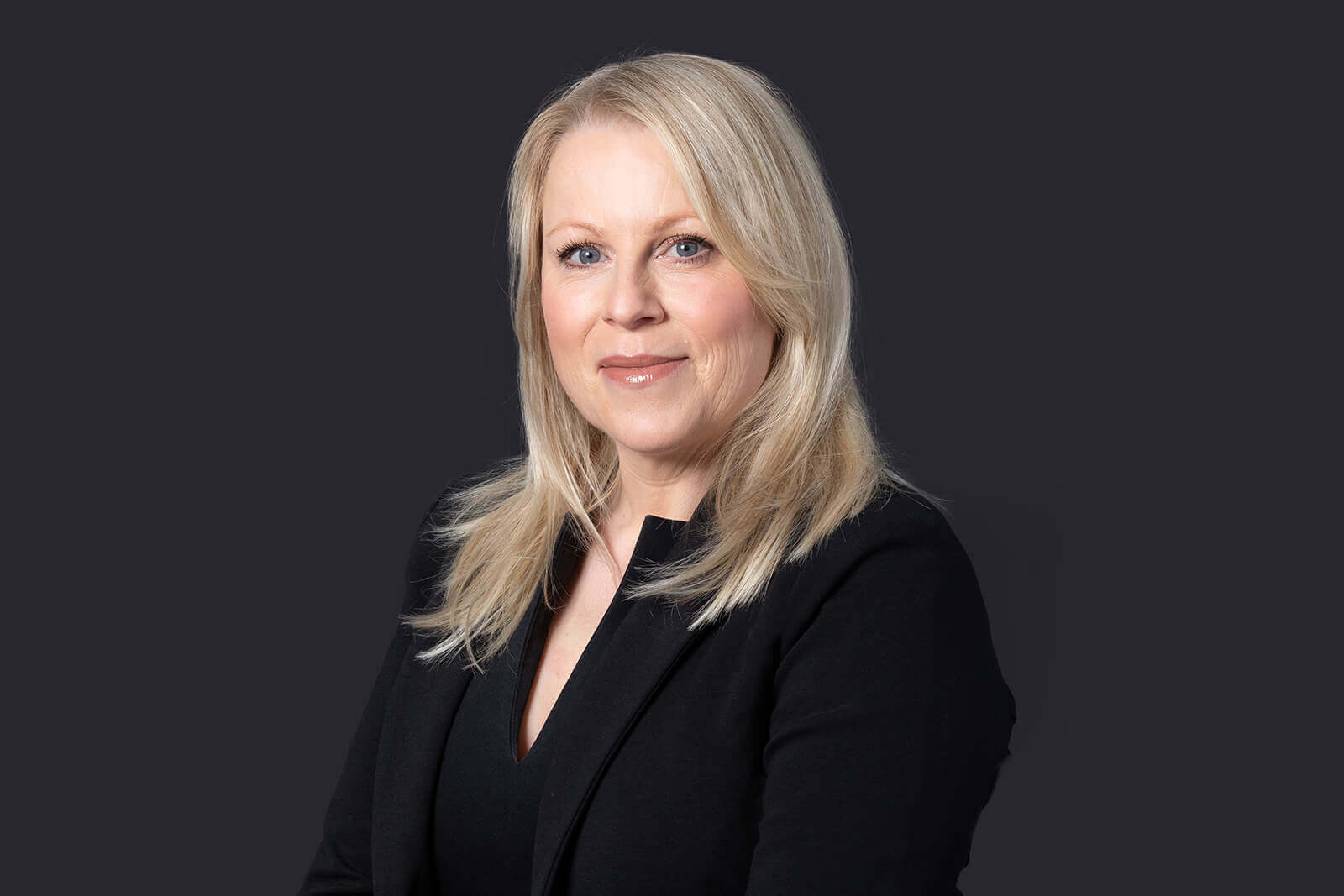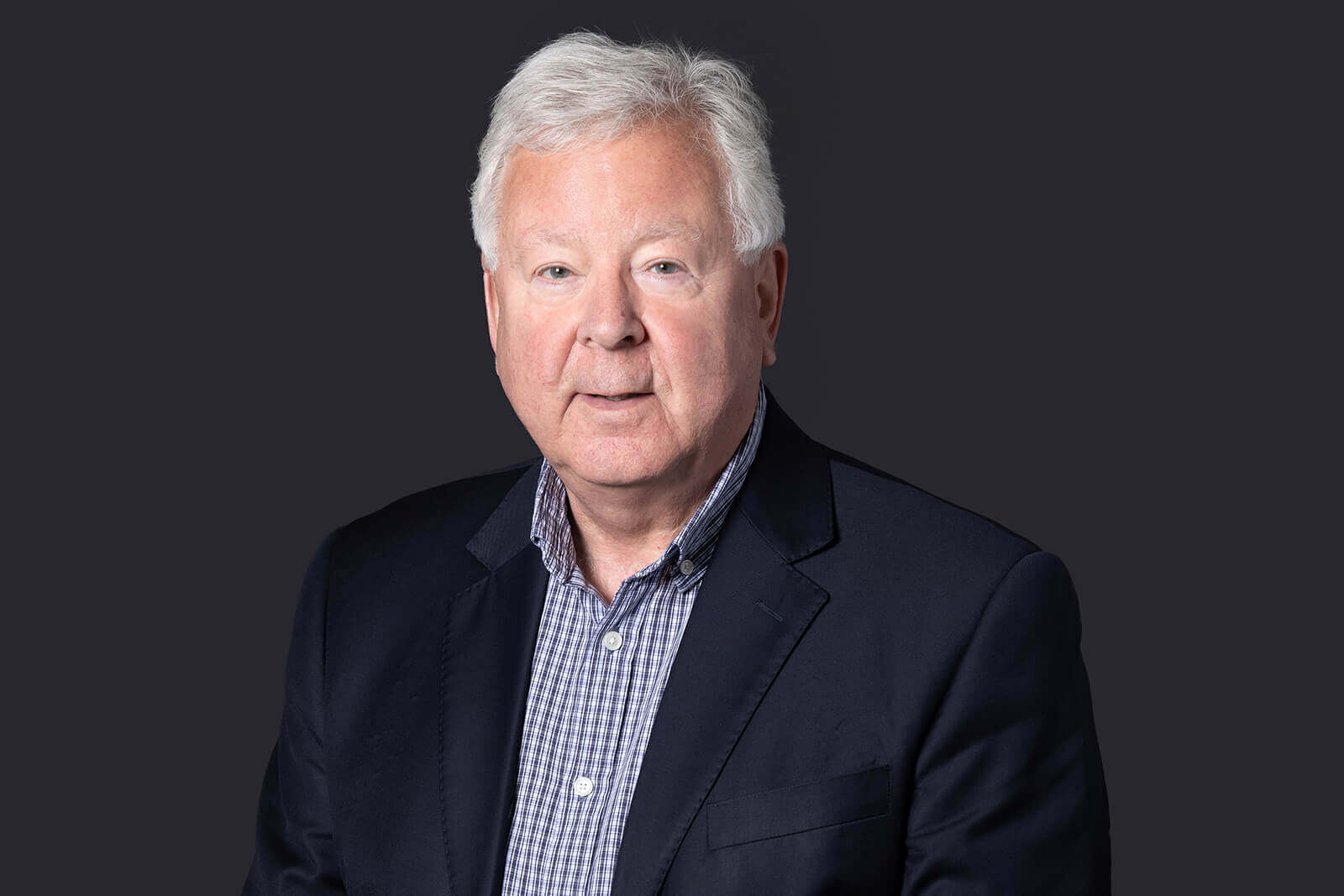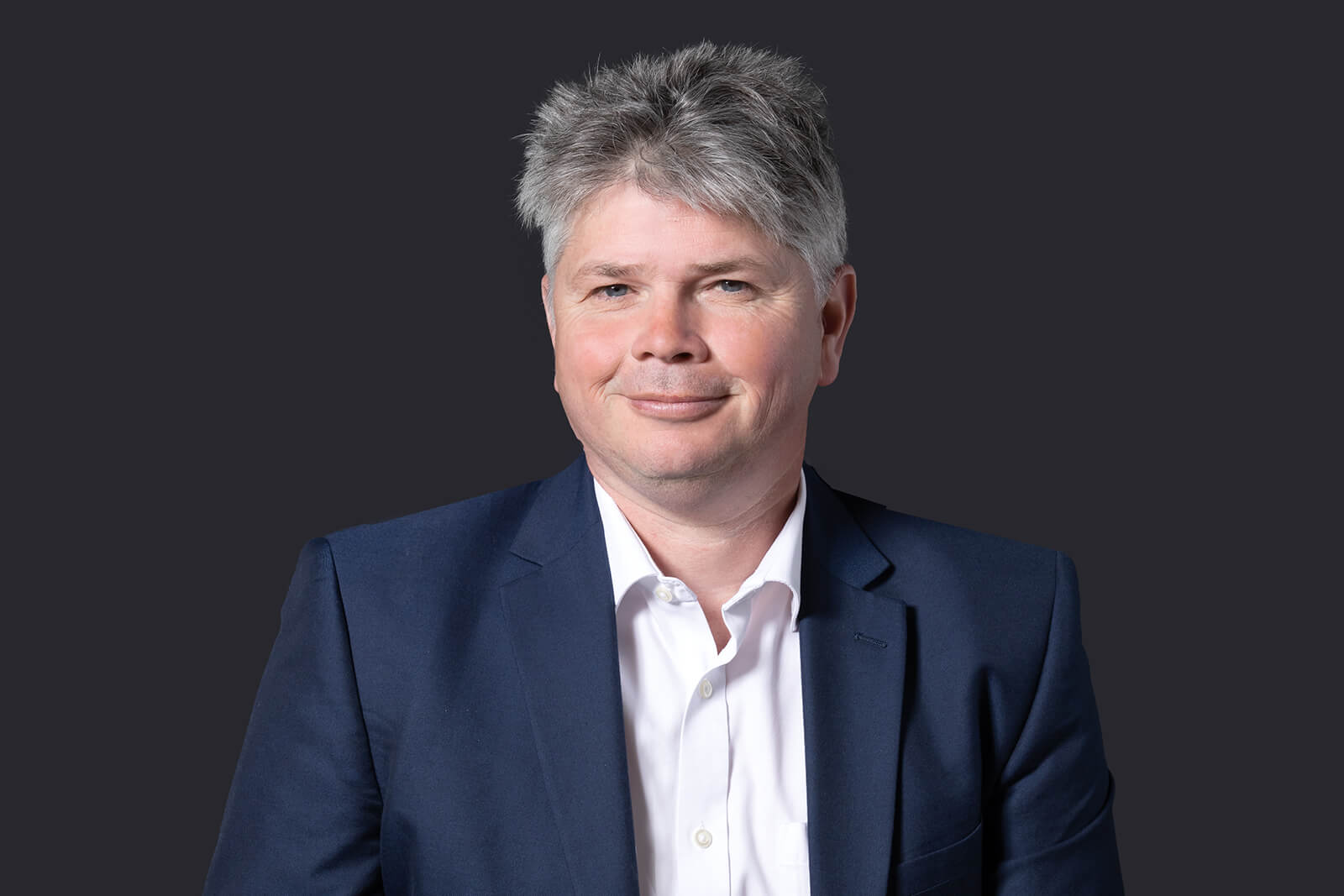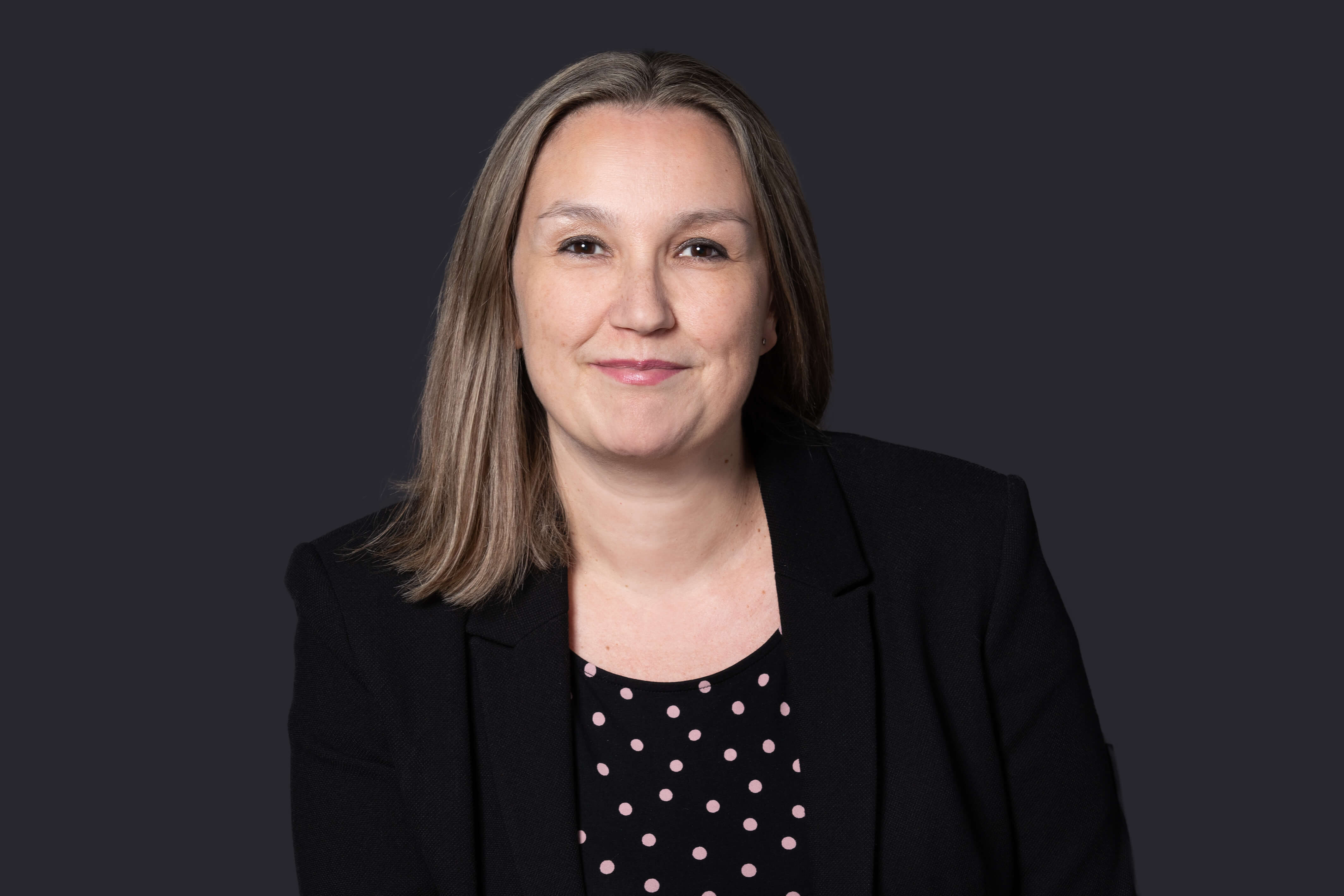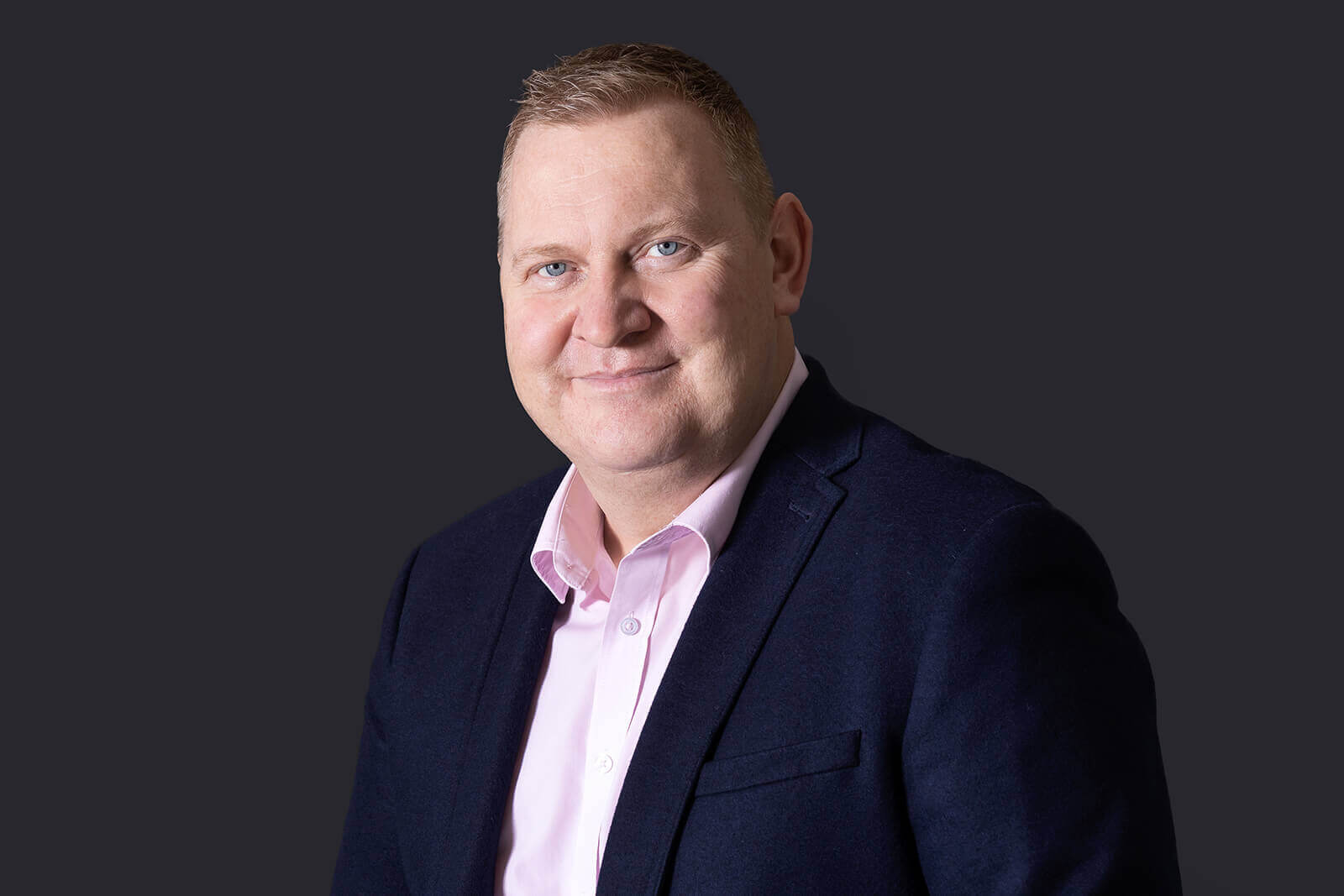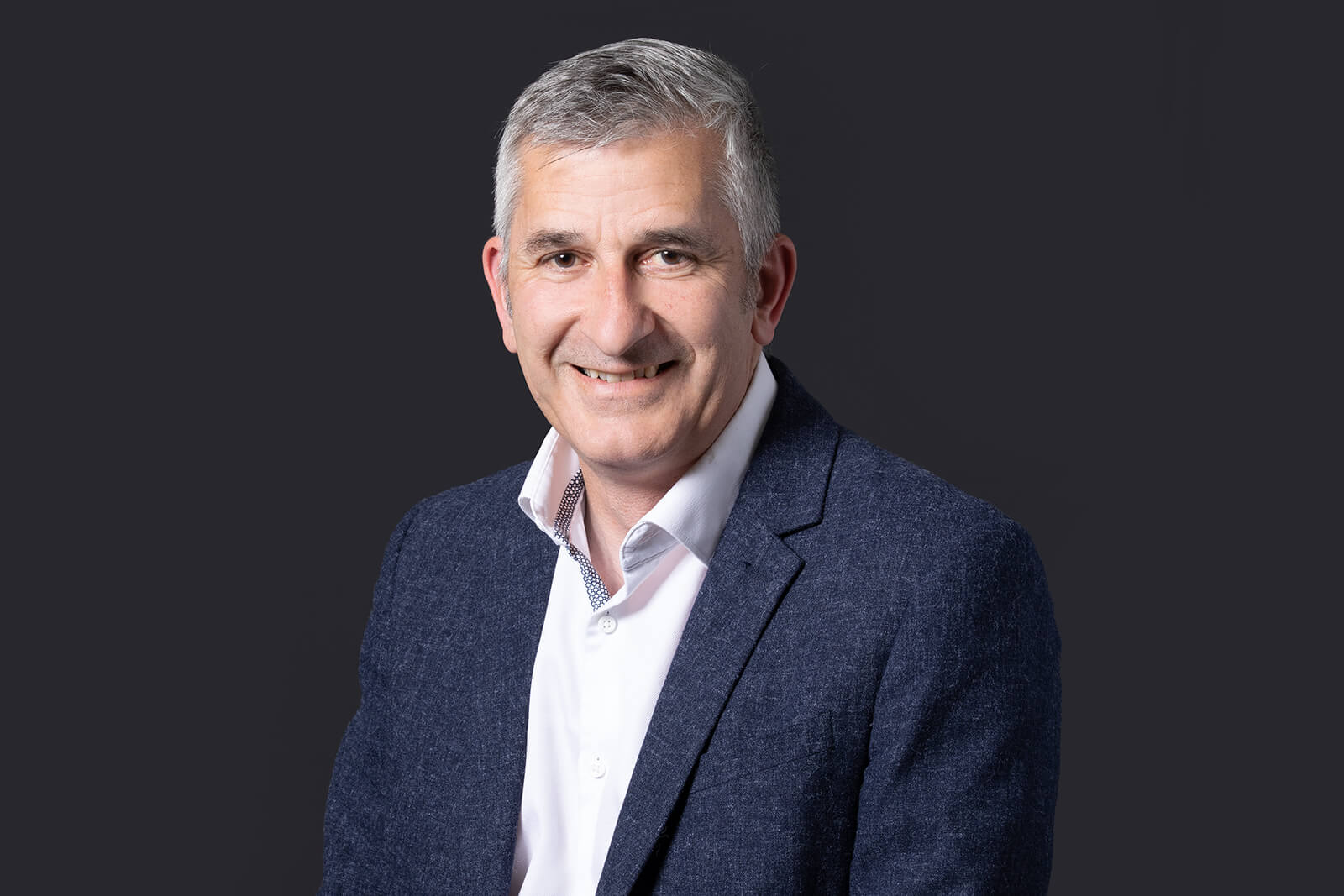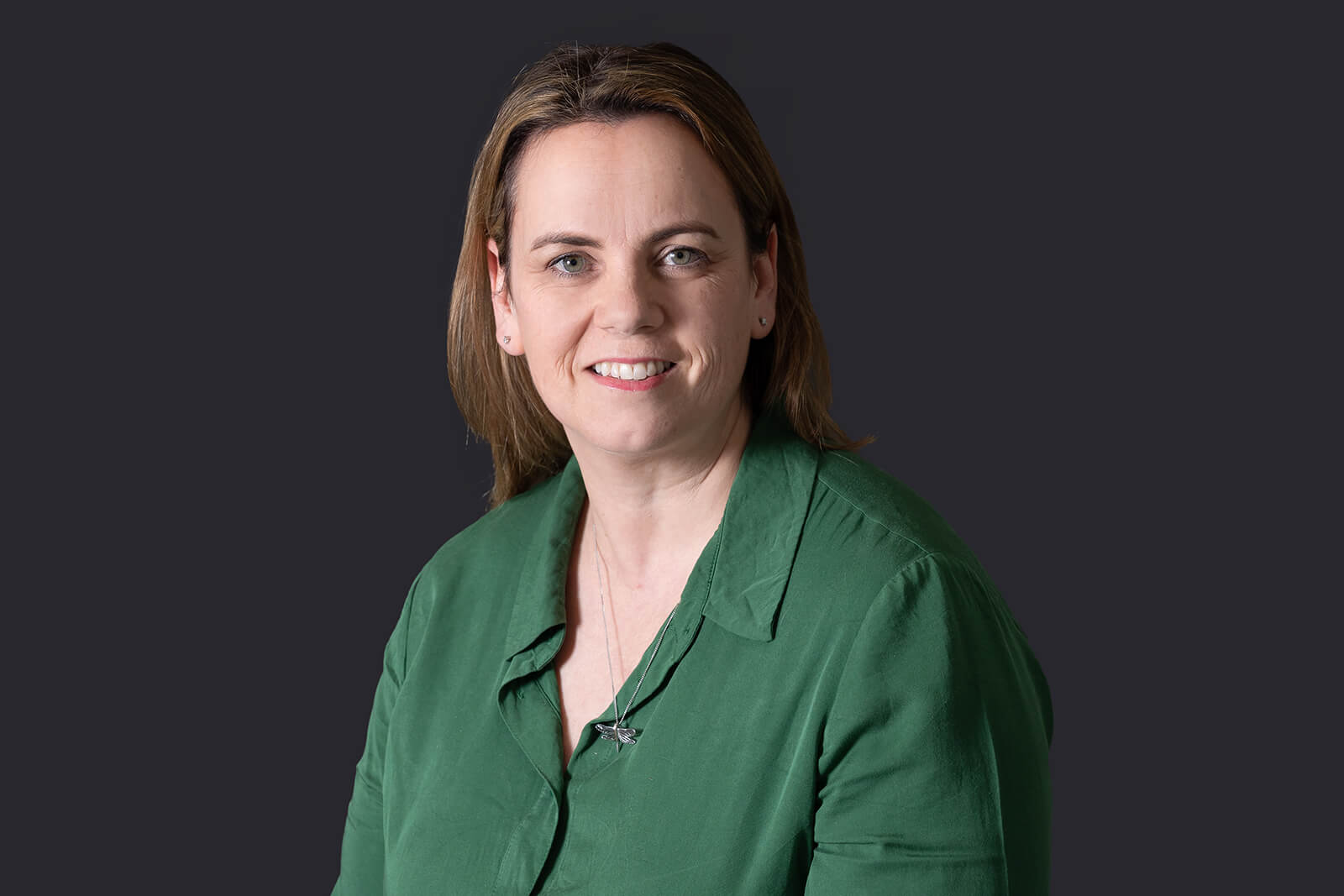 Testimonials
"You go straight to the questions that I actually need the answers to … so very practical and you get to an answer much faster because of it, and understand that we have stakeholders that we need to communicate with."