At Browne Jacobson, we're embedded in the Financial Services and Insurance sector. Our employment team plays a huge role in this. We work with a wide range of clients across the sector, from intermediaries to banks, insurance companies to brokers.
Clients welcome our direct and down-to-earth approach to providing employment law advice. Our commitment to pragmatic commercial guidance that focuses as much on what the client can do as what they can't, sets us apart as true experts in this field.
We work collaboratively to provide commercial, pragmatic advice across this heavily regulated sector, as well as training and know-how on the quick-changing regulatory employment law landscape.
Our work can be anything from a "run of the mill" grievance right through to the termination of a senior executive, in line with the Senior Managers & Certification Regime.
Undertaking a wide range of EPLI claims as a panel, working alongside dedicated claims handlers, we have an experienced team of specialist employment lawyers with experience of working in sectors including leisure, sports, charities, I.T, manufacturing, construction, engineering, health and education.
We advise open-mindedly, on related policy coverage work and have a thorough understanding of the commercial, regulatory and reputational pressures you face in the current market. Our lawyers are frequently called on to advise on the employment aspects of professional indemnity claims, as well as advising on employment claims falling with directors and officers and trustee liability insurance.
And, should the worst happen, we're confident delivering advice and assistance to policyholders facing employment related claims and representation in Employment Tribunals.
Featured experience
Hiscox
Successfully securing a strike out of a claim against an insured client involving multiple claims of discrimination against the client by a claimant who it was suspected was using an alias and was a vexatious litigant and subject to civil restraint order. 
Varied insured clients
Advising insurers on the implications of the Third Parties (Rights Against Insurers) Act 2010 and approach in defending tribunal claims where the Act is alleged to be applicable. 
Hiscox
Successfully defending an insured client where the claimant had issued a Tribunal claim alleging automatic unfair dismissal due to whistleblowing, breach of the TUPE Regulations, negligence and misrepresentation. The claimant was seeking in excess of £1.6m in compensation. 
Varied insured clients
Advising clients on the impact of the SM and CR certification regime including amending employment contracts and other relevant documents to ensure compliance with this key piece of legislation for the sector. 
Our expertise
Key contacts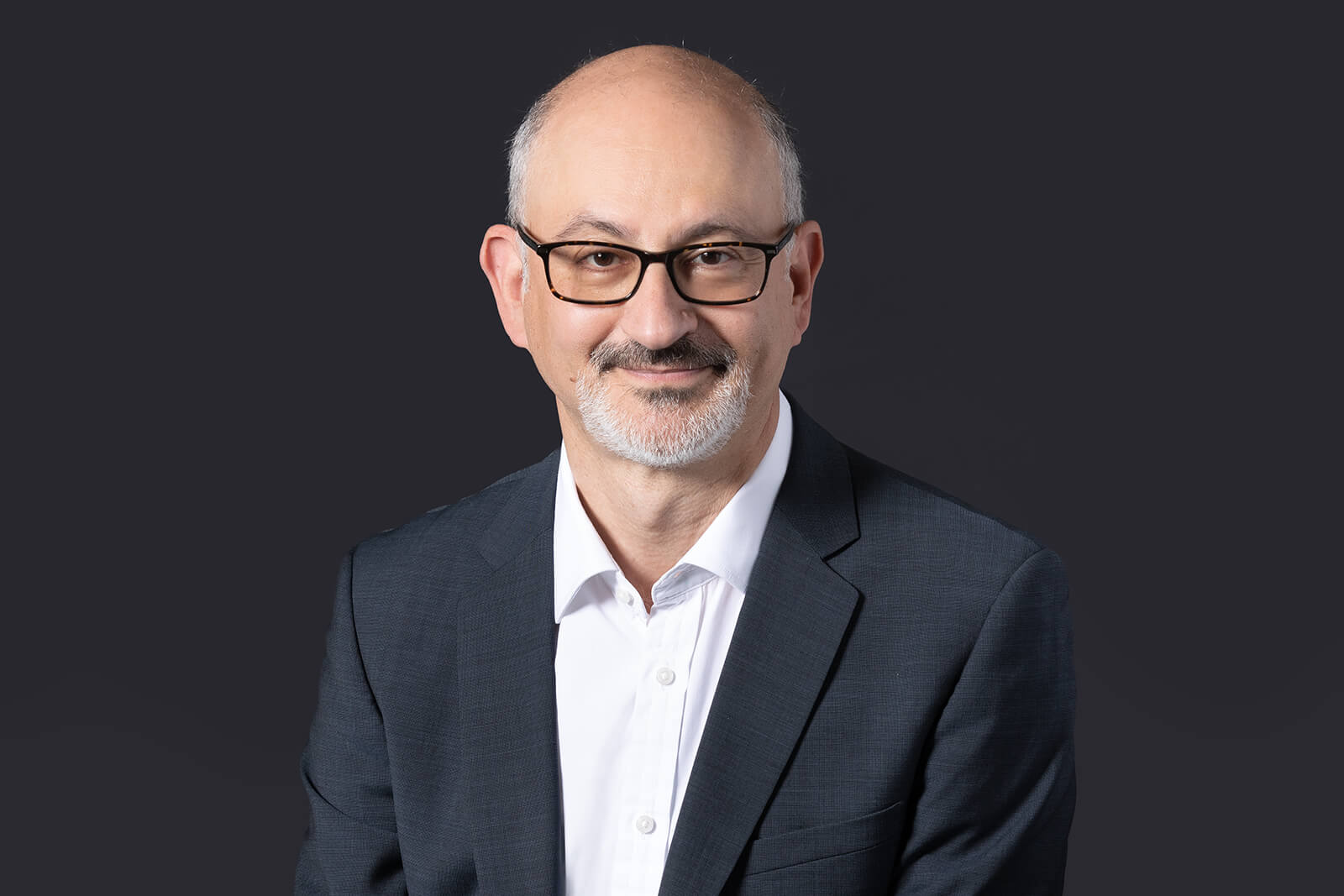 Raymond Silverstein
Partner
Dawn Lobley
Legal Director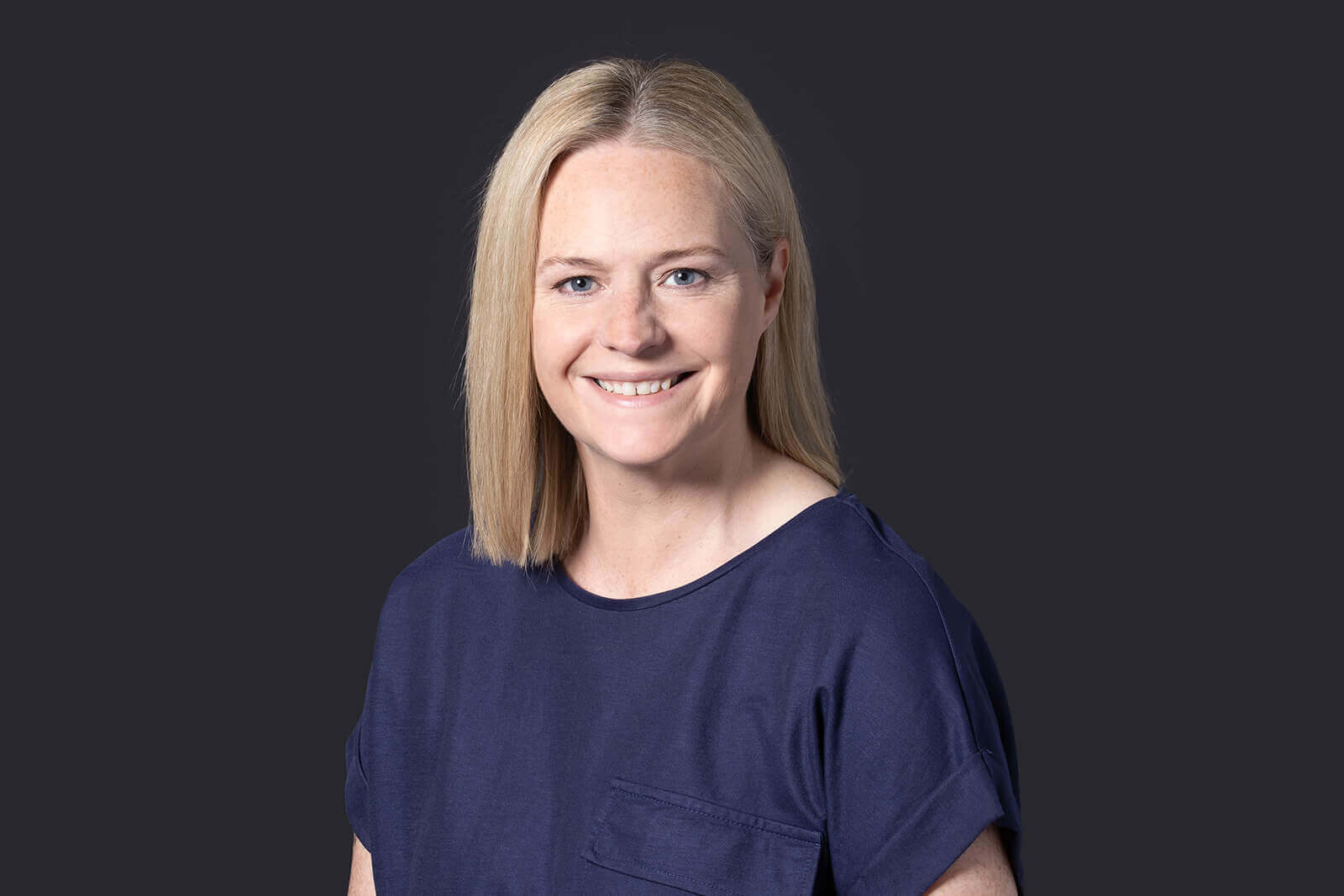 Leigh Carroll
Senior Associate (FCILEx)
Testimonials
"Their strengths are responsiveness and excellent contextual legal advice; they are extremely supportive."
Browne Jacobson LLP is able to anticipate our needs for information and legal updates through well researched and targeted seminars. The team has a good balance of enthusiastic/responsive juniors and seasoned partners with a solid layer of specialists in between.
The team has the ability to articulate highly complex HR cases into a simplistic and easy to understand way for all leaders.