At Browne Jacobson, we are thought leaders providing world-class advice on current and complex matters of government. Our years of expertise in business and society give us a unique insight into both public and private bodies. This, coupled with our ability to forge strong relationships with governmental organisations, puts us at the centre of public sector modernisation; while our market-leading work in organisational change, the drive to carbon neutrality, digital transformation, regeneration and more, puts us at the forefront of society's biggest issues.
We offer the full range of legal services to local authorities, central government departments, devolved national governments, social housing providers, emergency service providers and arm's length bodies.
As testament to our commitment to local authorities, central government, and wider public sector bodies, we're on all major public sector procurement frameworks – meaning that you can have instant access to our services, at a fair price and without the need for any additional due diligence.
Why choose Browne Jacobson solicitors?
We're consistently trusted by a client base that includes 200+ local authorities, 50 NHS bodies, 10 central government departments and numerous fire, social care and social housing providers – but we do not come with preconceived notions. We seek to understand and build relationships that are tailored to your individual needs.
We have offices or strong connections in all major economic regions of the UK, as well as a network of thoroughly and securely vetted partner firms in jurisdictions where we're not present - so, even if we don't have an office nearby, we can still meet your needs.
We're recognised as 'a true heavyweight' in the public sector. Many of our lawyers have previously worked in the public sector and so have a nuanced understanding of the environment in which you operate.
We look to add value where we can, supporting you, and your team with your growth and development. We go the extra mile at no additional cost, providing training, seminars and networking opportunities, as well as issuing regular newsletters providing guidance on technical and sector issues so you're always up to date on the law.
Related products and services
Featured experience
Advising on a combined authority devolution deal
We're advising on the first cross-county, mayoral-led combined authority devolution deal in the country. The project, co-led by Nottinghamshire County Council, Nottingham City Council, Derby City Council and Derbyshire County Council provides a unique and unprecedented opportunity for the authorities to come together to deliver much-needed investment into the region.  
Acting for Folkestone and Hythe District Council
We're acting for Folkestone and Hythe District Council on all aspects of Otterpool Park, a flagship garden town project with an estimated gross development value of £2.8bn. The new town, set to be developed on a 770-hectare site adjacent to the M20, has the long-term potential to deliver up to 10,000 new homes plus employment space that could support up to 8,000 jobs. 
Department of Health and Social Care
We advised the Department of Health and Social Care on the sourcing and contracting of a new information management systems and services function – which underpins the Department's core and critical information and management systems upon which many parts of the UK health service rely. We supported them throughout the contract building and ITT launch phase and worked closely with their subject matter experts to draft the complex service descriptions, service level regime, critical implementation plan and financial model. 
East Midlands Development Corporation
We provided legal support to three of the five founding members of the recently incorporated East Midlands Development Corporation. We advised on the company's constitution, governance, membership, and funding arrangements and assisted with the negotiation and drafting of all documents to support the establishment of the vehicle.  
Key contacts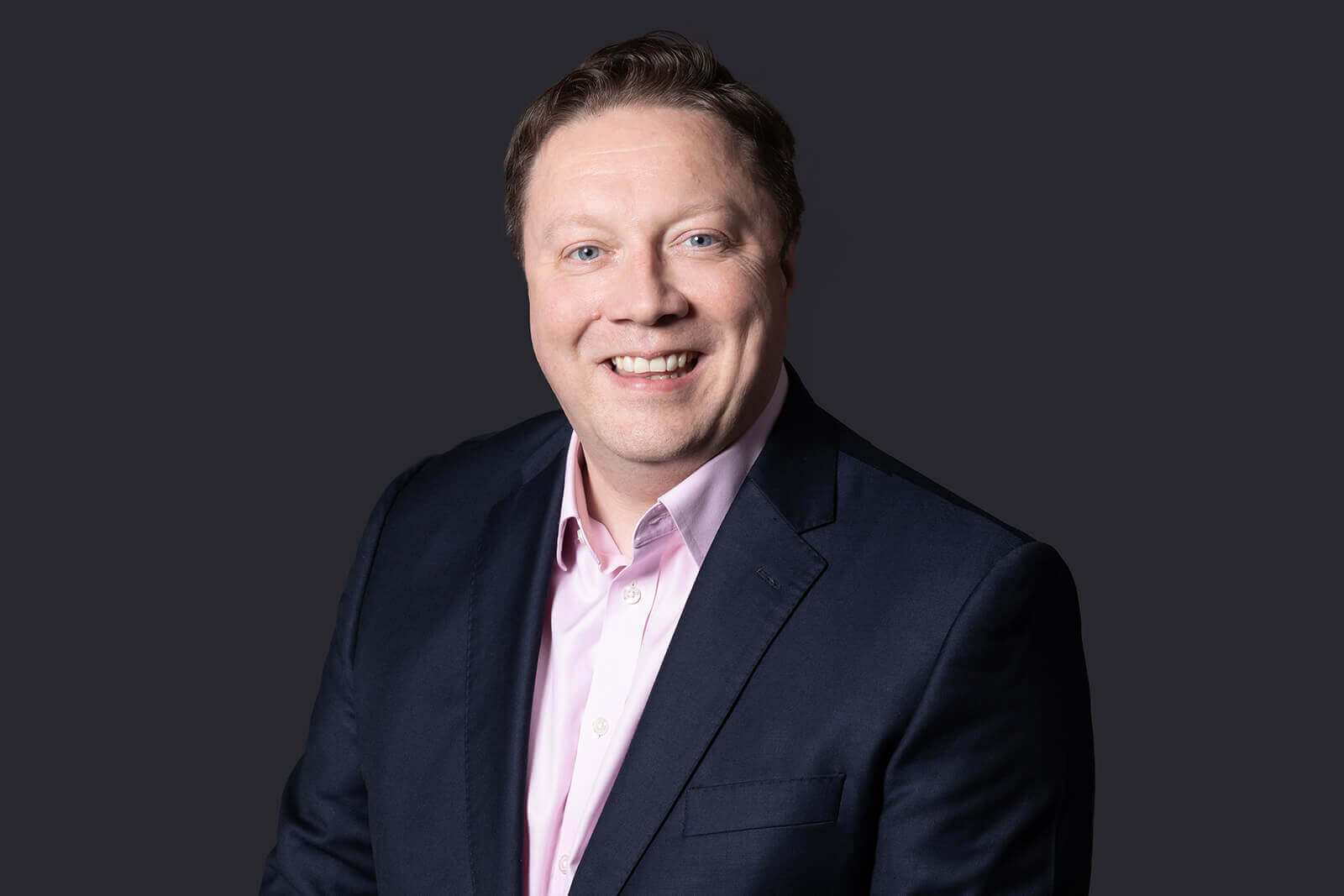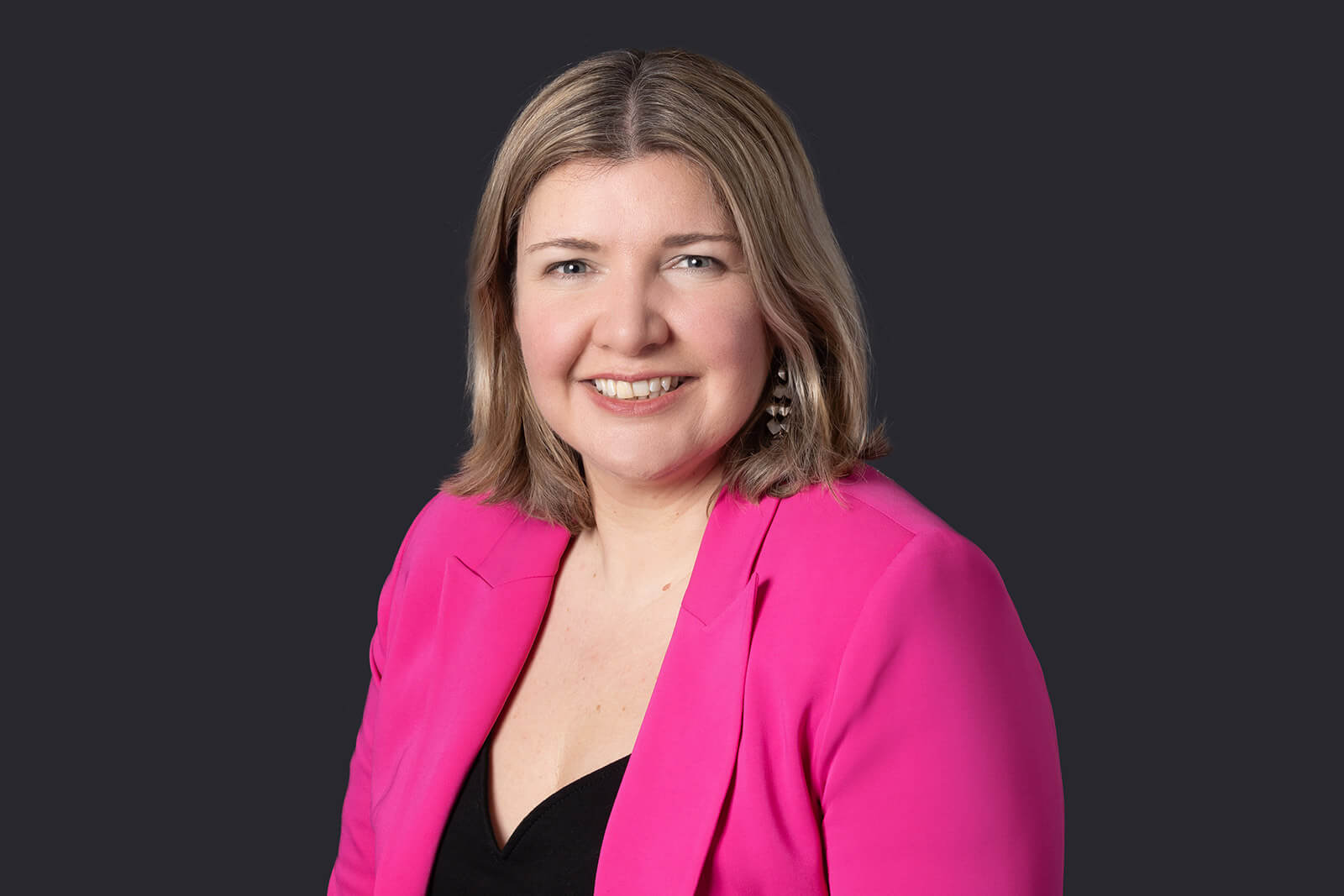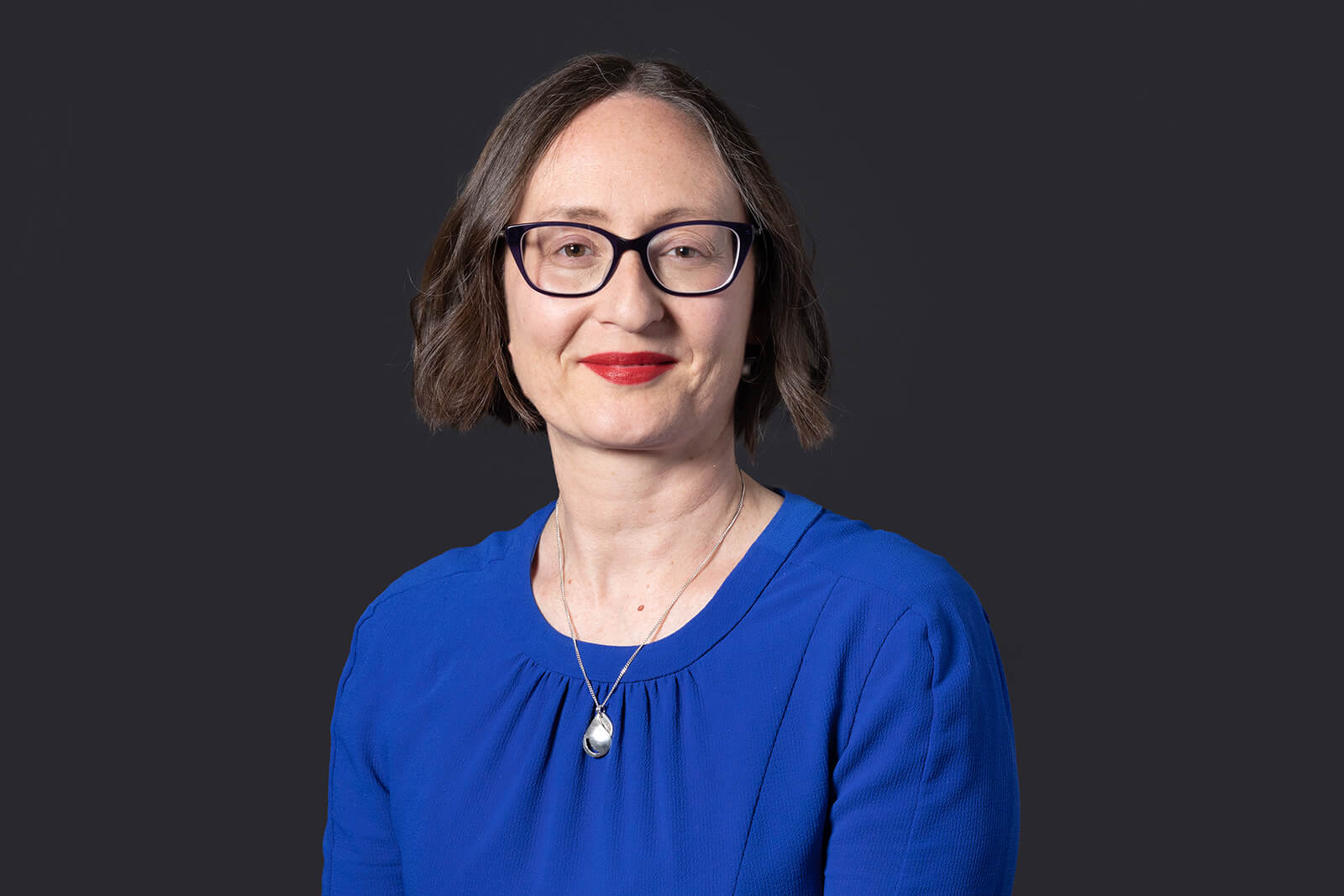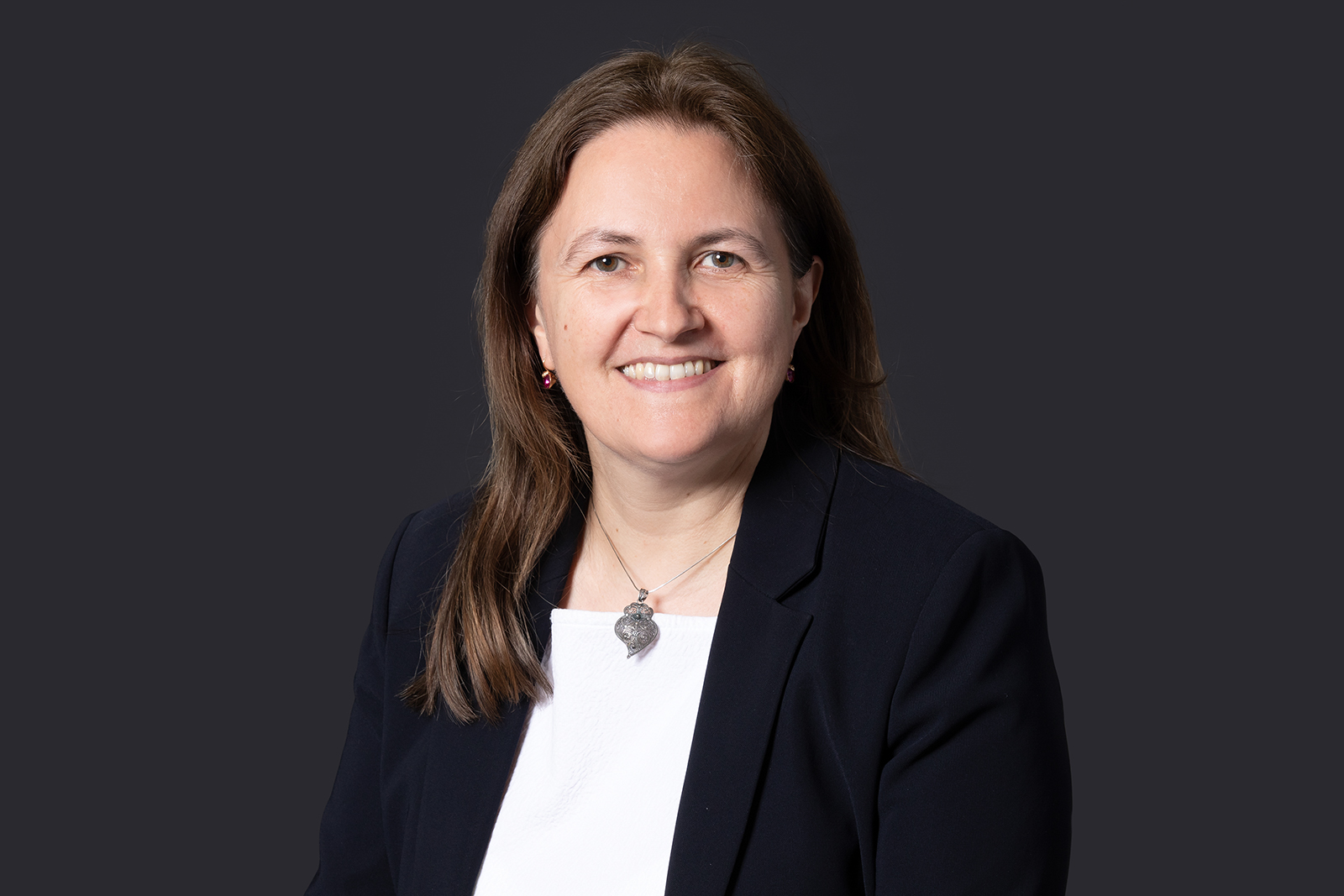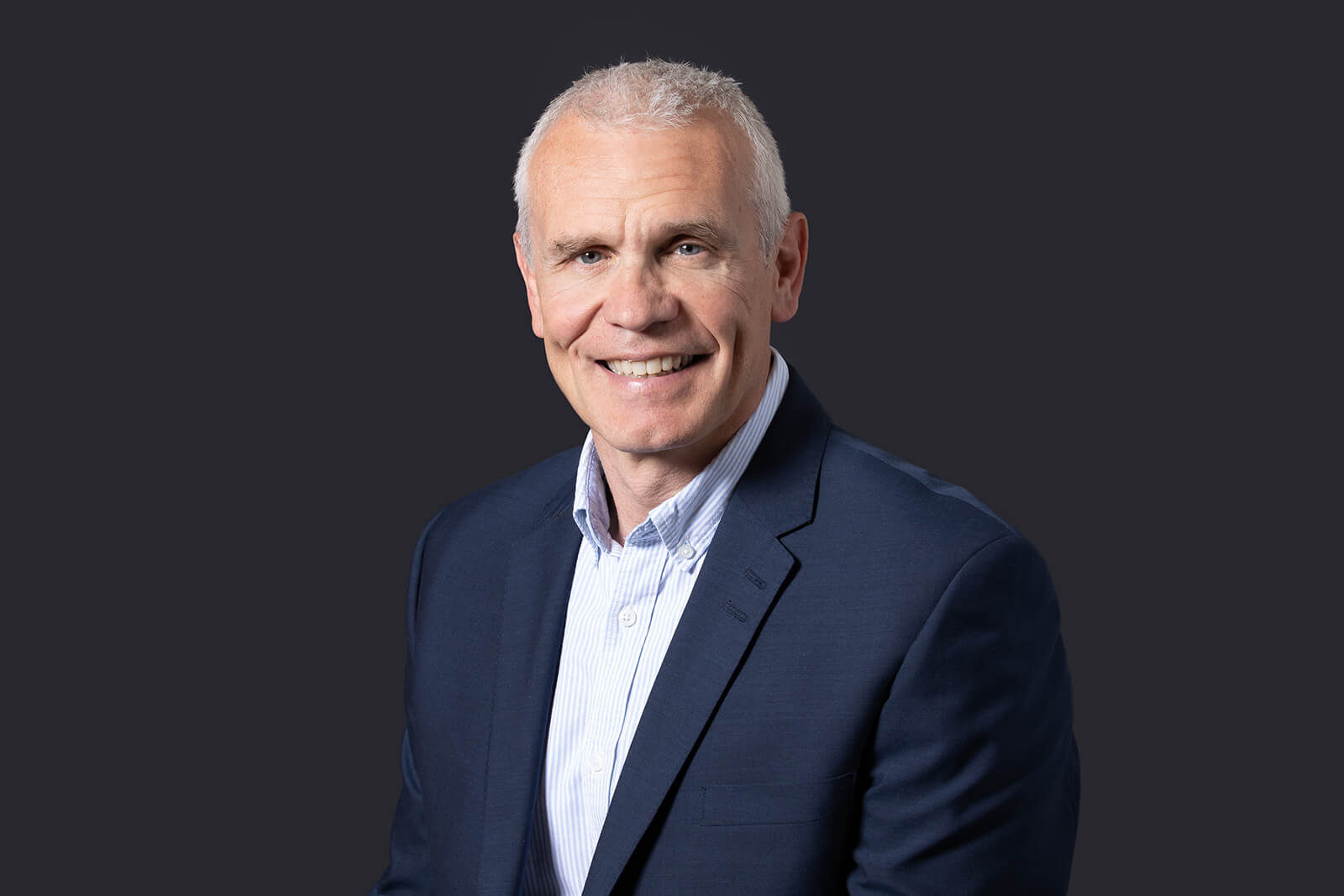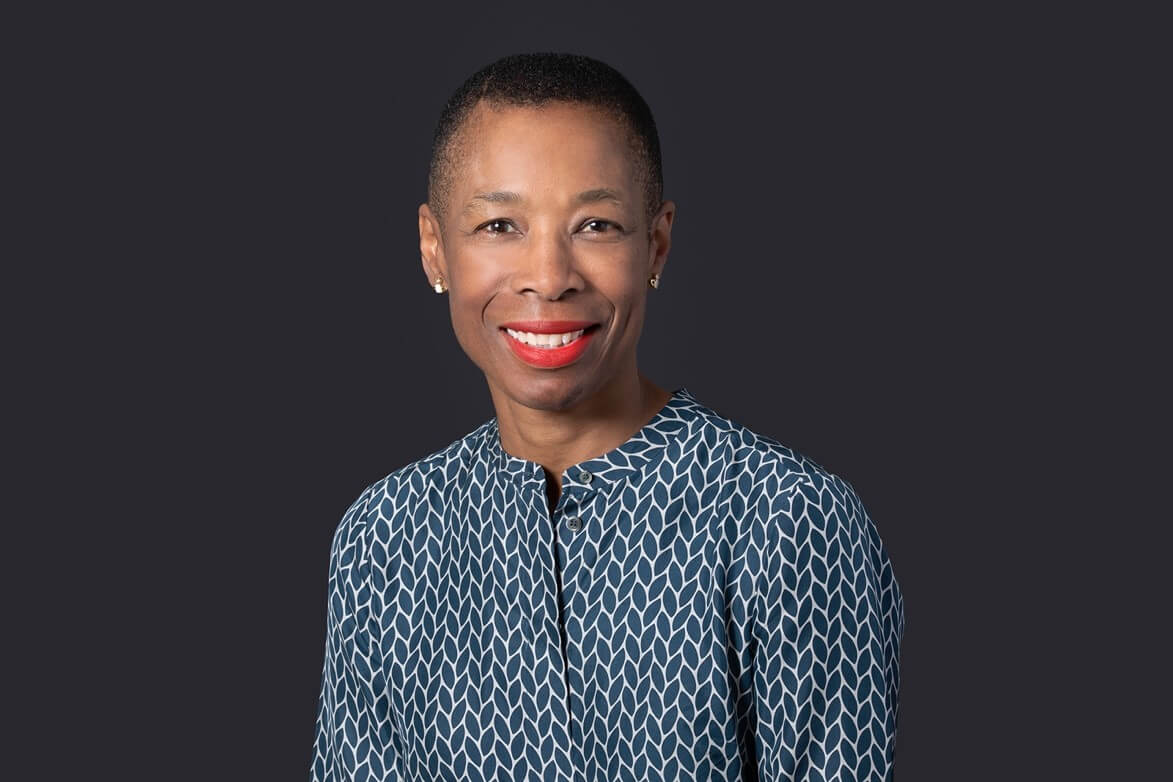 What others say...
"The team are always available and provide support on urgent matters."
"Our experience has been that Browne Jacobson are able to balance black letter law in terms of regulatory requirements with commercial understanding and practicality."
"Very good understanding of issues relevant to local government."
"Browne Jacobson LLP is a delight to do business with. They can be relied on to perform consistently and to a high level of quality for both prolonged engagements as well as for urgent matters where speed and precision are of the essence."