There are few issues that affect every organisation as much as their employees. When an issue arises, you need quick and clear advice and support to manage not just the legal process, but the politics and PR issues associated with your staffing matters.
Our award-winning employment law team consists of over 50 lawyers, claims handlers and HR professionals. There are few situations we've never come across before. Whether you need immediate advice on an emergency in the workplace or a sounding board before you take action, we're always here to help.

Whether designing bespoke employment contracts and policies for your workforce, supporting you to achieve a smooth staffing restructure, advising on the recruitment of migrant workers or defending a complex discrimination claim, our team of proactive sector-experienced lawyers, claims handlers and HR professionals can help you. We tell you what we would do in your situation – we don't just give you a list of options.

Our industry leading lawyers act for employers across all of our key sectors.
Featured experience
Advising one of our global clients on serious allegations of whistleblowing and discrimination
We were asked to assist urgently with serious allegations against the Managing Director of one of our global clients. There was insufficient HR resource at our client's local group company to deal with the scale of the complaints. We deployed one of our HR consultants at one working day's notice to fly to the local entity and assist with investigations into these serious disciplinary matters. Investigations into the allegations were dealt with, leading to a disciplinary hearing resulting in the departure of the Managing Director. Matters were resolved without litigation and the client was able to move on with running its business with proper training in place to minimise the risk of a repeat issue.
Working with one of the country's largest insurers to deliver a dedicated outsourced claims handling service in relation to insured employment claims
Recent examples include successfully striking out a claim against an insured client involving multiple claims of discrimination by a claimant who was suspected of using an alias. We exposed the claimant as a vexatious litigant who was subject to a civil restraint order. We also successfully defended an insured client where the claimant had issued a Tribunal claim alleging whistleblowing, breach of the TUPE Regulations, negligence and misrepresentation, seeking in excess of £1.6m in compensation.
Working with an NHS Trust
Our significant experience in this area has allowed us to provide both a legal and regulatory perspective which ensured that the Trust responded in accordance with the potential risk of legal action in an Employment Tribunal. From a regulatory perspective, our advice was based on best practice guidance from the National Guardian's office, relevant codes of practice and key aspects of learning from the recent reviews in this area. Our close collaboration with other teams within the firm supported the provision of advice relating to GDPR and public law issues (defamation, injunction and privacy) alongside HR and employment advice. This has enabled the Trust to have assurance that serious concerns have been looked into and that any appropriate further processes under disciplinary, Dignity at Work or MHPS processes were kept under consideration as part of effective decision making.
Support for startups
We don't just act for some of the country's largest and most sophisticated employers. We also provide a fixed fee package to help startups navigate the complex minefield of employment law whilst providing certainty in respect of the costs associated with it. Initially, we discuss your business requirements. We then help you put in place the required documents to ensure that they are compliant with UK employment legislation – such as a draft employment contract and HR policies and procedures. We then provide ongoing support for you as you grow.
Key contacts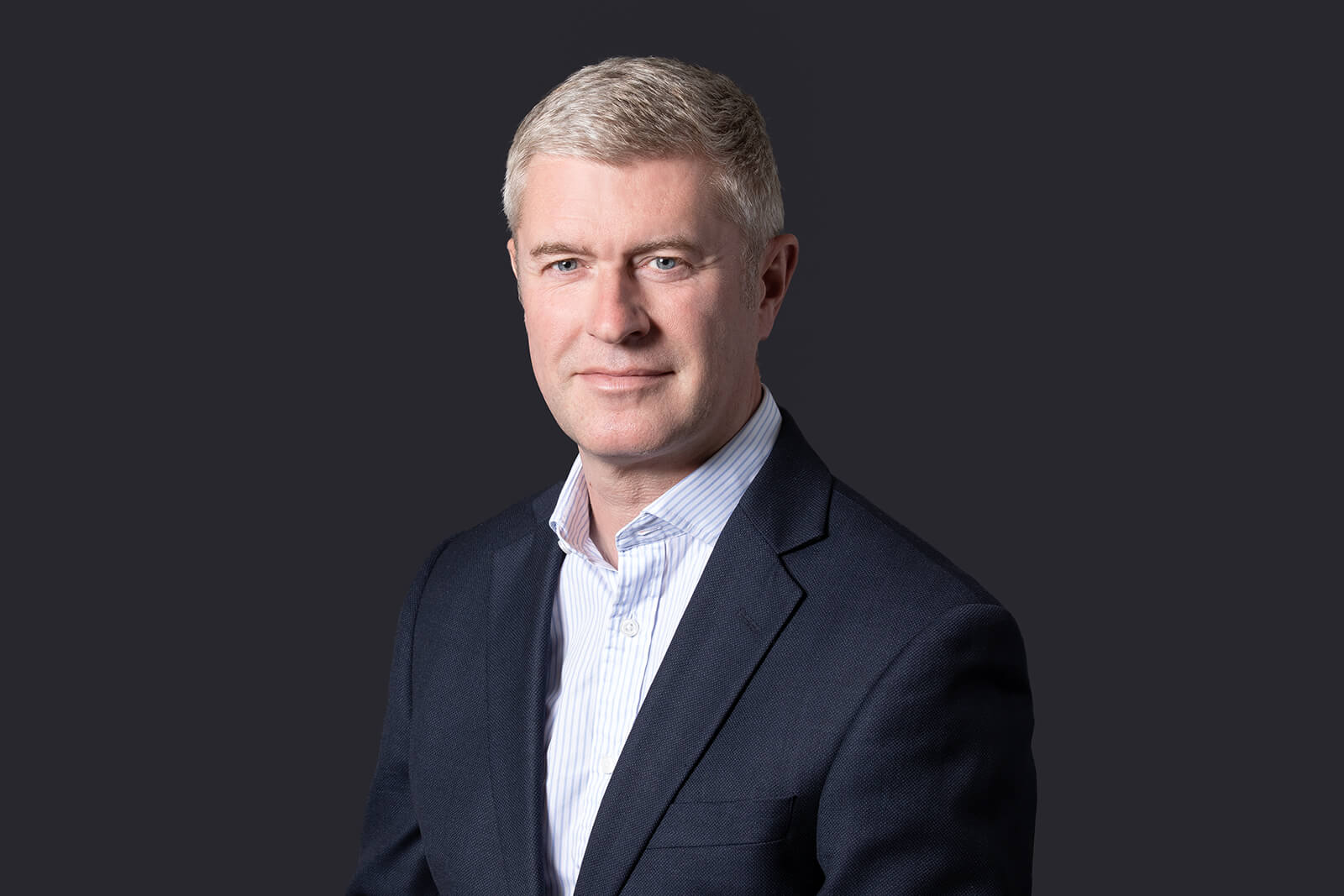 Testimonials
"The team have made it their business to develop a close relationship with us and their support has been invaluable."
Browne Jacobson is an exceptional firm with a depth of employment law experience, particularly in the fields of education and healthcare. A very busy team with some real superstars.
"Their strengths are responsiveness and excellent contextual legal advice; they are extremely supportive."