With decades of experience acting for local authorities and for healthcare providers and commissioners all over the country, we understand the pressures to deliver more for less are greater than ever, with rising demand and expectations against a background of unprecedented austerity.
Inevitably, this leads to tension and disputes at the front line, both about whether a patient or service user is entitled to particular care at all, and whether it is to be paid for by health or by social care, or by which local authority or CCG.
For example, few decisions have so large an impact on the budgets of CCGs as the assessment of whether or not a patient is eligible for fully funded NHS continuing healthcare. And few issues are as emotive for patients and their families as having to sell a family home to pay for long term costs of care.
Our expertise in public law and judicial review, as well as the delivery of services at the front line, means we can help you deal with these issues, including managing the potential media and reputational risks, and claims.
Advising you over ordinary residence and responsible commissioner disputes.

Advising on the relationship between continuing healthcare funding and s117 aftercare or funded nursing care.

Training and support - we offer a range of training opportunities, including an extensive seminar programme, live webinars, bespoke training sessions and regular legal updates, to ensure your staff are kept

up-to-date

with legal compliance issues and best practice.

Drafting or reviewing existing policies - on continuing healthcare, individual funding requests, "top up" funding, direct

payments

or personal budgets.
Management of retrospective CHC claims.

Contentious care or treatment decisions - including issues of safeguarding and cases where those patients lack capacity to make the relevant decisions and an application to the Court of Protection may be required, and arguments about "best interests" and resource allocation.
Featured Experience
Disputed care home fees
Advising on a claim for recovery of disputed care home fees.
Contentious "best interests" decisions
Dealing with disputes arising from contentious "best interests" decisions for patients who lack capacity, where family are demanding provision of particular medical treatment or care packages which are not being offered, either as clinically unsuitable or as a result of resource allocation decisions.
Judicial review claim
Successfully defending a judicial review claim brought on behalf of a patient arguing that a CCG fully funding a patient, should continue to provide for additional nursing care and support when the patient was re-admitted to Hospital, to supplement the ward staff.
Large care home chain
Handling a dispute over "top up" funding being charged by a large care home chain. 
Key contacts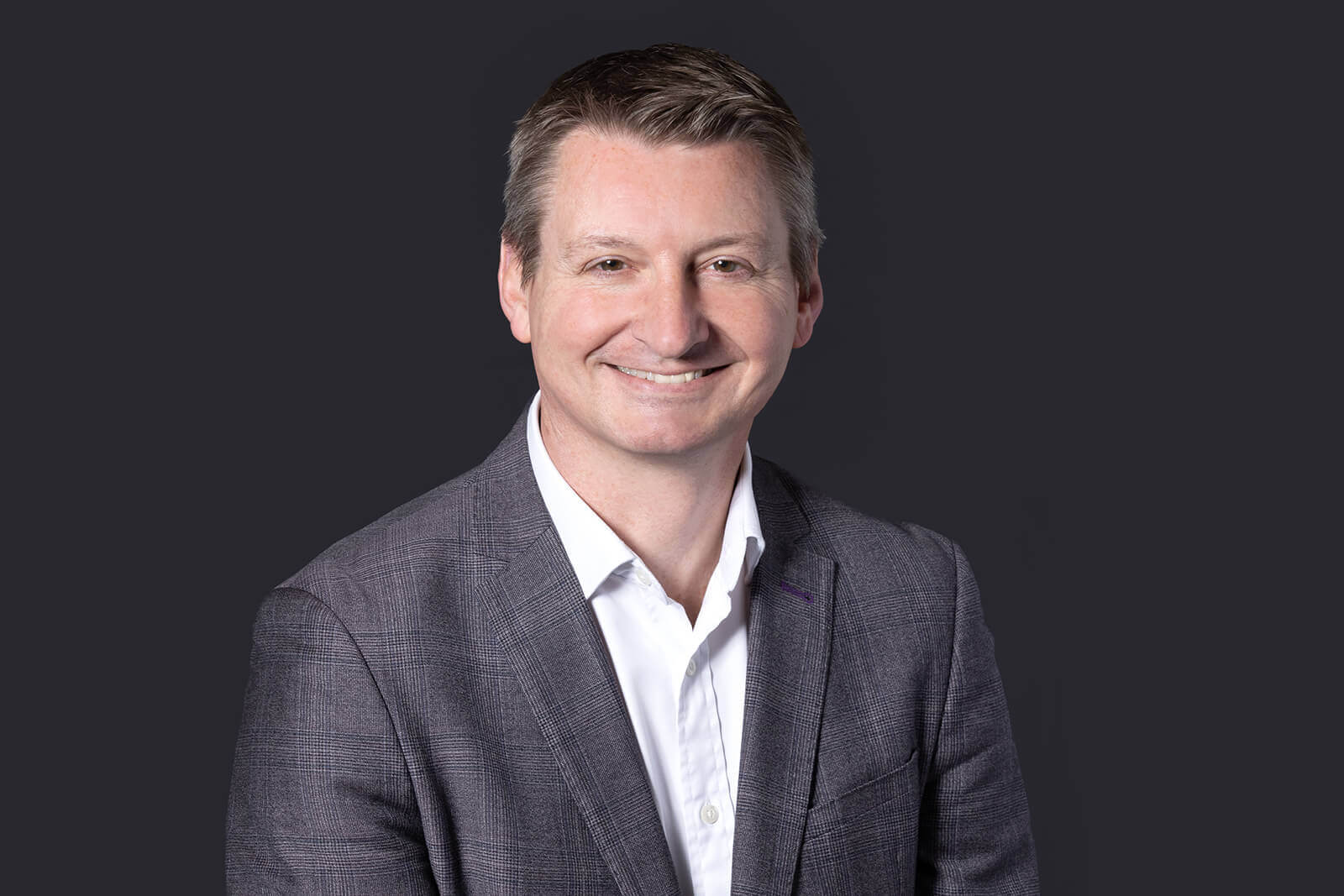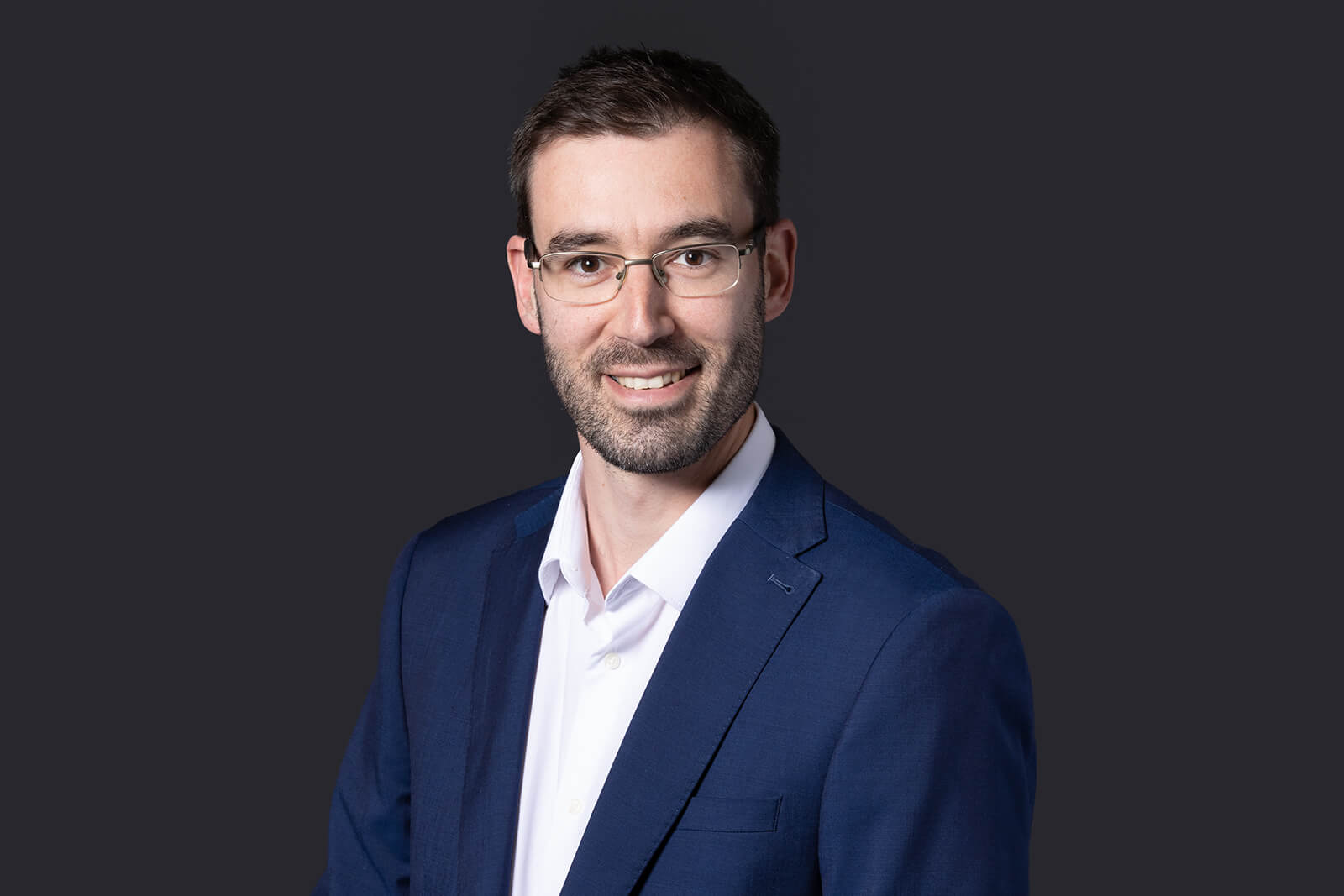 Dmitrije Sirovica
Partner
Testimonials
"Strong varied knowledge base within the firm."
"Browne Jacobson is friendly and extremely approachable, with a down-to-earth approach and an excellent knowledge of the areas of law that my organization requires legal advice on. Furthermore, they provide good value for money."
"Market commentators highlight the firm for its "strong independent health practice."
"They are reliable and provide a good cost-effective service."